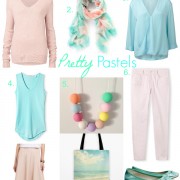 Tuesday, July 15, 2014
Comments
Remember how I mentioned my multiple fashion personalities last week? Well this week, I am doing a 180 degree turn…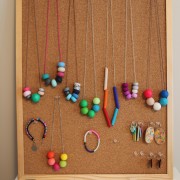 Thursday, June 12, 2014
Comments
How do you store your accessories? It's not necessarily as straight forward as it sounds. Storing necklaces, pendants, earrings, bangles…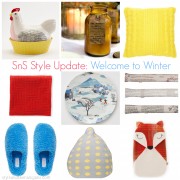 Thursday, June 5, 2014
Comments
So, welcome to Winter! Are you a fan? Do you love snow, skiing, open fires, being cosy, closed footwear and avoiding…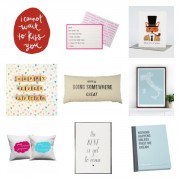 Sunday, February 9, 2014
Comments
So it's Valentine's Day this Friday. As it is a popular time for weddings, it is also a time when…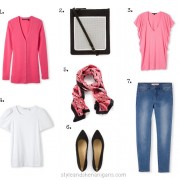 Thursday, February 6, 2014
Comments
I've been hanging out for Country Road's new season Spend and Save Promotion. Has anyone else? Today, while I was…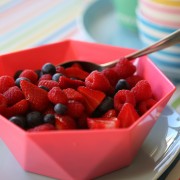 Wednesday, February 5, 2014
Comments
On the Australia Day weekend, we caught up with our old neighbours for a long overdue breakfast at our place….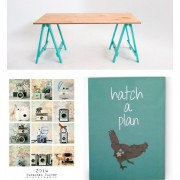 Friday, January 24, 2014
Comments
How are you going with your new year's resolutions? Did you, like many of us, resolve to be more organised…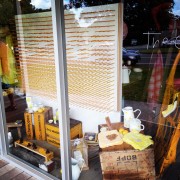 Wednesday, January 15, 2014
Comments
Every time we visit the Mornington Peninsula, we make sure we set aside a morning or afternoon to head across…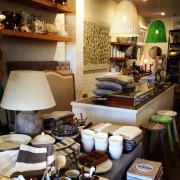 Wednesday, January 8, 2014
Comments
I am supposed to be on holidays this week, chillaxing on the glorious Mornington Penninsula. Turns out a gazillion other…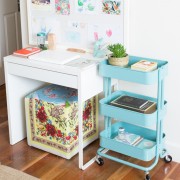 Monday, January 6, 2014
Comments
It's cheap and cheerful week here on the blog where we are celebrating maximum style at a minimal cost. In…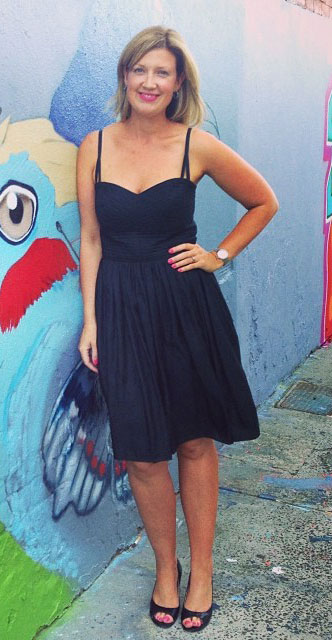 A blog about finding every day style amongst the shenanigans of family life.