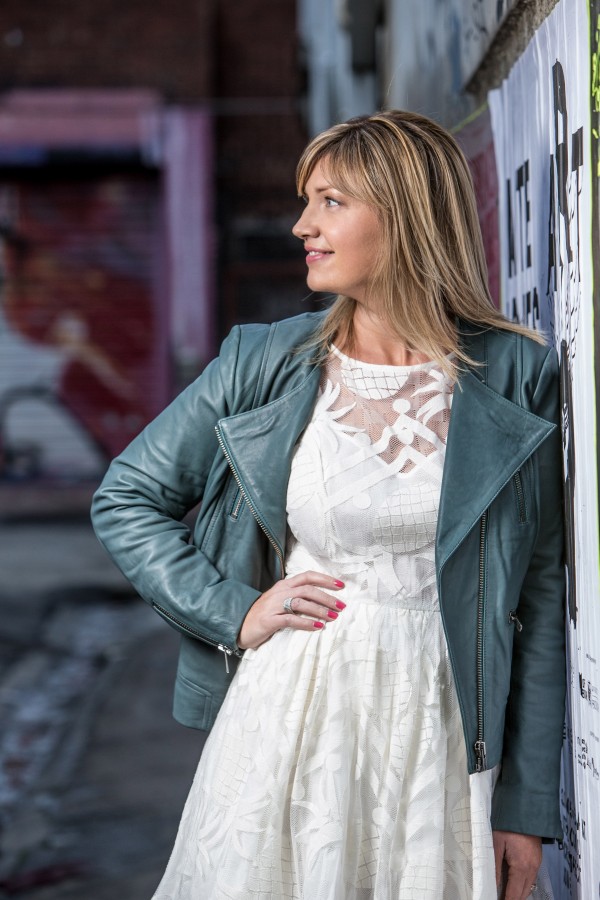 Welcome to Style and Shenanigans. I'm so happy you stopped by.
I'm Vanessa, born, bred and living in Melbourne, Australia.
My Style
I love to find and create style in the every day.
I'm a fashion lover and home wares collector who is always on the look out for what's new, interesting, affordable and family friendly.
For me, everyday style is all about layering different pieces, sourced from different places at different times with plenty of colour and a bit of fun.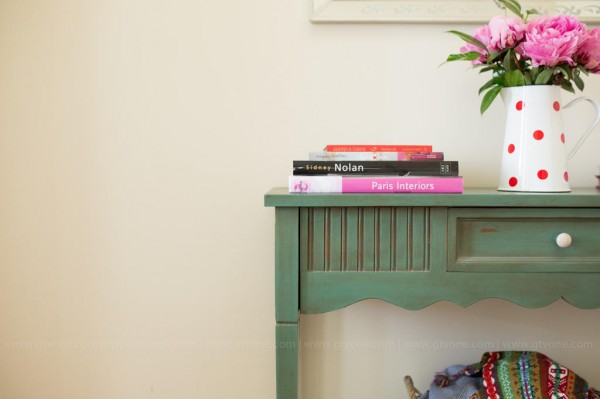 Wherever I travel, the local museum/gallery/art space is my first destination, followed closely by a great cafe/restaurant and of course, the fabulous shops.
I am a committed researcher and I try to put this to good use when a friend or reader asks me where to source a particular item.   I love birthdays and take great pleasure in buying the perfect gift for a particular person, no matter how old they are.
I'm also mad about books, as evidenced by my membership in two book clubs, although sometimes we don't talk about the book. It's enough that we just love reading. And drinking wine.
My Shenanigans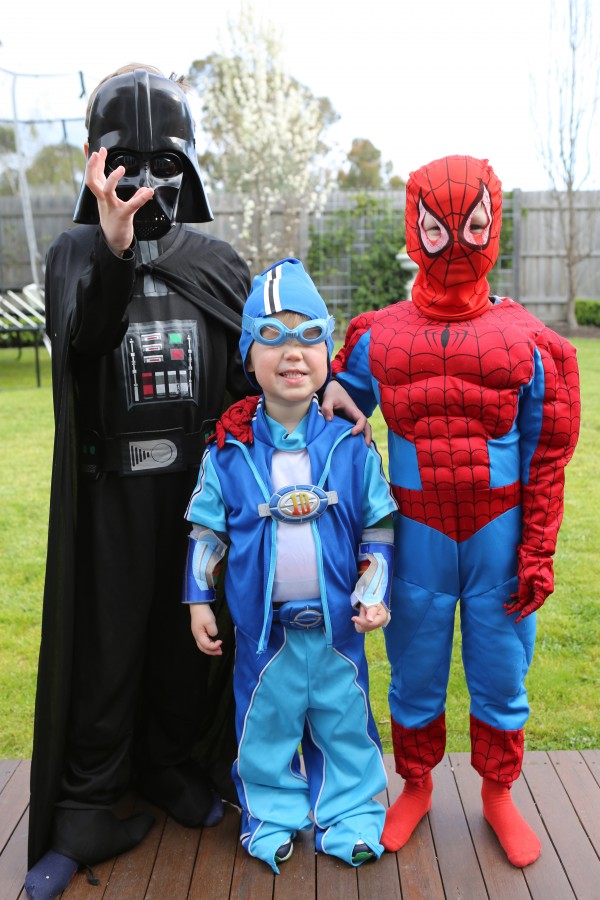 I have always loved the word "shenanigans". It was an expression used by my parents when I was young to describe when my siblings and I got into mischief.  Fast forward and now it is an expression I use with great frequency in my current season of life.
I am married to the fab Mr SnS and have three gorgeous, creative and noisy Lego loving boys aged 12, 10 and 7. Our lives over the last decade have been full of the unpredictable, the challenging, the precious and the hilarious.
Most of the time I love the chaos of our lives (usually in retrospect, when the kids are in bed), and love that I am in this beautiful mess with many dear friends and family.   I can't tell you how many times my response to the question, "How are things?" is "The usual shenanigans!"
Style and Shenanigans?
My hope for this blog is that you will be able to sit down, relax and read my posts over a cup of tea and find something new and interesting that might be helpful or relevant to you.  I think we all need a little bit of style amongst the endless shenanigans! Please let me know what you think, I'd love to hear from you.
Contact
If you would like to contact me, please do so via my contact form, Facebook page or via P.O. Box 1181, Blackburn North VIC 3130.
My disclosure policy can be found here.
Images credits: Little Red Photography; GTV One and Vanessa Rowse.