I take my fun pretty seriously.
That may sound like a foxy moron of sorts, but it's true.
Even though I don't shy away from the serious, difficult and complex things in life – a look at my resume pre blogging, favourite books and podcasts would testify to this – the older I get, the more important I'm finding it to create room for lightness, fun and a good laugh.
There's plenty I love about being a "grown up" – and a parent – but sometimes the whole Being An Adult thing is pretty full on, especially when the responsibilities, challenges and pressures are unrelenting.  In a very first world sense, it's easy to feel like things aren't much fun at all.
That's why I'm always planning fun things to do.
I like to have something to look forward to, whether it's a play in the park with friends, lunch with girlfriends, a date night, a weekend away with other families or a tropical vacay.  That's not to say things always have to involve a lot of cashola or months of planning, research and consultation though. Often the most fun things are simple joys, although with a bit of planning and a budget, it's easy to turn things up another notch.
So if you're stuck in Ruttsville and looking to break things up a bit, here's a list of ideas to help you do just that. The first twenty ideas are all either free or low cost too.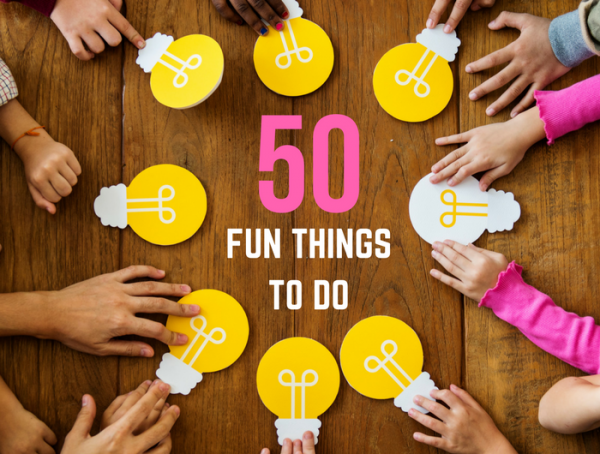 Free or Low Cost
1. Organise a games night – there are some hilarious board games we love to play. Our favourites include Taboo, Balderdash and Pictionary. For more serious players who love a bit of strategy, try Sequence or Risk. If there are kids involved, set them up with easy to play games like Yahtzee, Junior Trivial Pursuit or Pictionary.
2. Look up local bike trails and go for a ride with the family or a friend.
3. It's an old fashioned idea we need to bring back – host a pot luck dinner – each person/couple/family brings a dish to share. Make sure you allocate both savoury and sweet courses.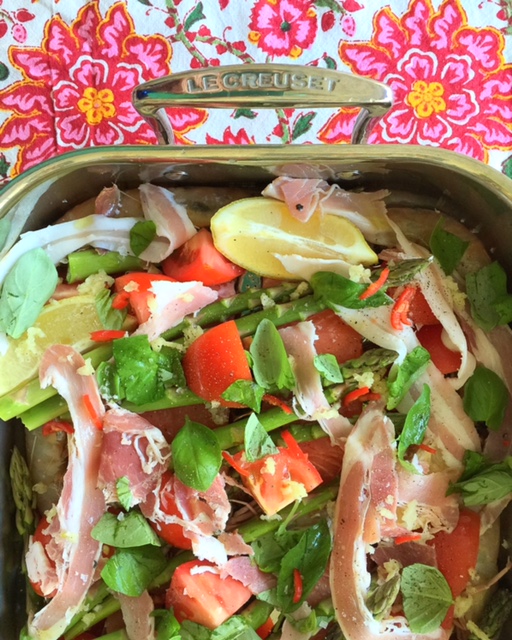 4. Watch old Seinfeld/Friends/Gilmore Girls/Sex and the City episodes – they are often even more hilarious and enjoyable second – or tenth – time around. It's even funnier if you watch them with friends. Right Mulva?
5. In Melbourne, The Wheeler Centre for Books,Writing and Ideas often hosts interesting events  – some of which are free – but you'll need to book ahead.
6. Google walking tracks and head out of town with a friend or the family for exercise and a change of scenery. If you don't have that much time, walk around The Tan, Westerfolds Park or a stretch of the coast or a nearby park instead.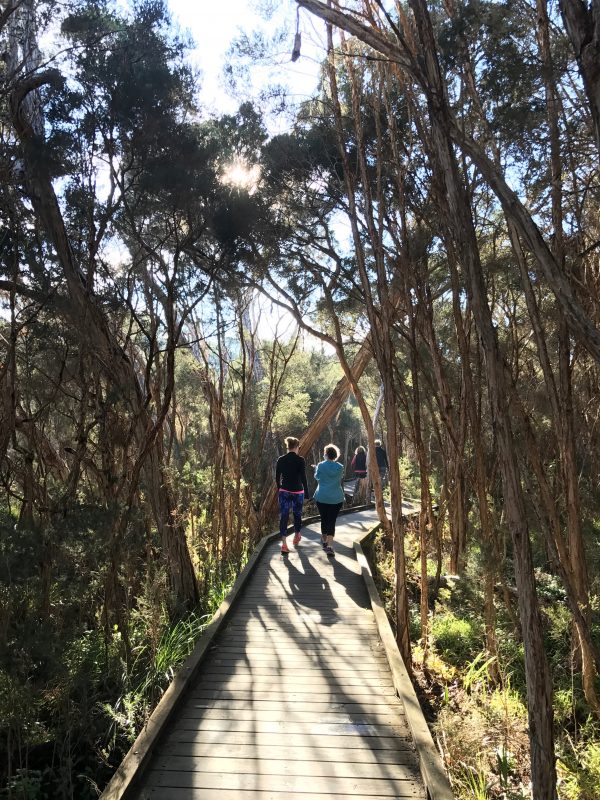 7. Find a new park on the other side of town or out of town and pack the scooters, bikes or basketball. We love Mackenzie Reserve in Yarra Glen which is at the end of town and a short walk to a bakery or the pub if you want to have lunch there. Otherwise, pack snacks.
8. Invite friends over for a movie night. Make up lolly bags and have the popcorn ready.
9. Go to the beach. The beach is a great spot all year round – just dress according to the weather. Kids love to play in rock pools any time of year. Arrive late arvo and factor in fish n chips as you watch the sun set.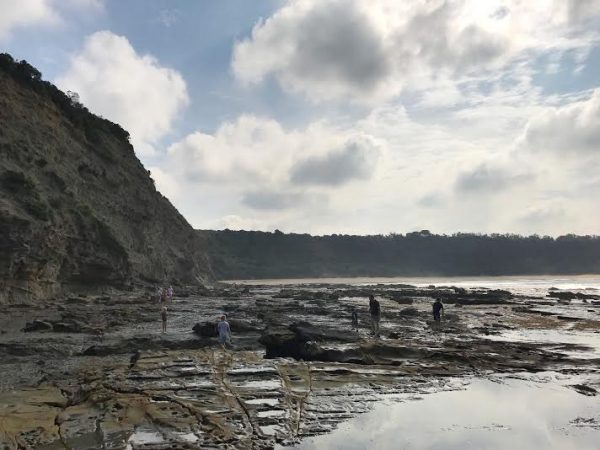 10. Throw a street Christmas Party – we have a local street party every year but it's organised by a couple of people who apply to council for a permit to have a section of the street closed. We all put in a tenner and BYO everything. It's such a great night and a wonderful community building event. If you live in a court, it's even easier to organise.
11. Plan a Rostered Day Off (RDO) if you haven't had a break for a while. Spend the day doing things you enjoy, how and when you want to do them. Reciprocate with your friend or partner if you need to have the kids looked after.
12. Go on a day trip – you don't have to drive far in most Australian cities to be out of town, especially if you live near a freeway. Werribee Mansion, Geelong, Warburton, Hanging Rock, Kyneton, Healesville and Marysville aren't far depending on which side of town you live in.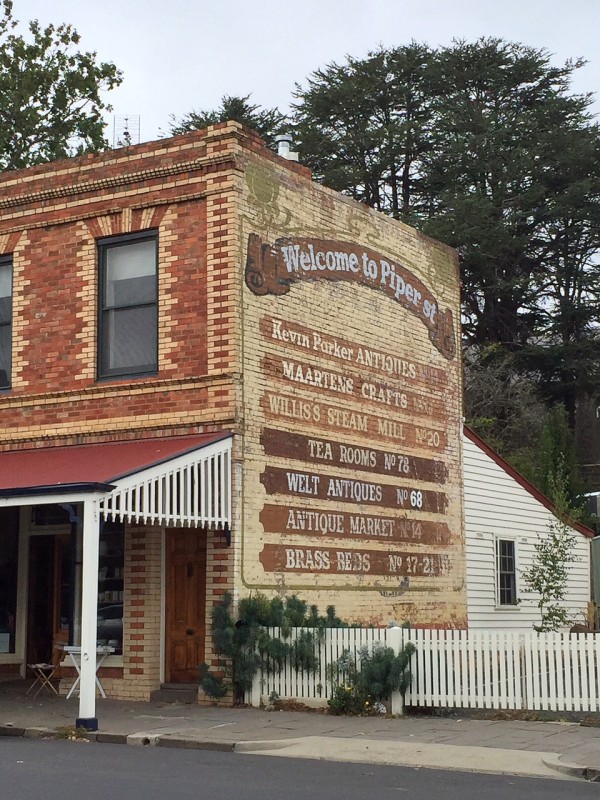 13. Introduce the kids or other, younger family members to some of your favourite movies from childhood. When ours were little, we introduced them to Mary Poppins which they adored. More recently, they've watched The Parent Trap, Freaky Friday and The Karate Kid. As much as I love Back to the Future, I'll give you a hot tip – explaining the scene between Marty McFly and his mum Lorraine and why George McFly is a peeping Tom might be best left for a few years. Hashtag Awkward.
14.Go on a picnic.
15. Invite friends for a Christmas in July lunch or dinner – if everyone can BYO a course, you'll all enjoy the festive roasts, mulled wine and puddings without the December shenanigans!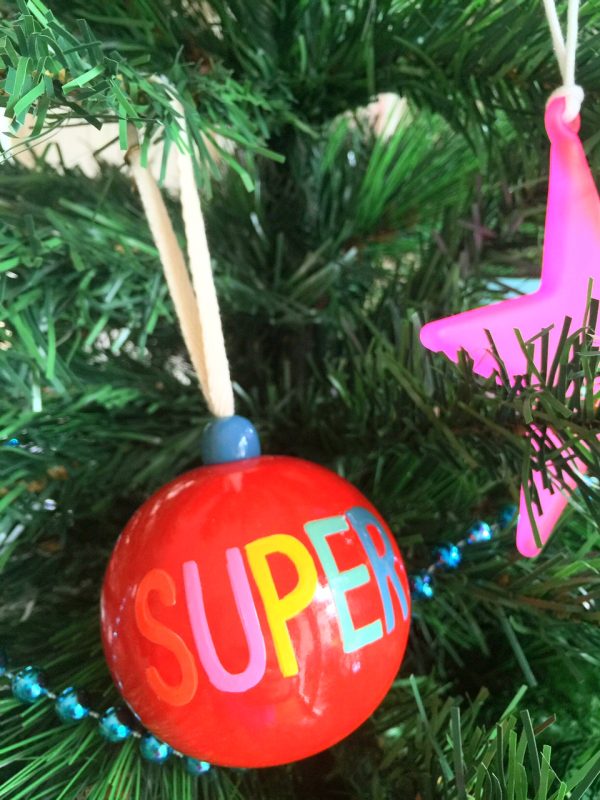 16. Set Yourself a Masterchef challenge – learn how to cook something new like dumplings, sushi, curry paste from scratch, pastry or something else you've always wanted to try without the pressure of entertaining.
17. Organise a progressive dinner – for your street or local friends. Decide on a theme if you're inclined with food and costumes to match.
18. Find a lake, waterfall or reservoir – views of the water are always calming and there are often picnic areas, walking trails or grassed areas nearby for a game of cricket, bocce or footy. On the east side of Melbourne check out Steavenson's Falls in Marysville and Maroondah Reservoir.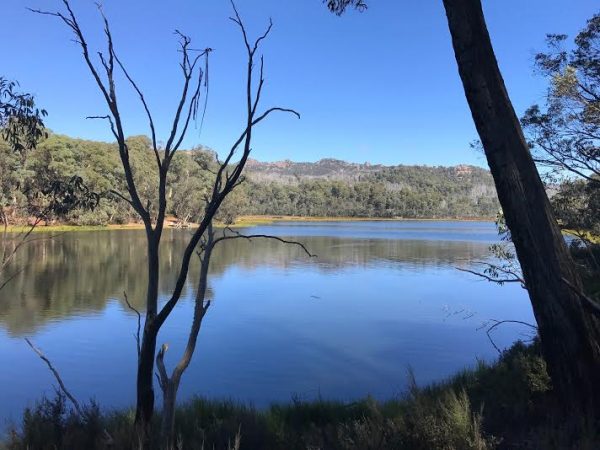 19. Check out the free events being held at your local library – from story time through to classes, workshops, authors and other interesting speakers, there's always something going on. If you want to change things up, try a different library or The State Library.
20. Host a lunch for some girlfriends – In Winter, a simple soup and bread scenario works or in Summer, a salad with some sort of seasonal fruit for dessert is an easy but fun way to catch up. I like to do this on Friday when the kids are at school so it's easier and there's less noise and interruption!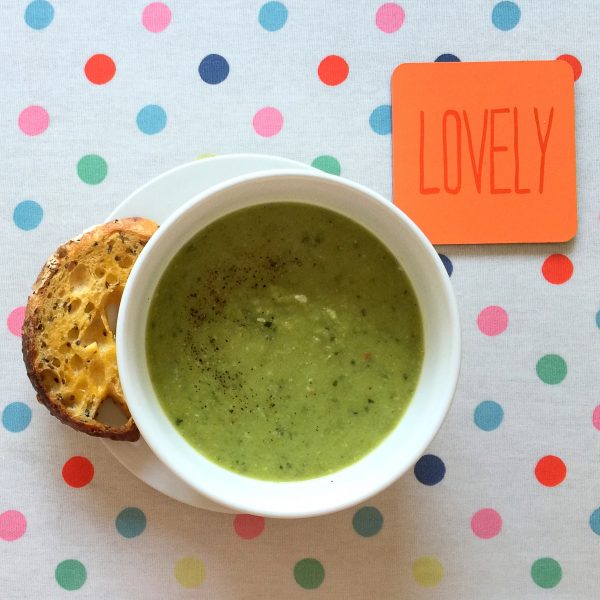 Other Ideas
21. Visit a winery or a distillery– either for lunch or a tasting. Some wineries have restaurants, galleries or providores. Tarrawarra Estate in Yarra Glen is a favourite of ours and has a gallery and beautiful restaurant on site. For a more relaxed approach, try somewhere like Zonzo pizzeria at Train Trak winery, just up the road. I've also heard great things about Four Pillars in Healesville.
22. Join a bookclub – I'm in two bookclubs and I LOVE them. Read this post if you want tips on how to start your own.
23. Book tickets to a musical or a show – this is a big ticket item for some of the bigger well known productions, but local municipal centres often have the same or similar events, at a much lower ticket price.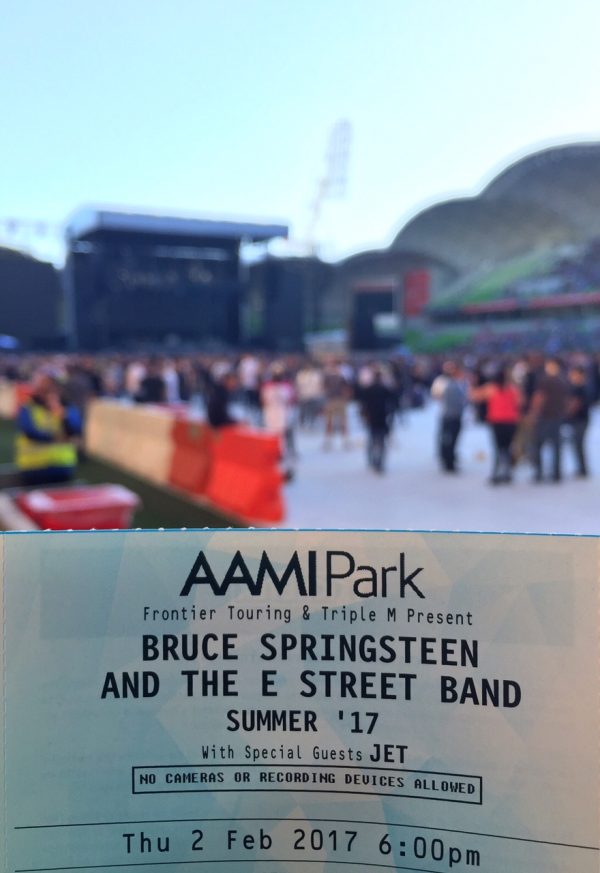 24. Find an event to go to a Writers Festival – these are held in various towns and cities across the county each year. In the coming months, there's the Melbourne Writers Festival and later, the Byron Bay Writers Festival. You don't have to be an aspiring writer to go either of course – you might just love books, ideas or festivals.
25. Learn a new skill or do a course – whether it's crochet, learning a language, photography, cake making, floristry, book keeping or ceramics, doing something creative and out of the ordinary can not only be very enjoyable but it can be practical too. I've done a couple of  short courses over the years at CAE – interior design and painting – both of which I enjoyed.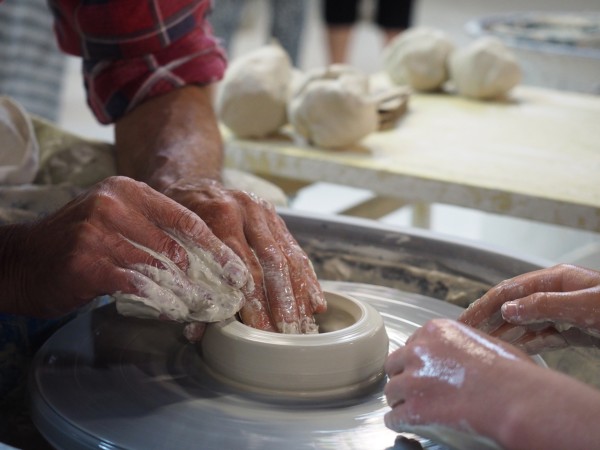 26. Take a trip to Chinatown – every city has a Chinatown of some description. Google or ask around for the best Yum Cha, dumplings or chicken feet and enjoy something different.
27. Invite friends for wine and cheese one afternoon – instead of putting on a three course dinner, keep things relaxed and save the effort – and cash – with a quick trip to Dan Murphy and the deli.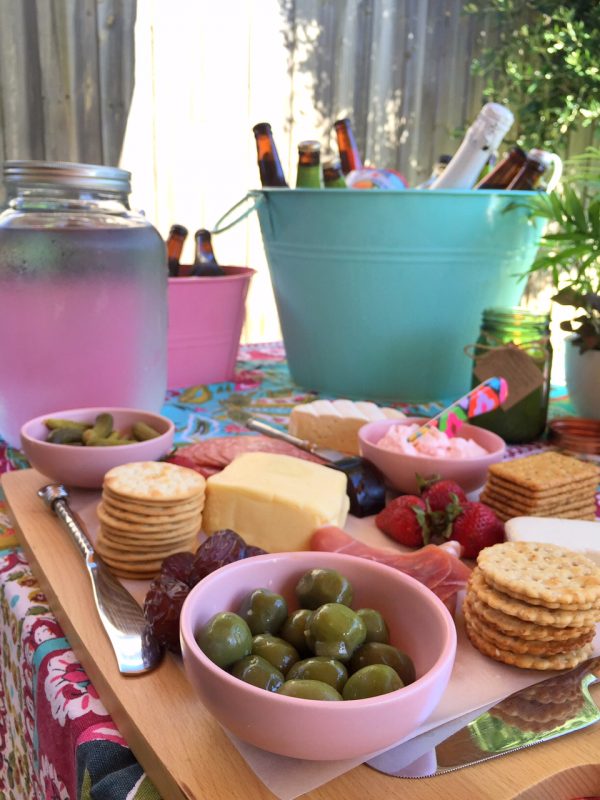 28. Volunteer – a small contribution can make a big difference to an individual, family or an organisation. Whether it's helping out at kinder or school, a local charity or church, there are loads of small things you can do. You can meet new people and have new experiences too, which is some people's – my – idea of a good time.
29. Try a new sport/activity – I picked up tap dancing this year and while I'm deadset hopeless at it, it's fun, good exercise and making my brain work harder. Boxing, a martial art, running or tennis might be more up your alley. If you're super keen, sign up for an entry level competition or fun run for extra motivation.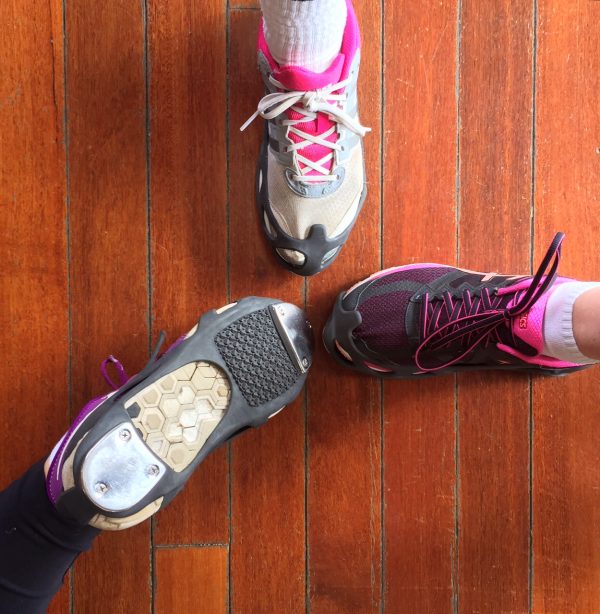 30. Go bowling – every time I go bowling, I remember how fun it is. Grab some friends, book a couple of lanes and have a ball. Bring the kids so you can use the bumpers and instantly add to your success!
31. Visit a museum – there are loads to choose from depending on your interests. In Melbourne, for kids, we love Scienceworks, the Melbourne Museum and ACMI but there's also the National Sports Museum at the MCG, the Immigration Museum and the Holocaust Museum to name but a few. Further afield, MONA in TasVegas is awesome and Canberra's QUESTACON is on my Must See List.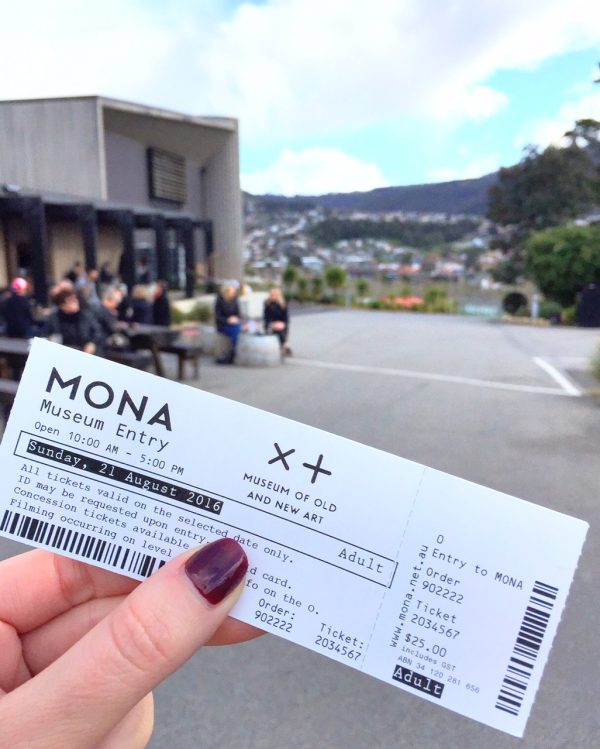 32. All The Cheese – if you love cheese, visiting a cheesery or dairy is a very fun thing to do indeed. There's usually free samples or a tasting available and, if you can dine in, platters to enjoy. If you're in Victoria, check out Yarra Valley Dairy, Timboon Cheese, Main Ridge Dairy and Red Hill Cheese.
33. Go to the footy/soccer/netball/tennis/cricket or other professional sport – live sport is a fantastic and entertaining way to spend an arvo or evening, especially if your team wins! From The Australian Open through to AFL, there's always something happening in Melbourne. A local and free option is to check out local amateur competitions.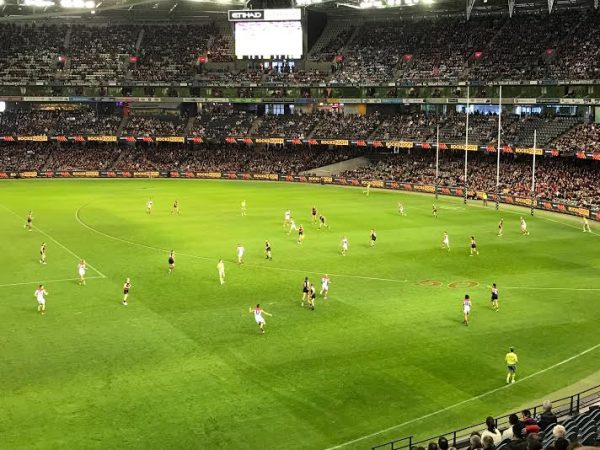 34. Go Rollerskating – channel your inner '80s bogan and get down to funky town, on traditional rollerskates or BYO rollerblades. If the soundtrack and lights don't take you back to your childhood, perhaps Cactus Corner will. There are a few rinks still around, but it's hard to go past the awesome Carribbean Rollerama. Last time we went, we couldn't believe how popular it still was.
35. Take a tour of one of your city or town's historical buildings – it might be an Open Day for a public building or a paid entry ticket to a Gaol or the like. This is a fun thing if you're heading out of town too. Check out the program for Open Day in Melbourne, which is on this weekend, here.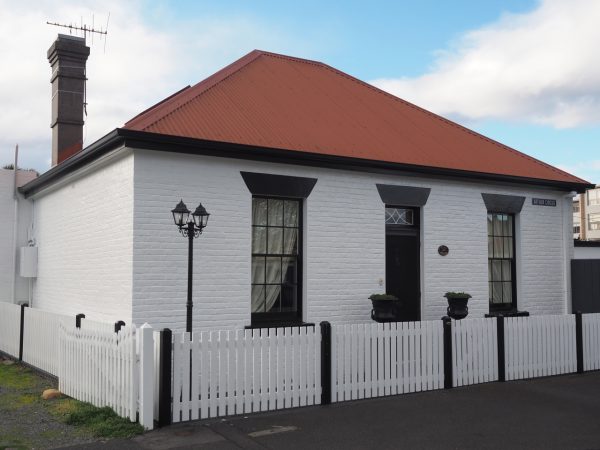 36. Find a great urban village to explore over an afternoon. Browse in the boutiques, have lunch or a coffee at one of the excellent cafes or a crisp Prosecco in a bar. In Melbourne, my picks would be Gertrude Street (from Smith to Nicholson Streets), High Street Northcote (from Westgarth to Separation St), Rathdowne Village in Carlton, St Kilda, Elwood or Albert Park.
37. Visit a nursery – I do love a trip to a nursery to check out plants and get some inspo for our garden and outdoor living areas. I might pick up some potted colour or try to find a resilient indoor plant or do some damage in the gift shop. Many also have cafes and great gift shops so you can make an outing of it.
38. Wander in your city's gallery. At the NGV in Melbourne, the collections are spread across two locations (the NGV International in St Kilda Rd and the Australian collection at The Ian Potter Centre at Fed Square) so there are two permanent collections to choose from as well as some fab special exhibitions. I'm looking forward to The House of Dior exhibition which begins in August. See What's On here.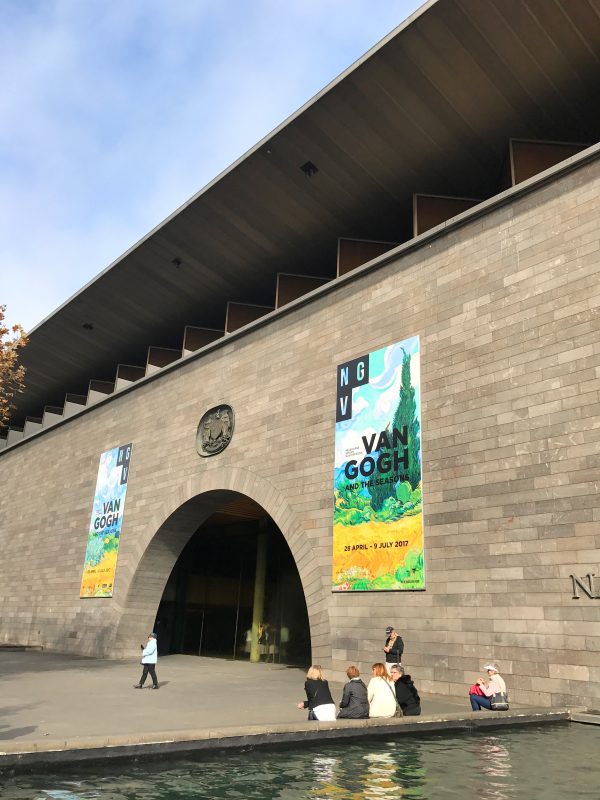 39. Check out a local film festival. The Melbourne International Film Festival begins on 3rd August. Check out the program here.
40. Plan a holiday – I think I enjoy the planning stage almost as much as the holiday itself. Browse through Air BnB options, read up on Trip Advisor, talk to friends and family. You can read my travel posts here if you're looking for some destination ideas.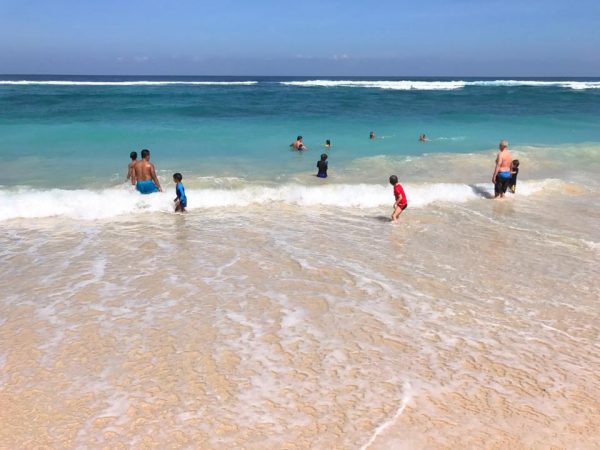 41. Bonjour French Festival – Melbourne hosts the Paris to Provence French Festival at Como every year in November – from the food to the wine, what's not to love? More details here.
42. High Tea – this is a super fun thing to do with a group of girlfriends or your Mum/MIL/Aunt/Daughter/DIL especially for birthdays, Mother's Day and other special occasions. Frock up and enjoy the indulgence.
43. Go to market – whether it's a second hand clothes market, a farmers market, a design market, antiques and collectibles or whatever you're interested in, it's fun to browse and chat to people with the same interests and you might just find the thing you've been looking for. In Melbourne in August, you can visit the European style Madame Brussels Night Market for something a little different.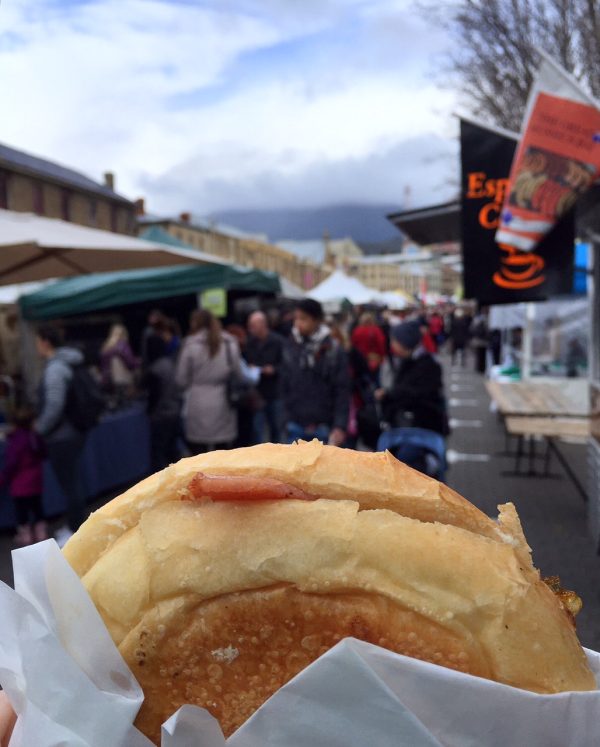 44. Check out some of the properties participating in the Open Garden Scheme in your state – this is a great opportunity to see some amazing gardens, giving you lots of inspo for home projects. For Victoria, head here.
45. More of a summer idea, find an outdoor cinema or drive in to watch the latest flicks al fresco. In Melbourne we have Dandenong, Dromana and Coburg drive ins and for outdoor cinema, there's Moonlight Cinema in the Botanical Gardens,  The Cameo in Belgrave, Barefoot Cinema at Point Nepean as well as Rooftop Cinema at Curtain House.
46. Hit up a Theme Park or Water Park – it's not an every day thing but they are often super fun and memorable days out. In Victoria, we have Sovereign Hill and the Adventure Water Park in Geelong. Bonus points if you live on or near the Gold Coast. I reckon the best times to for a day out like this is a Curriculum Day if you want to avoid the weekend/public holiday/school holiday crowds.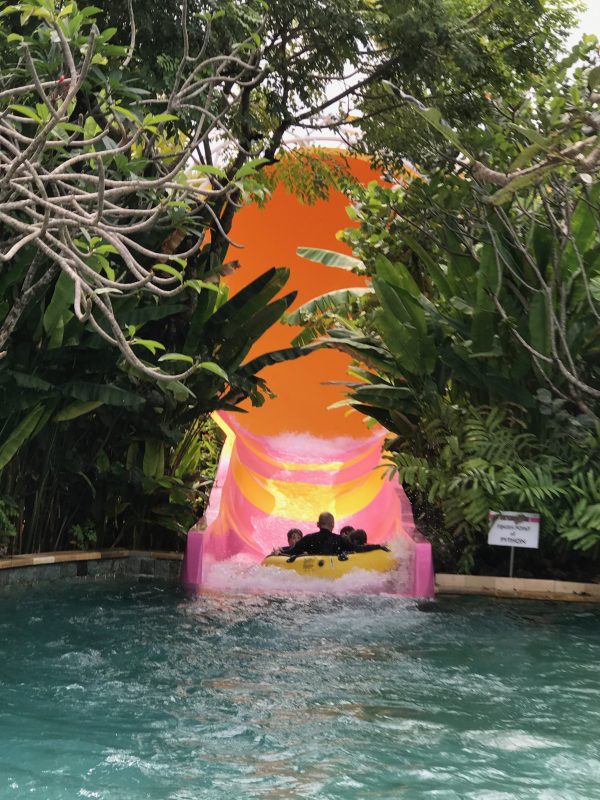 47. Go to the Zoo – I like going to the Zoo as much as the kids! There's good coffee to be had, excellent shows and interactive activities, making a day at the Zoo fun all round.
48. Organise a girls/boys weekend away – even if it's 6 months away, you'll have something to look forward to.
49. Netflix Binge – Cancel all your plans and stay in the for weekend. Lately, I've loved The Handmaid's Tale on SBS on Demand (free). For more ideas head here.
50. Try the Opera or Ballet – I'm more of a theatre fan but I've loved going to the Opera and Ballet for a completely new experience. Even if you don't know anything about it – like me – the skill and artistry is awe inspiring. You might even discover a new interest.
What are your most favourite fun things to do? What would you like to do or what have you got coming up?