We've all had a big year, haven't we?
Each trip around the sun brings with it a new set of opportunities and challenges, and while some years are easier and harder than others, I hope you can look back, as I have lately, and pick out a few things that have stood out, for various reasons, as some of the best moments of the year.
Like many of us, we've had some challenging and sad times this year too, which is perhaps what has made the good times even more precious and memorable.
Here are some of my highlights of 2017 – I'd love you to tell me about yours in the comments below.
10. Weekends Away
We were lucky enough to visit some great places in Victoria and further afield this year.
We spent some great family time away in Bright as well as weekends with friends in both Inverloch and Phillip Island. Thanks to our extended family, Mr SnS and I also spent a long weekend in Bondi for our 15 year wedding anniversary earlier this year.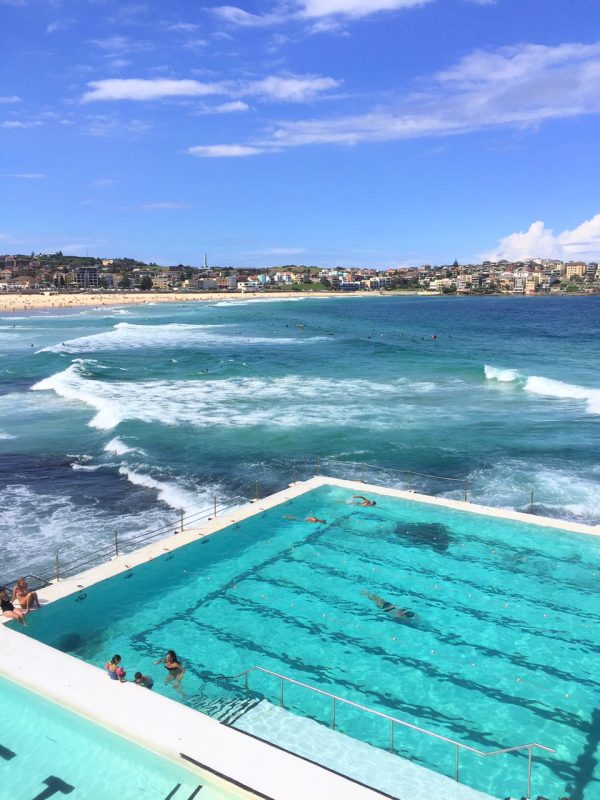 We love returning to favourite locations year after year but it was fun to add an adventure in Bondi to the mix this year.
9. The Melbourne International Writers Festival
This year was the first time I've been to an event at a Writers Festival and it won't be the last. It was a joy and an inspiration to hear writers speak about their books, craft and inspiration and I can't wait to go to more events in future.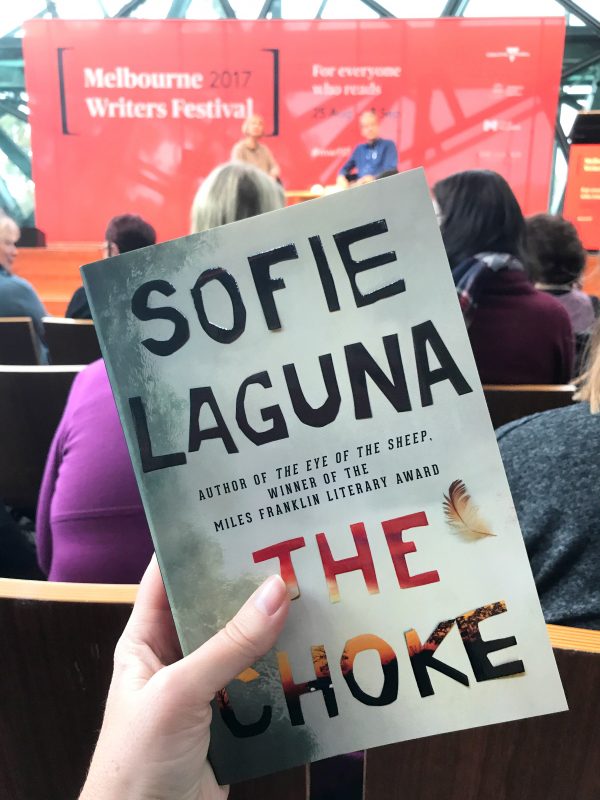 8. Walks
I've never been a hiker, camper or wilderness adventurer, but this year, and now the kids are older, we've found ourselves finally adding "walks" to our holiday repertoire. I am absolutely thrilled with this development, even if I've been saturated or been subjected to endless, "Are we there yets?".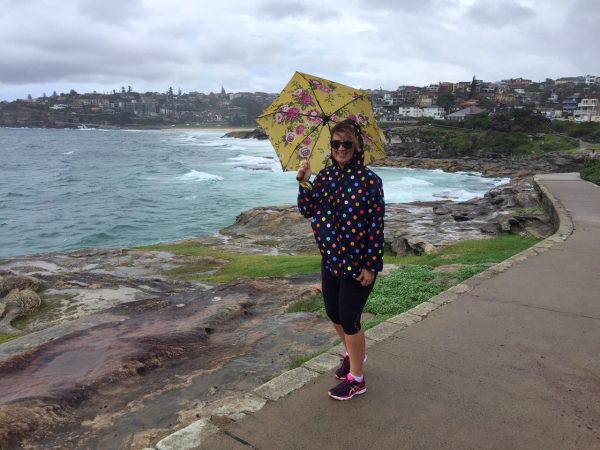 My favourites this year included the coastal walk from Bondi to Bronte (pictured above) and the Mt Catani walk on Mount Buffalo, below.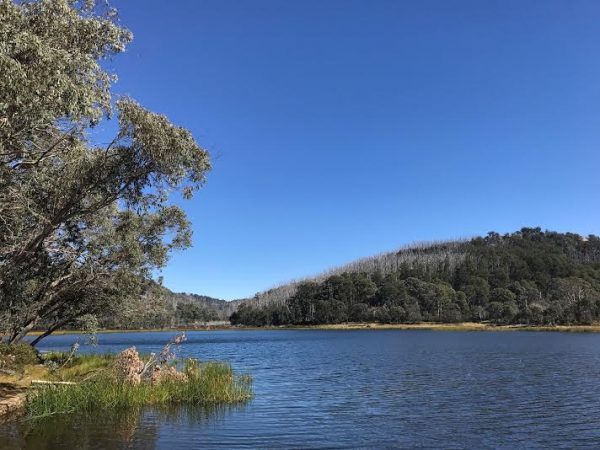 7. Bruce Springsteen, Stevie Nicks and Chrissie Hynde
It's been an amazing year of live music.
The Boss blew my socks off earlier this year in his three hour show in which he sang his heart out and was the ultimate entertainer.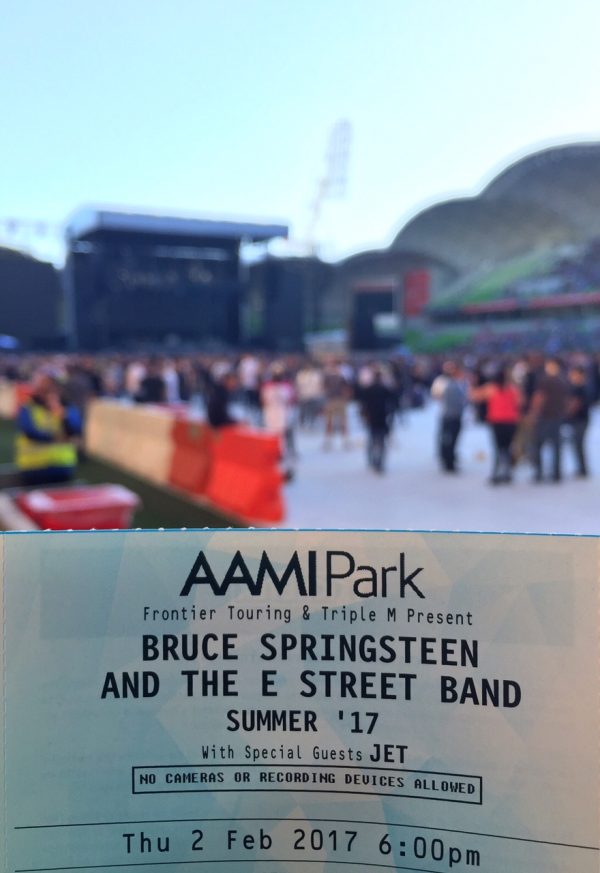 More recently, Stevie Nicks and Chrissie Hynde exceeded all expectations, each rocking out and singing better than I'd ever imagined. I can die happy having seen Edge of Seventeen live too.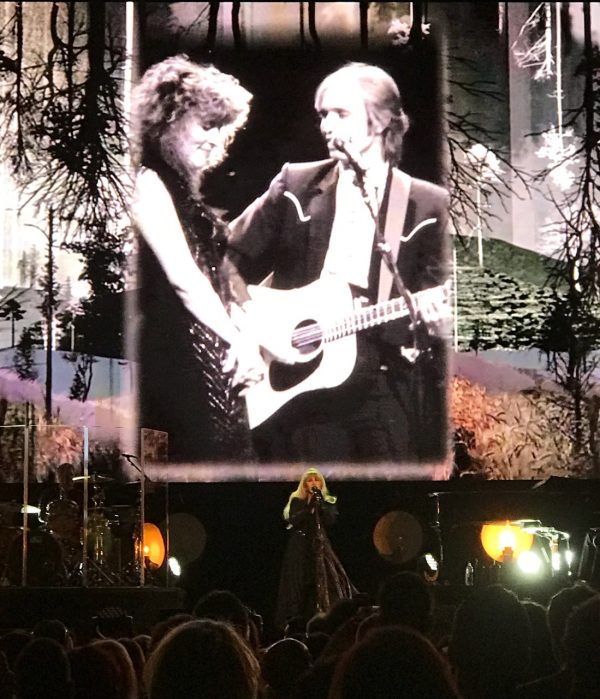 One thing they all had in common – they were all punctual, played for hours and were deeply respectful of their audience and obviously still thrilled to be performing. Money well spent in each and every case.
6. Tropical escape to Bali
Our family holiday to Bali in June was one of our best holidays yet.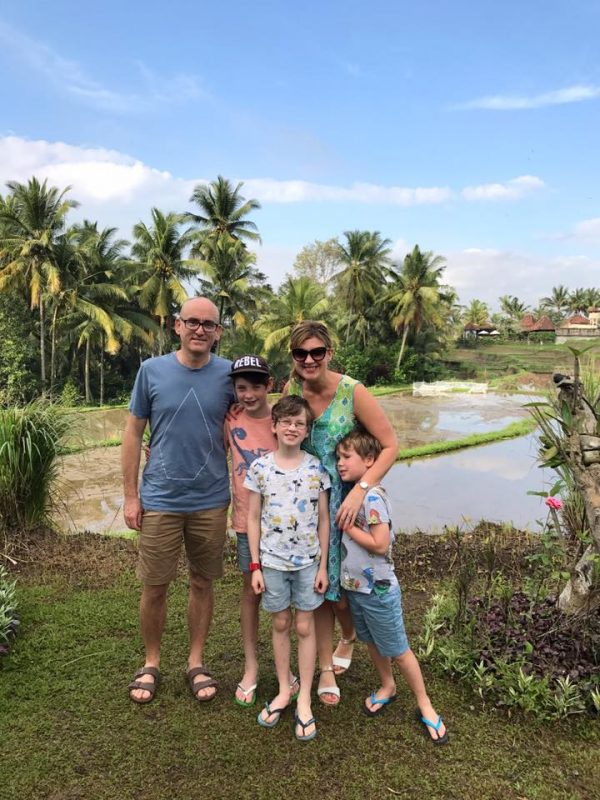 We were completely relaxed, ate some great food, swam lots and spent a memorable day bike riding through the villages of Ubud.
Volcanoes and travel insurance issues aside, I definitely rate Bali as one of the best family holiday destinations around.
5. Tap Fit
This year saw me trying to mix things up in the exercise department. I started TapFit in February with friends and even though I found it hard – looks likes all those years watching Dirty Dancing and Girls Just Want to Have Fun ad infinitum didn't help me after all – it was fun, kept me fit and was a great way to knock off a session of cardio.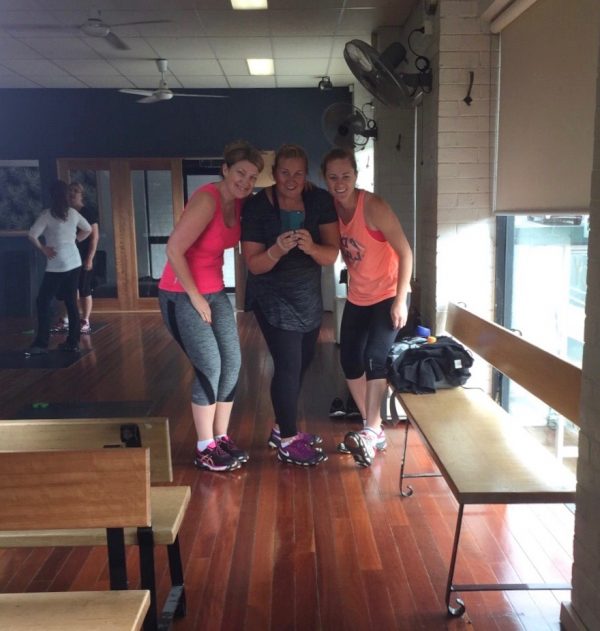 4. Book Club/Donna Hay Dinners
As many of you know, I love cooking and eating good food and I love LOVE reading.
Over the years, I've joined two book clubs (one monthly; the other bi-monthly) and the Donna Hay food "club" which meets five times a year.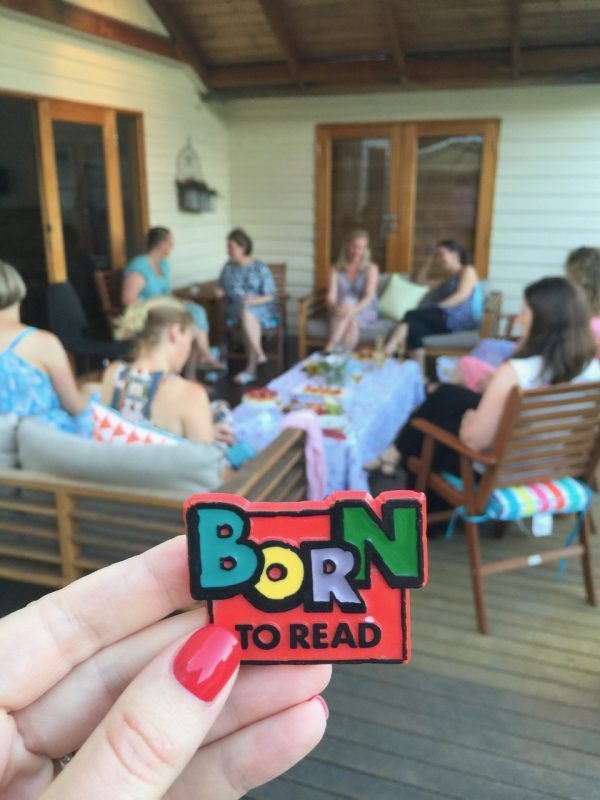 As well as nourishing me intellectually and gastronomically, I love that these regular catch ups are diarised and prioritised, and that I'm able to catch up with some of my favourite people regularly throughout the year without all the admin it takes to organise group catch ups ordinarily.
3. Everything at the NGV
We've been spoilt this year with so many wonderful exhibitions at the NGV International.
From David Hockney through to Van Gogh and Christian Dior, it's been a wonderful year of art, history and creativity.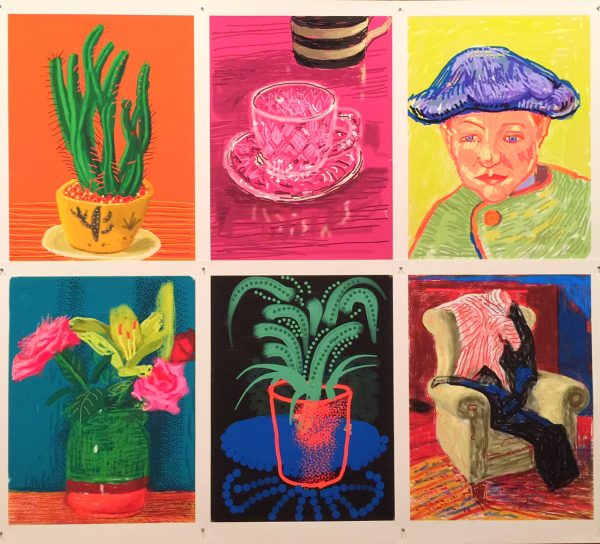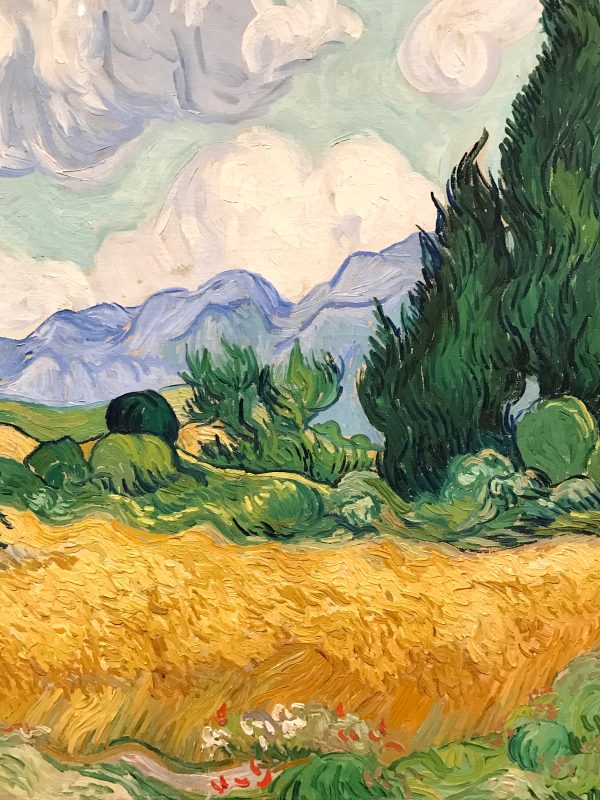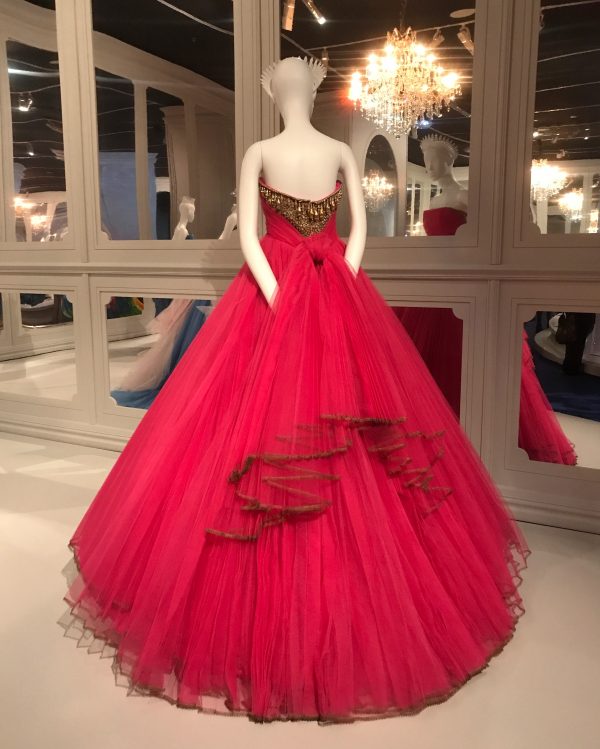 I can't wait for the MOMA Winter Masterpieces in 2018.
2. Meeting my Gogglebox Heroes
A chance encounter at my local Coles had me approaching strangers for a selfie. YEAR MADE!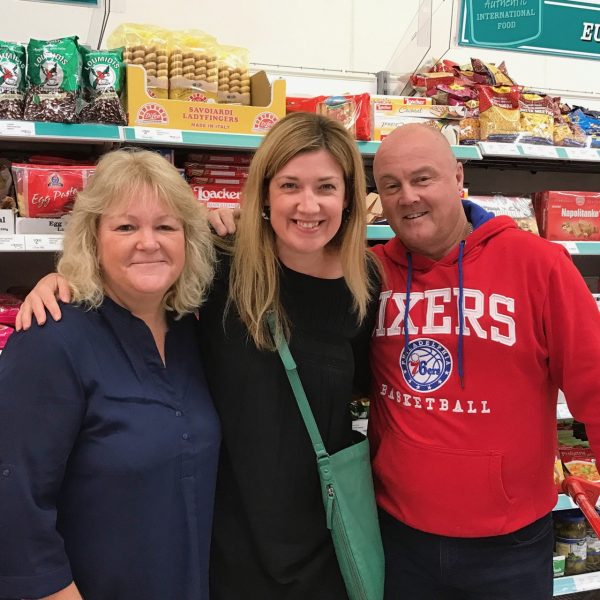 1. Adventures in China
My two weeks with my eldest son in China were not only a highlight of the year – it was up there with the best things I've EVER done.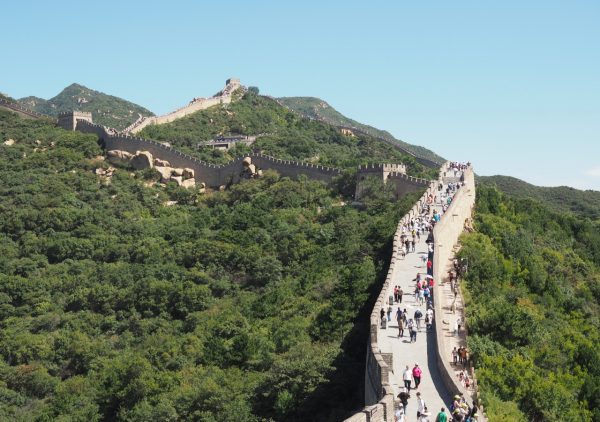 From the diversity, brilliance and beauty of this amazing, ancient country through to the fun and adventures we experienced, this was really was the trip of a lifetime.
It was also a rare and precious opportunity to spend two weeks with my eldest son having a wonderful adventure together, with plenty of fun and shenanigans along the way.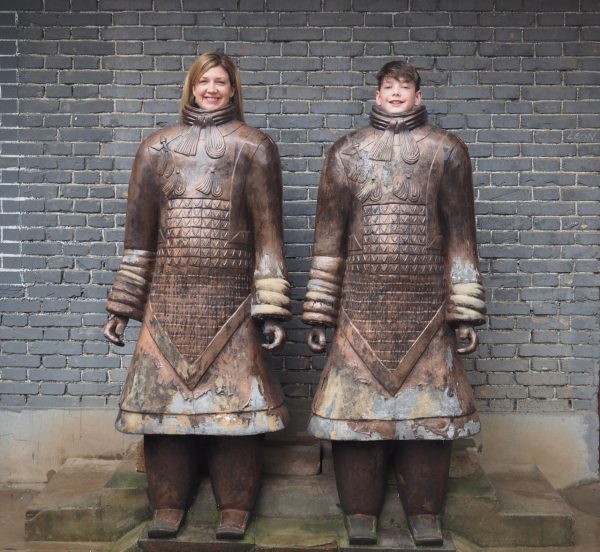 As for 2018?
Well, I already have a few ideas for new adventures which include a mini subscription to the Melbourne Theatre Company – something I've been wanting to do for many years – and a family pilgrimage to Uluru.
Closer to home, as well as being the best Mum/Wife/Daughter/DIL and friend I can possibly be #nopressure, I want to try some new exercise, get my head around my eldest son's final year of primary school, step things up a notch here on the blog, do more work at my old work, go on more walks and work on our new build. That should keep me busy!
If you're looking for some inspo and ideas for the new year, check out my 50 Fun Things to Do post.
Meanwhile, I'm heading to W.A with my family shortly. I'll see you in a couple of weeks here on the blog but check in on Facebook and Insta where I'll no doubt be holiday spamming and talking about the books I will hopefully read.
For More Best of 2017 posts …
So over to you, what were your highlights of 2017? What are you hoping for more of in 2018?