Welcome to this week's edition of A Few of My Favourite Things.
After a cracker of a weekend – more on that below – it's been a quiet one here as we've regrouped from a busy May. After the fun and frivolity of fetes, weekends away and lots on at school, it's been nice – and good for everyone – to slow down a bit.
It's also been a mild week here in Melbs, with some beautiful sunny spells. I can't help feeling that it's our final farewell to the glorious Autumn days. I'm already bracing for the next few months although an upcoming family holiday to Bali and the much anticipated premieres of the new series of Game of Thrones and House of Cards will definitely help!
1. A Weekend Away
I can't tell you how much I was looking for our annual book club weekend away in Mt Martha last weekend.
From our morning walks along the boardwalk which end with coffees opposite the beach, a browse in the shops in the village through to our long lunch, drinks at the beach box and big night in on Saturday night, it's such a relaxing weekend.
I really appreciate the space to have uninterrupted convos, to not rush and to spend time with such a great group of funny, kind and all round fabulous women.
I always come away feeling recharged and am so much better for the break.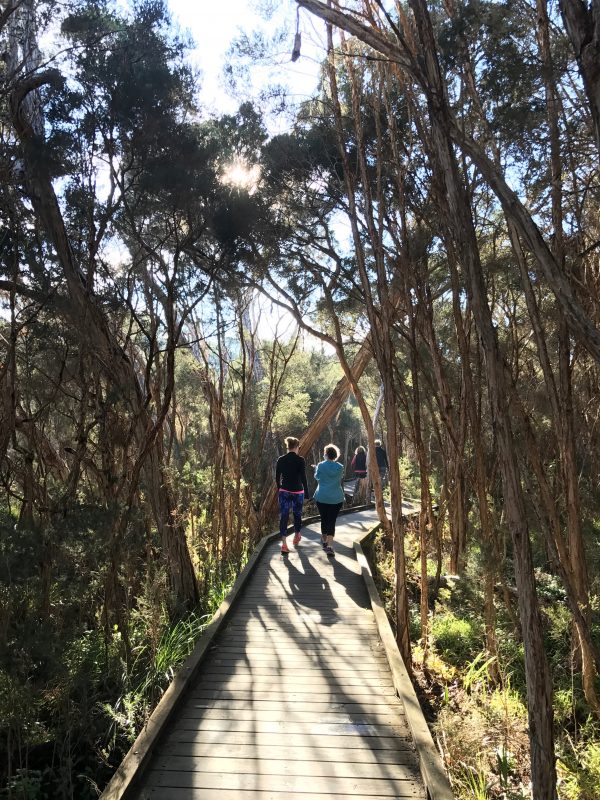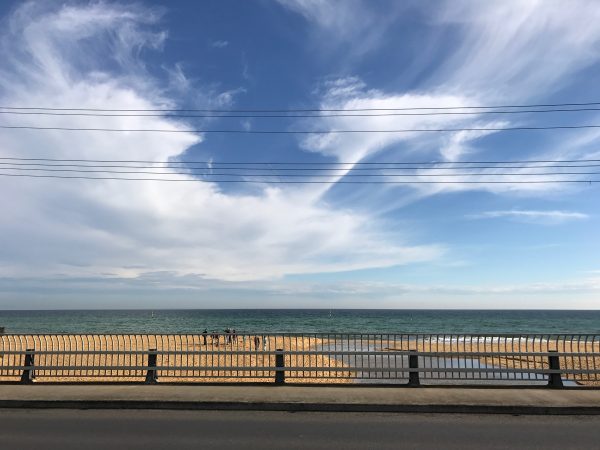 Then of course there's all the delicious food. We self cater for much of the weekend – two of us make soup for dinner on Saturday night while another makes dessert; three girls were on slices (#winning) with the others bringing everything from cheese, wine and olives through to salad, bread and breakfast.
Our fab lunch out at Alatonero in McCrae was definitely a highlight too – how fab is the fitout! The food was on the money too and the service and hospitality warm and friendly.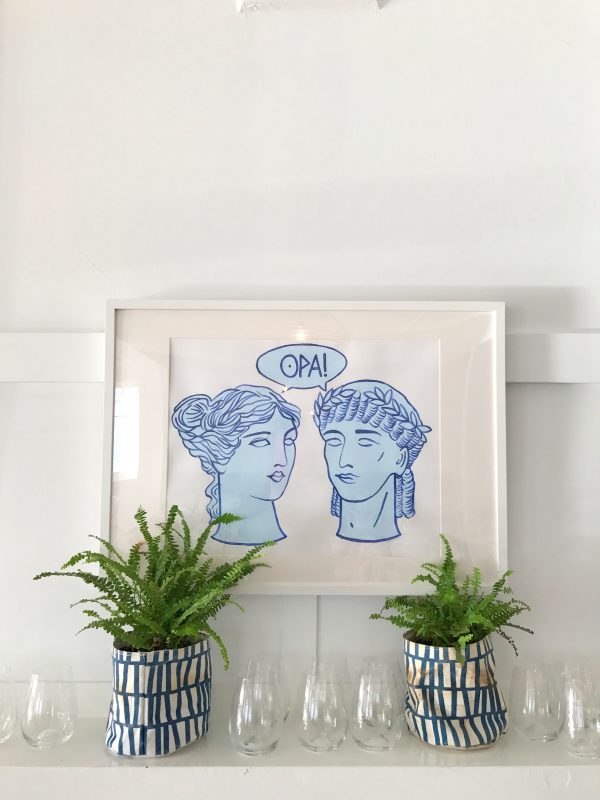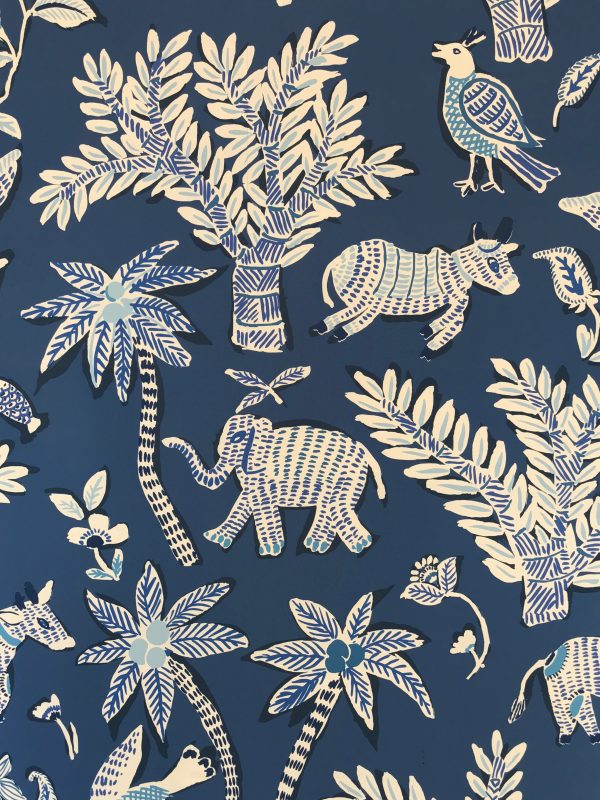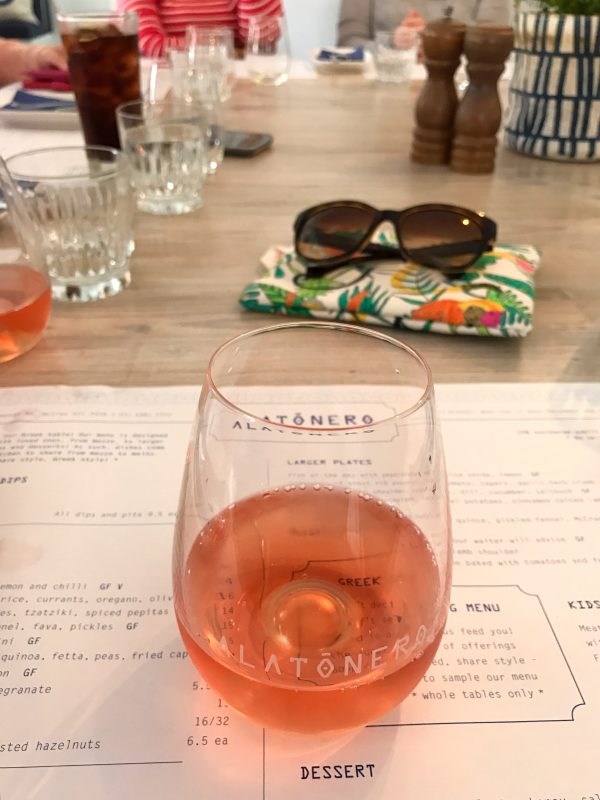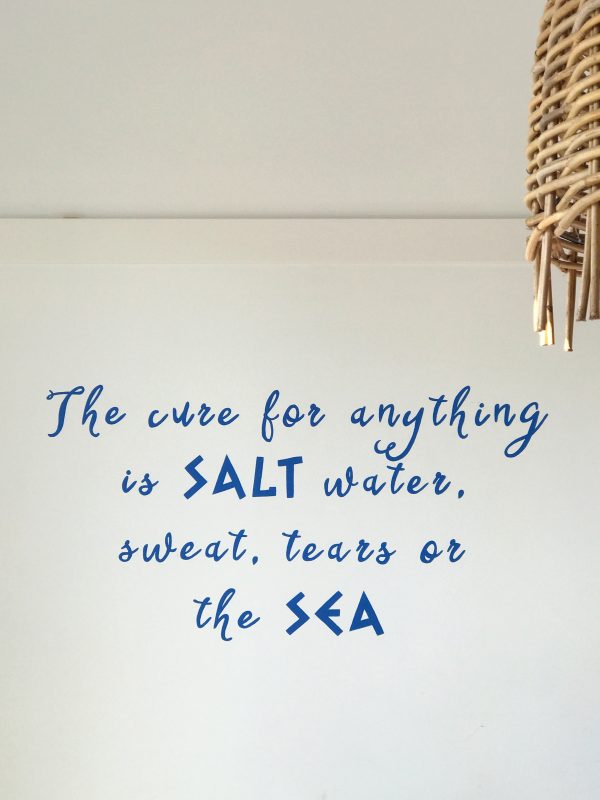 It was SO lovely to have a break but also nice to come home.
Meanwhile, while I hung out with the girls, Mr SnS and the boys enjoyed a quiet weekend of dumplings, downtime and footy. Definitely winning all round!
If you've got a girls weekend coming up or looking for inspo for your next one, check out these posts on previous on girls' weekends to Hobart, Byron Bay and Bali. Bendigo (which I've written about here), Melbourne (head here) and Bondi (which I've written about here) are awesome destinations for a girls' weekend too.
2. Frankie4 Footwear's Melbourne Pop Up
It was a great pleasure to go along to Frankie4 Footwear's Melbs Pop Up yesterday. As well as catching up with the fab, friendly Frankie4 crew, it was ace to catch up with Nikki/Styling You and meet some other lovely insta friends.
And then of course there were the shoes …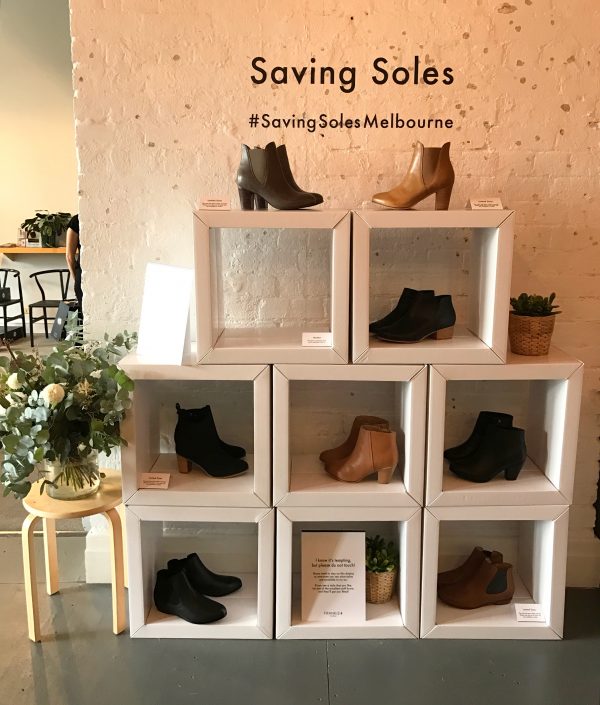 Below were three of my favourite styles, all of which I tried on.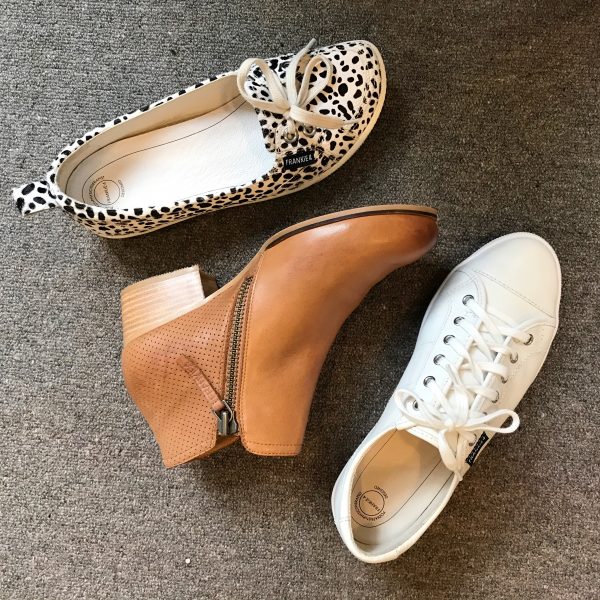 On the left are the new Ellie II in Black Spot which are a great casual shoe to pair with distressed denim. I love this new take on an older style.
In the middle are the SALLi ankle boots in tan which were my top pick – they are unbelievably comfortable, have a nice heel and are a great, versatile all rounder. They've been so popular they've sold out in both black and tan but they'll be available again in July.
Lastly, on the right are the NAT sneakers in white which I reckon are a great casual shoe which can be worn with or without the laces to change up the look. I'm thinking t-shirt dresses, dropped crotch pants and jeans for these winners.
I've also been wearing – and loving – my iZZY boots in tan, kindly gifted to me a few months ago, as you can see below.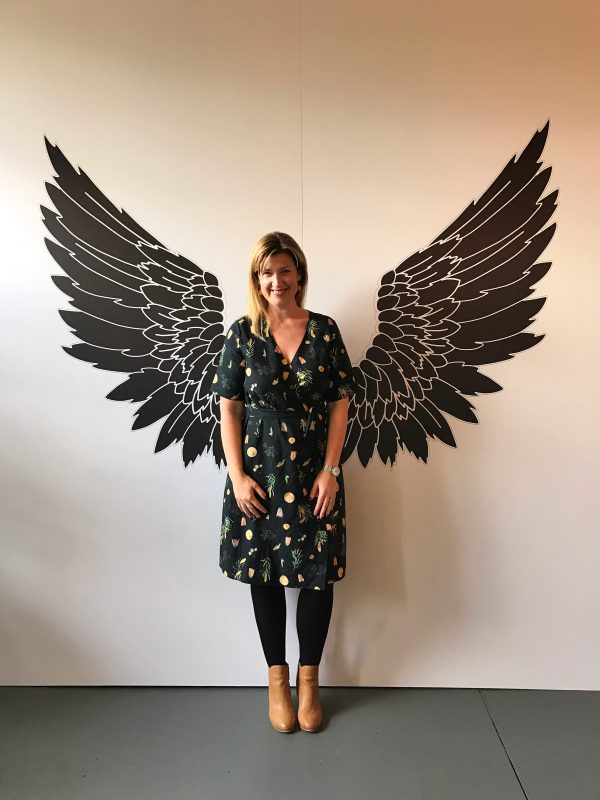 In all four of the shoes I tried on, I was the same size too – my usual EU40 or US9. It's great to see such consistency in sizing across the range.
3. Podcasts
OK, it's early days yet but this week, with encouragement from my podcast addicted book club buddy and Mr SnS, I decided to listen to some podcasts as I did some boring but necessary domestic tasks.
So, while I spent a couple of hours doing the filing for our tax returns this week, I listened to two episodes of Richard Fidler's Conversations on ABC Radio (free). I listened to one interview about How Hitler used heroin and methamphetamines to fuel the Third Reich and another, The strange reality of life with severe OCD.
I love stories – both personal and historical – and both of these, while very different were absolutely fascinating. Both also made the time fly and I'm looking forward to listening to more eps and finding more things to listen to this week as I knock off more boring but necessary tasks.
This post contains some affiliate links. You don't pay any extra and I earn a small commission. Read more in my Disclosure Policy here.
So over to you, what have you been loving this week? Anything we should know about? Do you listen to podcasts?