Welcome to this week's Friday's Frocks.
In keeping with Frocktober, I'm featuring two fab frocks today and every week of Frocktobes.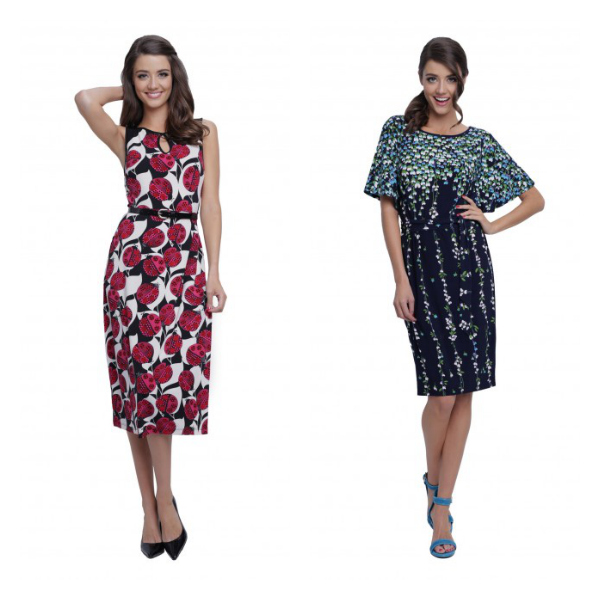 With the Spring Racing season kicking off with The Caulfield Cup in Melbourne tomorrow, I thought it was a good time to feature a couple of frocks that would work across a range of events this Spring, including the races.
And, any discussion of frocks should always include Australian designer Leona Edmiston, a designer who is gorgeously curvy and knows how to dress women who have also have curves and an aversion to ironing. Her frocks don't seem to crease. Ever.
Leona Edmiston has some rather smashing but high end frocks but thankfully, she also has a more affordable (but still fab) range of dresses called the Leona Edmiston Ruby Collection. I recently had the most excellent fortune of being in Myer on a Saturday arvo when a 2 frocks for $200 promotion was running, so I picked up both of these frocks for $100 each, well below their $RRP.
The first is the Lara dress with it's colourful spot the ladybird print, front and back. With it's black piping and a patent belt included, it's dress that only needs a pair of black heels and a bright pop of lippy to be race ready.
It's A line shape and keyhole also focuses the attention above the waist, making this a great option for us pear shaped gals. It's a relatively long dress though, and hits me mid knee (I'm 5′ 9″).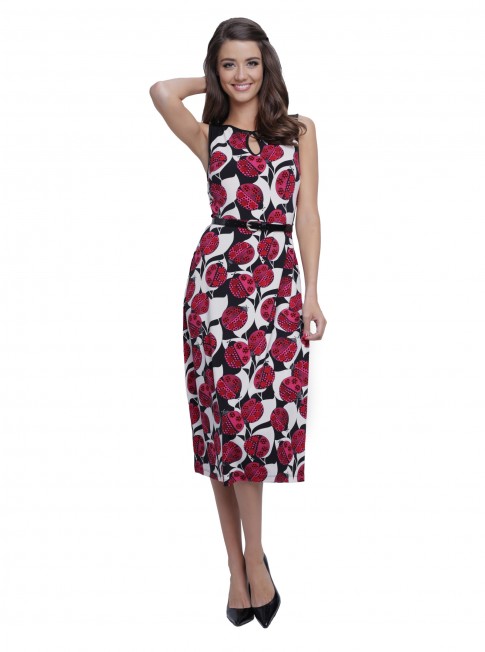 Lara Dress by Leona Edmiston, $189.00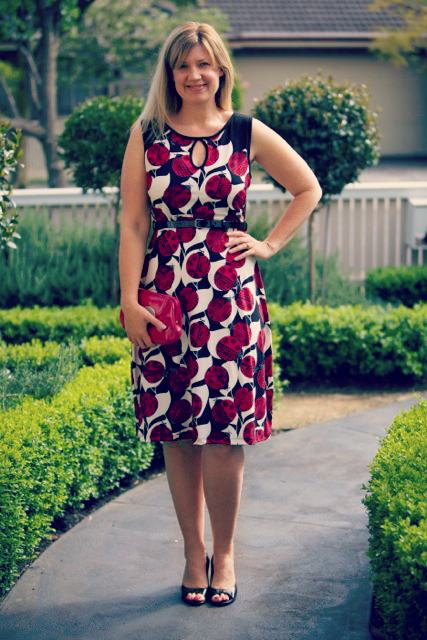 I've been pinching myself that I managed to pick up the Meadow dress below. I just love it from it's gorgeous floral print, blue and green colourway, feature sleeve and flattering pencil skirt shape. It's a winner in my books and will be trotted out regularly this Spring and beyond.
It's now on sale but in limited sizes. It also comes in a maxi dress and a square neck/knee length style if that is more your thing.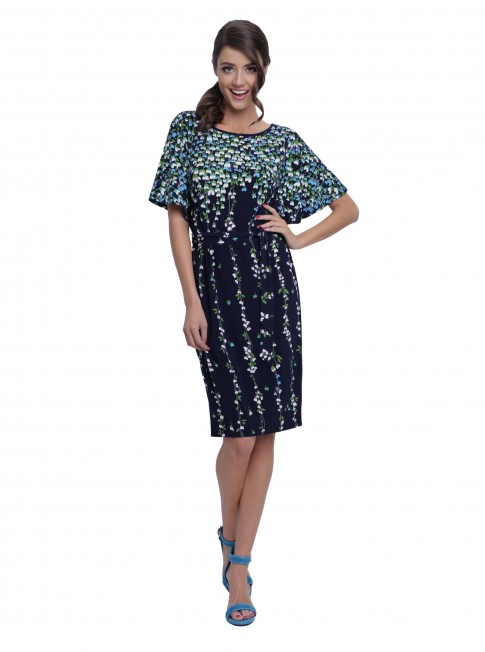 Meadow Dress by Leona Edmiston, $118 (on sale)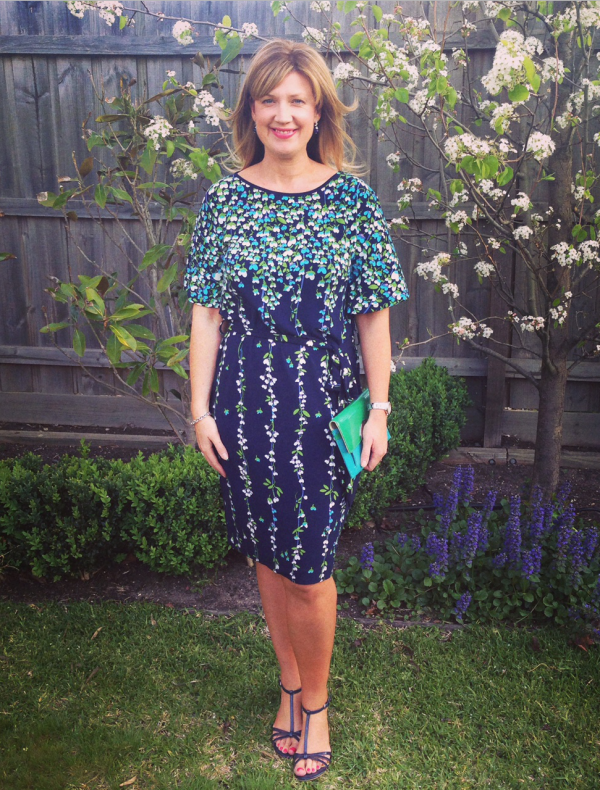 In terms of sizes, Leona's frocks run XXS, XS, 1, 2, 3 and 4. I am wearing a size 2 in both frocks which I was told is the equivalent of a 12.
You can find more info about Frocktober and how to support Team Kimba Likes here.
Are you a Leona fan? Are you ready for the races? What's your pick of the above?