I love book club. Anyone who knows me knows I love book club. I love book club so much I recently joined a second book club.
It seems a lot of people are in book clubs and it isn't just the girls.
My brother is in a book club with old school friends. I caught up with a former work colleague recently and he and his wife are in a book club with a bunch of their current and former work colleagues. Then we compared notes as we had both recently read the book "The Engagement" by Chloe Hooper as I was most interested to hear what his book club thought about it.
This post is the first in a series of posts about book clubs. But firstly, what is so great about book club?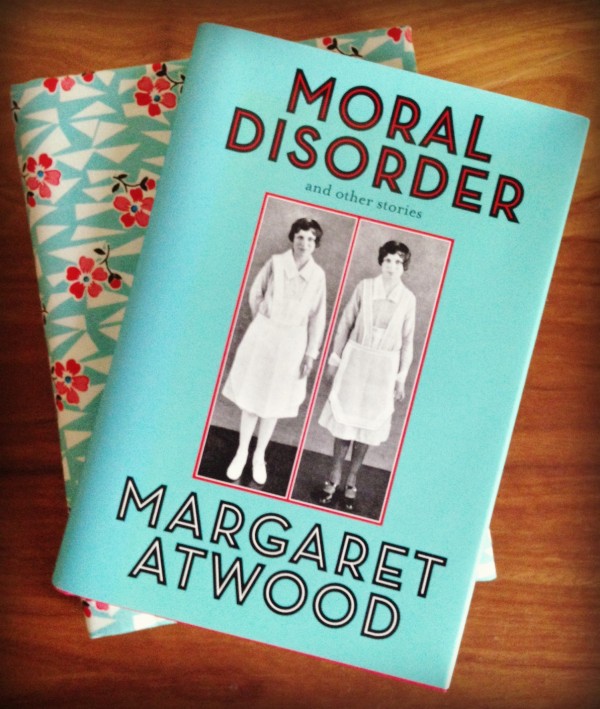 1. Book club forces you to read books you might not otherwise read
I confess there are many books chosen by others in book club that I would not have chosen to read. In one of my book clubs, we choose a non fiction book and a classic each year which challenges many of us. As a result though, I have read books about climate change, wealth and affluence, the art of happiness as well as several books I had hoped to avoid (because of High School English class flashbacks) but actually enjoyed.
One of my friends joined book club because her husband was tired of her reading books about Chinese women. She had read everything from Wild Swans to Joy Luck Club and everything in between. Since joining she has significantly expanded her repertoire and she hasn't looked back!
2. Book club is not just about books
This may sound a little silly, but book clubs are not just about the books.
Sure, we all love reading and some of us read the book in question but often times the discussion about the book is relatively brief. In fact, if everyone loves the book, we all agree it was fabulous and then move on.
For me, it is often the discussion that flows from the discussion about the book that is really interesting. A topic or an issue in a book is a often a launching pad for discussion about what is happening in people's lives and a window into what people really think.
3. Book club provides an opportunity to talk about something other than children (or what you normally talk about)

For those of us in the very intense phase of spending the majority of our weeks with young children at home, most of our social contacts can revolve around school, kinder, playgroup, gymnastics, music, basketball, dancing and the like. Our children provide great opportunities to meet new people but that can also sometimes mean that much of what we have in common or talk about with people is … well, our children.
By talking about a particular book and the topics and issues covered in them, we are broadening our knowledge of the world and each other. This can be very refreshing.
4. Book club provides a neutral place for different people from different walks of life to get to know each other
When I started a book club 11 years ago, I brought together women from all areas of my life – University, High School, Church and Church camps, friends of my husband. Slowly, over time, those friends have invited their friends and siblings and the circles have widened. Now we are a group of women who literally travel across the city to meet together. Some are married, some are single, some are working outside the home, some are studying or have taken extended periods out of the paid workforce. We have varied professional and family backgrounds. I love the richness and variety of this great group of women and I benefit from their wisdom and life experiences.
In my "old" book club, when we have read books that lead to discussions about nutrition and health, we love to hear from our resident naturopath and the two members of the group that have family members with dietary intolerances. I can literally feel my general knowledge expanding.
In my "new" book club, in a recent discussion about the book "Room" by Emma Donoghue, I particularly loved hearing the great insights of one of our members who is a family therapist. It was a really interesting discussion and she provided a perspective and a depth of understanding that I would not have had otherwise.
5. Book club can be a place where life long friendships can be forged
In the decade since I began a book club we have experienced high highs and low lows together. We have celebrated marriages and the births of our children, amazing travel experiences, new jobs and plenty of other major and minor milestones. We have also supported each other through the tough times, including the illness and death of a family member, miscarriage as well as the ongoing struggles and challenges of life.
In the book club which I recently joined but which has been going for many years, I feel honoured to join in the group's journey and grateful to have the opportunity to get to know some people I know better as well as meet some new people. Who knows where this story may end?
Are you in a book club? If yes, what has your experience been like?