How would you like to join the Style and Shenanigans book club in 2014?
I love book club but I realise that it is not possible for many people to join a book club for various reasons (such as time or distance). So, I thought we could start one here – our own SnS book club.  In fact, launching a SnS book club was one of the reasons I wanted to start my blog in the first place.
The idea is that we all read the book of the month and then, at the end of the month, I will post a review or an update on Facebook and we can all join in the discussion together.
What do you think? Are you in?
The list of books is below. It is the actual list of one of my book clubs for 2014. A couple of the books were suggested by SnS readers in comments made on previous book related posts. Thank you for your input!
You can read any or all of them and join in at any time. I have included links to reviews of the books so you can see if the book of the month appeals to you.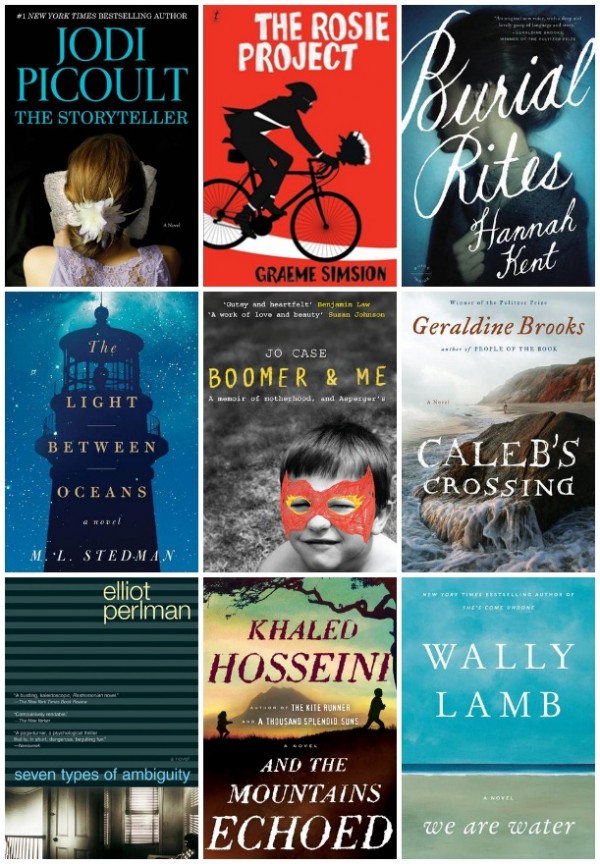 By knowing the year's books in advance, you can also put a reserve on popular books at your local library, order your book online and allow for an extended/overseas delivery time or organise a loan from a friend. I also nominate a couple of books from the list for my birthday/Christmas/Mother's Day presents.
Each year, we try and include at least one non-fiction book, an Australian author and a movie. We usually also include a classic although we haven't this year.
This year's non fiction books are "The Tall Man" by Chloe Hooper and "Boomer & Me" by Jo Case, two Australian authors.
We have also included lots of Australian fiction authors this year: Graeme Simsion ("The Rosie Project"), Hannah Kent ("Burial Rites"), Geraldine Brooks ("Caleb's Crossing") and Elliot Perlman ("Seven Types of Ambiguity").
If you would like to throw in a classic to mix things up, I would recommend "Rebecca" by Daphne De Maurier, "In Cold Blood" by Truman Capote, "The Great Gatsby" by F. Scott Fitzgerald and anything by Jane Austen or the Bronte sisters.
January:  The Story Teller by Jodi Picoult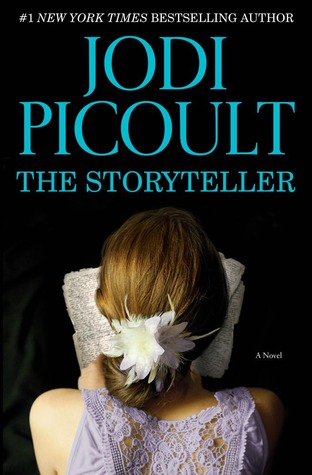 February: The Rosie Project by Graeme Simsion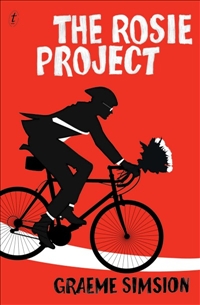 March: Burial Rites by Hannah Kent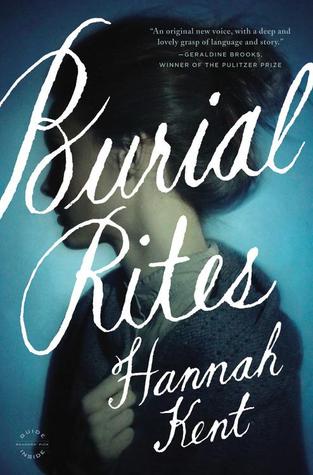 April: The light between Oceans by M.L. Stedman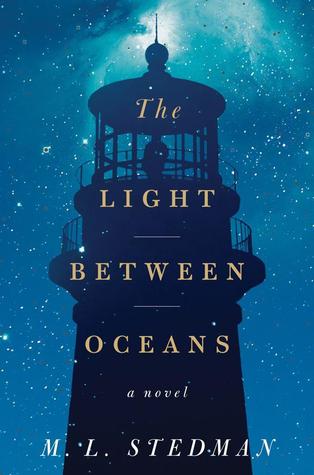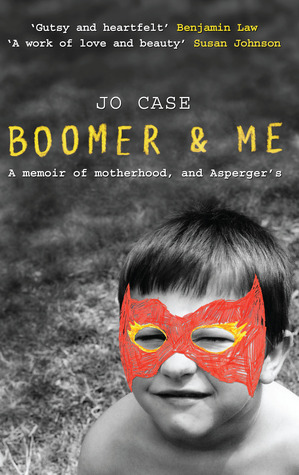 June:  Caleb's Crossing by Geraldine Brooks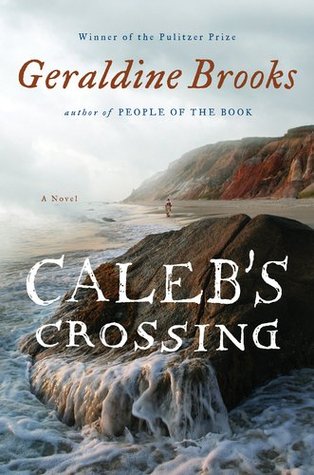 July: Seven Types of Ambiguity by Elliot Perlman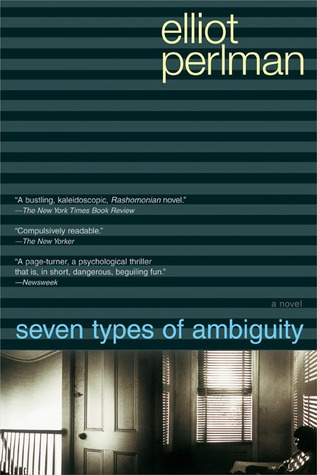 August: The Tall Man: The Death of Doomadgee by Chloe Hooper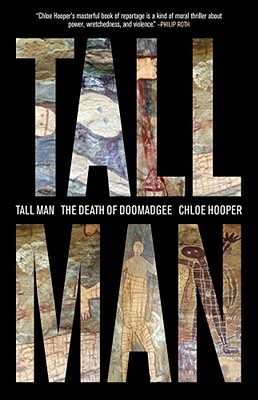 September: Movie month (we try and watch a book adaptation, such as "The Help", "Cold Mountain", "The Time Traveller's Wife", all of which are based upon excellent books).
October: And The Mountains Echoed by Khaled Hosseini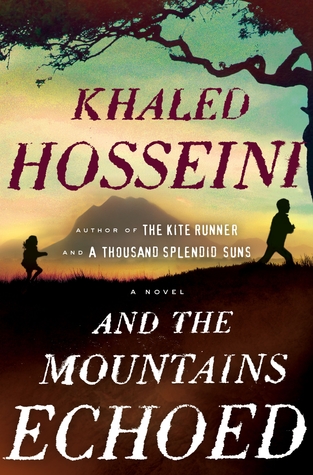 November:  We Are Water by Wally Lamb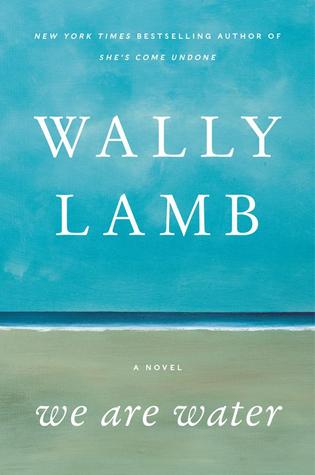 So there's our list for the year. What do you think? I'd love to have you on board for any or all months next year.
We are starting the year with Jodi Picoult's new book, The Story Teller. Happy reading! I'll be checking in at the end of January to see what you thought.
By the way, if you'd like to start your own book club, stay tuned as a post on this topic is on the way.
Would you like to join the SnS book club? Have you read any of these books? What did you think? What is on your book reading/book club list for 2014?
Thank you for your comments. I love hearing from you!