So today I turn 45.
I know, right?
It seems like only yesterday that the Festival of Forty was underway with my girls trip to Bali and other fun festivities.
In a year like no other, this mid decade birthday has kind of come out of nowhere.
It also feels especially special, given I'm able to celebrate it with my nearest and dearest, in person. We even got to go to a venue last weekend and not wear a face mask. I didn't think this was even a possibility a few months ago.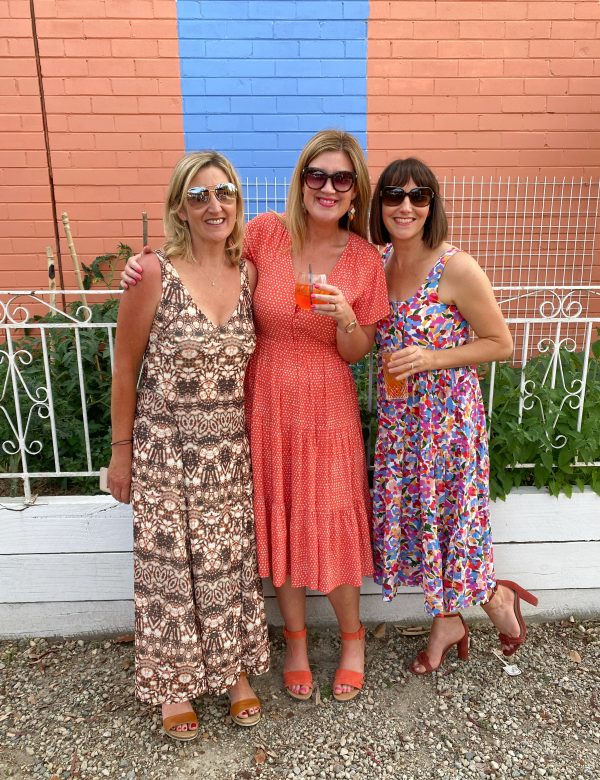 Hanging with my girlfriends @martine_themodernparent and Lou
It's certainly not something I'll take for granted ever again.
Celebrating special occasions with loved ones was also something plenty of people – particularly Victorians – missed out on this year.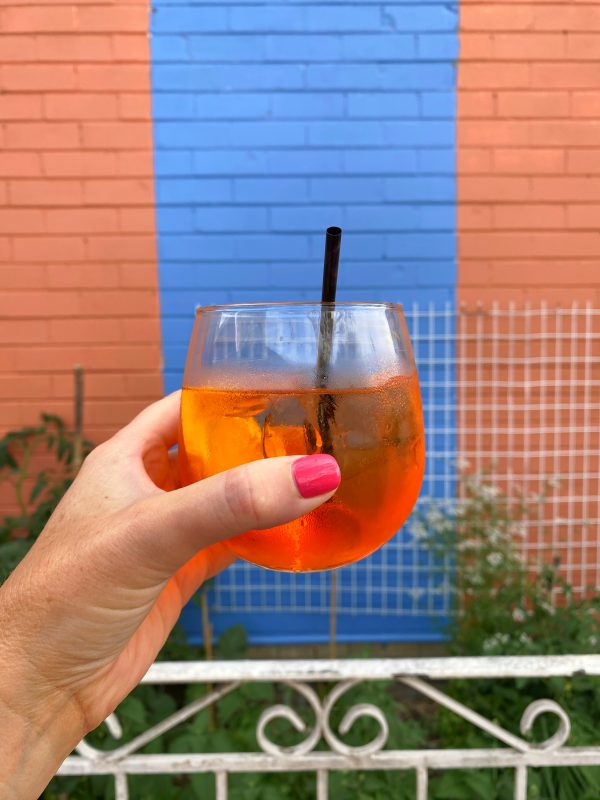 Hello Aperol Spritz
I've been thinking about what I've learned during this 45th trip around the sun and also reflecting on the strangest year I've ever known.
Here are a few of my reflections of late. It's been a busy time but these are the thoughts that immediately rose to the surface when I wrote this post. I'd love to hear yours in the comments below.
Relationships and friendships are essential. There's so much more to the time we spend together and the 'in the moment' joy it brings. In a nutshell, my people kept me sane this year and I am eternally grateful to them. I hope I helped them in some small way too.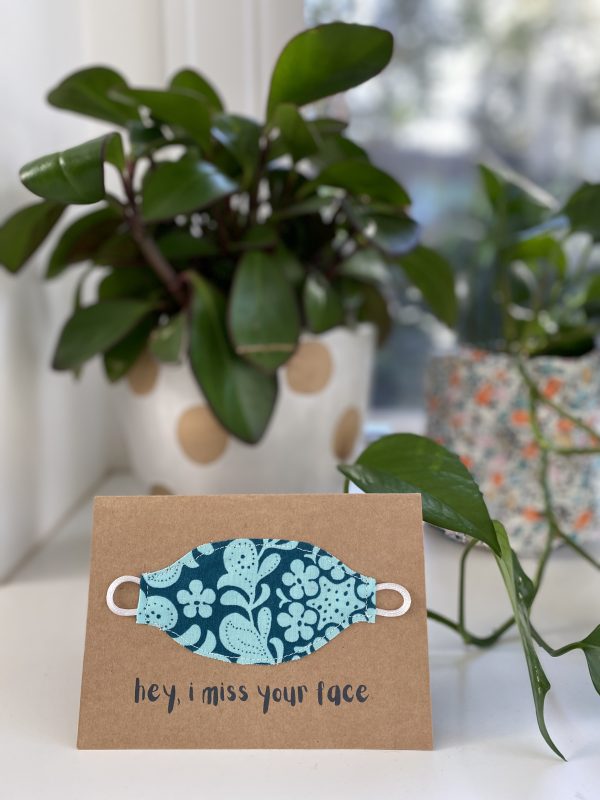 A beautiful handmade card by my talented friend Ing at @Sew_Ing_cards
Humour has been a balm for my soul this past year more than ever before. From laughing along with or at my favourite TV shows (yes, Schitts Creek AGAIN and now Ted Lasso) to giggling with my girlfriends or chuckling at the funny things the kids say and do, the chemical effects of this lightening of the mood have meant EVERYTHING in 2020.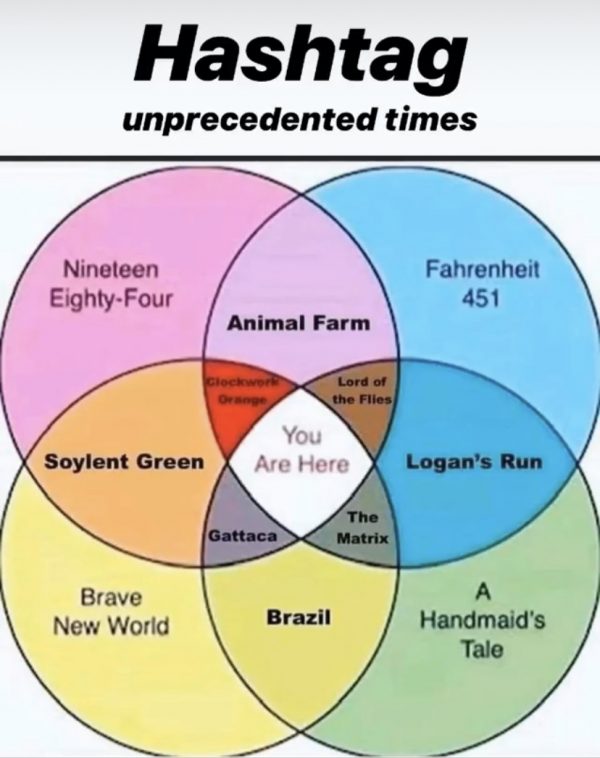 Graphic: @Philosophy_Matters_UK
For someone who loves planning and knowing what's going on ALL the time, I'm actually pretty good at being spontaneous. From spontaneous drinks in the park to a last minute call up for a walk or an early morning dash to the shops on a whim, I don't need a schedule or a plan to enjoy my life. Related: that 2020 diary was a complete waste of money.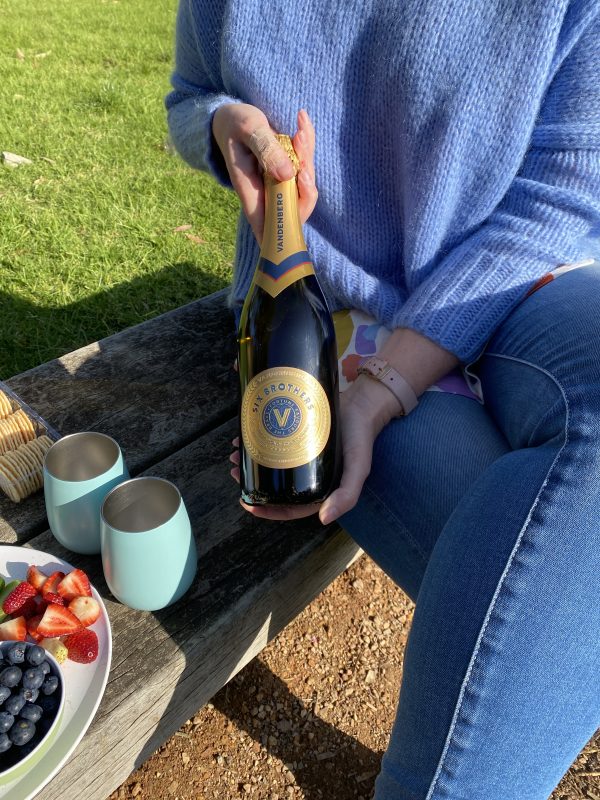 Enjoying a bottle of Six Brothers sparking at our local park
Polarisation and fake news is so 2020 and is completely exhausting. I hope 2021 ushers in a new era of listening, cooperation, compromise and mature leadership. It'd be super awesome if we could all accept science and avoid conspiracy theories too.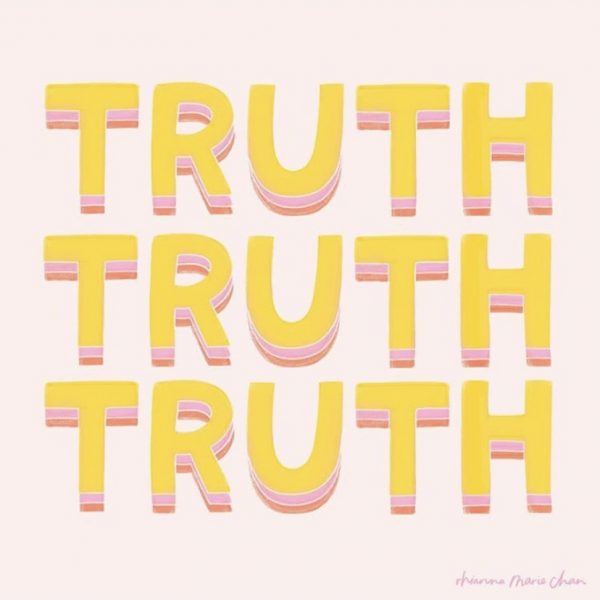 Art: @rhiannamariechan
Eating out will never be the same again. From temperature checks and hand sanitiser to registering attendance and social distancing, two hour sittings and set menus, the hospitality trade has had to adapt and us with it.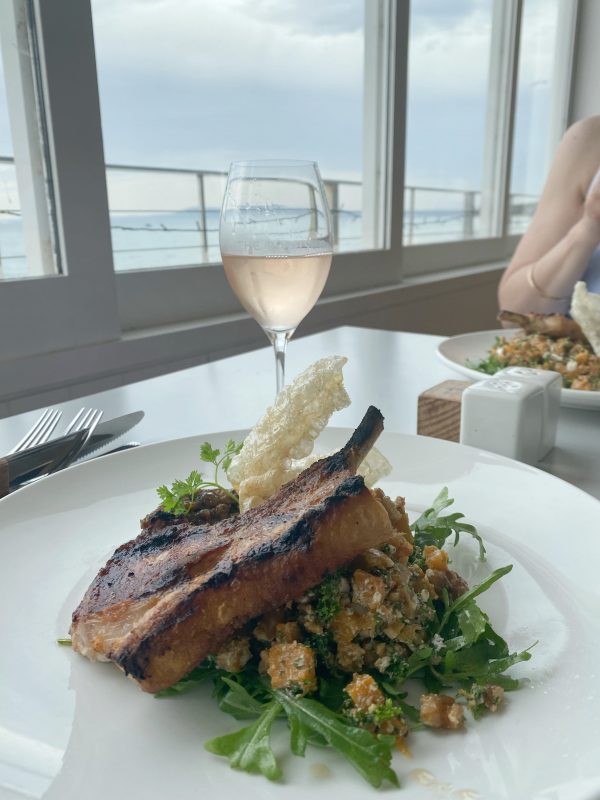 A beautiful post lockdown lunch at The Baths, Sorrento
Overseas travel is not going to happen any time soon. Instead, I'm happy to explore regional Victoria in the short term and maybe even further afield to other states next year.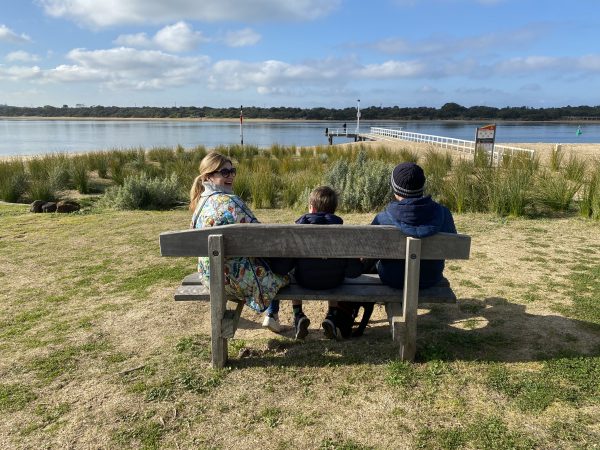 Living my best life in between lockdowns in Barwon Heads
I'm officially halfway to 90 and possibly – all going well – I will have another twenty or so years of work before I retire. It's time to take stock and make some considered decisions in this space. Stay tuned.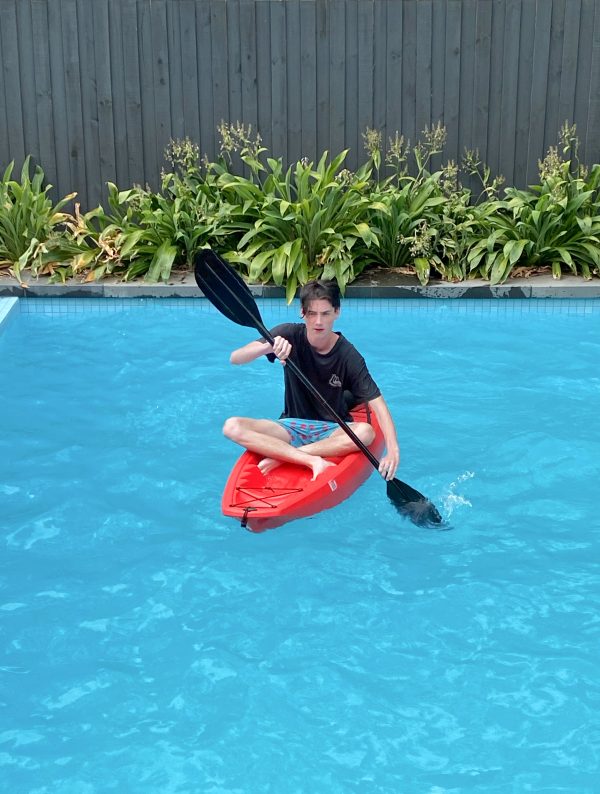 Mr 14 kayaking in our pool
My eldest son (pictured above) will be an adult in four years. WOW. He will be able to vote and drive and will have just finished Year 12. All of a sudden that saying, 'the days are long but the years are short' rings truer than ever. With my middle son finishing primary school today too, we have only three years left of our eleven year primary school journey to go. I'm definitely not ready to leave yet!
So over to you – what have been your take home messages this year? Did you get to celebrate your birthday pre or post lockdown?