Recently, Mr SnS decided he needed some new head shots (professional photos) for his blogs and other work bits and bobs.
He approached the fab Gina Milicia, who he has worked with before, to take a few snaps.
It's been on my radar to update my head shots for a while – I was inspired by my bloggy pals Styling You and Sonia Styling's recent shoots and, as much as I loved my previous head shot, it was a bit fuzzy as it was taken on an iphone. So I asked him if I could tag along and get some done too. Gina graciously agreed.
I'd met Gina before over lunch a couple of years ago and liked her immediately, so I knew I'd feel comfortable with her.
But while I knew she photographed celebs from time to time, I was very happy to find out after my session with her (when I read this) that those celebs include the Dalai Lama, Liza Minelli, Princess Mary, Justin Beibs, Megan Gale, Daniel Radcliffe, Ricky Martin and Jon Bon Jovi among others.
Far. Out. Dot. Com.
No pressure.
Needless to say, I was in very excellent, profesh hands. Gina made the shoot fun and relaxed as she taught me how to pose, where to stand, what to do with my hands and where to look. It turns out this having your photo taken caper is quite a bit harder than it looks.
I did learn a lot along the way, however, which I look forward to sharing with you in a future post. In the meantime, let me just say that regular selfies and a few seasons of Australia's Next Top Model were a bit inadequate in the preparation stakes!
But now, in today's post, I'm sharing some of the photos from my shoot. (I'll share some behind the scenes pics later this week).
As you'll see, some were taken in Gina's studio (against an all white background); there are a couple of head shots and the rest were taken "on location" in a nearby lane way.
Oh and if you're wondering why I had these photos taken, I'll be using these on the blog (I've already updated my About page), in future posts and they'll also be used by my agency, The Remarkables. I might even steal one to update my avatar on the Book of Face.
Thanks again to all those who answered my call on Facebook about what to wear too – I hope you can see that I took your advice, which in summary was anything involving colour, print, Gorman, statement earrings and general frockery. I wore a few favourite frocks as well as some newbies, including two I picked up on our recent trip to the US from Anthropologie and Banana Republic.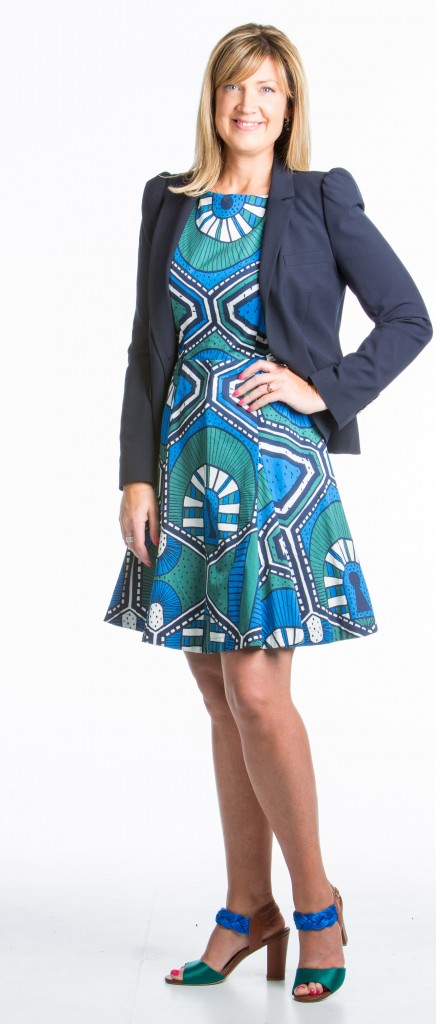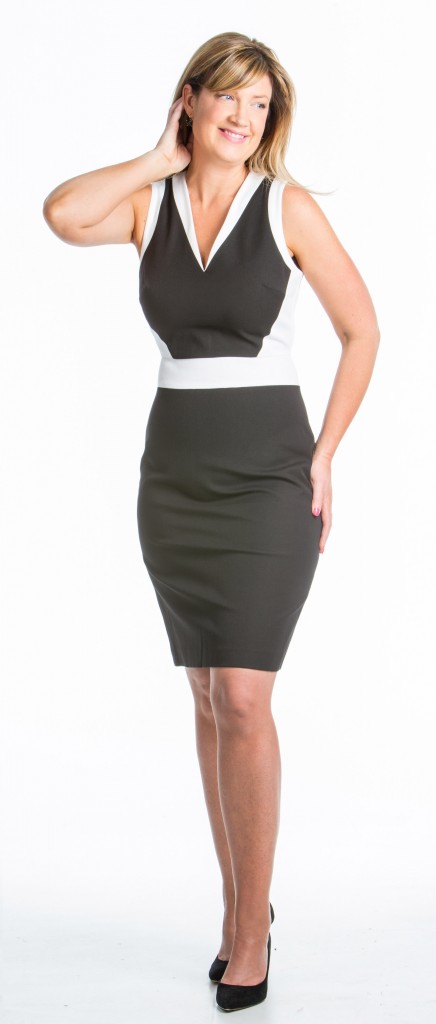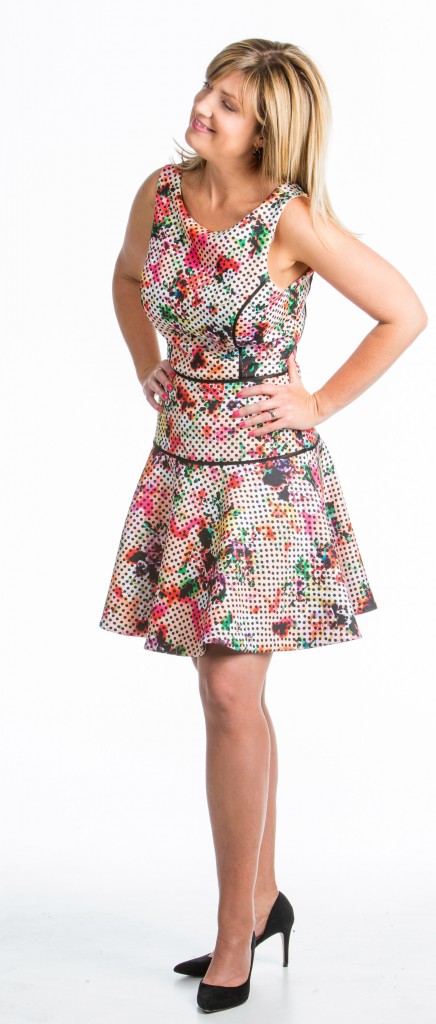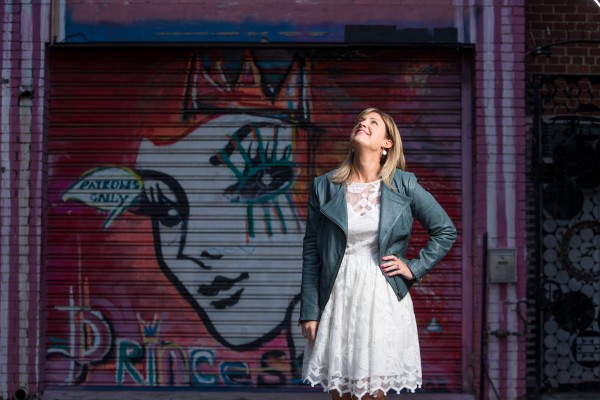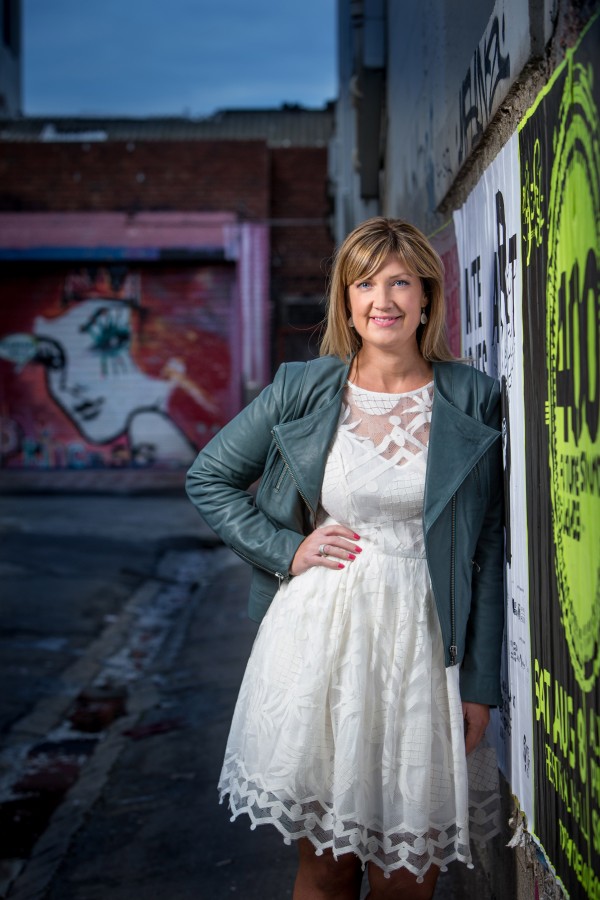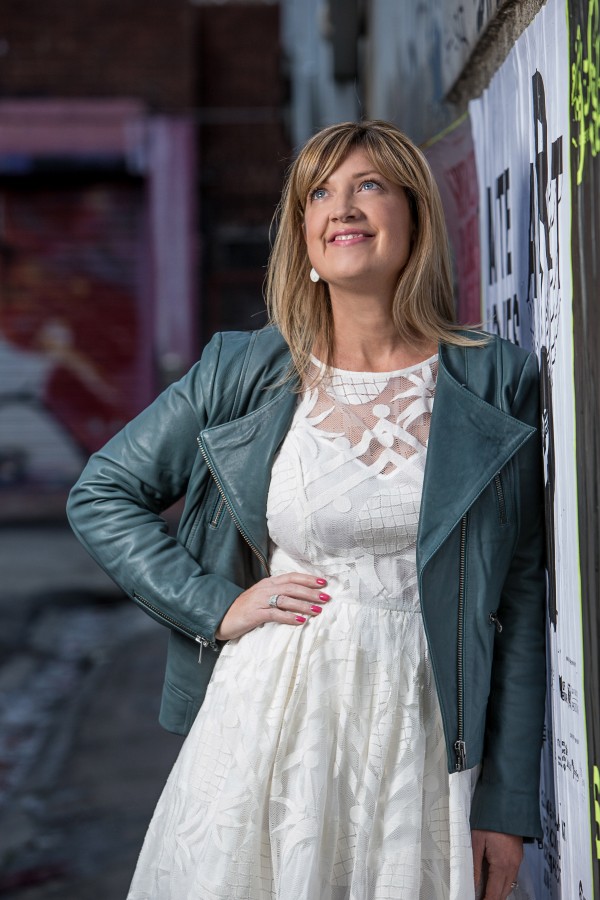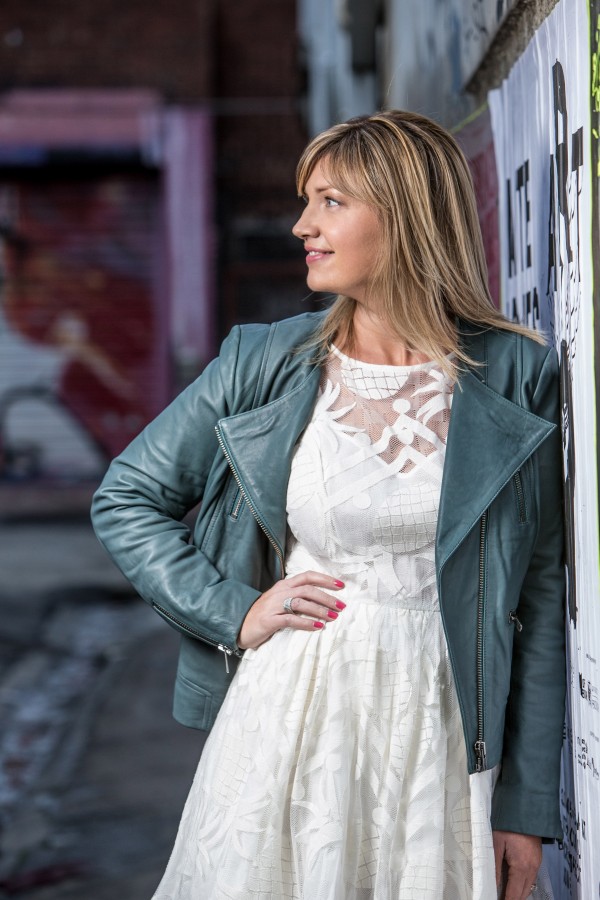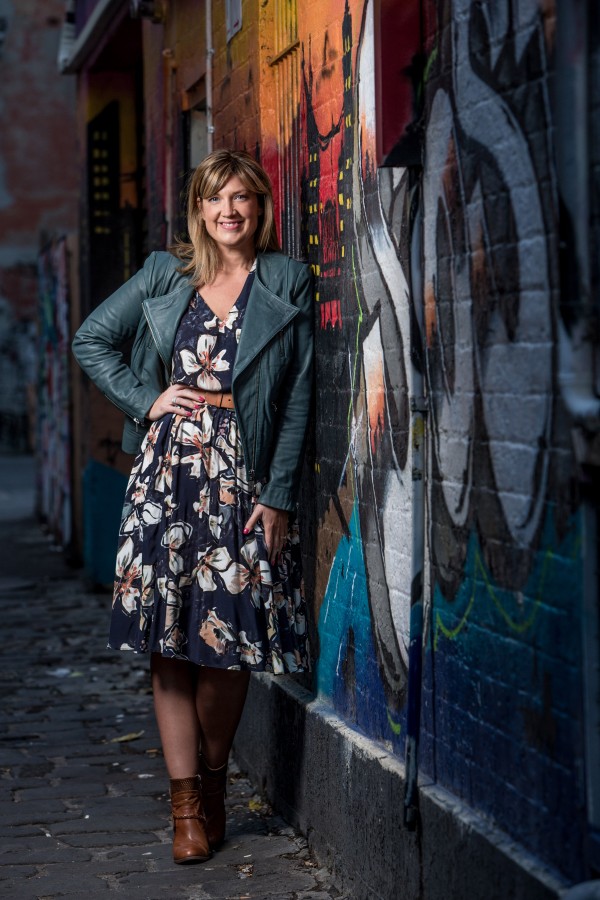 Do you like having photos taken of yourself? When was the last time you were professionally photographed? Of the celebs that Gina has photographed, who would you like to meet?