Yesterday, Nikki from Styling You shared some thoughts on her year to date, having been inspired by Pip from Meet Me at Mike's. It's inspired many other bloggers, like me, who are poised to take up the challenge to do the same today.
I love a reflection here and there and I am officially jumping on the bandwagon. I'd love it if you did too.
I wonder, how you are finding 2014 thus far? I know its only a few weeks in but are things going the way you'd hoped or do you have a run away caboose on your hands already?
For me, the exercise of reflecting confirms and consolidates the positives and also articulates the "other" feelings. It's an exercise I am hoping to do semi regularly. Maybe you might like to as well?
Ok. Here goes!
Making: plans – plans for next weekend, for holidays and for the long term;
Cooking: muffins and other lunch box treats for the freezer ready for school next week and Yottam Ottalenghi's Baby Spinach, Date & Almond Salad from his gorgeous cookbook, Jerusalem.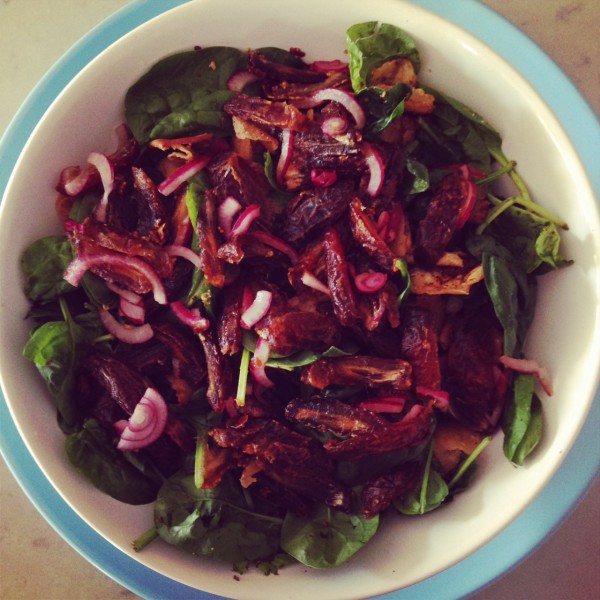 Drinking: I'm enjoying Brown Brothers Zibbibo Rose and I was lucky enough to drink a couple of glasses of Moet champagne on Sunday;
Reading: I am halfway through "The Light Between Oceans" by M.L. Stedman. I can't see how it could end happily and am already reaching for the tissues in anticipation;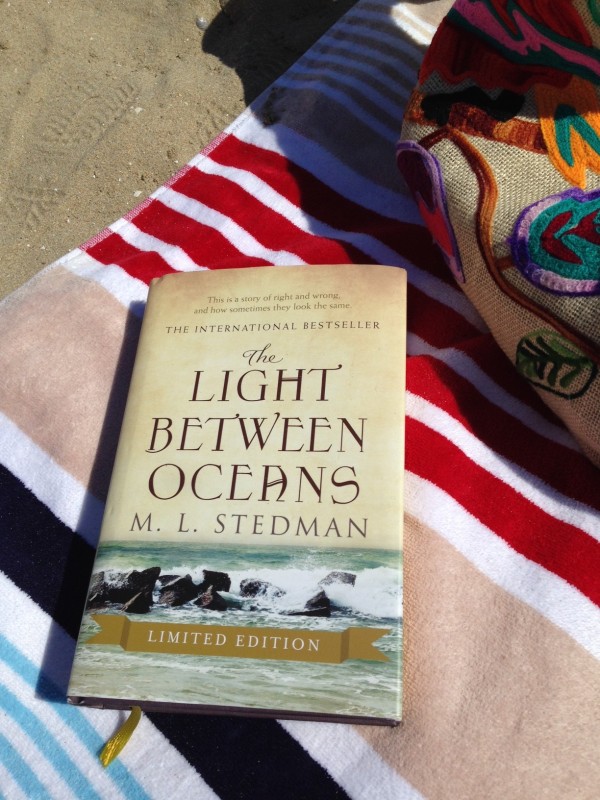 Wanting: some milder summer weather instead of scorching heat or cardy worthy cool days;
Looking: in the stores to see the autumn fashion collections;
Playing: I've played a bit of Monopoly, The Game of Life and backyard cricket these holidays;
Deciding: whether to take on just a teensy bit more when I decided at the end of 2013 to do less;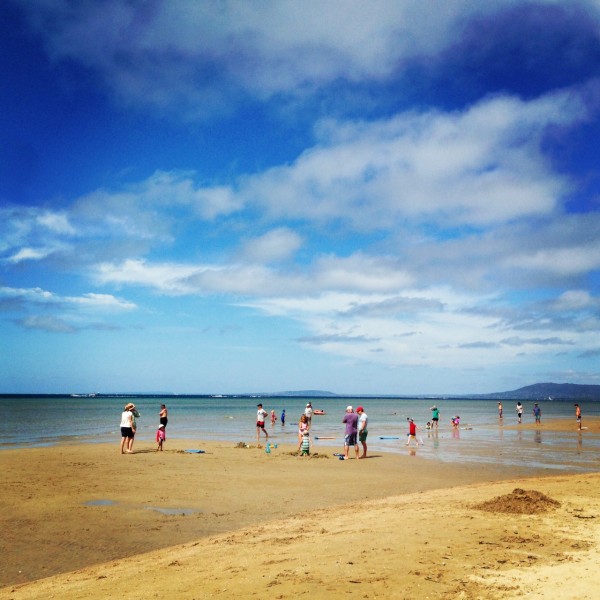 Wishing: for more time at the beach;
Enjoying: seeing my boys play together, catching up with friends and watching a year's worth of movies in a month;
Waiting: for school to begin but not wanting the holidays to end;
Liking: no schedules, no lunch boxes, no notices, no extra curricular activities and not rushing;
Wondering: how to keep this zen feeling going all year;
Loving: lots of BBQ dinners and fewer dishes; ice cream; lots of reading and fun days out with the kids;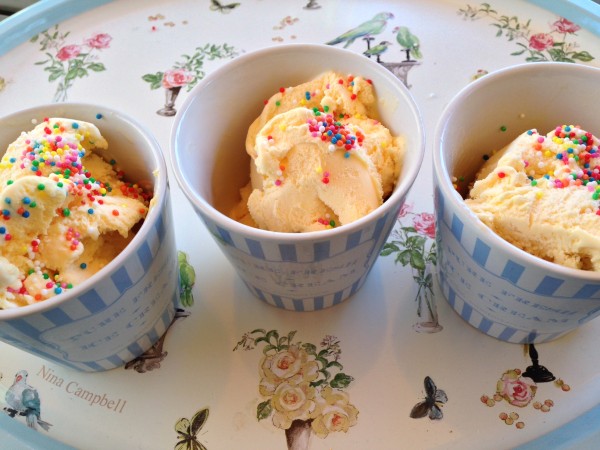 Pondering: how it is possible that my middle son is beginning school already?
Considering: how life will be with only me and my youngest lil guy at home this year. We will miss our Mr 5 and will need to find a new groove;
Watching: Catching up on Season 2 of The Newsroom, Philomena, Orange: Osage County, The Book Thief, Saving Mr Banks and the latest Hobbit instalment;
Hoping: for a smooth transition for my son who begins school next week;
Marvelling: how much easier the school holidays are when the weather is great and now the kids are older;
Needing: to get back into some sort of exercise routine. I've had a month off and I'm feeling it!
Smelling: summer berries, nectarines and the gorgeous lime and coconut Alchemy candle I received as a birthday gift;
Wearing: dresses and sandals, most days;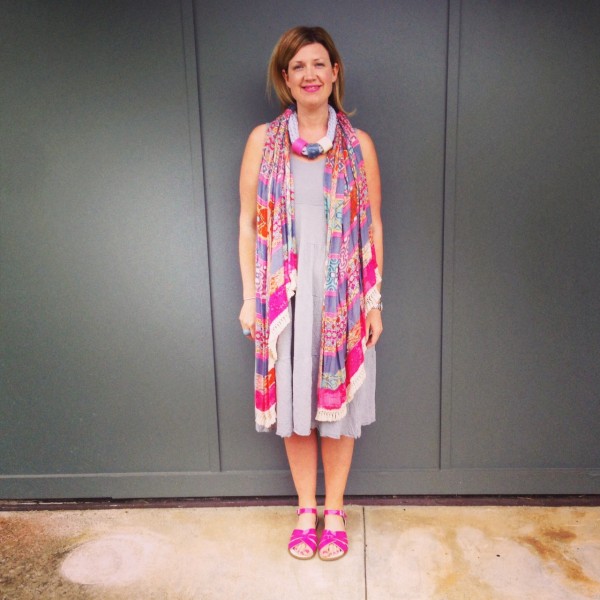 Following: lots of lovely people on Instagram (I am a newbie and I am loving it);
Noticing: how much easier things are becoming now my youngest is 2 and a half – he can now manage without a day sleep if we go out for the day;
Knowing: that my boys are so lucky to have each other and I am so lucky to have three healthy, happy children and a great husband to boot;
Thinking: about my blog and all the posts I want to write!
Feeling: happy and content – I love summer, holidays and being chillaxed;
Admiring: all the beautiful shops I have seen these holidays;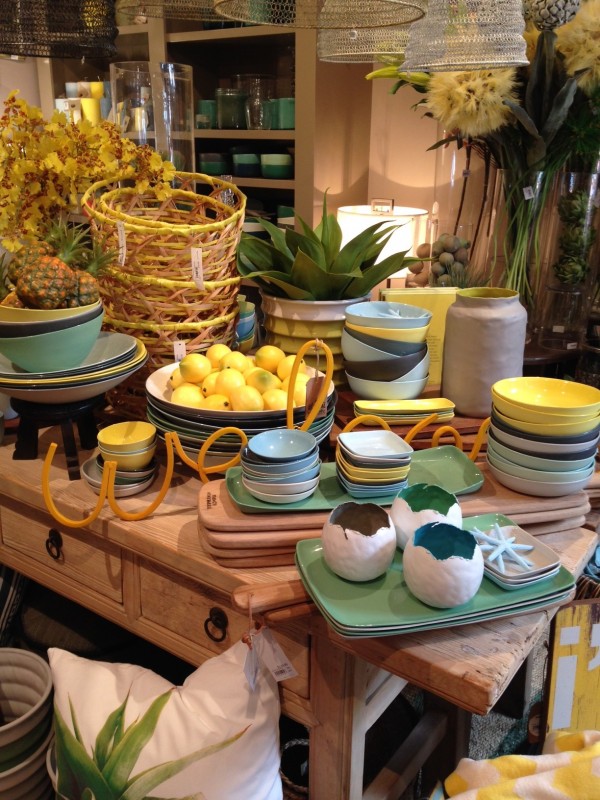 Sorting: the clothes in my sons' rooms. I have complete wardrobes for boys aged 7 and under stashed away and need to create more space and give more away;
Buying: a lot of pink and endless amounts of fruit as the kids are eating me out of house and home;
Getting: organised for school next week. I spent a whole day this week sorting, labelling and packing bags;
Bookmarking: home magazines for future projects, beautiful shops and blog writing inspiration;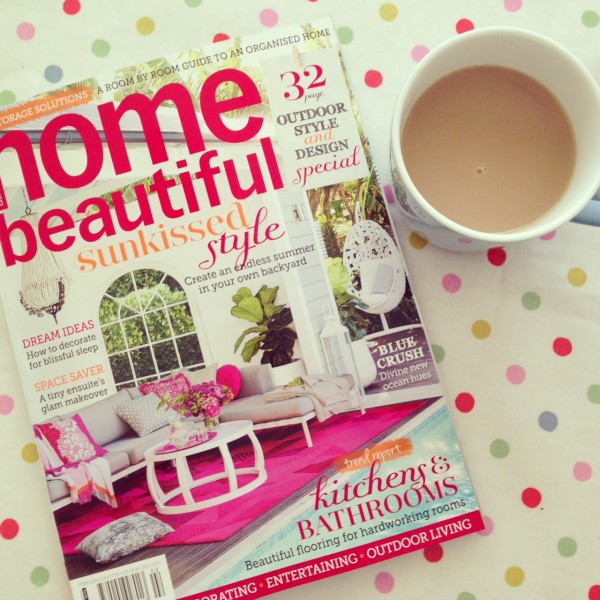 Disliking: 45 degree days. Even worse, several days over 40;
Opening: parcels – another thing to love about online shopping!
Giggling: I finally watched Blades of Glory. It was GOLD!
So how about you? How are you travelling thus far? How would you respond to the above? I've cut and pasted them below if you'd like to have a go!
Feel free to respond to any or all and leave a link to your blog (if you have one) if you've done it there.
Making:
Cooking:
Drinking:
Reading:
Wanting:
Looking:
Playing:
Deciding:
Wishing:
Enjoying:
Waiting:
Liking:
Wondering:
Loving:
Pondering:
Considering:
Watching:
Hoping:
Marvelling:
Needing:
Smelling:
Wearing:
Following:
Noticing:
Knowing:
Thinking:
Feeling:
Admiring:
Sorting:
Buying:
Getting:
Bookmarking:
Disliking:
Opening:
Giggling: