How is your end of financial year stocktake coming along?
No, I'm not talking about the sales.
I'm not even talking about tax or feeling sorry for accountants.
I'm talking about You.
How are things going for You so far this year?
I'm in the midst of a rather cray cray busy period myself, but this week I set aside some time to think about how the year was unfolding. Where I am at. What is happening for, around and in me.
Why?
Well, early this year, I took the lead from Pip from Meet Me at Mike's via Nikki at Styling You (some super lovely blogging ladies), to write  "a taking stock" style post. Mine was called my stocktake of 2014 so far. At that stage, it was the end of January with the whole year ahead of us.
Some five months later, things have changed somewhat. And I'm not just talking about the weather! My middle son has started school, I've returned to work (again) and my baby is almost 3.
Using Pip's prompts, below I'm sharing where I'm at. Right now. If you'd like to play along, cut and paste the prompts below or feel free to give a nutshell or pick a few favourites. For Pip's latest "taking stock" post, head over here.
Making: Plans – for dinner, holidays, catch ups. I can't help it!Cooking: Plenty of roasts, soups and corned beef. Drinking: Pinot Grigio and Prosecco for fun and on days with early starts, copious amounts of Coke Zero and a couple of skinny lattes.Reading: This month's SnS Book Club book, Caleb's Crossing by Geraldine Brooks, one of my favourite authors. I'm hooked already!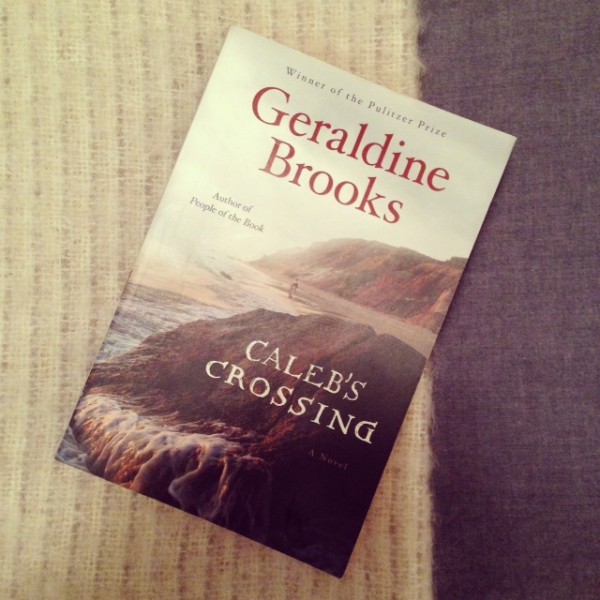 Wanting: More hours in the day. I've been getting up extra early and going to bed late and still don't have enough hours in the day.Looking: Forward to Bali. I can't wait!Playing: The Frozen and Wicked soundtracks on high rotation. The kids love them and so do I.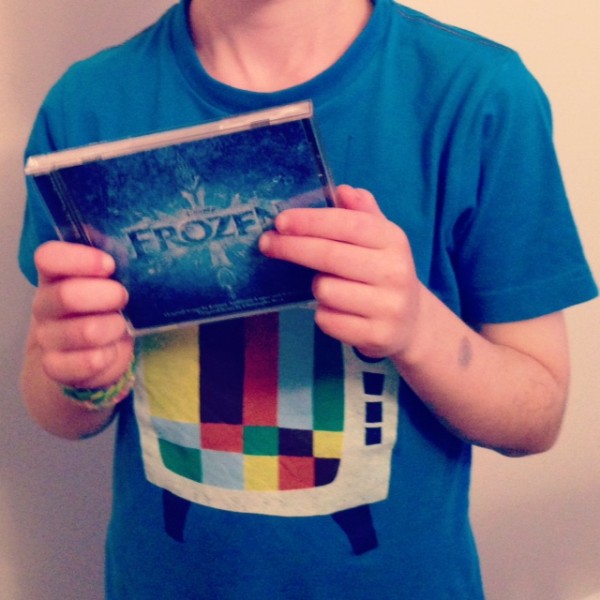 Deciding: What to write my next post on. Ideas anyone? What would you like to see more of? Wishing: That my almost 3 year old will hang on to his day sleeps for just a few more months. Pretty please?Enjoying: My recent Book Club girls' weekend away – great food and company, many laughs and the beach. Heaven.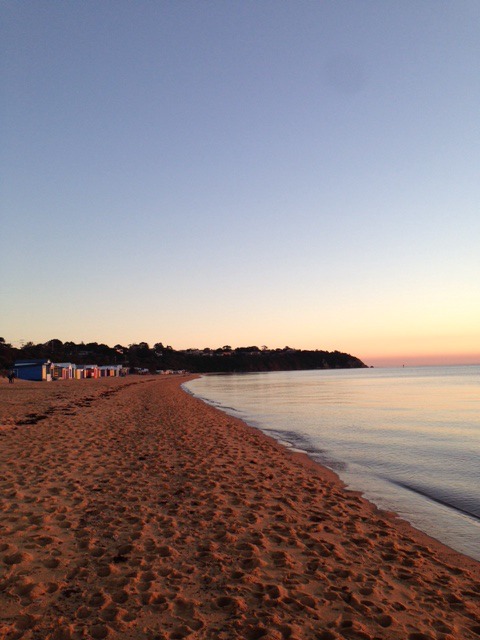 Waiting: for my Mum to return from her European vacation. The kids and I are missing her a lot.Liking: Getting into my PJs and ugg boots as soon as it gets dark. Ok, even if its not dark.Wondering: How it came to be that my boys are nearly 8, 6 and 3 years old. Where has the time gone?Loving: My Mr 6's illustrations. He is currently obsessed with love hearts.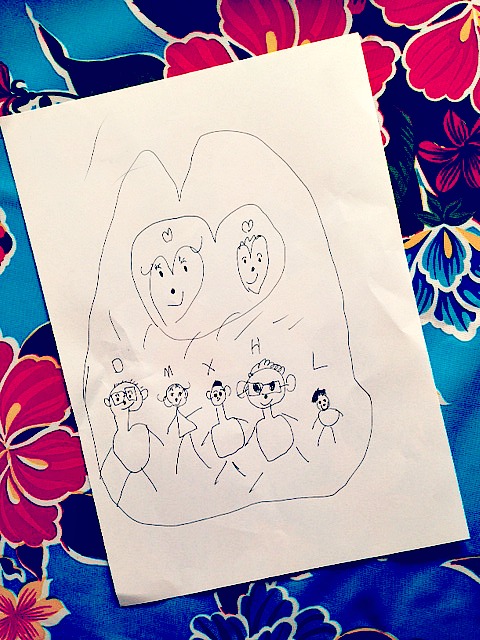 Pondering: How to fit in all things I'd like to do. And also live a "slow" life.Considering: The next stage of our lives. Our youngest starts kinder next year. What does this mean for me?Watching: Offspring and The Voice. I'm crushing on Hot Lawrence and Ricki. Big time.
Hoping: That our upcoming family holiday is safe, fun and relaxing. For a few hours a day at least.Marvelling: Our espaliered lemons are finally taking off!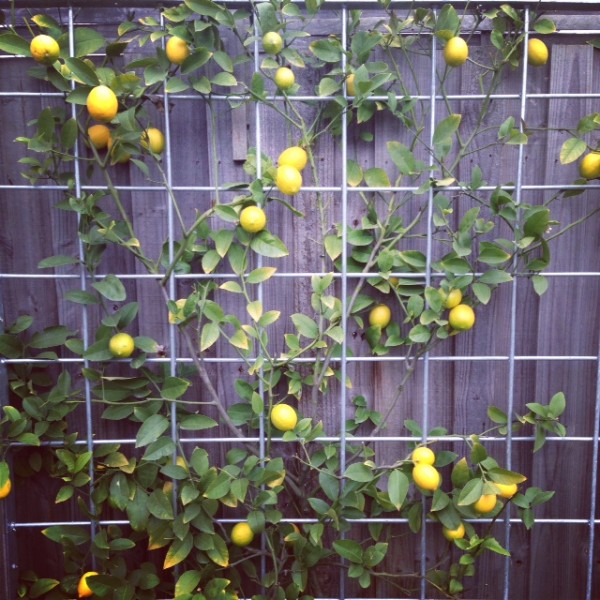 Needing: More room in my suitcase. I've packed a couple of Mimco foldable bags away just in case. Wink.Smelling: My latest fragrance: Demeter's Gin & Tonic. Wearing: Gorman, Gorman and more Gorman.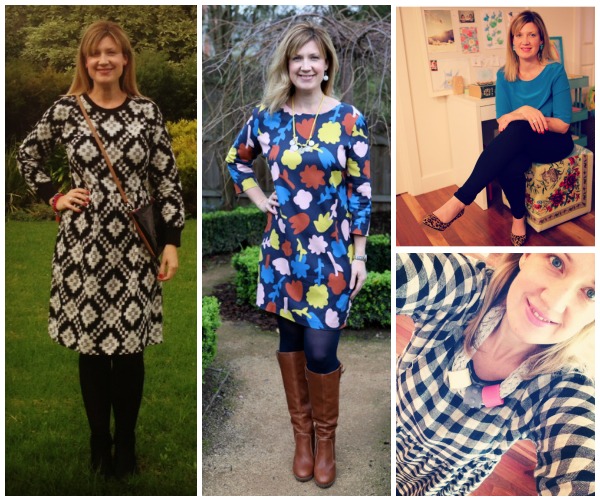 Following: Lots of inspiring, lovely and fun people on Instagram and Facebook.Noticing: How tall the kids have grown and how green the garden is with all this rain.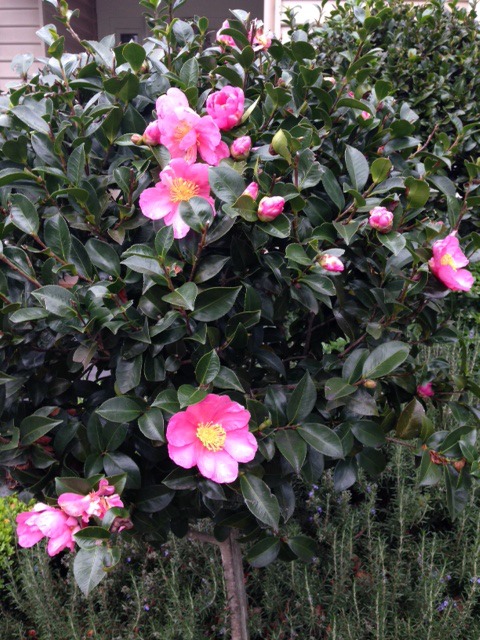 Knowing: It's six months since and until Christmas. Eek!Thinking: About what I have forgotten to add to my To Do list and then forgetting to look at my To Do List.Feeling: Grateful. So much to be grateful for. Every day.Admiring: Nikki from Styling You. Her book  "Unlock Your Style" is about to be launched and I can't wait to read it!Sorting: The boys clothes. Still. Will it ever end? Buying: Birthday presents. We are in the middle of our 3 birthdays in 3 weeks. Hold me.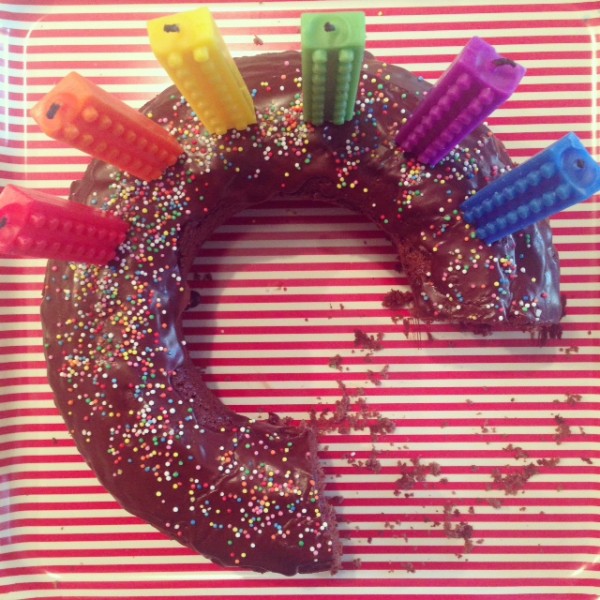 Getting: Ready. All the time. Ready for school, ready for basketball practice, swimming, piano, excursions and dress up days. I'm in a constant state of getting ready.Bookmarking: Holiday houses. We usually head away somewhere locally in January and I need to book a place stat.Disliking: Endless laundry in winter. I love air dried clothes and am not a fan of clothes horses inside.Opening: Presents with the kids. I love seeing their excitement and wonder.Giggling: We had a public "code brown" recently with Master 2 and Master 6 drew a picture of it when we got home. It made me laugh after a tough day at the office!
Here's Pip's latest list if you'd like to try it.
Making :Cooking :Drinking :Reading:Wanting:Looking:Playing:Deciding:Wishing:Enjoying:Waiting:Liking:Wondering:Loving:Pondering:Considering:Watching:
Hoping:Marvelling:Needing:Smelling:Wearing:Following:Noticing:Knowing:Thinking:Feeling:Admiring:Sorting:Buying:Getting:Bookmarking:Disliking:Opening:Giggling:Feeling:Snacking:Coveting:Wishing:Helping:Hearing:
What does your personal EOFYS look like? What have been some highlights of your year to date? What are you hoping for more of in the next 6 months?