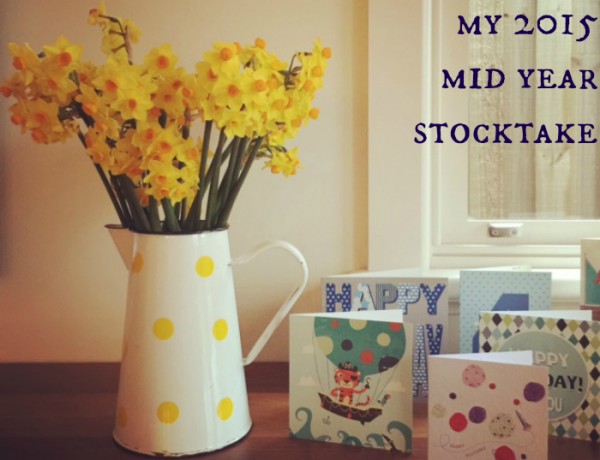 I can't quite believe we are just over halfway through 2015.
Can you?
Increasingly I'm repeating that old cliche: wow, doesn't the time fly?
But it's never been truer for me.
In fact, even routine, run of the mill days seem to fly by.
The kids keep getting taller. (The other day Mr 7  told me earnestly that now he is 7, he has outgrown his single bed). 
The Tooth Fairy hardly gets a day off.
Where does the time go?
At the end of last year, for the first time in eight years, I didn't write a family Christmas newsletter (it started out as a missive I'd send out to extended family but then it became a record of each year just for us).
I just couldn't find the time. I've consoled myself by writing these posts instead which record a snapshot of our lives, twice a year.
A moment to reflect and ponder. To perhaps reset the course for the next six months.
I was inspired to start doing this eighteen months ago by Pip from Meet Me at Mike's via Nikki at Styling You (some super lovely blogging ladies). Pip wrote a "taking stock" style post which I loved (you can read her latest taking stock post here). I shortly followed suit (you can read my first one here). Although a relatively short time has passed since then, so much has changed here at Shenanigans Central.
Using Pip's prompts, below I'm sharing where I'm at. Right now. If you'd like to play along, cut and paste the prompts below or feel free to give a nutshell or pick a few favourites.
OK, let's do this.
Making: with three sons born within three weeks of each other, I've been making birthday cakes. Lots of them.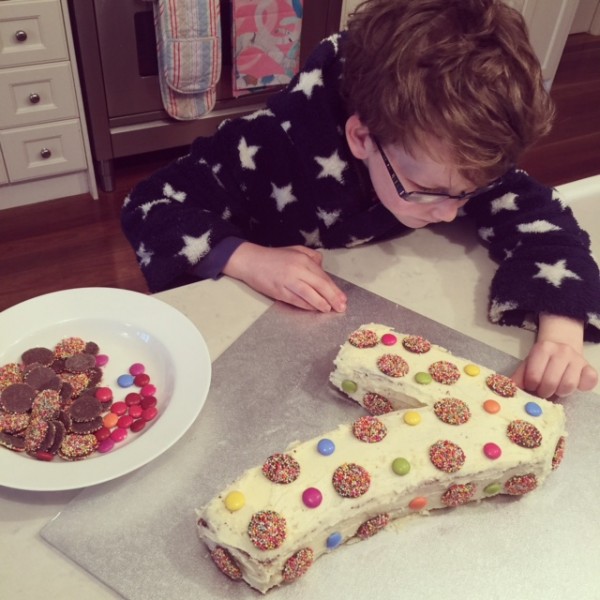 Cooking: roasts, soups, home made pizza and, when I'm feeling fancy, duck ragu.

Drinking: endless cups of tea, coffee and the odd glass of red.
Reading: I've made a concerted effort to ditch inane TV to give myself more time to read and I'm loving it. I'm onto my third book in as many weeks – The Signature of All Things by Elizabeth Gilbert – which is divine. I'm trying to savour it as instructed by Carolyn of Champagne Cartel.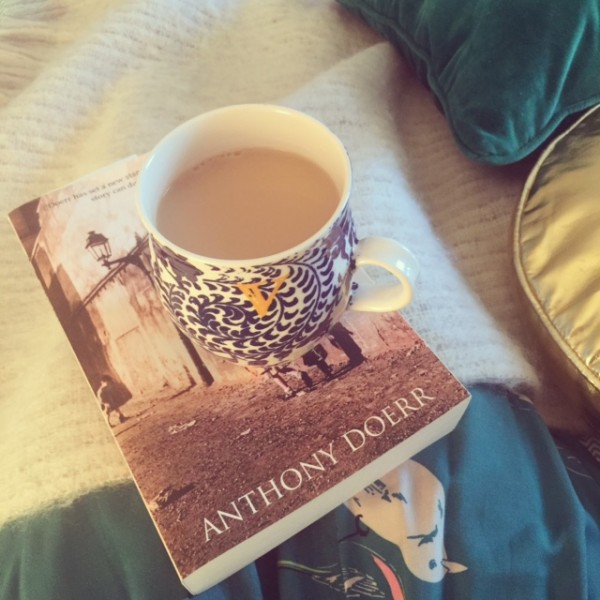 Wanting: to put my pjs on, jump into my electric blanket heated bed early and read for hours.
Looking: for a holiday house to rent for a week in January which is not as easy as it sounds.
Playing: umpire to break up shenanigans, the odd puzzle and plenty of Hall & Oates.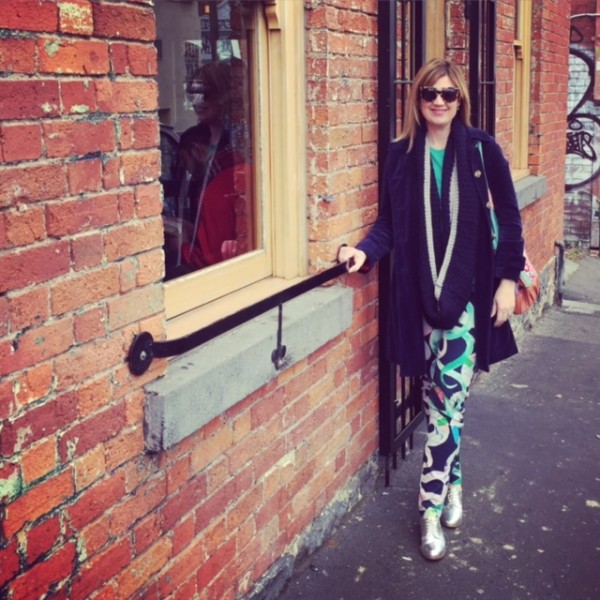 Wearing: layers, snoods, coats and plenty of colour.
Deciding: how best to strike the balance between slowing down and doing all the things.
Wishing: for sunshine and warmer weather.
Enjoying: being on school holidays and the much needed break from our busy term routine.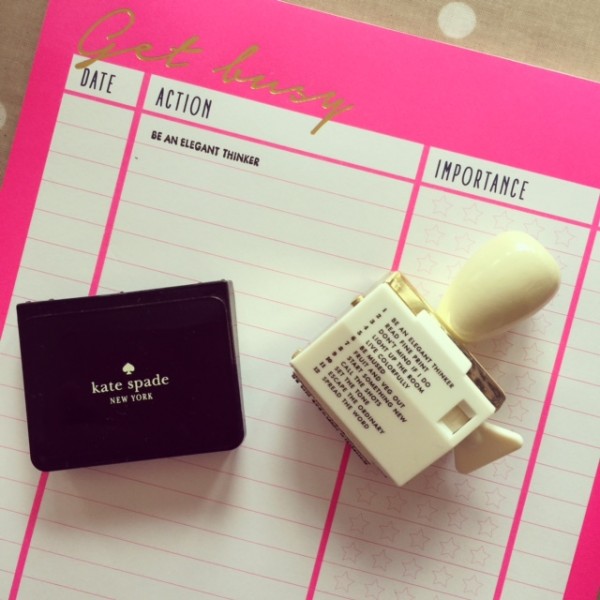 Waiting: for my children to eat their dinner …
Liking: hot porridge with raspberries and toasted almonds for breakfast.
Wondering: how to be in the moment as much as possible and still be organised enough that chaos doesn't ensue.
Loving: my family. I feel extremely fortunate to be a mum to three beautiful boys and have a fab, kind and supportive husbo, not to mention our kind and supportive extended family and awesome local village.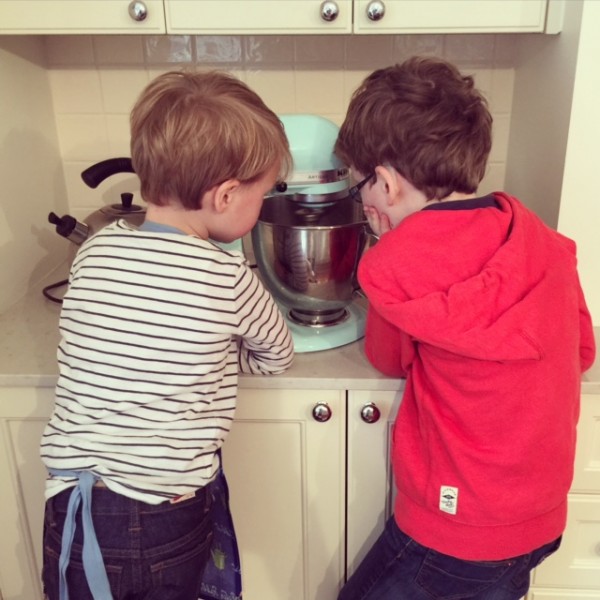 Pondering: 2016. With Mr 4 at kinder 15 hours a week next year, my life is really going to change. Then school the following year. After nearly a decade with kids at home, this is almost inconceivable.
Considering: how each of our children needs to be parented – they are so different.
Watching: House of Cards, Charlie Pickering's new show, Outlander and The Voice.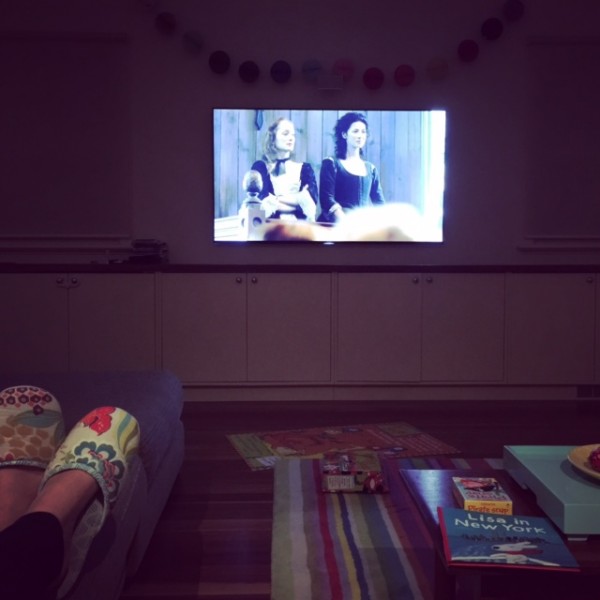 Hoping: for the rain to stay away these school holidays. Please.
Marvelling: at my Mum. She is nearly 70, still works, is always helping people and causes she believes in, goes on rollercoasters at Disneyland and is an awesome Grandma to her five grandsons. Even when she takes them to the $2 shop every week!
Needing: more time at home to potter, play with my thermie, read and write.
Smelling: jonquils and my beautiful coconut and lime Alchemy scented candle, a gift from a girlfriend.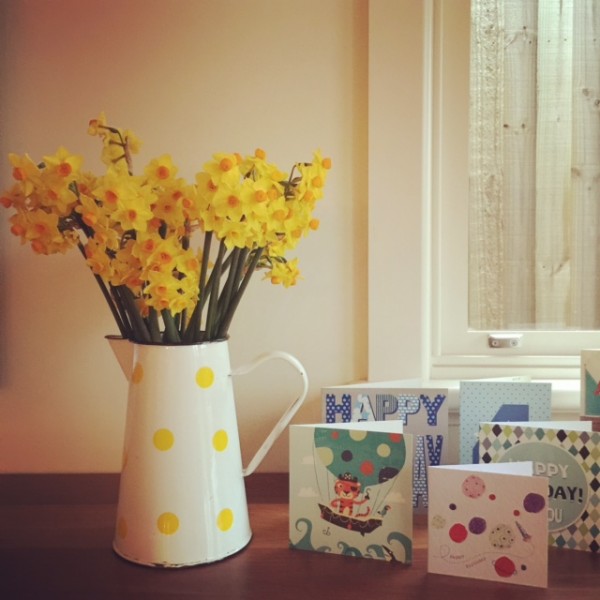 Following: lots of gorgeous and inspiring women over on Instagram – I love youse all.
Noticing: how people tend to hibernate in Winter – myself included!
Knowing: what a great community/village I have locally and here on the blog. I'm a lucky girl.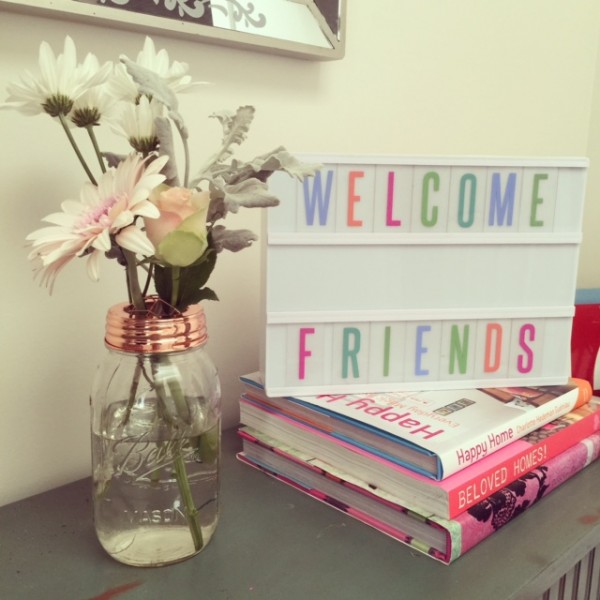 Thinking: about my next post, what we should have for dinner and where we should go on our next holiday.
Feeling: so fortunate to be celebrating the 40th birthdays of several close friends this year. Age is a privilege denied to many.
Admiring: Mr SnS – his new podcast is going gangbusters in the iTunes store.
Sorting: the boys' clothes. Will it ever end?
Buying: birthday presents galore …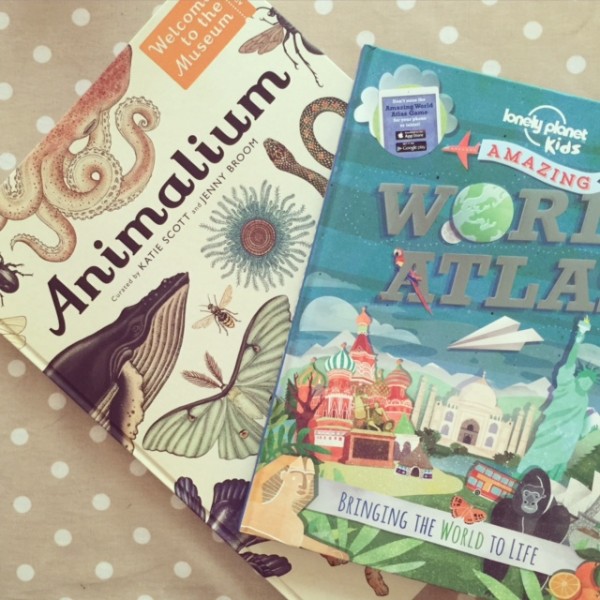 Getting: older – apparently I'm turning 40 at the end of the year. I can't quite believe it.
Bookmarking: potential venues for my birthday party.
Disliking: that landlords of holiday rentals charge separate fees for linen, actually making the bed and delivering the linen. Unbelievable!
Opening: parcels – my favourite.
Giggling: at the antics of Mr 4's imaginary friends including his imaginary dog "Cutlery".
What does your mid year stocktake look like? If you'd like to play along, just cut and paste the list below.
Making:
Cooking:
Drinking:
Reading:
Wanting:
Looking:
Playing:
Deciding:
Wishing:
Enjoying:
Waiting:
Liking:
Wondering:
Loving:
Pondering:
Considering:
Watching:
Hoping:
Marvelling:
Needing:
Smelling:
Wearing:
Following:
Noticing:
Knowing:
Thinking:
Feeling:
Admiring:
Sorting:
Buying:
Getting:
Bookmarking:
Disliking:
Opening:
Giggling: