I might be showing my age, but I LOVE the movie When Harry Met Sally.
I loved watching New York through the seasons, Harry Connick Jnr's jazzy soundtrack and the friendships of Sally/Marie and Harry/Jess.
But most of all, I loved the witty, sassy dialogue.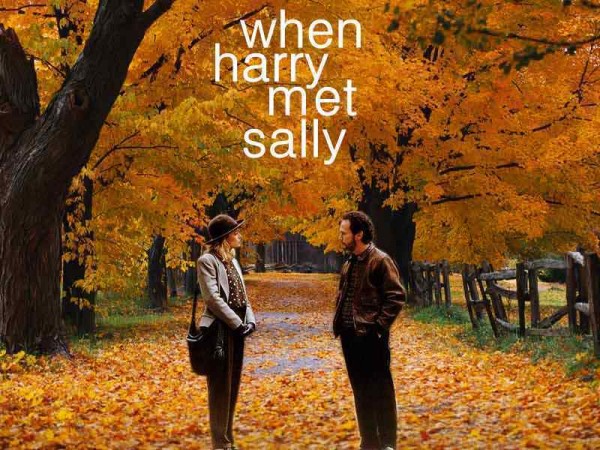 Over the years, I have had many occasions on which I have recalled (verbatim) many of my favourite lines and scenes. I find there is one for almost all social occasions.
As today is Valentine's Day, I thought it was the perfect time to ponder some WHMS-isms that have stood the test of time and which might give us some practical advice about all things love, life, dating and of course, New York.
1. You might meet that special someone in an unexpected place, such as the Personal Growth section of your local bookshop.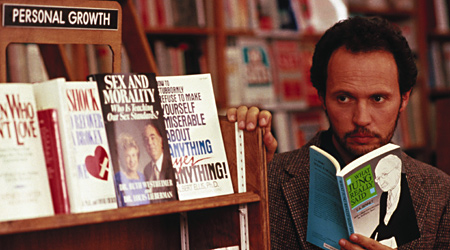 2. Cold mexican kitchen floor tiles do not a good surface make (take it from Sally & Joe).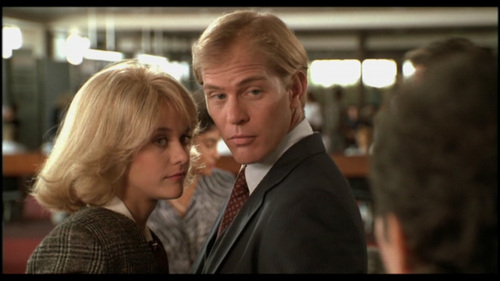 3. It might be worth introducing a filing system amongst friends to keep track of people's relationship status like Marie did (remember how she dog eared the cards of the married men?). Or use Facebook.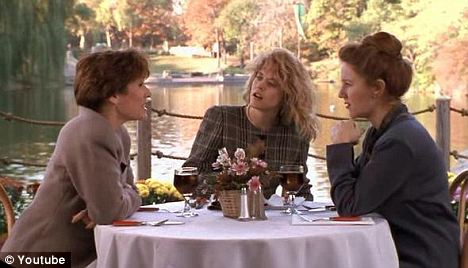 4. Long autumnal walks (in Central Park if possible) can be conducive to great conversation and perhaps, love.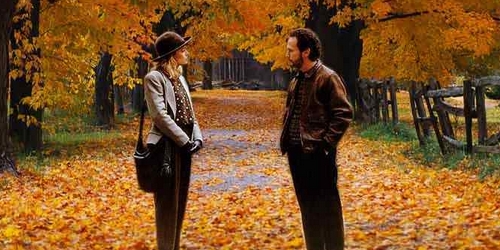 5. Even if you love someone, it doesn't mean you will like their furniture (Roy Rogers garage sale wagon wheel coffee table anyone?).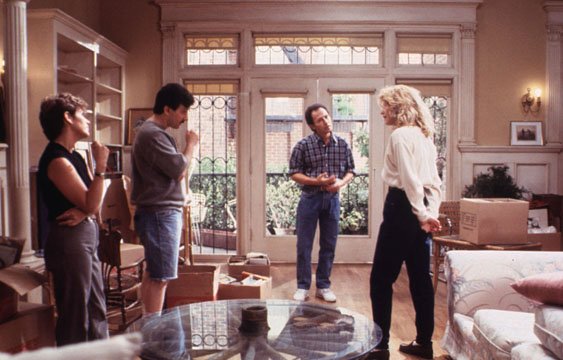 6. You are going to be 40. Some day.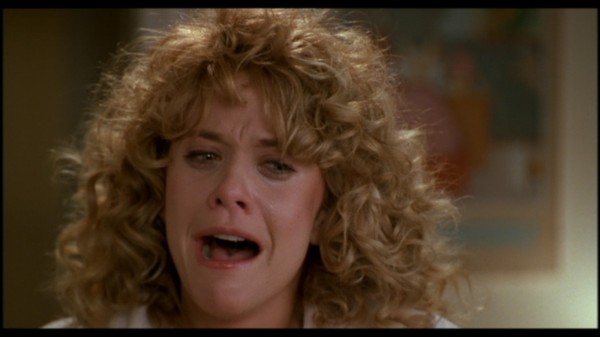 7. If you are looking for a wedding gift, avoid shopping with someone who thinks public karaoke of show tunes is appropriate.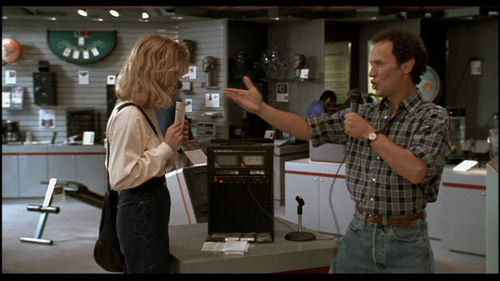 8. If you do happen to break up with your beloved, try to avoid hooking up with a tax attorney named Ira.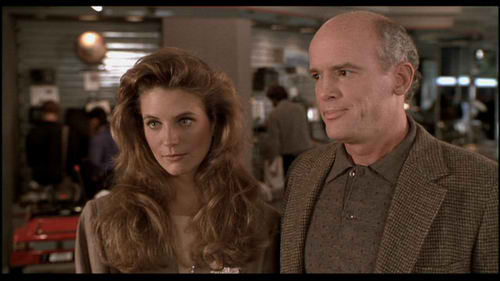 9. If you are playing pictionary or charades with your new "friend" in front of your ex, the answer is not "Baby fish mouth".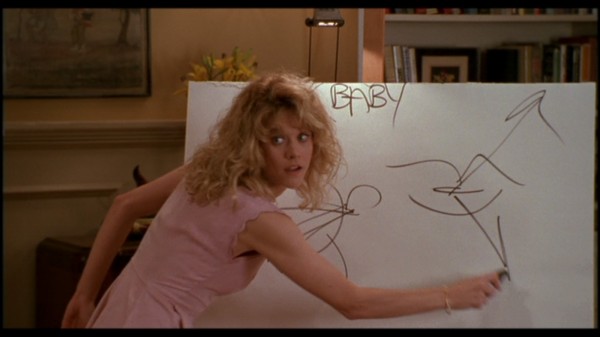 10. Just because you don't like someone the first time you meet, doesn't mean you won't fall in love with them.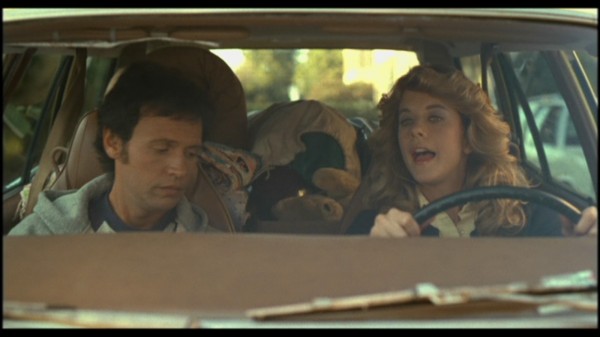 An finally, if you do happen to head out on a date today, I hope it is a good one. Or better than Sally's, at the very least:
Sally: The first date back is always the toughest, Harry.
Harry: You only had one date. How do you know it's not going to get worse?
Sally: How much worse can it get than finishing dinner, having him reach over, pull a hair out of my head and start flossing with it at the table?
Harry: We're talking dream date compared to my horror.
What movie has given you lots of great one-liners and tips for life and love?