Welcome to the first edition of A Few of My Favourite Things for 2018.
It's good to back!
If you're a newbie around these parts – hello and welcome – this is my regular weekly post which features those things taking my fancy over the week just gone.
It's usually a bit of a mixed bag but sometimes includes things I've discovered in my weekly fashion reconnaissance.
Often I include great places I've been or fun things I've done.
They can be the simple things but sometimes they approach extraordinary territory.
Or the just plain fabulous.
Occasionally it's something I'm thinking about, pining over or just needing a debrief.
And I invite you to do the same.
So consider this your weekly blog equivalent of the old school work water cooler, where we catch up for a natter, exchange pressing intel and leave each other with something to think about.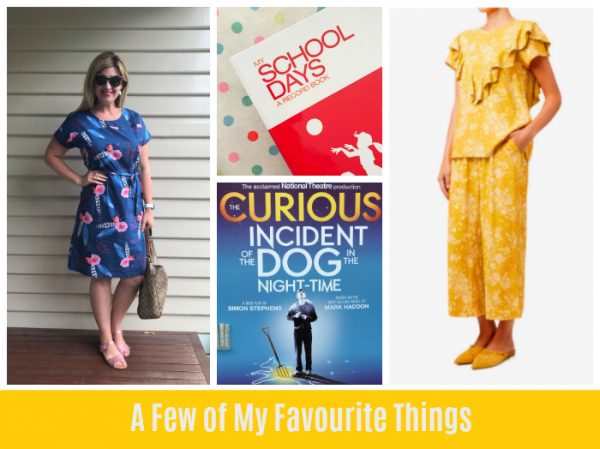 Getting Organised
We've been back from Perth for two weeks but I've been chasing my tail ever since we hit the tarmac.
Even though we had a couple of weeks at home before we left, I think I must usually spend more time in January sorting the year just gone and getting organised for the year to come. Maybe it's because the kids finished so late last year?
Anyway, I've been feeling a bit behind the eight ball so I've tried to tackle a couple of small, overdue jobs lately including updating their school records – we were a couple of years behind for the older boys but at least Mr 6 was on track …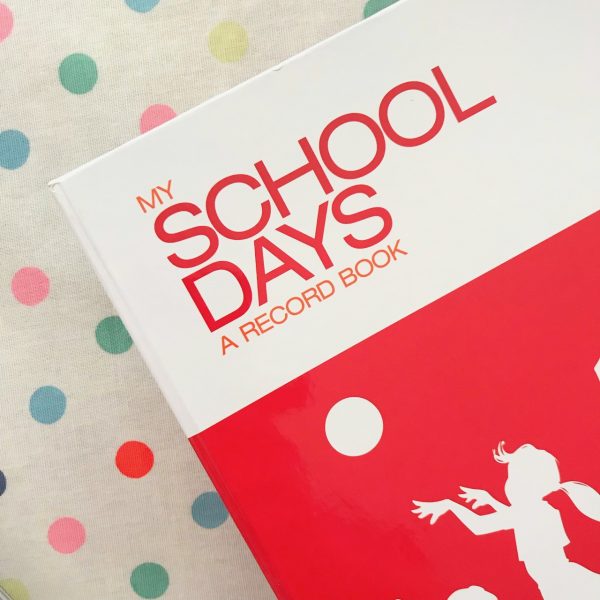 You can buy My School Days here
We've also cleaned out the garage and I'm slowly sorting for a second hand fashion market later in the year. I've also tried to cull my extensive cook book collection. With the internet and my regular Donna Hay mags, I just can't justify keeping all my cook books. I did keep the cook books in the foreground though if you're wondering!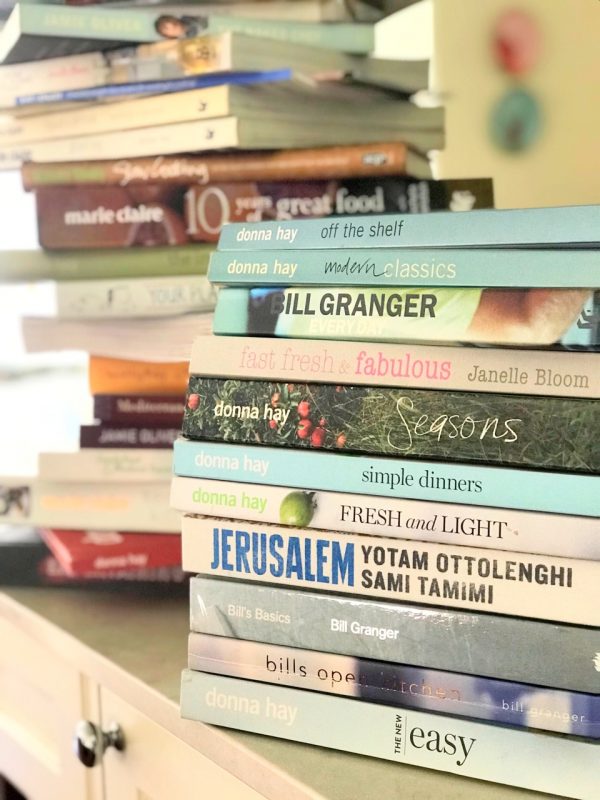 Have you been on a decluttering rampage too? Tell us what you've done and how you did it!
The Curious Incident of the Dog in the Nighttime
One of my birthday presents last year was a mini MTC subscription and our first show to kick off the year was the excellent The Curious Incident of the Dog in the Night-time.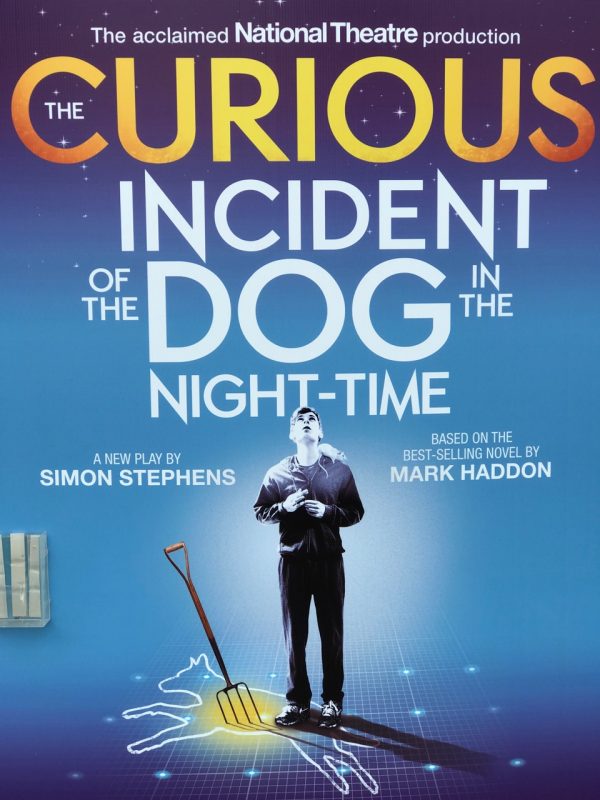 Fans of the book will be thrilled to know this is a very faithful adaptation and tackles, with great skill and creativity, this wonderful story, bringing it to life on stage.  Above all, this production sets new standards in set design and sound for me – it was incredibly well done and almost three dimensional. I won't give too much away but if you get a chance to see this production, don't hesitate. It's terrific.
Oh and here's what I wore – this Miranda Murphy Kimono Sleeve Dress in Bouquet Print in size Medium. I adore this pretty botanical print and flattering shape.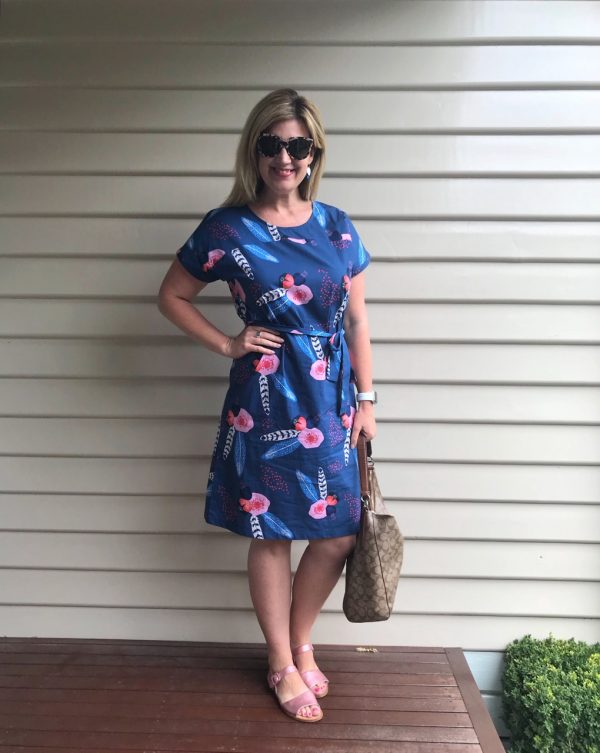 Back to School
I've loved having the extended break with the kids and we were lucky enough to spend almost two of the six weeks away in WA. As much as I enjoyed the slow mornings and respite from the demanding term routine that holidays bring, the boys were all champing at the bit to return to school, eager to see their friends and meet their new teachers.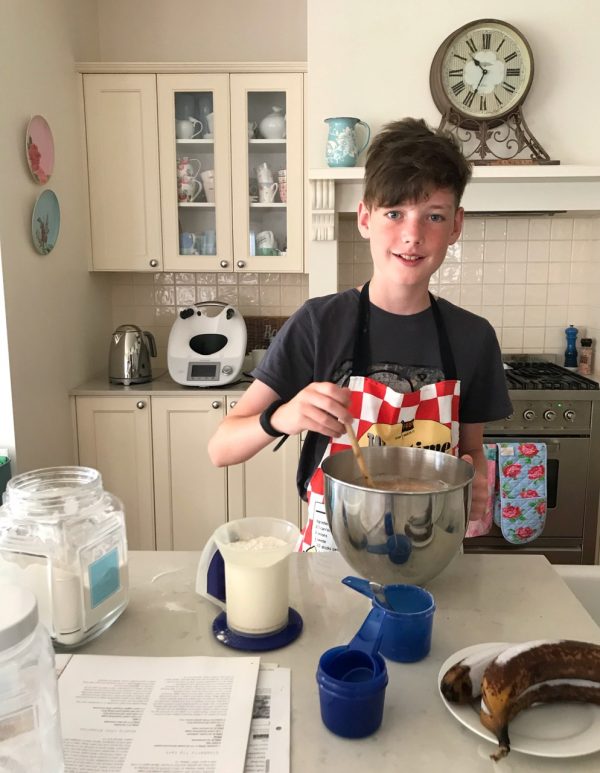 A little back to school baking with Mr 11
As for me, it was a noticeably relaxed return to school being our final year of three in one place and no new starts, given they've just begun grades 1, 4 and 6 respectively. I suspect the end of the year will be pretty full busy and emo though, with Mr 11 finishing primary school. Where does the time go?
Mad for Mustard
I reckon this could be an upcoming blog post – so stay tuned for that – but how fab is all the mustard in stores right now? From Gorman's new collab with Claire Pony through to Seed Heritage, I'm loving this honey toned hue paired with distressed denim and white for autumn.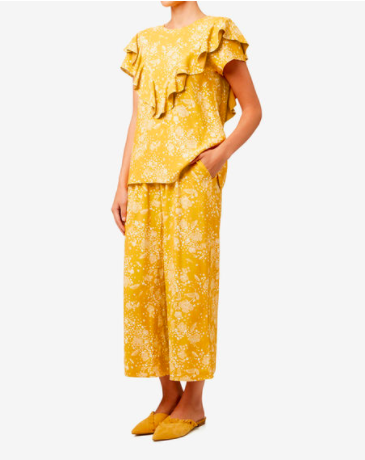 Frill Detail Top & Pants, Seed Heritage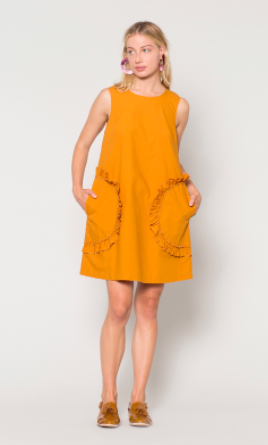 All that shift dress, Claire Johnson for Gorman
So over to you … what have you been loving lately?