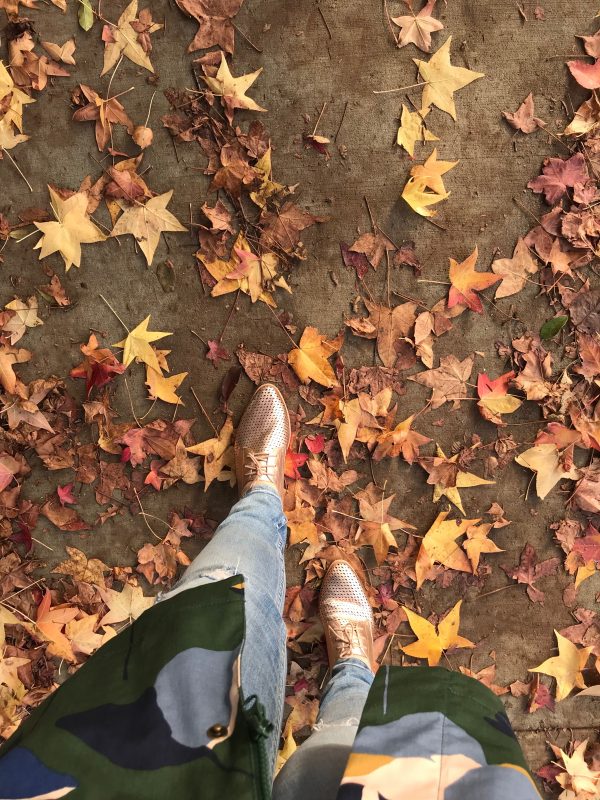 Welcome to this latest edition of A Few of My Favourite Things.
Well, it's been a case of what hasn't been happening this past week.
Last week I hit the ground running post Honkers – you can catch up with my trip here – with a surprise 40th birthday dinner for a friend and then a funeral for another friend's Mum.
This week, I hosted a 40th birthday arvo tea for my brother; Mr 6 spent a couple of days at home unwell – "Mummy, my mouth feels sweaty and I can't stop burping" – NOT IDEAL – and I did my back for the very first time. I spent a couple of days walking around at a 45 degree angle before an osteo got me back on track.
Just yesterday our plans for our new build were finally completed, so we've started approaching builders and are bracing ourselves for their quotes but excited to progress to the next stage.
In between that, it's been the work/family/extra curricular/volunteer role juggle on full throttle.
It's funny though, the weeks when I'm seriously under pressure really show how lucky we are.
There's the fact that we're part of a village in which we not only celebrate the highs (like milestone birthdays), we also get together in the lowest of the lows (deaths).
There's the fact that Mr SnS also works at home, so we were able to juggle a sick child between us, enabling us both to get some work done and provide Mr 6 with the home time he needed to recover.
There's the fact that Mr 6 is old enough to puke in the right place and there was no cleaning up involved – no sheets to wash, no mishaps. GAME CHANGER. Also, no one else has succumbed and I haven't even had time to disinfect anything. Phew.
Then there's the fact that I can afford to go to our local osteo and get some relief.
So while my head is spinning, my To Do List is unrelenting and my back is sore, there's still a lot to feel grateful for this week, as well as a few things that stood out as being fabulous.
1. The Royal Wedding
It's been endlessly discussed and critiqued on social media so I won't go into great detail here, other than to say, how fabulous was the royal wedding and how lovely was it to see the world shining a light on some good news for a change.
As for me, I got into full wedding mode, attending a royal wedding reception dinner for a local women's business group. Given we're light on in the tiara department here at Shenanigans HQ, I called in a couple of favours and got this booty …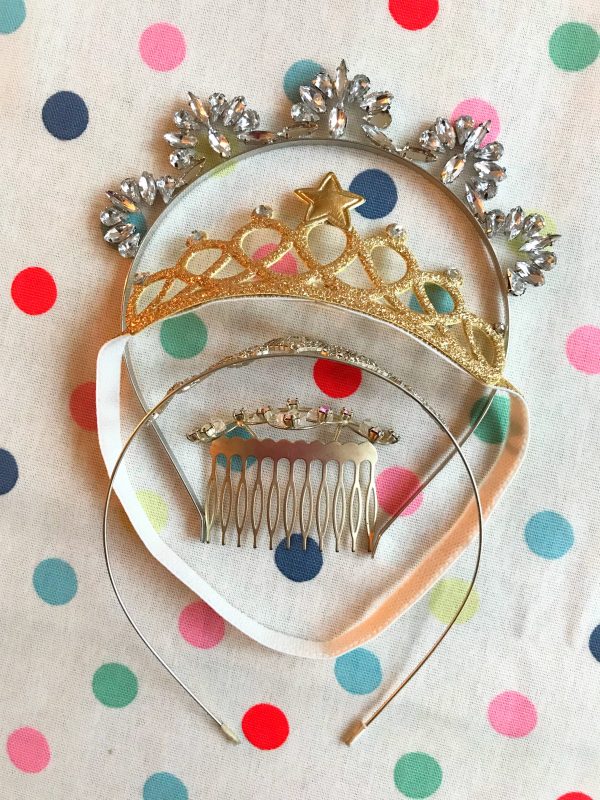 Tiara in place, I then threw on some nude pumps in deference to Duchess Kate and worked some camel and neutral tones in homage to Rachel Zane. May she rest in peace and long live the new Duchess of Sussex!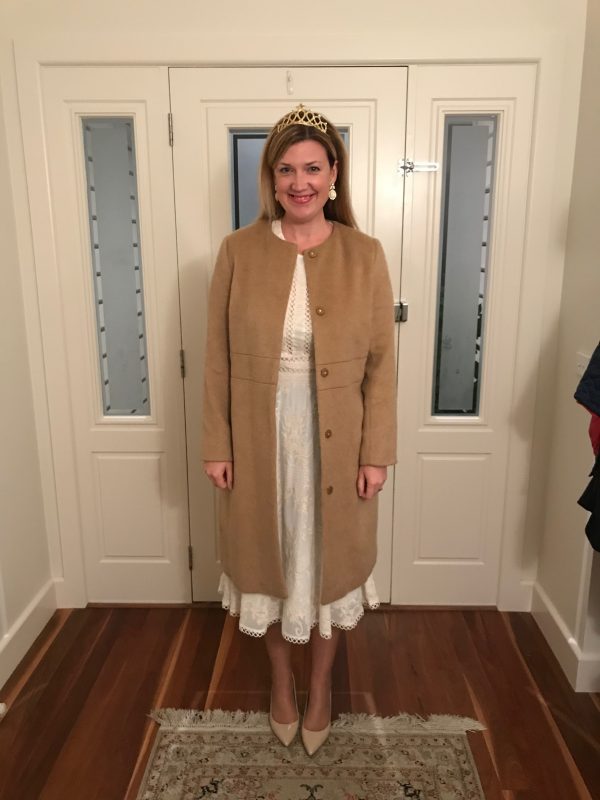 It really was a fabulous affair and it was nice to go to a wedding reception as it's been a while for me!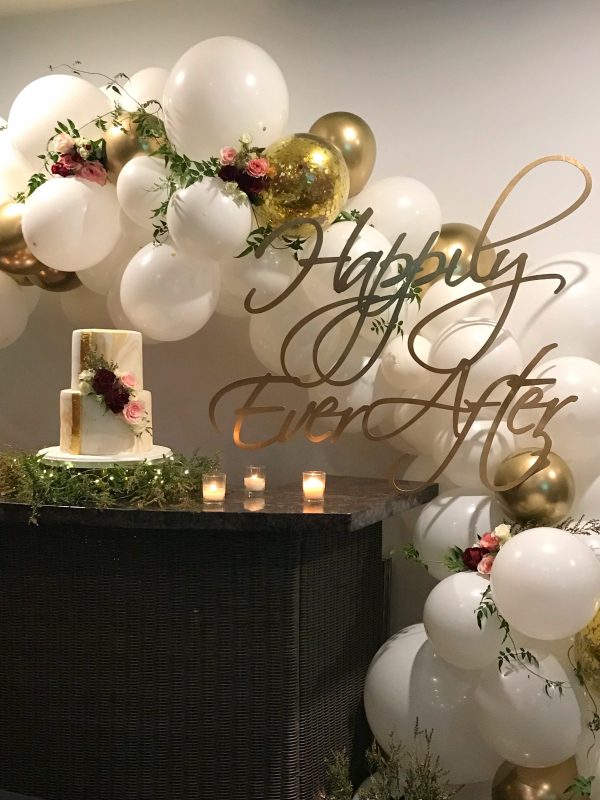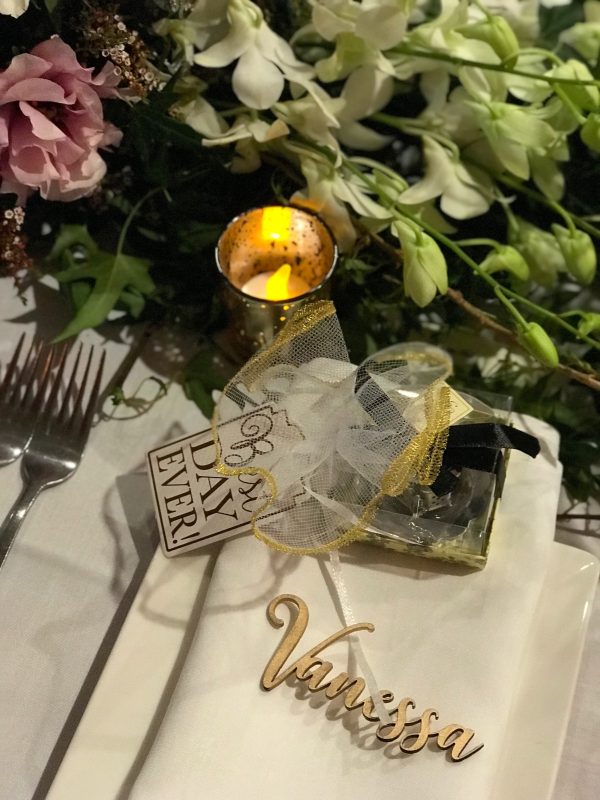 All up, I'd have to say my favourite parts aside from Haz and Megs of course, would have to be the divine page boys and girls and seeing the Suits cast all decked out. How gorgeous was Harvey Spectre and his date and did anyone else spy Rick Hoffman giving some very Louis Litt expressions before and during the service? GOLD.
I also adored the colourful fashions on the field and suspect we will be seeing some of the more popular looks (Amal Clooney's marigold and Lady Kitty Spencer in emerald green) filter through in to our Spring fashion in a few months.
2. Elk Accessories 
Every year, Elk Accessories hold their warehouse sale over four days at which you'll find previous season's stock heavily reduced. It's on right now and continues until Sunday.
If you are in the market for a leather bag or wallet or some jewellery, this is a great opportunity to buy at heavily discounted prices.
I popped in to a special preview on Wednesday arvo and came home with these goodies …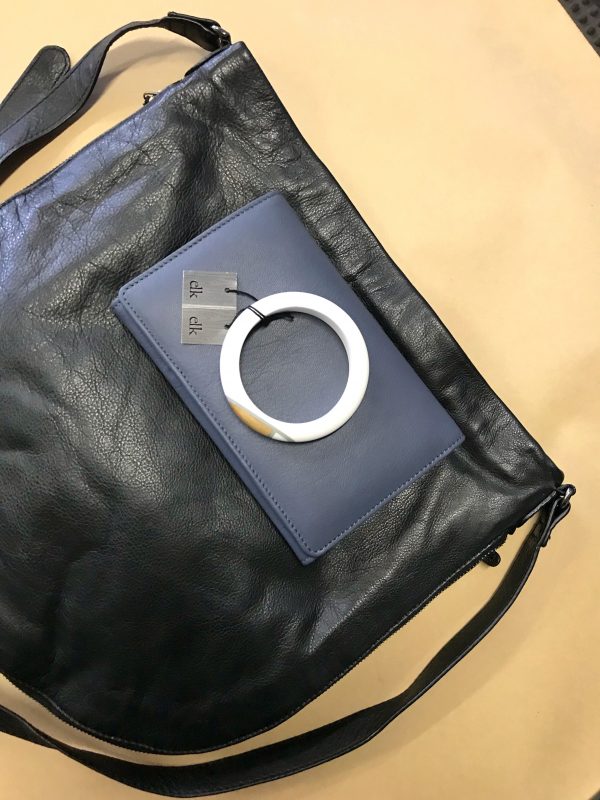 I didn't see a lot of new stock in the clothing department but there were definitely bargains to be had for the discerning shopper. For more details, head here.
3. Round She Goes Market
While we're on the topic of bargains, this week I've been sorting through my, ahem, rather extensive wardrobe in preparation for my stall at the Round She Goes Clothes Market on Sunday 3rd June (it's held from 10am – 3pm at the Coburg Town Hall).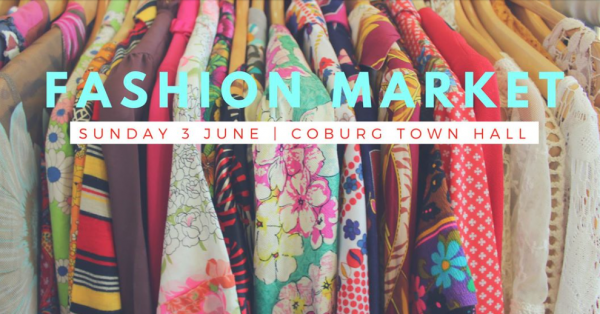 As I was home bound for a couple of days this week, I made the most of the time, sorting and working through all the goodies I have to sell. I've tried on nearly everything and have finally come to peace with farewelling some favourites that either no longer fit or suit me. I have loads to sell, and it's all in excellent condition and priced to sell, so do come along if you like what I wear here or you'd like to say hi or find some very cool recycled fashion.
I've got pieces from Gorman, Boden, Bohemian Traders, Mister Zimi, Boom Shankar, Kate Walker and Thurley and I have everything from dresses, winter coats through to jeans, shoes and accessories. I would love to see you there so put the date in your diary Melburnites and come and say hello!
All the details are here.
So over to you, what sort of a week have you had? What's been the best bit?