Well hello and Happy Friyay to you!
It's a pleasure to be at tail the end of the week isn't it, with the weekend stretching out ahead of us. And even though the weekend sporting situation is well underway here at Shenanigans HQ – we've scored the Taekwondo/Cricket/Basketball Trifecta – there are still balmy nights, aspirational sleep ins and BBQs in our near futures.
Which is always a good thing, right?
While I've been falling back into the school rhythm, there have been lots of lovely things in my week this week, including …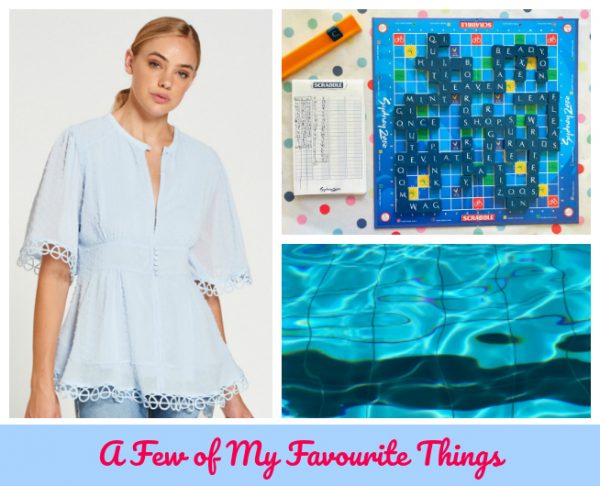 1. Pool Hangs
It's been a hot week here in Melbs, and though I managed my usual PT sesh and my first Tapfit class of the year earlier in the week, by midweek the thought of exercising in the heat had definitely lost it's lustre (OK, it was never THAT appealing).
I'd arranged to go for a long walk with a friend to a) exercise; b) have enough time to cover All The Things but with a forecast of 37 degrees we got creative and decided to hit up the pool instead.
In a nutshell: GREATEST IDEA EVER.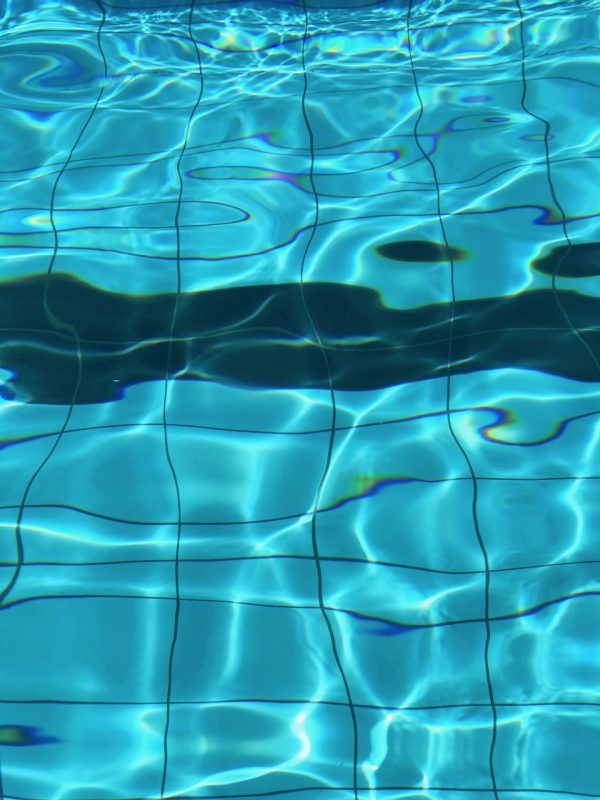 Going to the local pool without the kids is SO great I hardly know where to start. For a start, you only have to sunscreen yourself – AMAZING – and pack one drink bottle and towel. I could have almost just taken my handbag. What is this new reality?
So if it's hot but you want to kill the exercise and catch up bird with one stone, try a pool catch up next time. It's a total game changer. You're welcome.
2. New Season Goodies
I've been a bit beside myself this week checking out all the fab new Autumn drops.
From the beautiful Celestial collection over at Spell Designs – which thankfully didn't sell out in 30 seconds like last week's Unicorn Tears range – through to the sharp and stylish new BETH derby from Frankie4 Footwear, it's been an excellent week on the fashion front.
Then, to top things off, Bohemian Traders launched their new collection, Vagabond and had me Adding To Cart. I'm loving all the muted tones of peach, pale blue and caramels in this beautiful new range, and it's a nice contrast to the bold, darker jewel tones of other retailers' Autumn collections.
It's also lovely to see a new version of their iconic Dreamer dress, this time with pretty ruffle sleeves and a longer, contrast bind hem.
Here are a couple of my early favourites …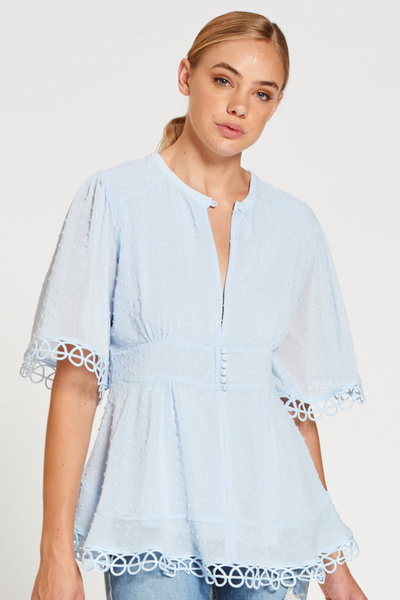 See all the new arrivals here.
3. All The Words
I do love some Good Cheap Fun and I've become a bit obsessed with word games over the Summer.
I played Scrabble every night in Dunsborough with Kelly Exeter – she is seriously the Yoda of Scrabble and everything I know I have learned from her – and have continued on back at home with Mr 11.
Hot tip – if you have a 'Q' but no 'U', Qi is actually a word. You heard it here first.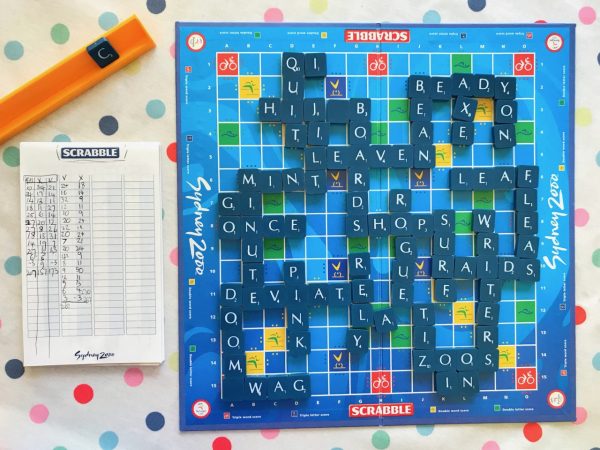 Now Mr 11 is back at school, I've just discovered Words With Friends and have been going non stop. I've exhausted all the solo challenges and am slowly playing all my friends and a few random peeps. I can't say I'm very good at it at all but it's fun and surely, surely, I'll get better at it over time.
Are you on Words with Friends? Let's play!
This post contains affiliate links. You don't pay any extra and I earn a small commission. Read more in my Disclosure Policy here. 
So over to you – what have you been loving lately? Are you into Words with Friends? When was the last time you hit up your local pool?