Welcome to the post school holiday/week one of term 3 edition of A Few of My Favourite Things.
Well, the holidays are done and dusted as is the Shenanigans Central Birthday Festival for another year. It's a relief to be on this side of the festival although I can hardly believe that I can now say my boys are aged 12, 10 and 7. As the saying goes, the days are long but the years are short.
While the birthday celebrations certainly punctuated the holidays – five events later – there were a few other bits and bobs going on that captured my attention.
So, without further ado, here's what I've been loving lately …
1. Muted tones pink
It's always a happy surprise to go into a store and see a colour palette you haven't seen for a while, that is not only fresh and interesting, but also signals the beginning of Spring in Fashion Land.
That's how I felt when I saw the soft pink tones in Witchery …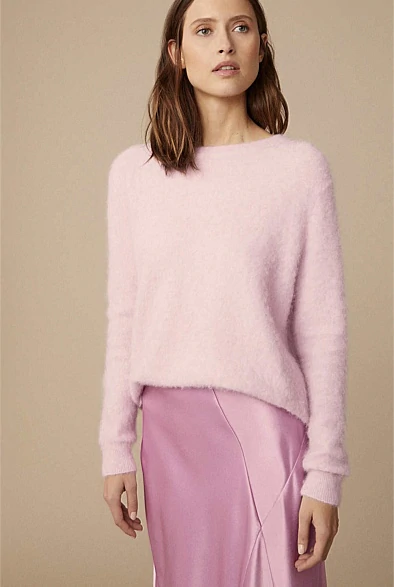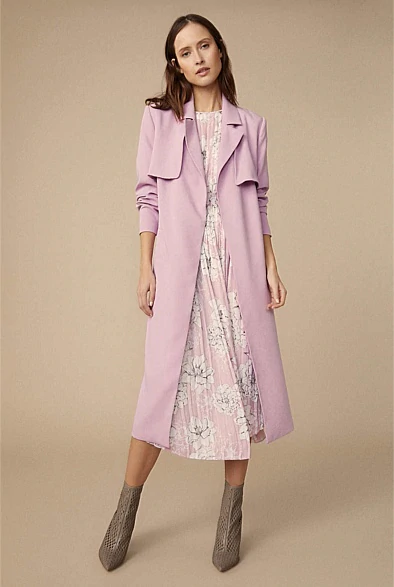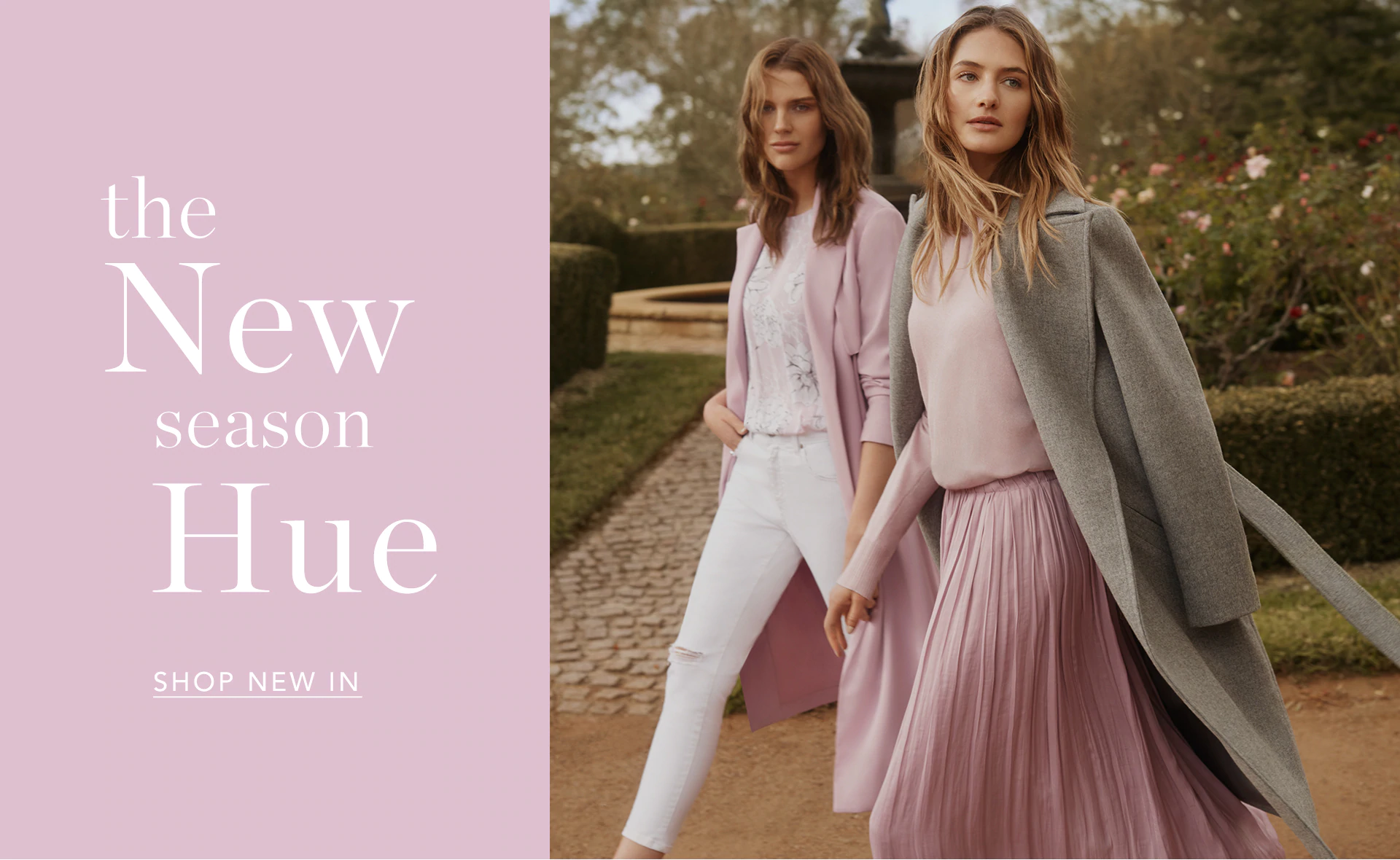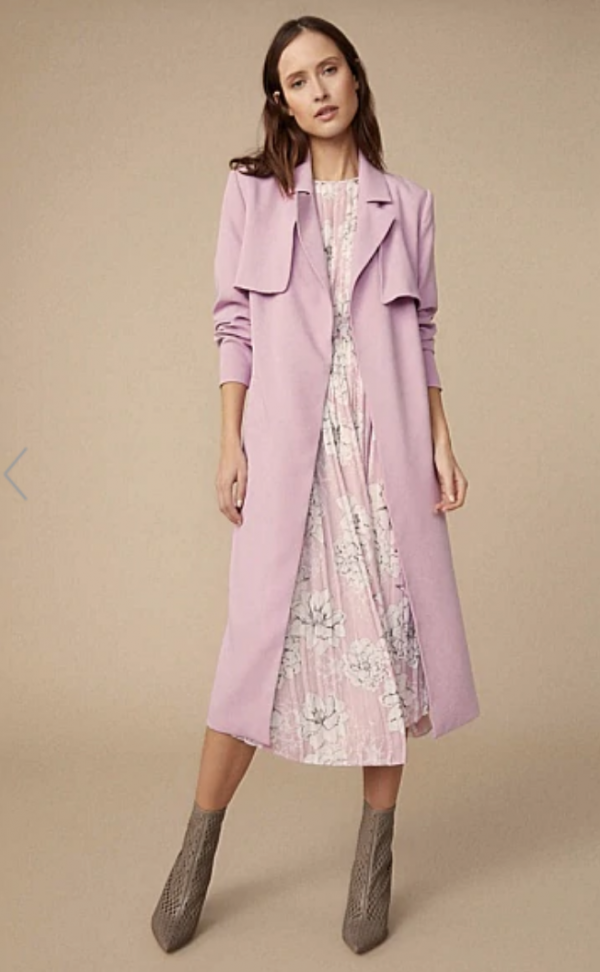 Pleat Sleeve Print Dress, $159.99 from Witchery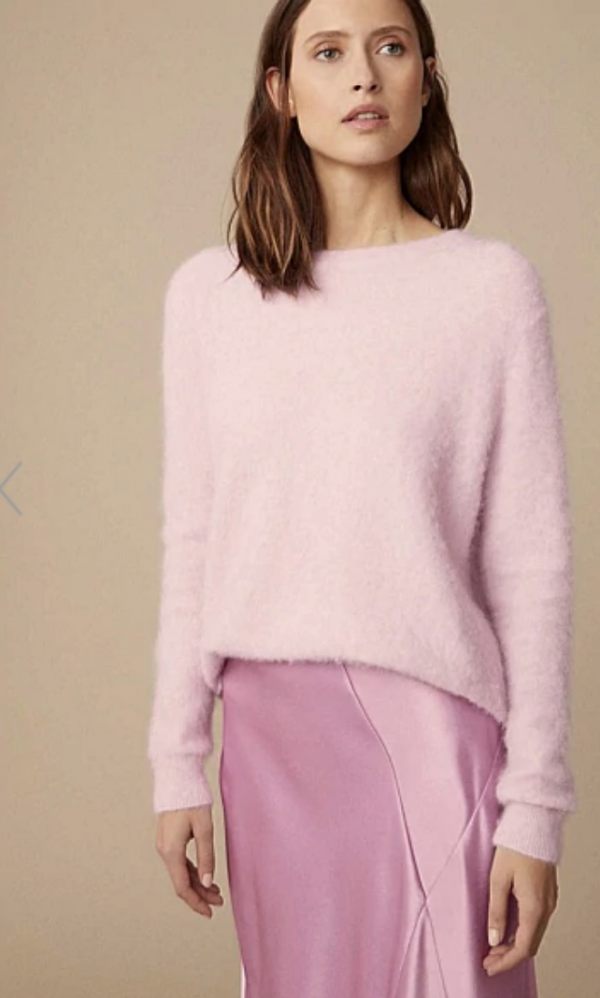 Lofty Step Knit, $159.95 from Witchery
This is a beautiful and versatile colour that looks great tonally – as styled above – with darker neutrals like black and charcoal as well as whites and light denim come Spring.
To see all the new arrivals, head here.
2. MoMA Winter Masterpieces at NGV International
Still on the colour theme, we rounded up the troops last weekend and went into the city to visit the latest international exhibition at the NGV – MoMA's Winter Masterpieces.
This is a large exhibition spread across the bottom floor of the NGV and covers an amazing variety of artists – Van Gogh and Frida Kahlo through to Salvador Dali and Andy Warhol – and media – sculpture, film, video games and paintings to name a few. There are eight collections or rooms within the exhibition which are arranged thematically.
Here are some highlights …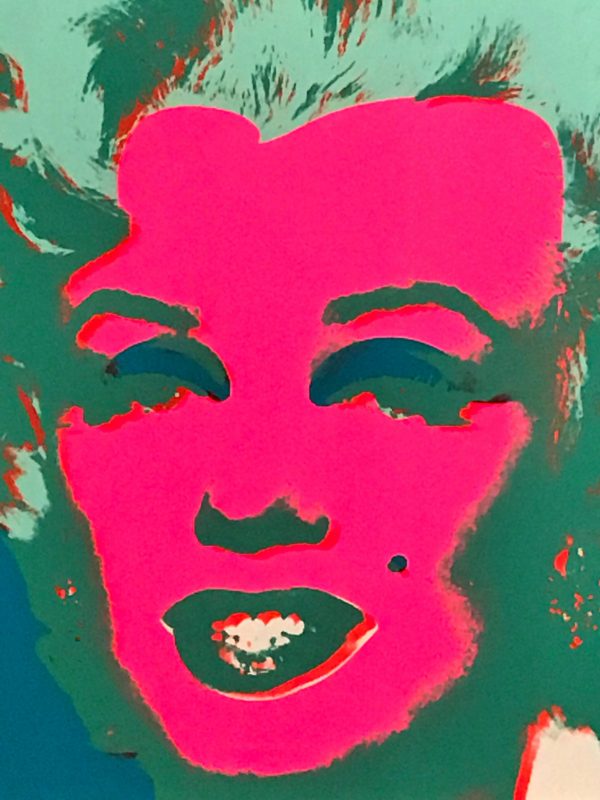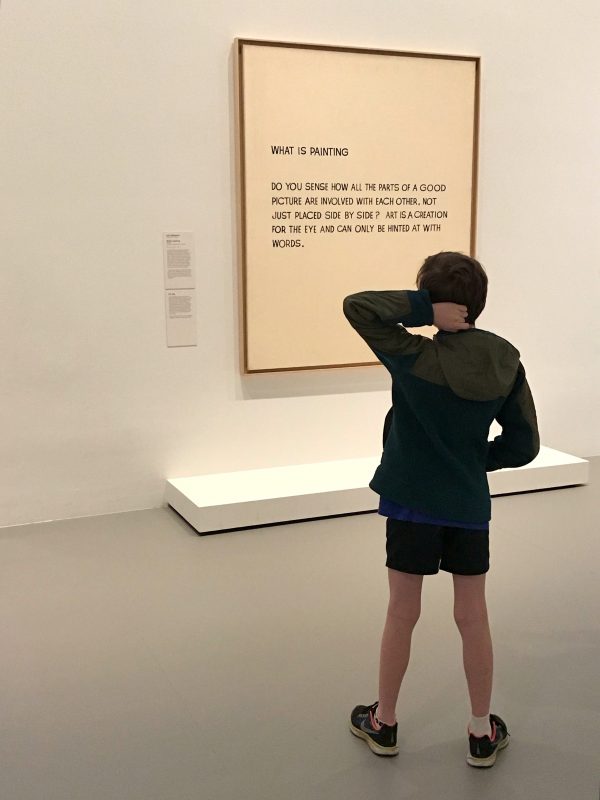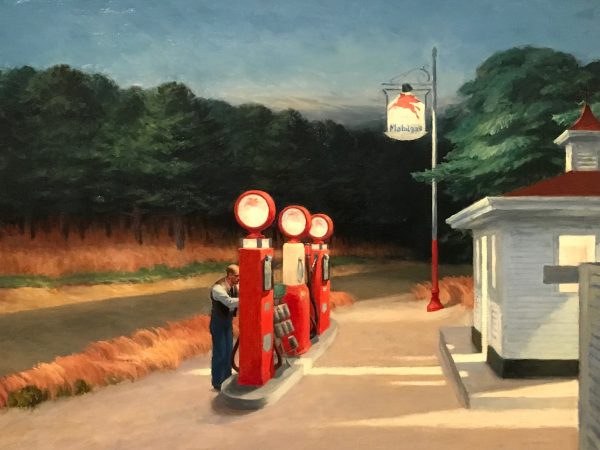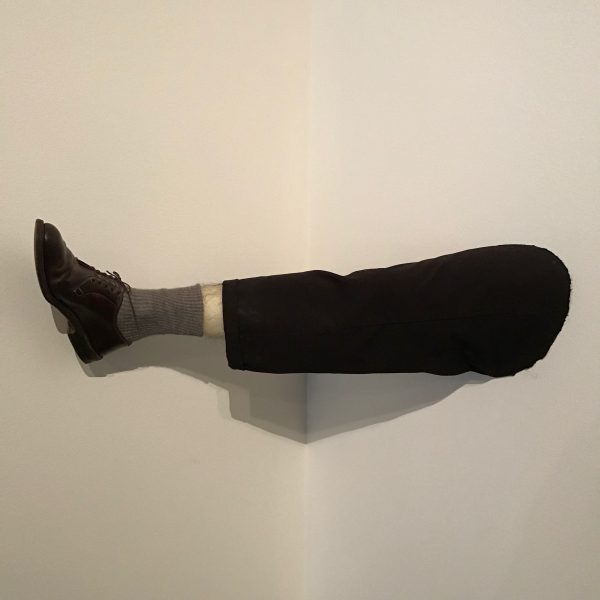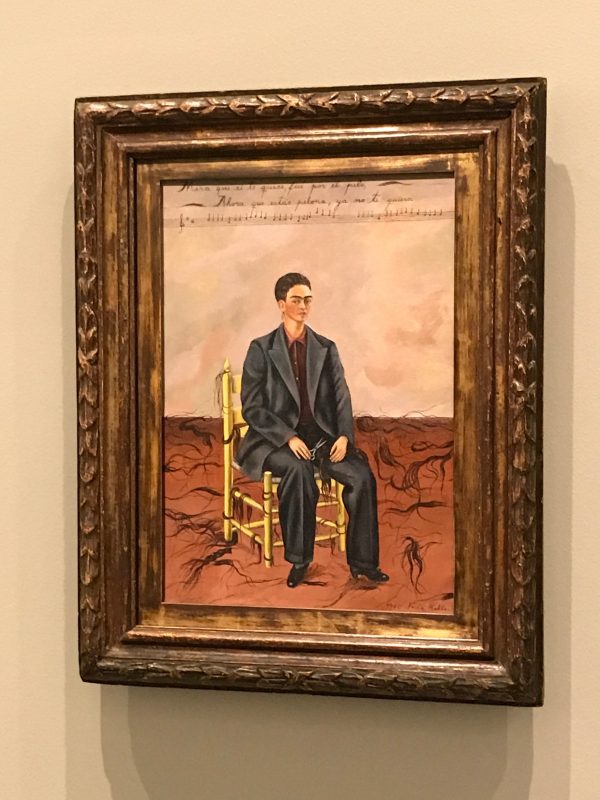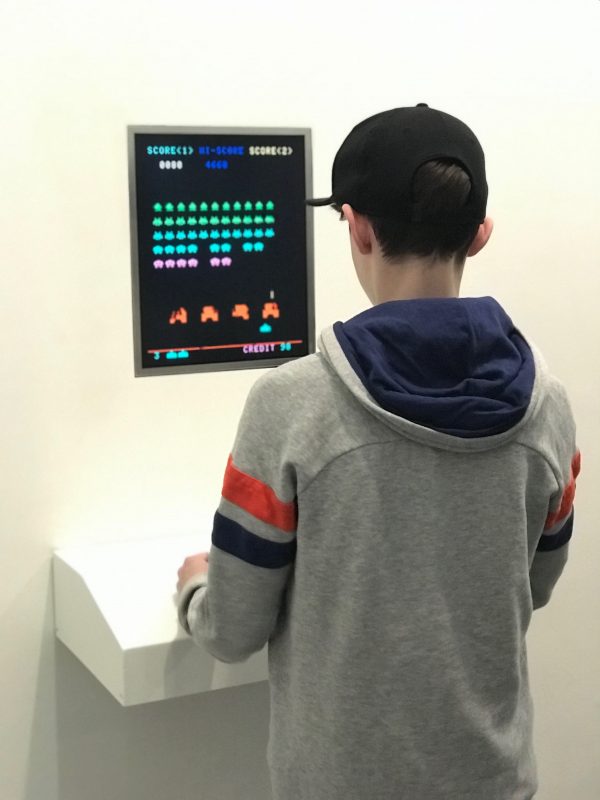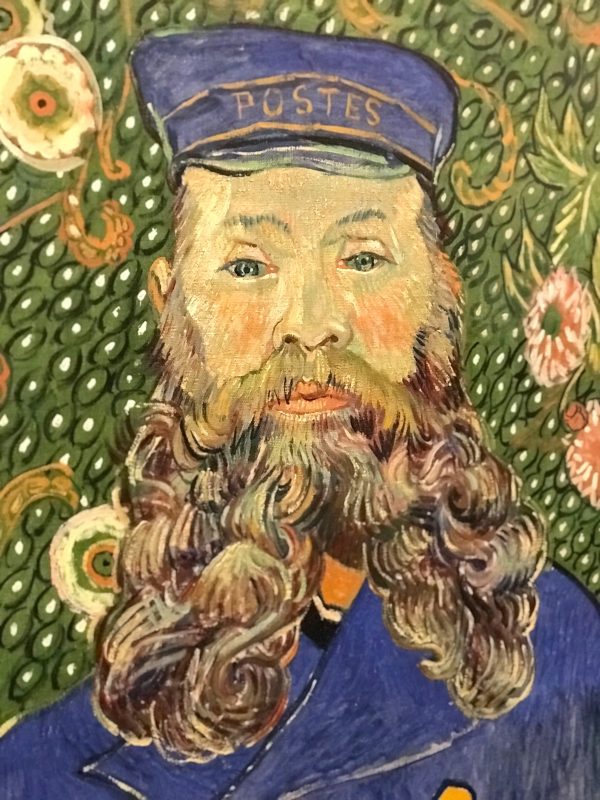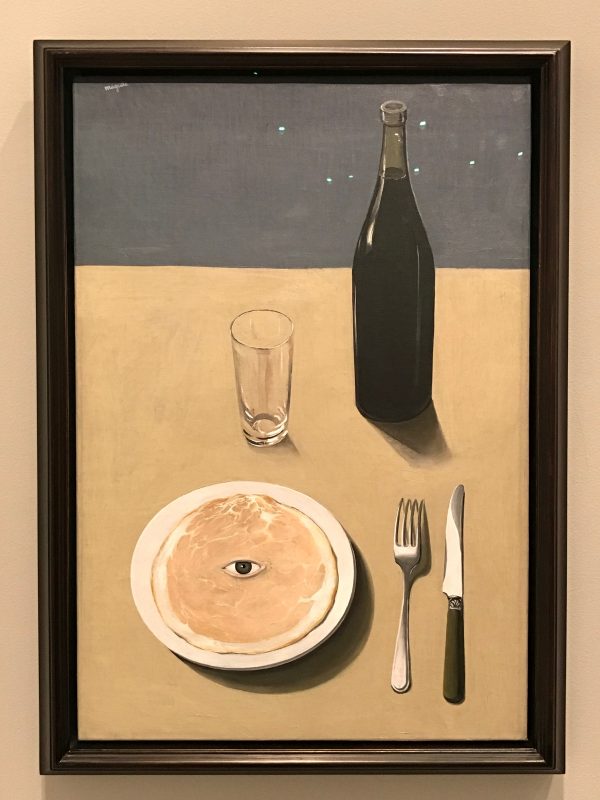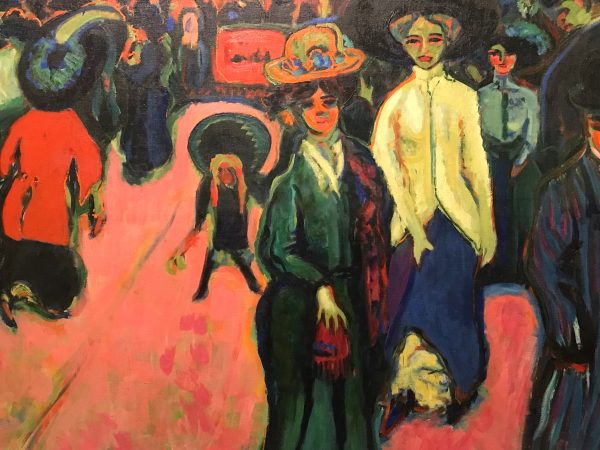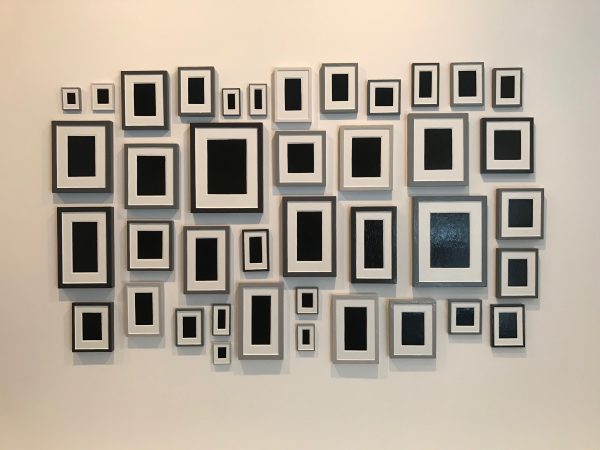 I also loved the final room of the exhibition, pictured below. Here, staff measured and recorded the date of each visitor's visit, which collectively, across the whole room, was pretty arresting. It reminded me of the simple but incredibly effective red flower room from last year's Triennial.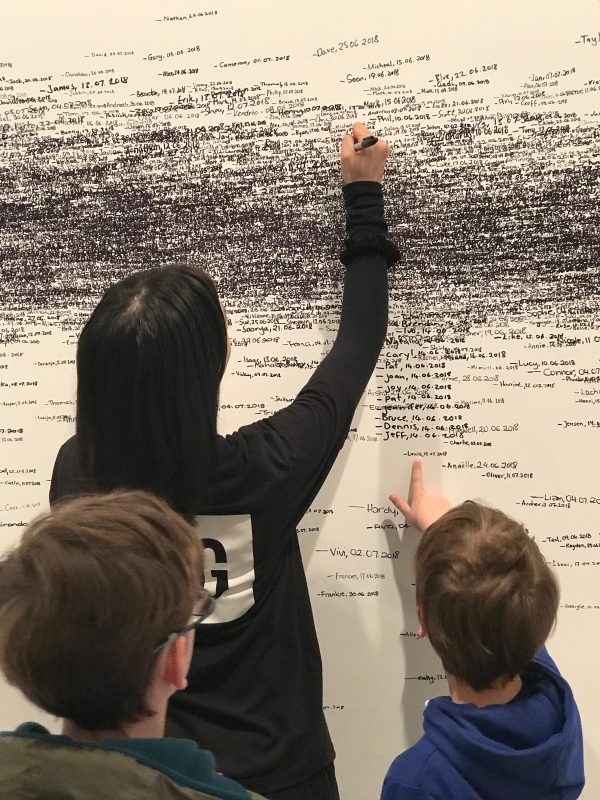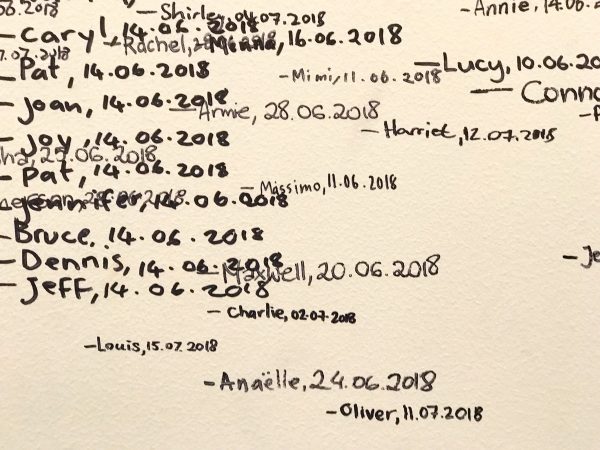 There is also an interactive kids area (which is free) but it isn't huge and probably best suited to younger children as the main activities and building blocks and an interactive computer activity.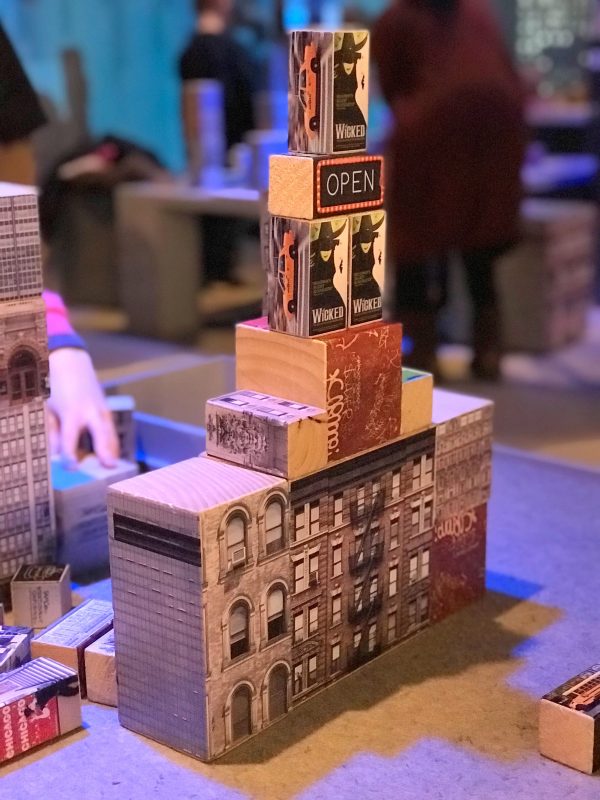 To find out more, head here.
Finally, if you don't live in Melbourne and would like to plan a visit, check out this fab post by Kirralee over at Escape with Kids, An Art Lovers Guide to a Weekend in Melbourne.
Back in Fashion Land, I've been waiting with baited breath for the arrival of Boden's Autumn (it's a UK brand) range. It finally launched last week and is full of fabulous prints, amazing shoes and Boden's trademark colour and detail. I do think the British do Autumn/Winter fashion exceptionally well.
Here are a few faves …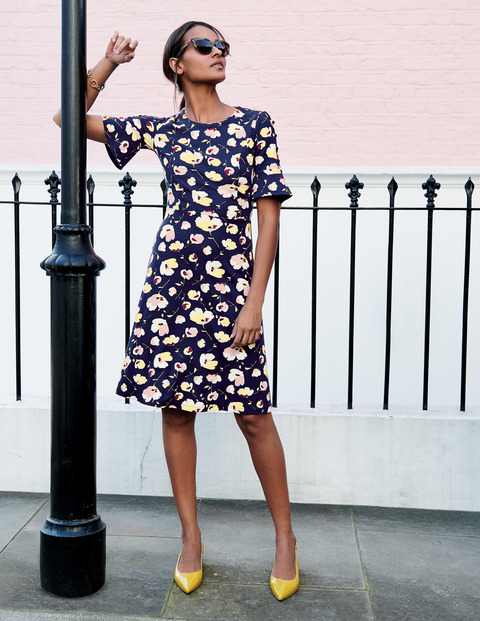 Alexis Jersey Dress, $150 from Boden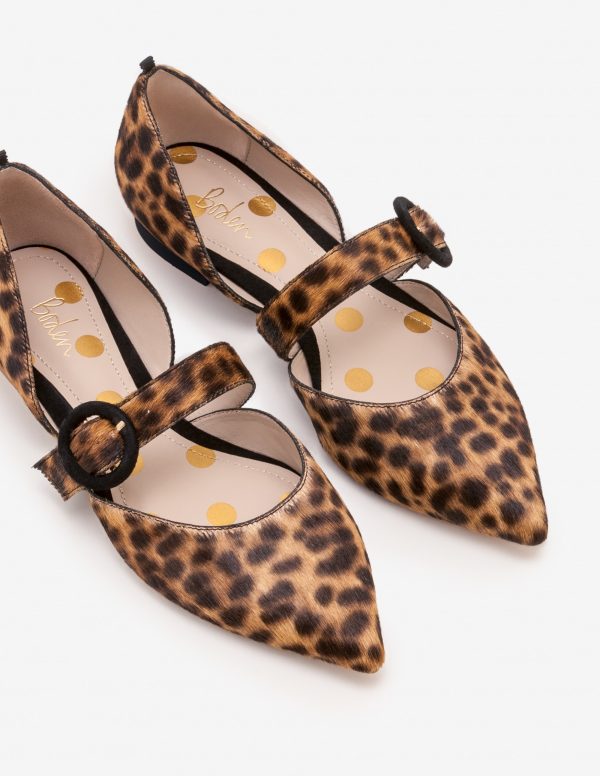 Evie Pointed Flats, $180 from Boden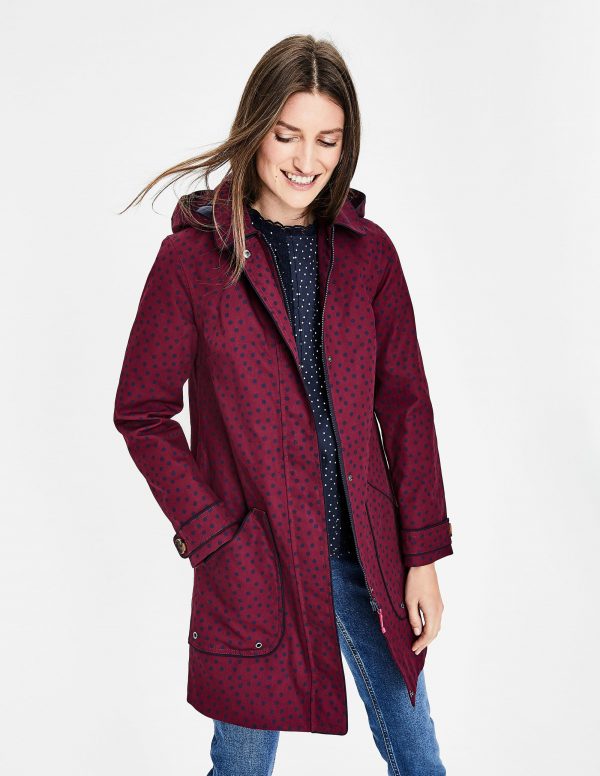 Anya Waterproof Mac, $150 from Boden
To check out the full range, head here.
4. But that's not all …
As well as enjoying some slow mornings over the holidays, I was also lucky enough to go to two High Teas over the holidays (at The Westin for my Mum's birthday and the High Tea Party at The Sofitel as a guest of Birdsnest), both of which were fab and which I'll cover in more detail in future posts. I also managed to get to Finders Keepers market which was ace too.
This post contains some affiliate links. You don't pay any extra and I earn a small commission. Read more in my Disclosure Policy here.
So over to you, what have you been loving lately?