Welcome to the first favourite things round up for 2019!
Soz it's taken me a while to get sorted on the Fave Things front this year. We've had an extra crazy beginning to the year with our eldest son starting high school as well as more recently, getting our house ready to put on the market.
Meanwhile, our new build is happening – which is super exciting – as well as all the usual relentless work, home and family shenanigans.
It'll be a while before I'll be able to return to normal programming across the board, but I'm happy to report that I've got loads to share with you today – there's so much great stuff to enjoy at this time of year, and I'm not just talking about the beautiful autumn weather we're having here in Victoria. Speaking of which, how good are mild, sunny days and cool nights?
On and here are some other things I'm loving right now.
1. Muriel's Wedding The Musical
I had the great pleasure of going to see Muriel's Wedding The Musical with a girlfriend on the weekend. Having booked the tickets back in October, it seemed to come up all of a sudden and it was lovely to have a day out booked in the diary well in advance.
As the performance was on at 3pm, it was the ideal opportunity to book a lovely long lunch in the city at Embla, before walking around the corner to Her Maj.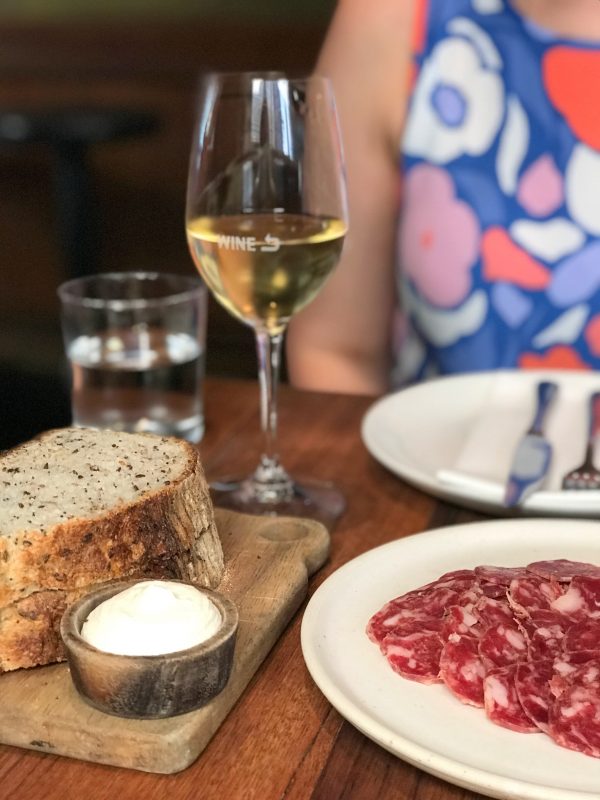 Like many, I loved the Muriel's Wedding movie and the feel good tale of Muriel and all the Porpoise Spit shenanigans. It's been a long while since I've seen it though, which was great when it came to seeing the show as I knew a bit about the overall plot but had lost some of the finer details, creating both a simultaneously nostalgic and new experience. BOOM.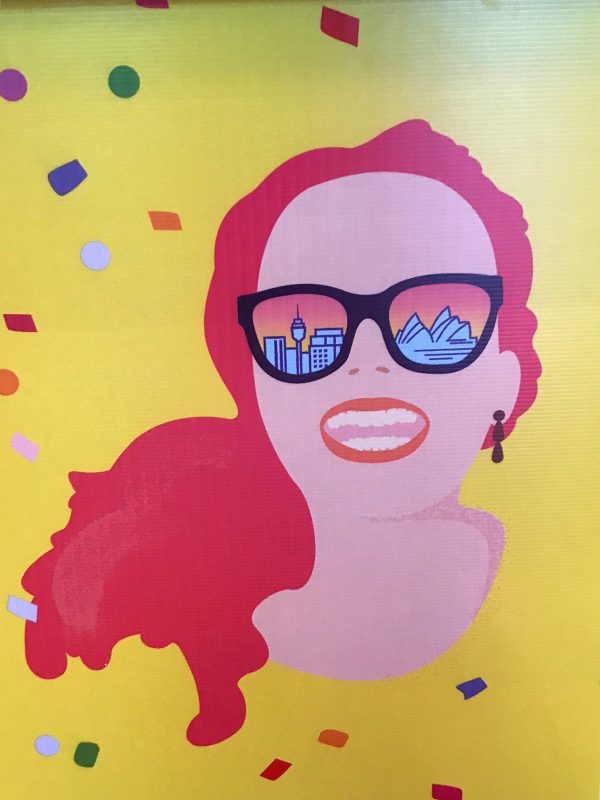 The performers were all fab, with a few standouts including the awesomely talented Christie Whelan Browne as head frenemy Tanya.
The original music and lyrics by Kate Miller-Heidke and Keir Nuttall and ABBA tracks were all next level fabulous too and made for a musical with all the feels.
If you're in Melbourne, get along and see it – it heads to Syds in June too- it's a great show. Details here.
2. Heide Highlights
One of the hidden treasures of Melbourne's eastern suburbs has to be Heide Museum of Modern Art in Templestowe. Situated in spacious, leafy grounds, this is a serene and peaceful spot for a catch up with a friend – and maybe a bite at Cafe Heide – and a wander through the galleries.
I can thoroughly recommend the crispy chicken burger with wasabi mayo if you make a pitstop for lunch.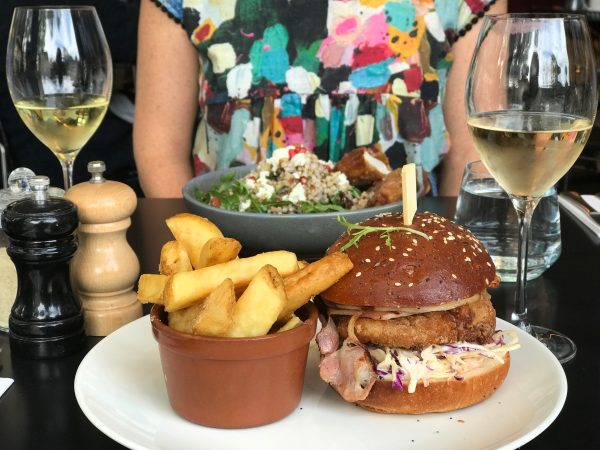 Thanks to my Heide membership, I visit regularly but I made a special effort to go and see the Gorman Pop Up and Mirka Mora exhibition currently on.
The Gorman pop up celebrates a fabulous ten years of collaboration with artists and introduces new pieces, exhibited alongside original artworks from the featured artists. It's such a beautiful and arresting collection of clothing, accessories and artwork.
Some of the new clothing collections have already landed in store – which you can check out here – with more to follow.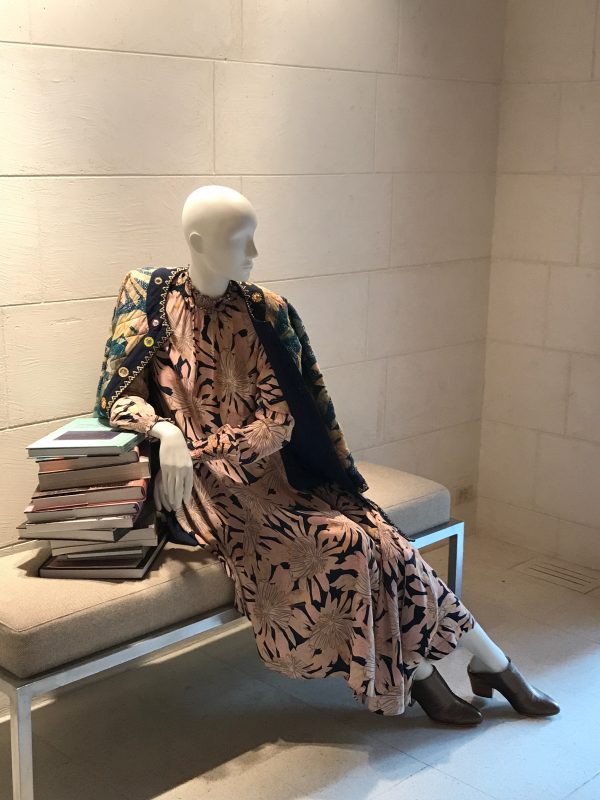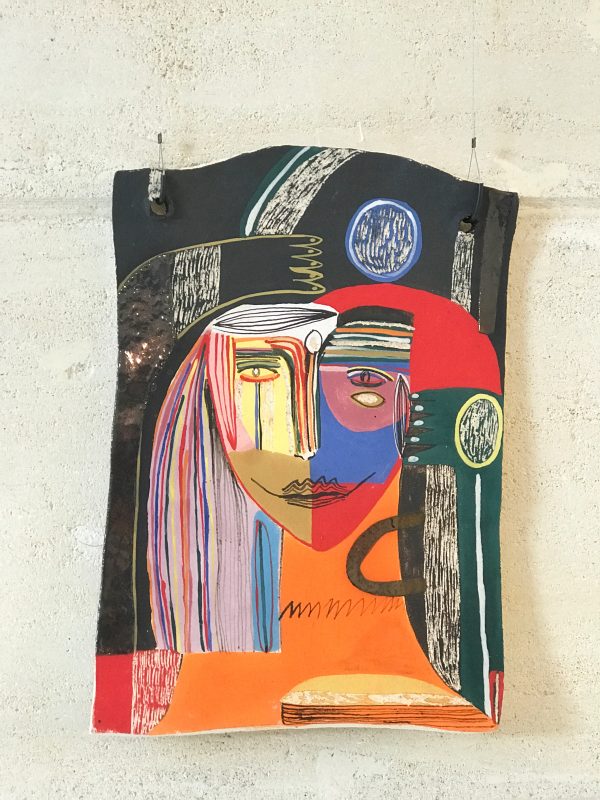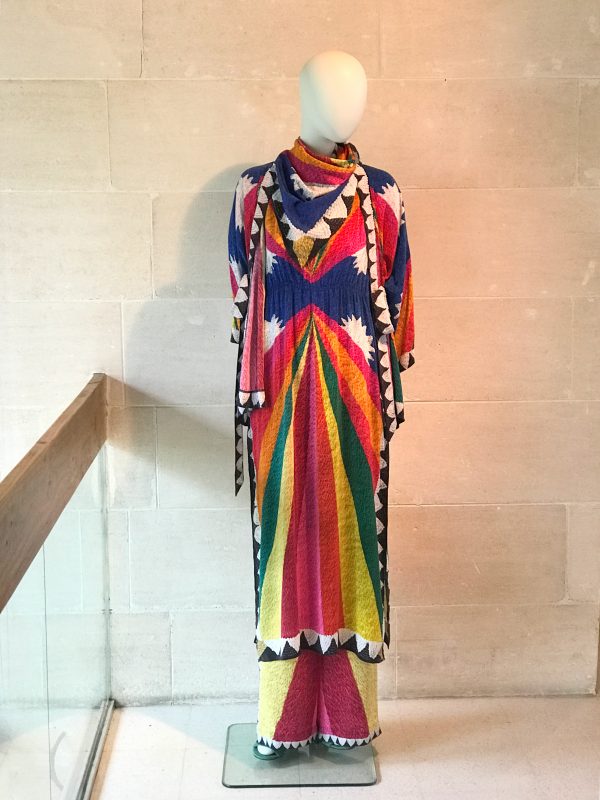 While the Gorman Pop Up has just finished – sob – the Mirka Mora exhibition Pas De Deux – Drawings and Dolls, pictured below, is still on and well worth a visit. Her work includes dolls, drawings and a variety of multi media and is whimsical, intricate and joyful. Get on to it though, as it closes on 24 March.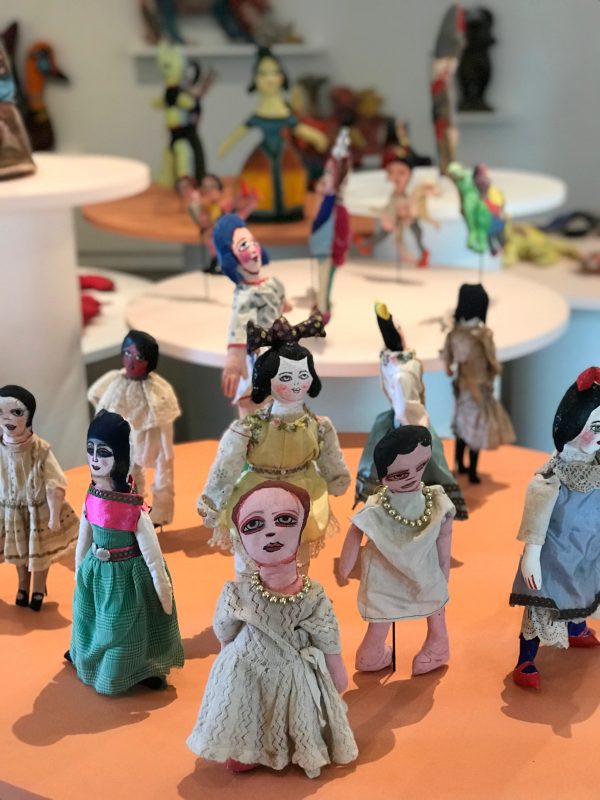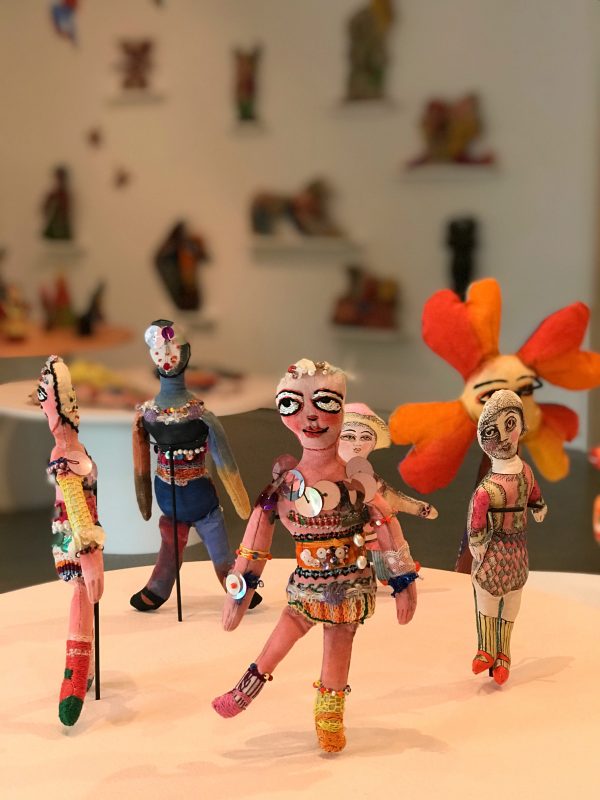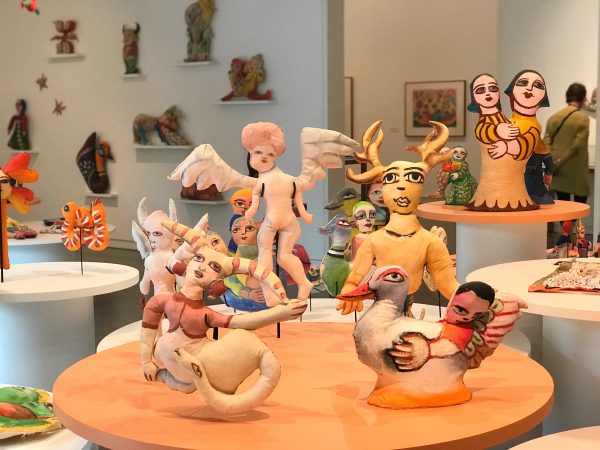 For more info on what's showing and coming up, head to the Heide website here.
3. New Society of Wanderers
Many of my favourite homewares brands have recently dropped their Autumn/Winter 19 collections and my pick of the lot is the new Somerset range by Society of Wanderers. How divine are these prints?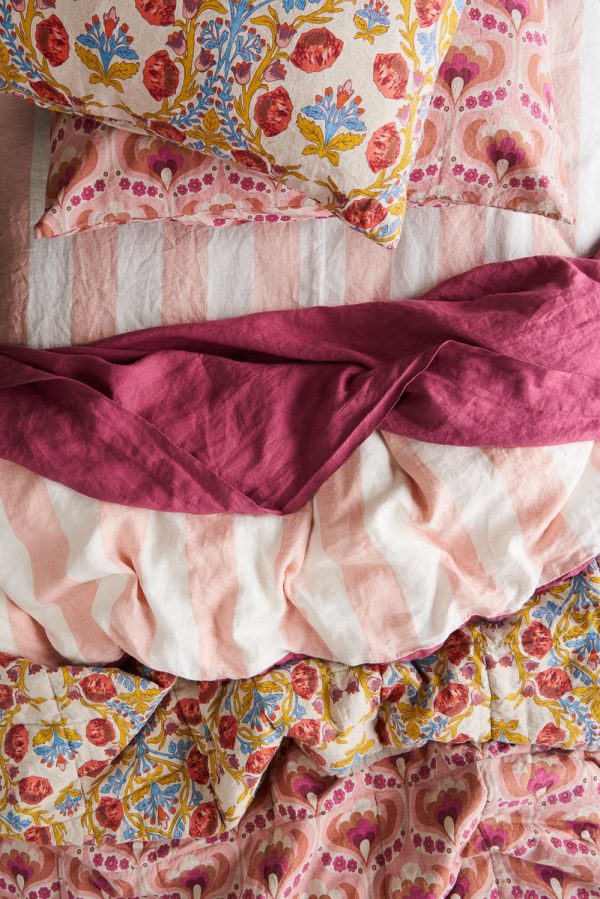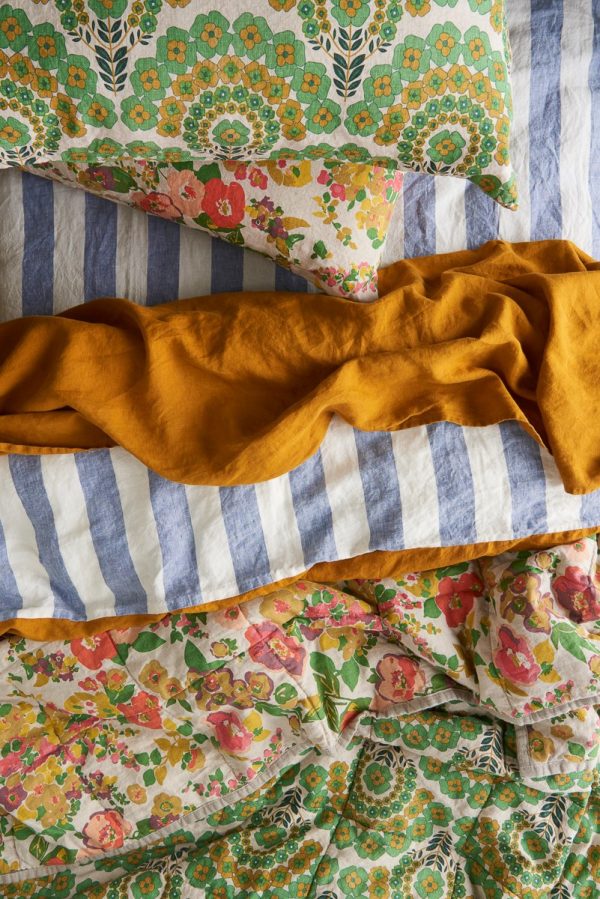 While I can't afford to lash out on a duvet set or package, I have added a couple of pillowcases to cart to refresh some of my existing neutral offerings. Check out all of the new collection here.
4. Declutter Central
Preparing to sell our house has been a monumental task which we've been working on for months but with renewed energy and urgency in the last few weeks. I actively avoided watching the Kondo phenomenon  – I thought it would send me over the edge – but I've managed to absorb some of the tips and traps by osmosis, which have definitely helped me part with things I've been holding on to for way too long.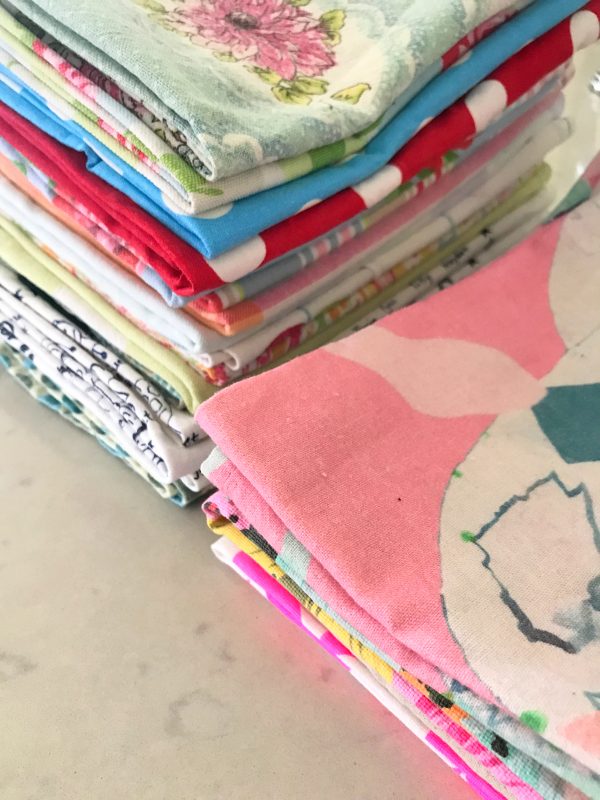 We have literally gone through and cleaned out every single cupboard, shelf and draw in the house which has been a huge and at times overwhelming job but I've been surprised to find it's also been unexpectedly satisfying and cathartic. Things like halving my tea towel collection – can't believe I'm writing this – saying a grateful farewell to toys our boys loved and editing everything from clothes to kitchen trays and party ware has been a big but necessary task.
Given we've been so thorough, I'm hoping it also means that moving house down the track will be much easier. Fingers crossed, right?
So over to you … what have you been loving lately? Hanging out with your tea towels like me?