Well after months of prep, planning and festive shenanigans, Christmas is almost upon us.
Can you feel it?
Can you believe it?
Today, like many others, I'll be doing some last minute wrapping (just Mr SnS' pressies thank goodness), some food prep (Donna Hay's spiced plum sauce and I'm going to parboil the chat potatoes for roasting tomoz) and hopefully reflect upon and ponder the very first Christmas.
Later in the day we'll be joining other local families for a Children's Carol Service and wishing friends and neighbours a Happy Christmas.
I'm hoping to set the table tonight while I watch the carols on TV in the hope that it will be warm enough to eat breakfast outside in the morning. Warm croissants and Le Madre raspberry and vanilla jam, a gift from Colour Me Anna, are on the menu.
Through it all I hope to stay relaxed, present and remember that Christmas is not about clean houses, perfect meals, well behaved/mannered children (although that would be great) and Instagram opportunities. Christmas is a time to connect, reflect, give thanks and be joyful.
So Happy Christmas to you, the readers, the people who make this blog what it is. I hope you enjoy a special day with your loved ones. If you can't be with your loved ones for some reason, I'm sending you a virtual hug and a serve of pork belly over the interwebs.  Safe travels if you are on the road too.
And while I'll say more next week, thank you for all your support this year, I've appreciated it so much, more than words or a tragic '90s song can say.
I'll leave you now with some photos I've taken at Shenanigans Central of late. I hope they capture our Christmas style and our festive shenanigans!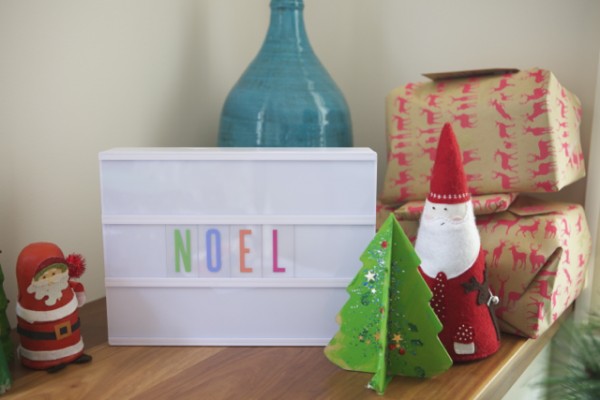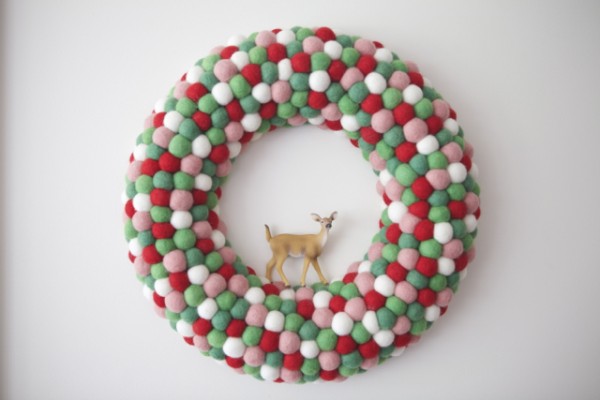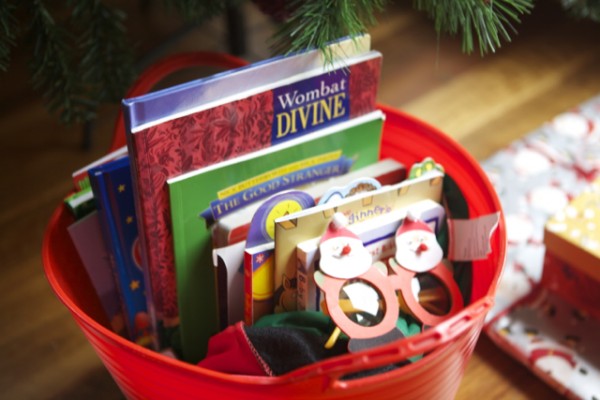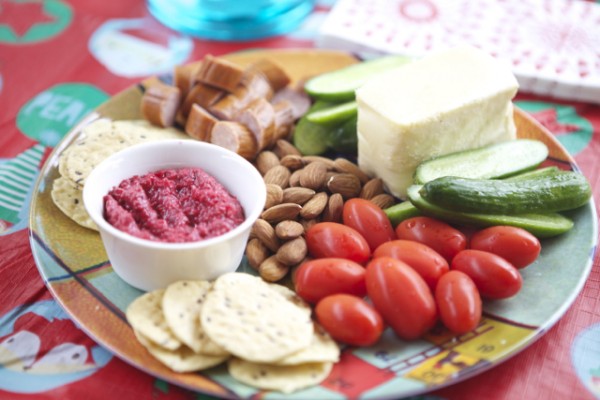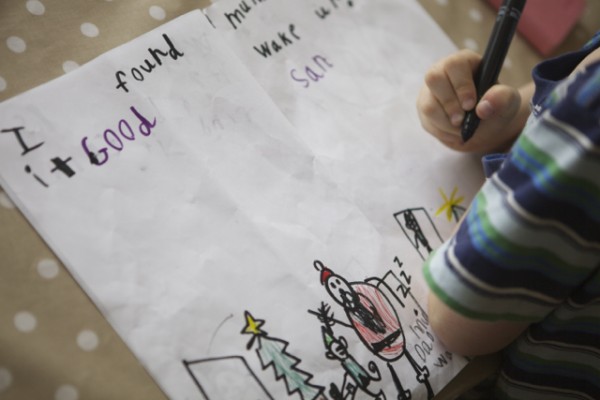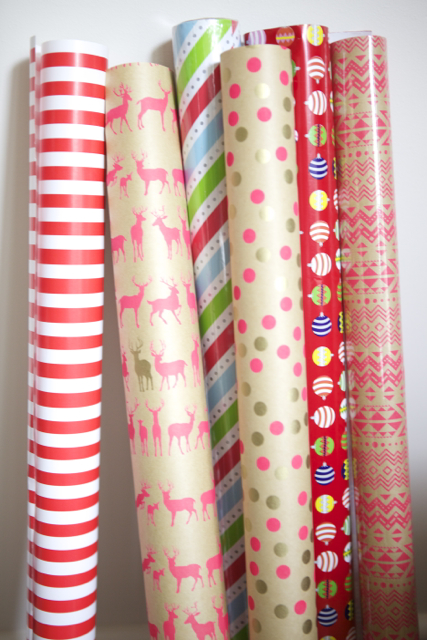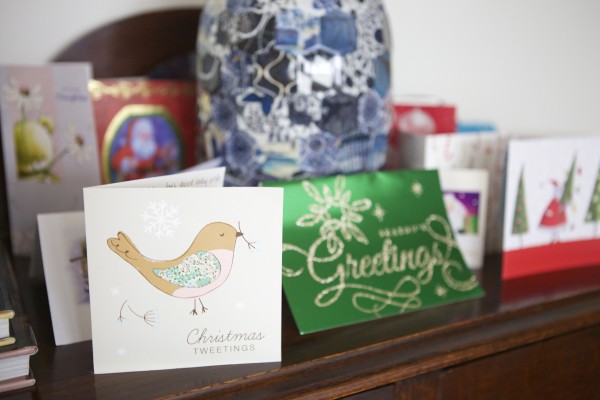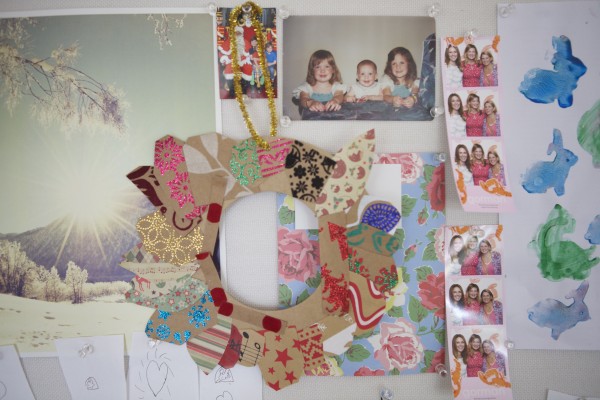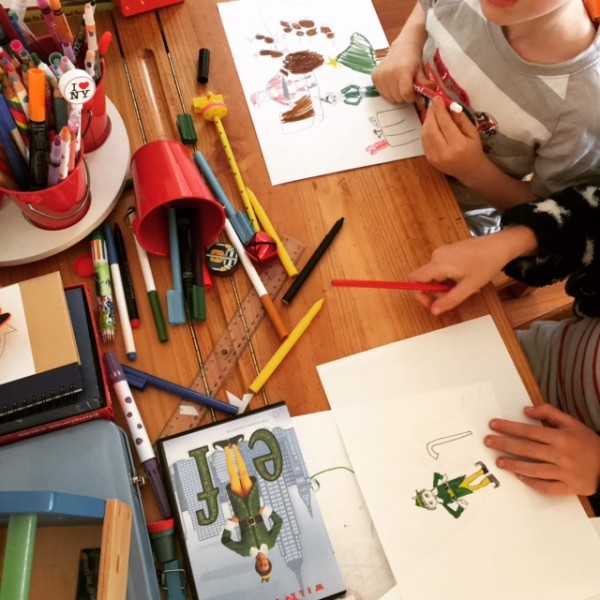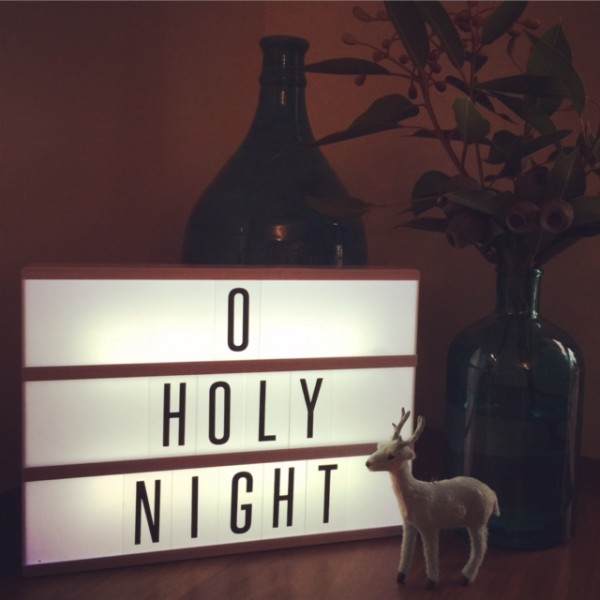 How will you be spending tomorrow? What's on the menu? Are you feeling zen or stressed? Are you happy Christmas is finally here?