It's been a big year.
As anyone who has ever renovated or built can tell you, it's a very long journey from the germination of the idea through to the designing of the plans, getting quotes, signing off on the contracts, organising a demo and disconnection of various utilities, the build itself, the challenges along the way which can include anything from unexpected delays in the planning process, tree issues through to unexpected expenses and delays connecting the gas – hypothetically speaking of course – to walking in to your new home, all clean and ready for you to move in.
This weekend, after nearly four months living in an Air BnB, we are finally moving in to our brand new home, a home we've built from scratch and in a street we've never lived in before.
To say we're excited, overwhelmed and feeling all the feels would be an understatement!
For us, it all began when we purchased the block back in March 2017. We then spent eighteen months in the thinking, designing and planning phase before the existing house was demolished in October 2018. The build then began in November 2018, and now, a year later, the house is finished and we're ready to move in. TODAY!
(In between all of that, we put our old house on the market, went to auction in the April school holidays, eventually sold and moved out in August 2019 into temporary digs in a nearby Air BnB. If you want to read more about that, check out this post).
Below is a bit of a visual journey of the last twelve months. As soon as I've unpacked, there'll be more, but in the meantime, here's a bit of an overview of the evolution of the brand new Shenanigans HQ.
Oh and any tips on where my new Insta wall should be will be gratefully accepted!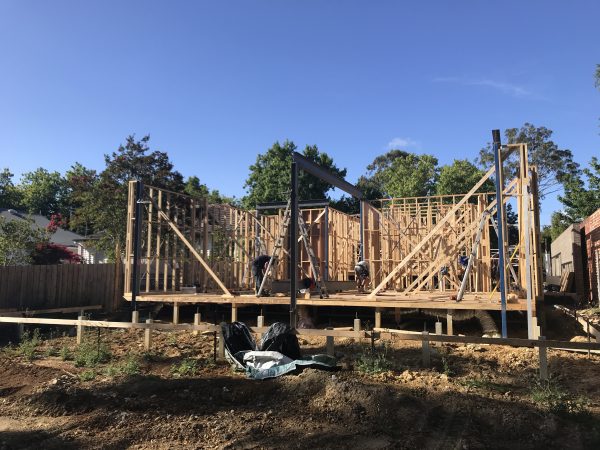 The framing stage and our deck pegged out …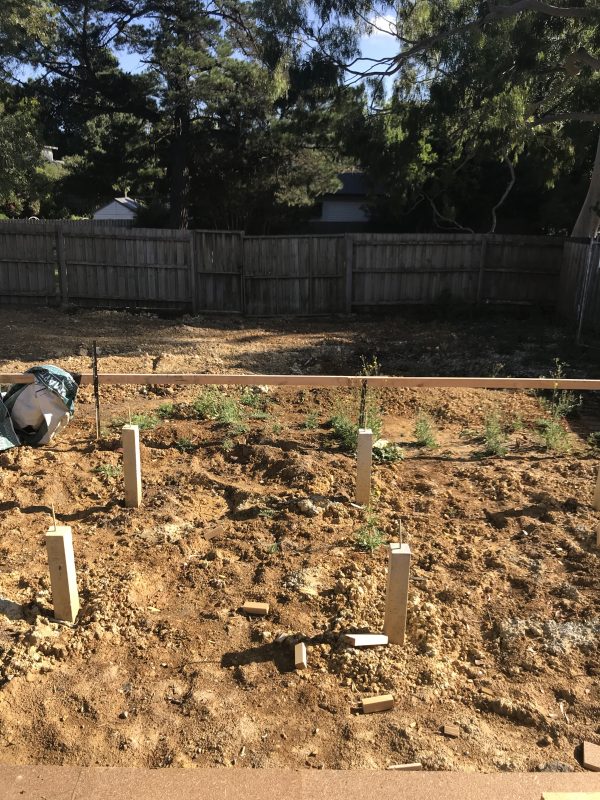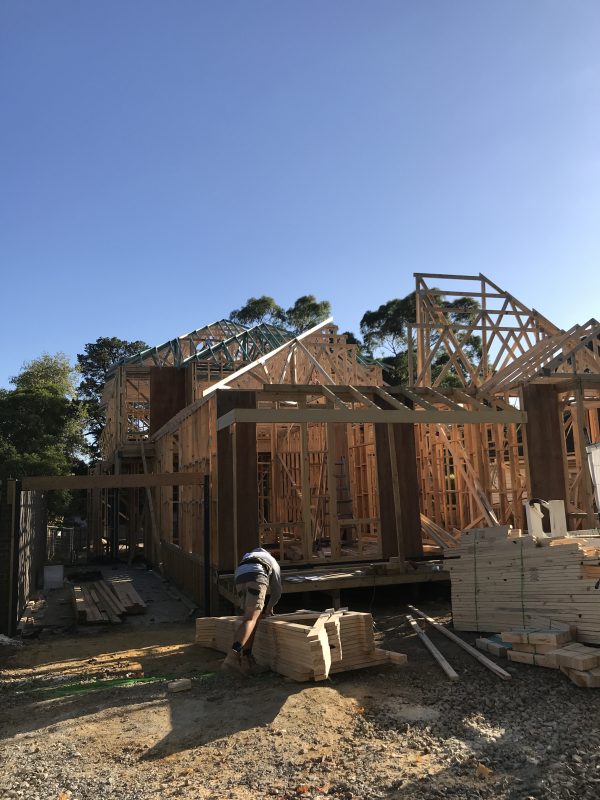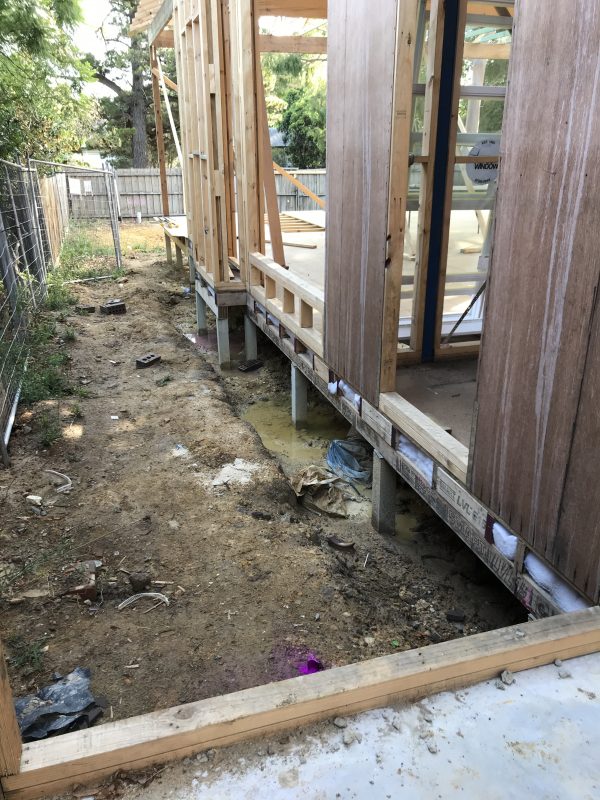 Digging a giant hole and wondering if we'll have any backyard left …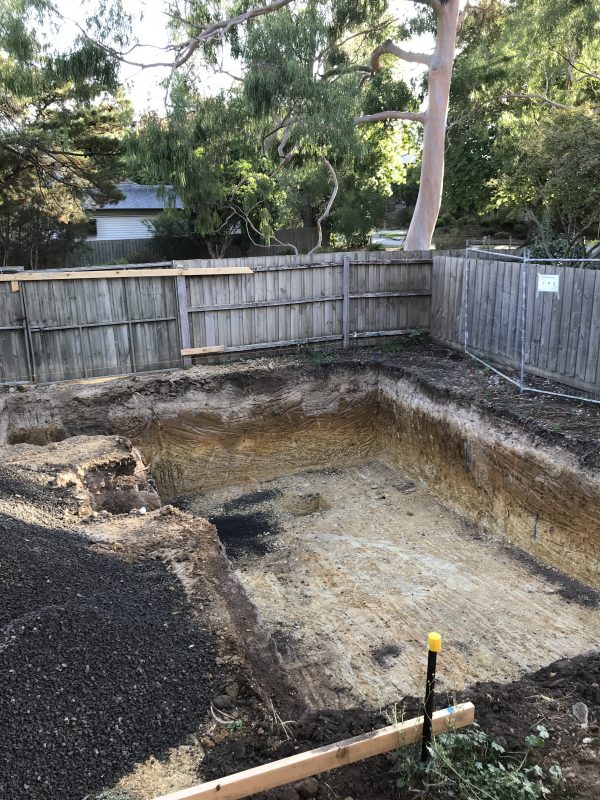 Lock up and plaster up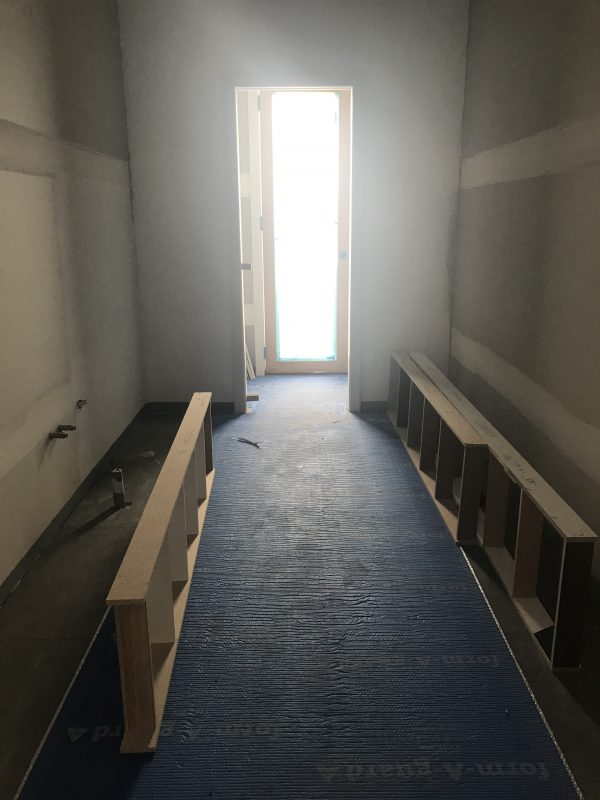 The exciting fitting stage begins …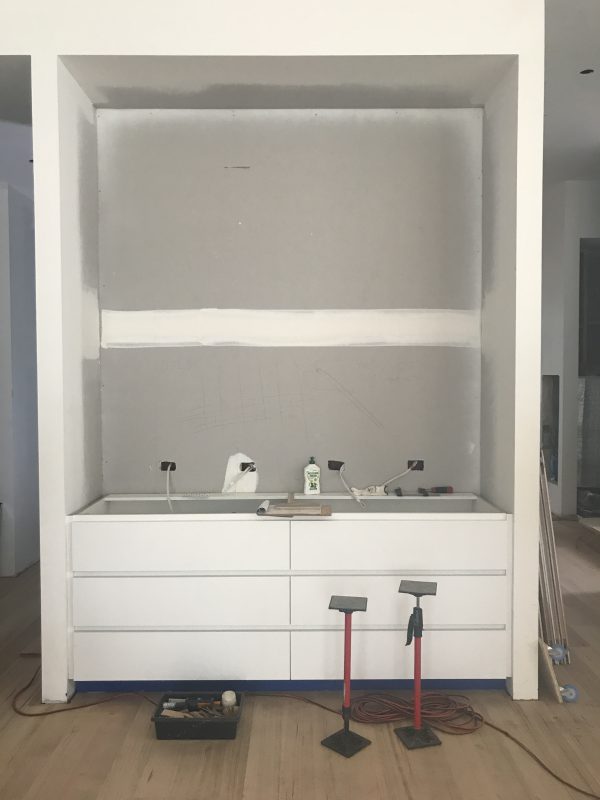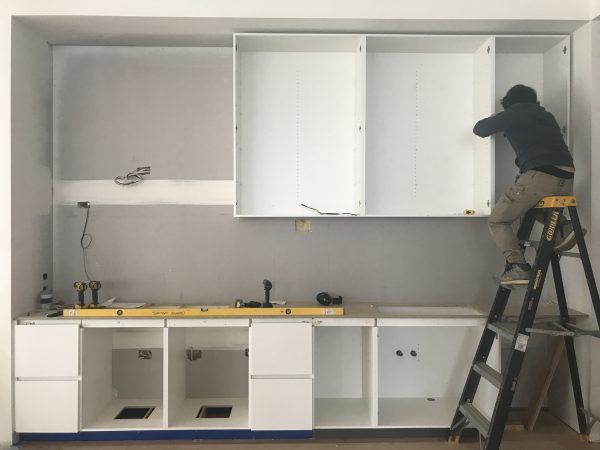 The backyard landscaping begins …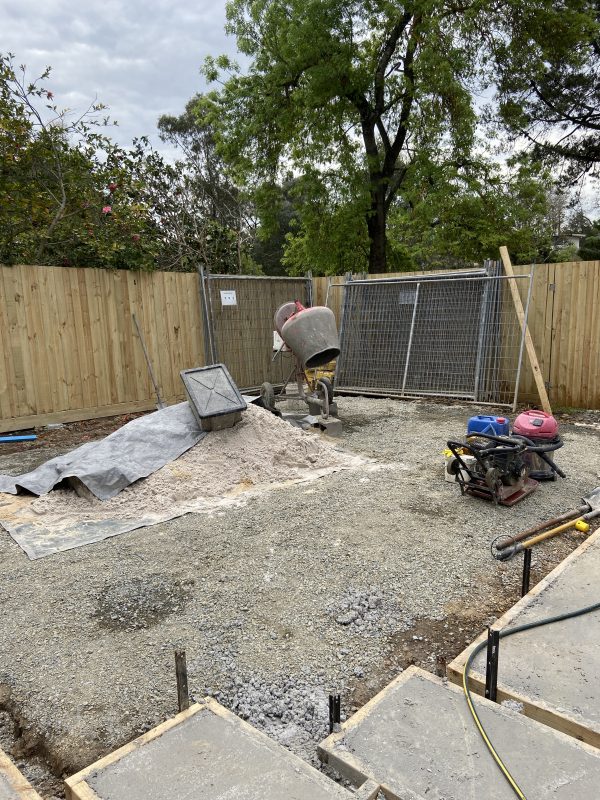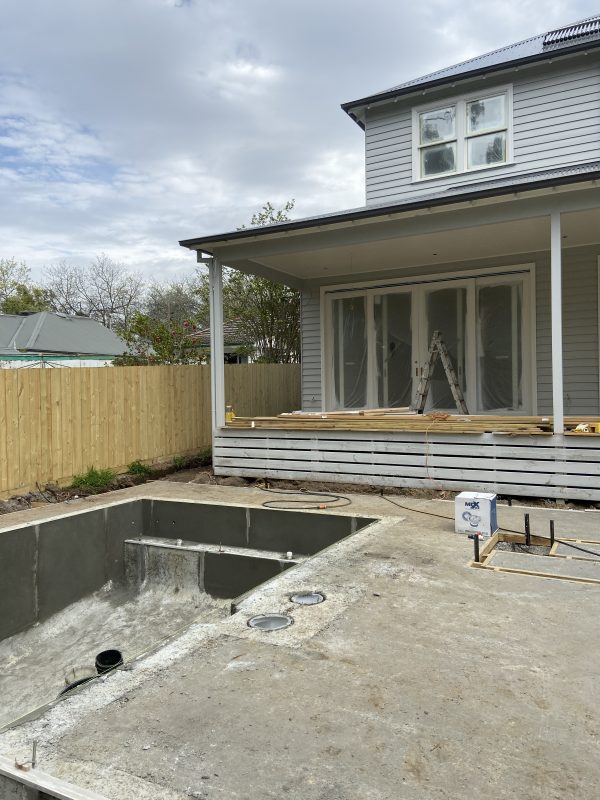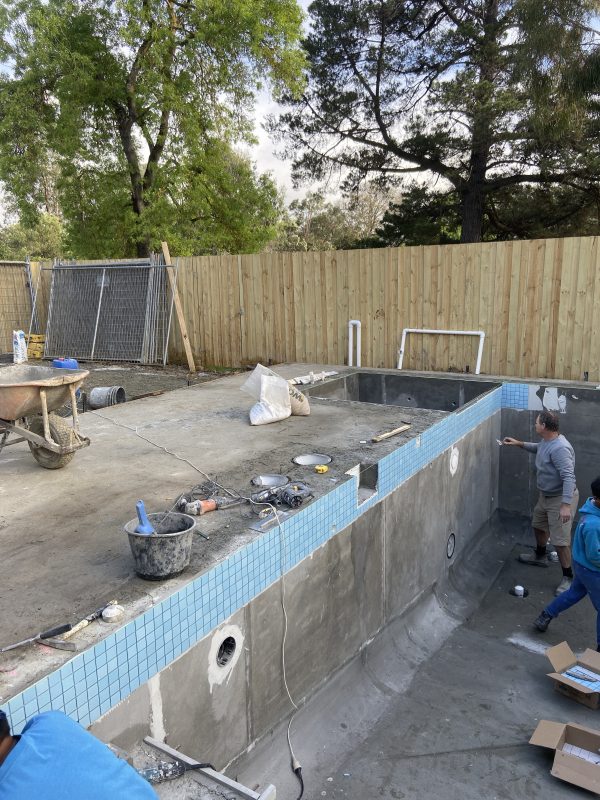 Choosing a slab of marble for our kitchen splash back and hearths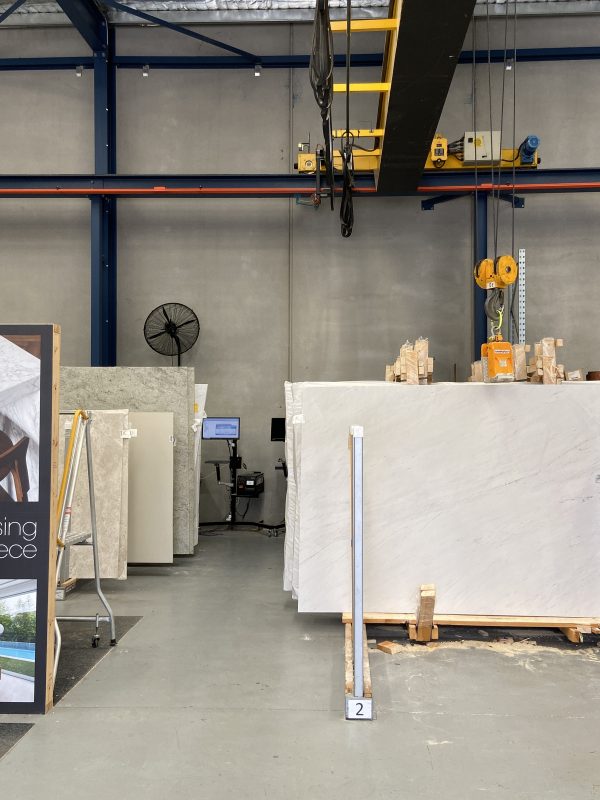 Choosing the only coloured tile in the house for the laundry – no pressure!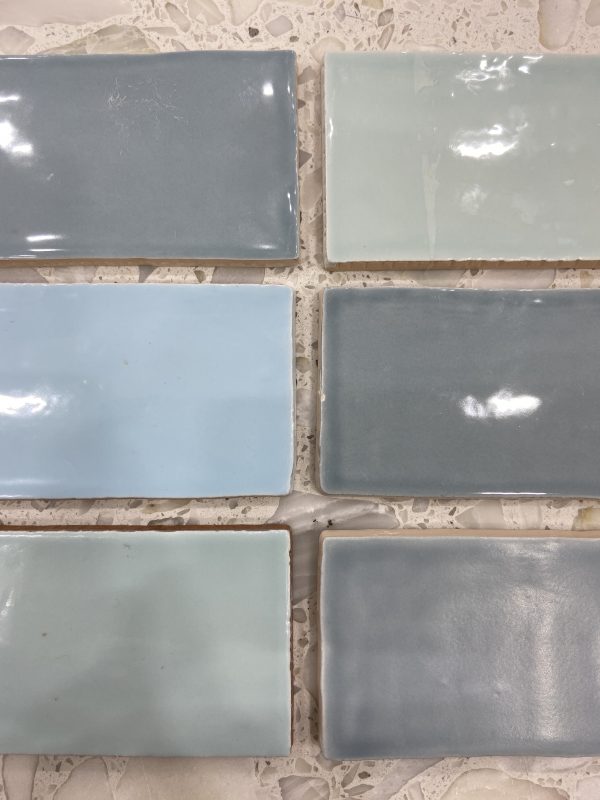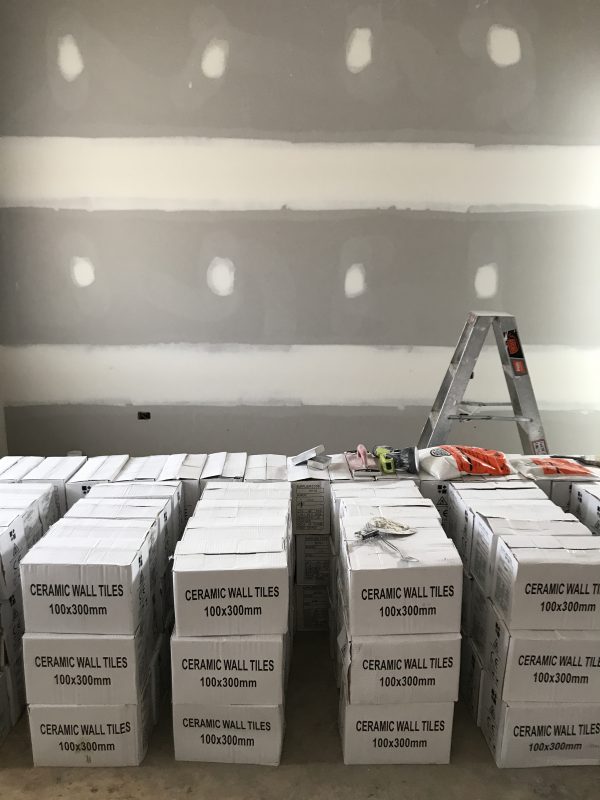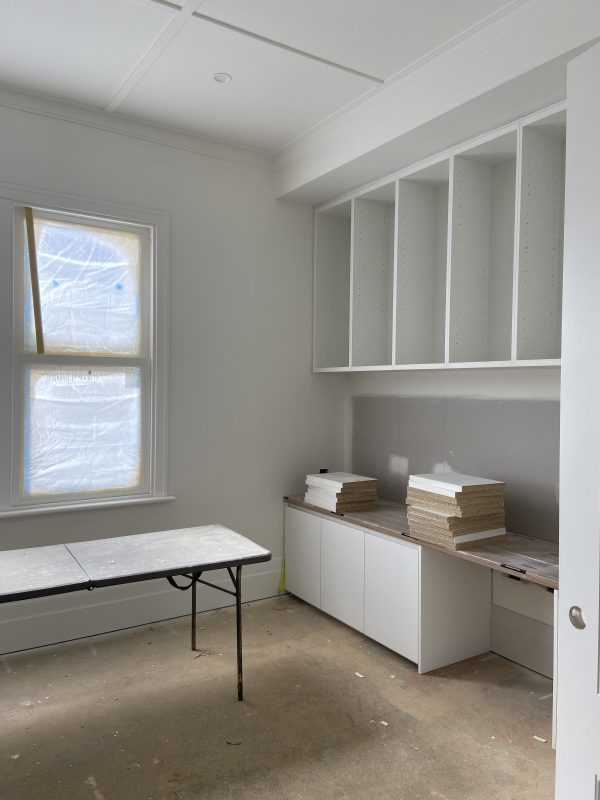 The pool tiling is complete …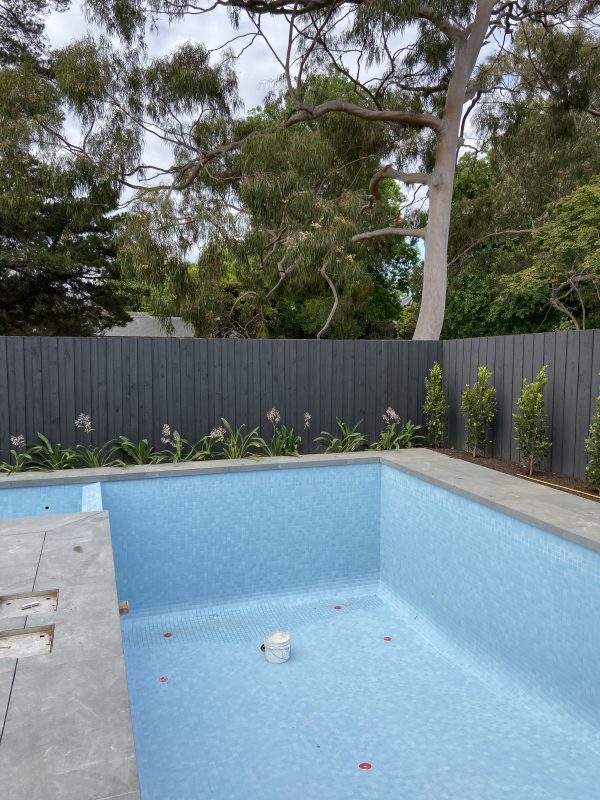 We have paving and a deck #YAY
And I'm THRILLED with the laundry splashback tiles!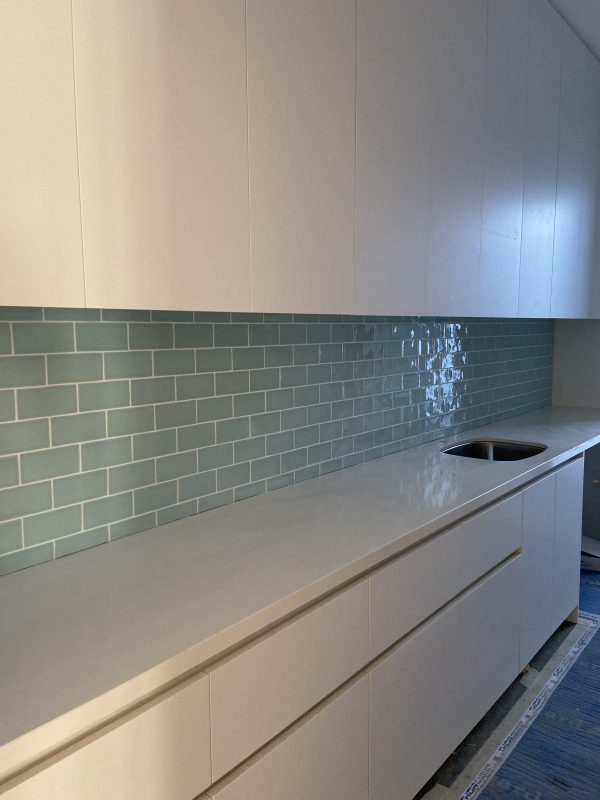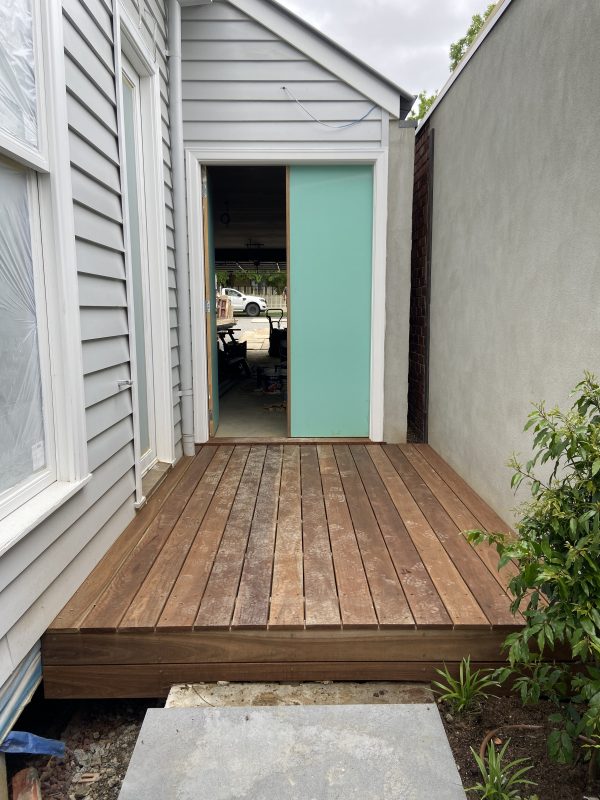 Getting ready for the boards to be polished …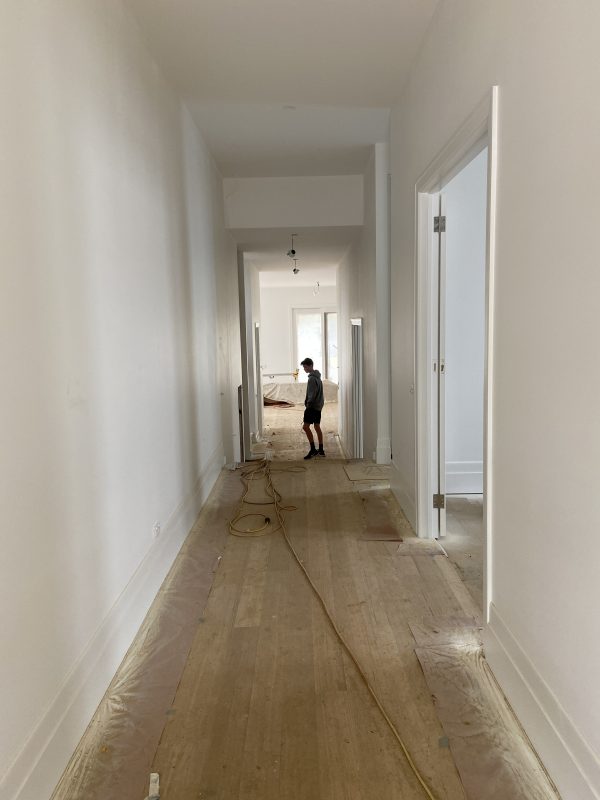 The final two weeks …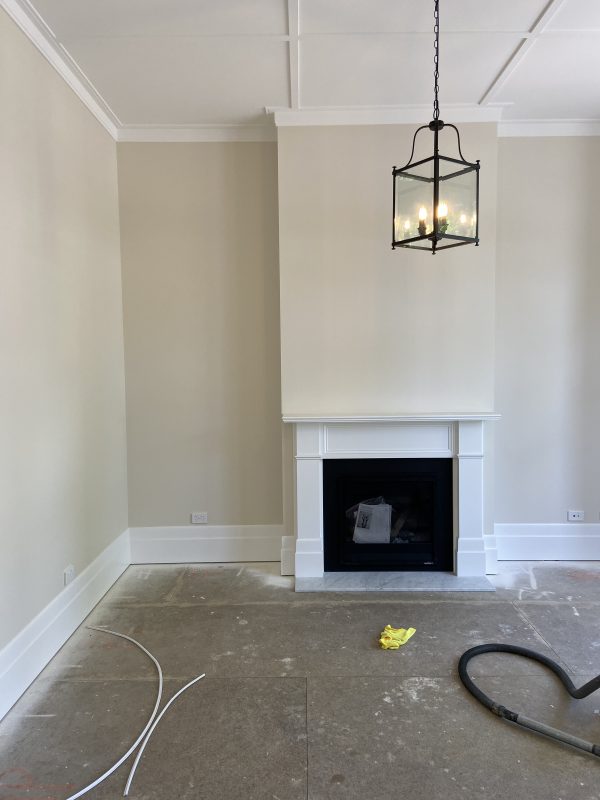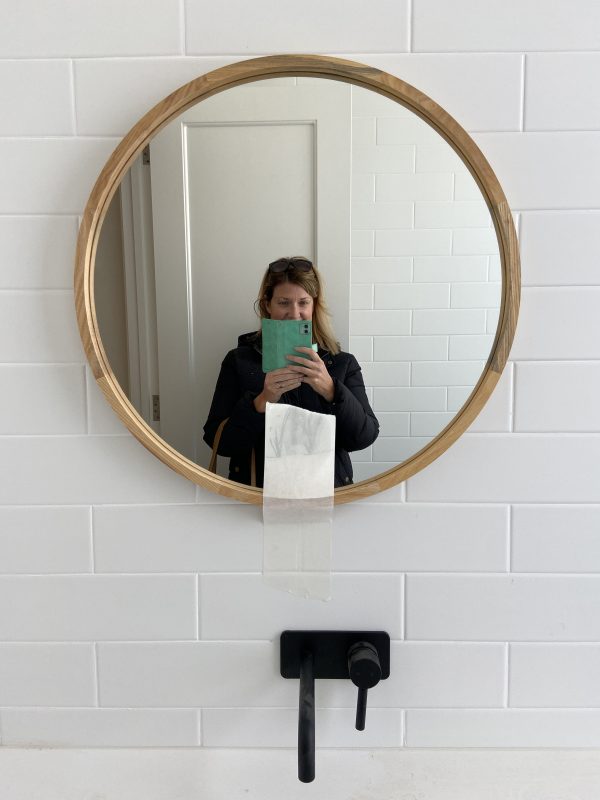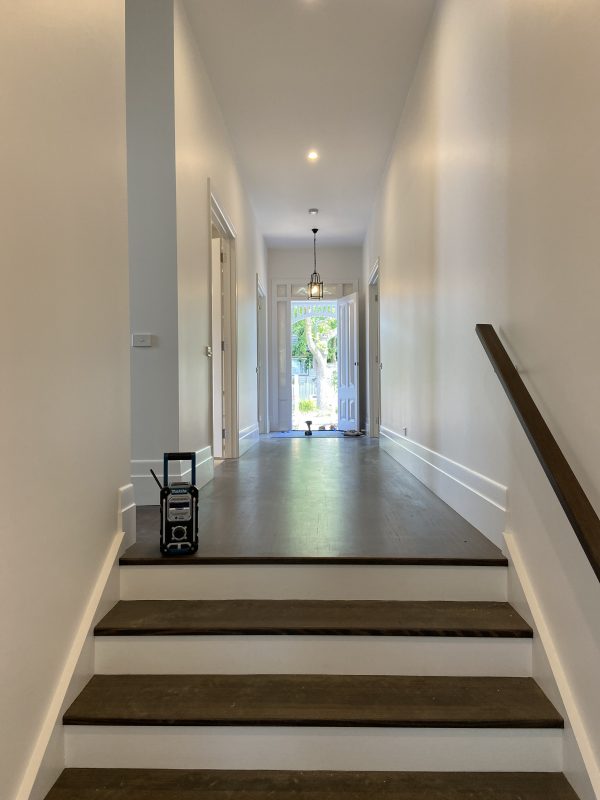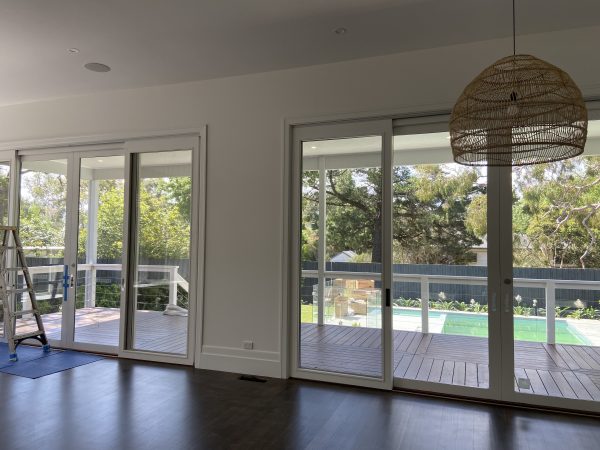 And the front of the house is coming together nicely too …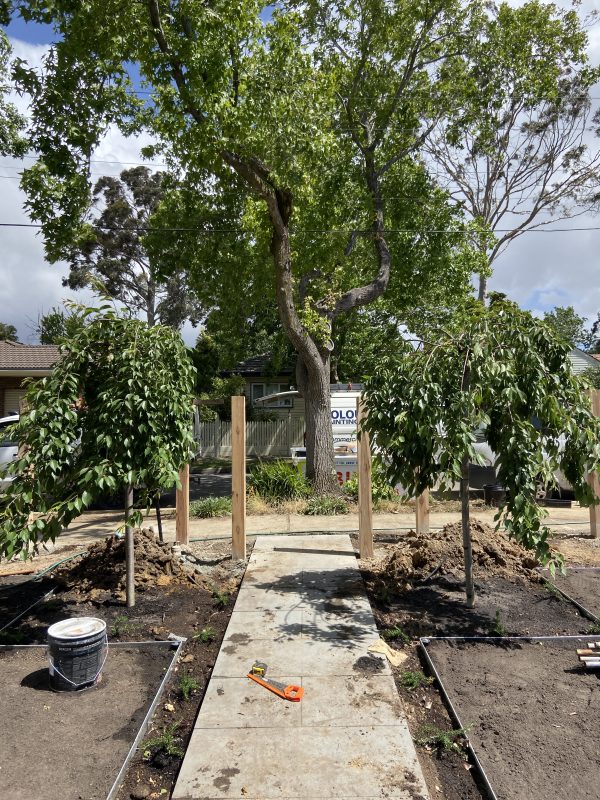 Have you ever renovated or built? How did you feel at the end? Exhausted? Elated? Everything?