Greetings from Packing Town!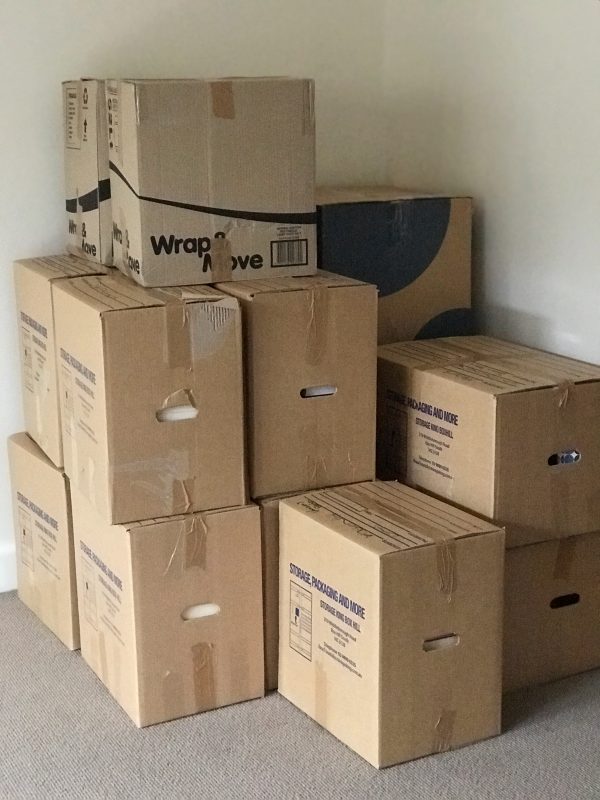 Yes, I am currently living my best life sifting through the contents of our entire house slash life to date as I pack for our short term rental and choose what to take and what to put into storage for the next few months.
While I can't imagine there are many peeps – including me – who enjoy packing, my eye is on the prize, as our new build continues – on schedule #Praisebe – and the end of this three year project is mere months away.
So in between sorting shoes and clothes, clearing out draws, cupboards and the never ending stash of plastic tubs I've accumulated in twelve years, regular trips down memory lane thanks to old photos, school work and miscellaneous memorabilia, here are a few things I've been loving lately …
1. Merry Me – The best gumboots ever
After five years on the sidelines, I became a 'Footy Mum' again this Winter, and I was back with a vengeance with footy games on both Saturday and Sunday mornings, thanks to school and club footy. I know, who even am I?
I soon realised that it was essential to wear clothing and footwear that makes standing in gale force winds, drizzle and/or icy mornings bearable. And while a bucket of hot chips and a steaming coffee were effective short term solutions, a seasoned footy friend soon put me on to local Melbourne biz Merry People and their awesome gumboots, and I was converted.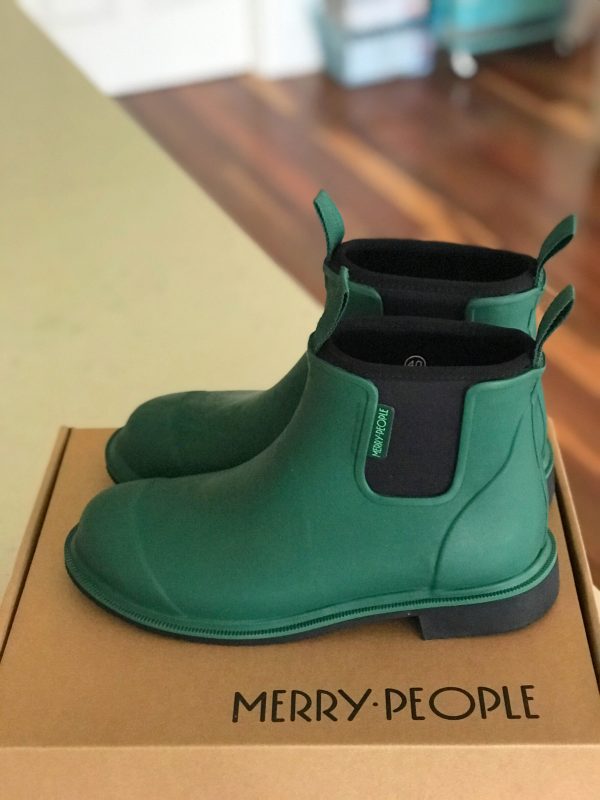 Made from natural rubber and with a neoprene lining, these gumboots are super comfortable but more importantly, very warm and toasty. They look pretty fab too.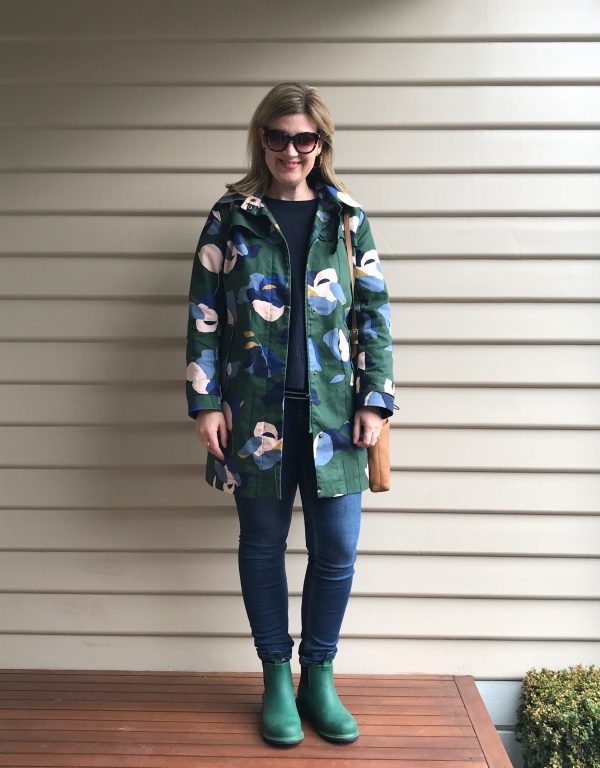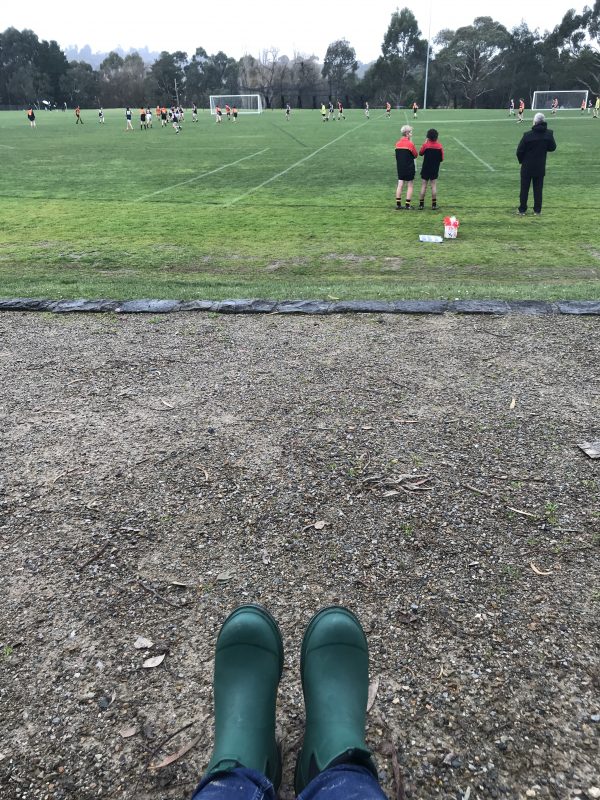 In fact, these are the warmest shoes I have ever worn and ideal for cold mornings, whether that involves walking down the street for a coffee or spectating on the sporting sidelines. I even wore them to a friend's place this week on a very chilly night as they make my feet so nice and toasty.
They come in a range of colours and I really liked the mustard/black but I ended up opting for the green. They do sell out quickly though, so if you're keen, don't delay. Size wise, I'm wearing my usual 9/40 so I'd say they are true to size.
2. Pink Party
I have a pink preference at the best of times, but lately, with the relentless of Winter, I've been more enthusiastic than ever for a bright pop of pink, from bold shades of candy pink and fuchsia through to more subtle tones of blush and magenta, to break up all the grey.
Gorman, Witchery and Country Road have all had recent drops featuring these beautiful tones and here's a quick round up of some of my favourite pieces …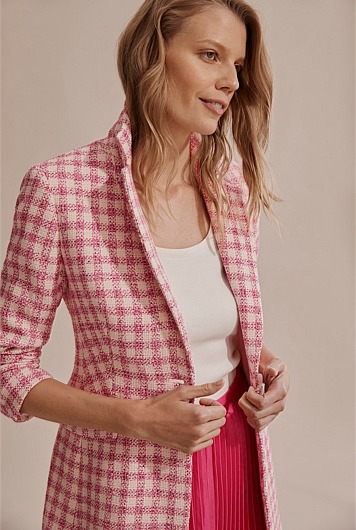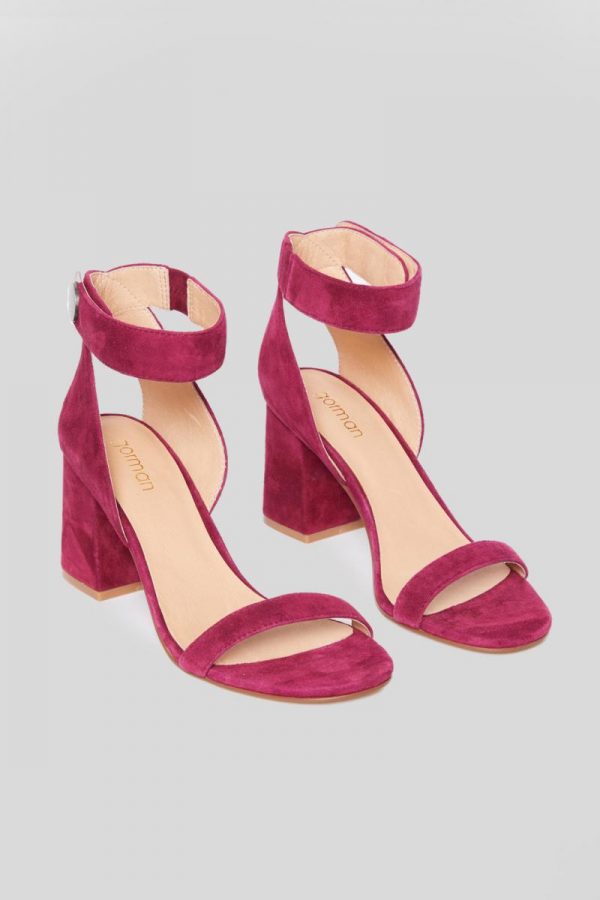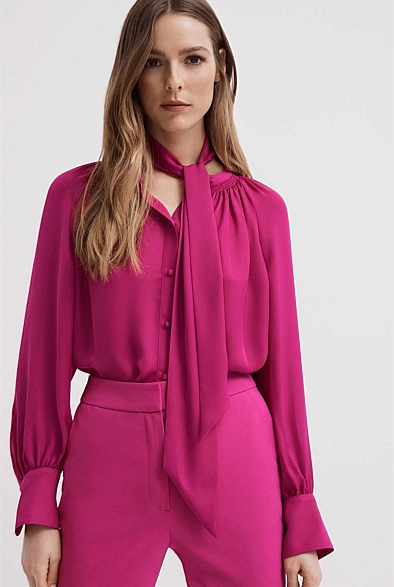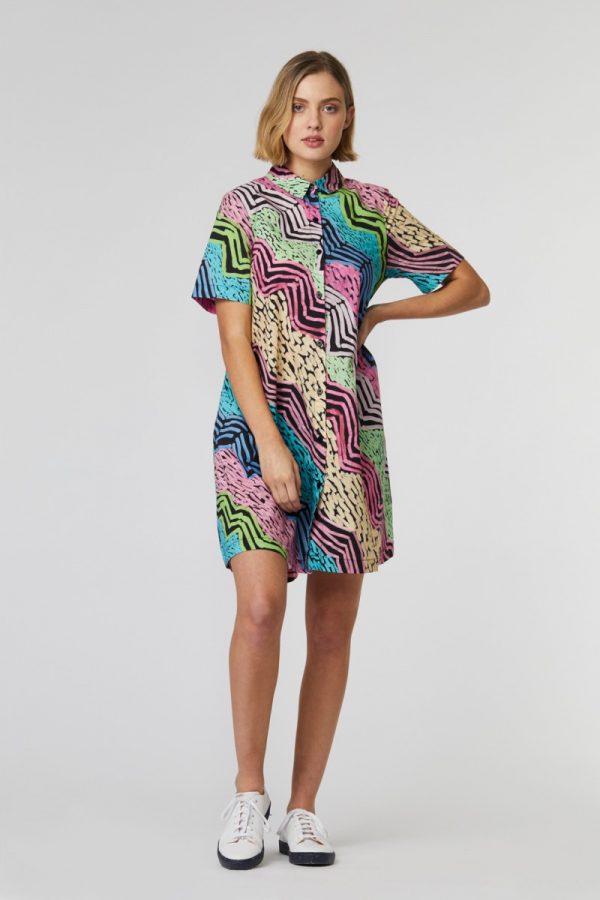 3. Books Beautiful Books
I haven't had much time for reading lately, but I've nevertheless been surrounded by books as I've sorted, culled and packed my rather, ahem, extensive collection.
As well as reading plenty of fiction and non fiction and collecting art, cooking and travel books, I love even just looking at books thanks to the never ending variety of colour, typography and artwork which can make a pile of books so very pleasing to the eye.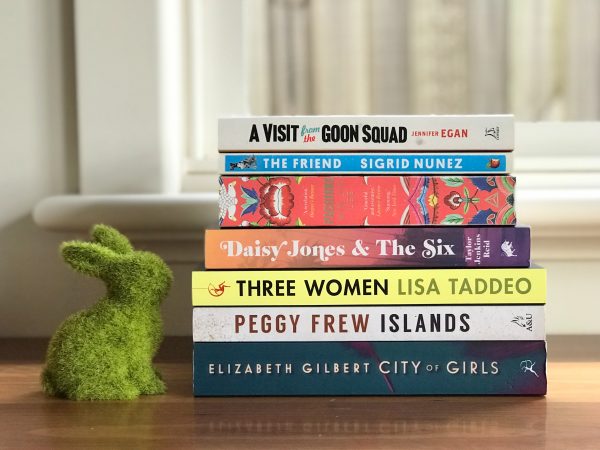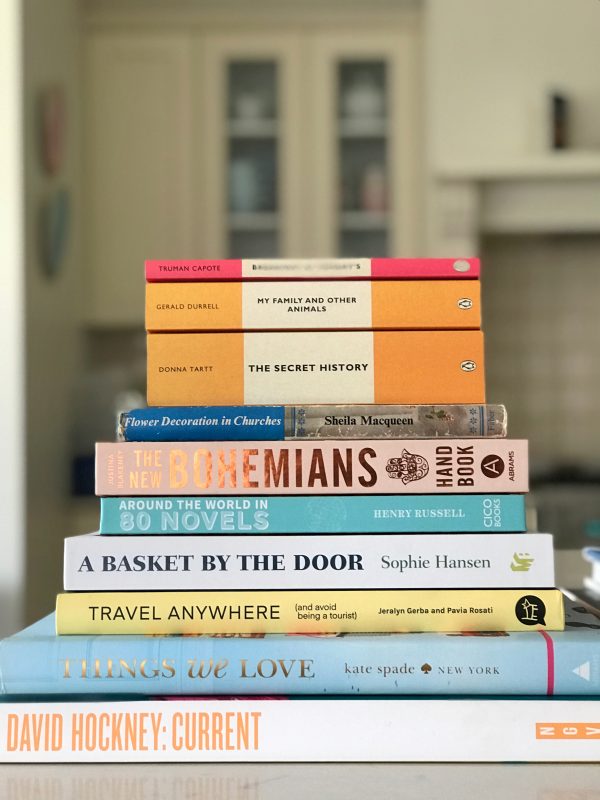 If you're looking for something to read, you might like to check out my latest reviews post here.
4. September
As you may have gleaned from the above, I absolutely cannot wait for these next two weeks to be over and for the next stage of our big year to begin.
We move into an Air BnB this weekend (as we wait for out house to be finished) and then next week we will move the rest of our stuff into storage, clean the house from top to bottom, weed the garden and hand over the keys on settlement. A hard rubbish collection might also be involved and I just found out we have Mr 13's mid semester parent teacher interviews on the day we move. Yes, really.
This time next week, I will be very, very relieved.
Once this is all done, for sanity's sake, I've made sure there are fun times on the other side and I've booked some very excellent things to look forward to.
I'm looking forward to a few sessions at the Melbourne Writers' Festival and to going to sessions with various friends.
I can't wait to see Fleetwood Mac in concert for the very first time – massive bucket list excitement for me.
The school holidays are only a few weeks away and I can't wait for a much need break from the term routine and a week in beautiful Bright.
And then, to round things off, Mr 13 and I are going to see Harry Potter & The Cursed Child – part of his birthday present.
Oh and I am seriously looking forward to much better weather.
And last but not least, I am also very much looking forward to not packing for a few months.
So over to you, what's news with you lately? What does your September look like?
This post contains affiliate links. You don't pay any extra and I earn a small commission. Read more in my Disclosure Policy here.