Today I'm delighted to welcome the fabulous Allison Tait (A.L. Tait) to Style and Shenanigans. A.L. Tait is the internationally published bestselling author of two epic adventure series for kids: The Mapmaker Chronicles and The Ateban Cipher. She is also co-host of the Your Kids' Next Read Facebook community, co-host of the top-rating podcast So You Want To Be A Writer, and a teacher of creative writing for kids and adults. Find out more at allisontait.com.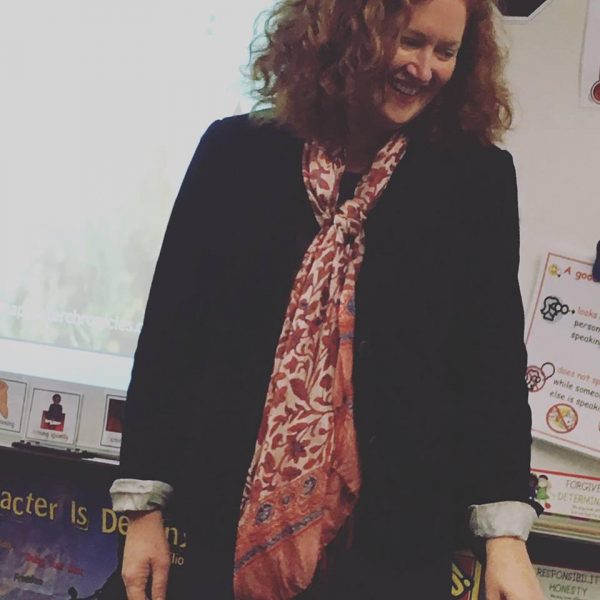 In case you missed it, during Book Week 2018, a team of journalists from abc.net.au analysed the Neilsen 100 top-selling picture books of last year and came away with a very male-dominated picture.
You can read the whole story in the link above, but one stat that stood out for me as a woman who writes books for children, was that twice as many books on that top 100 best-selling list were written by men than women.
Now, I don't write picture books (well, not yet, but that's another story) but I do write for kids 10+. As do many of the other women writing for children that I know (many of them also write picture books, but, again, that's another story…).
A lot of the children's books on my shelves – and, yes, the shelves of my two sons, aged 11 and 14 – are written by women, but I wondered if this is because I am immersed in the industry and therefore hear about all these books, which can be sometimes lost in today's fast-paced and noisy world.
So I thought, with Christmas just beginning to loom on the horizon (don't panic!), I might shine a light on 23 books, mostly published in the last 12 months or so, written for kids aged 8-13 by Australian women. Some feature girls in the main role. Some feature boys in the main role. Some feature a group of kids sharing the main role.
Some are epic adventure stories, like my own Ateban Cipher novels. Some are coming of age stories. Some are mysterious. Some are quirky, funny, personality-based stories. Some are a little bit spooky. Some are thought-provoking. Some are simply magical.
All of them are fantastic and would make a terrific addition to your children's bookshelves. Click on the link to find out more about each book. (NB: Where possible, I've also linked to a book review by an actual tween.)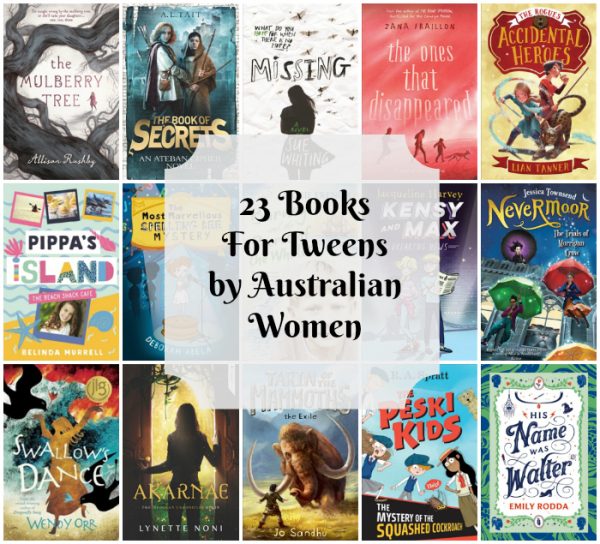 1. The Rogues (series) by Lian Tanner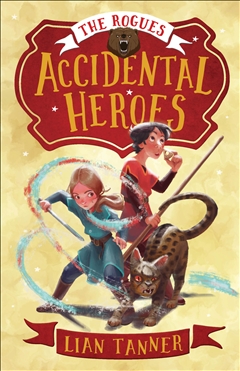 2. Missing by Sue Whiting (tween review here)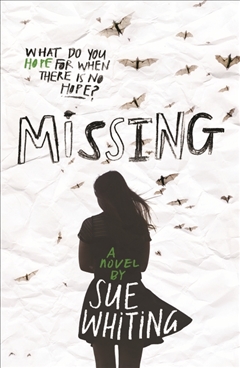 3. Kensy and Max (series) by Jacqueline Harvey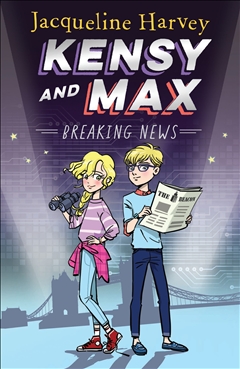 4. Tarin of the Mammoths by Jo Sandhu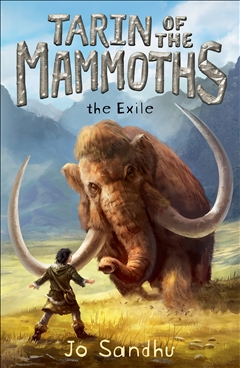 5. Swallow's Dance by Wendy Orr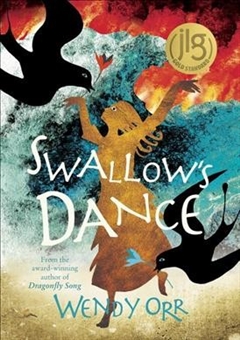 6. Nevermoor (series) by Jessica Townsend (tween review here)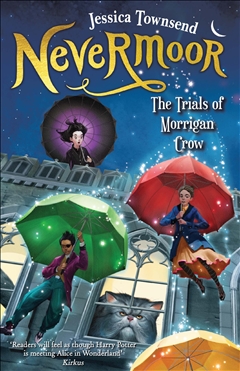 7. The Peski Kids by R.A. Spratt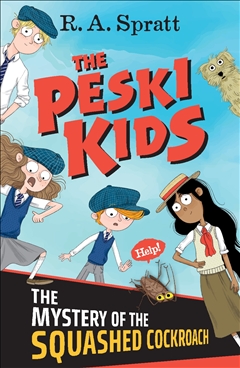 8. Harriet Clare (series) by Louise Park
9. The Mulberry Tree by Allison Rushby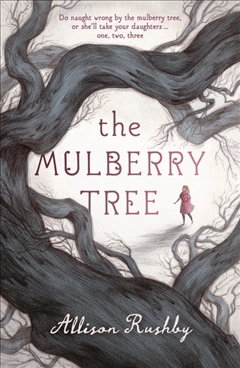 10. Our Race For Reconciliation by Anita Heiss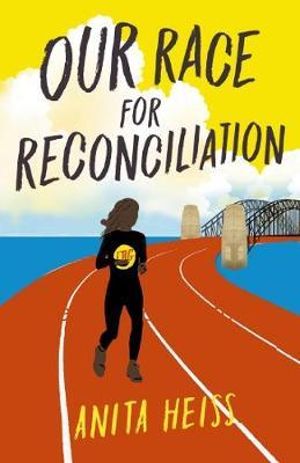 11. The Most Marvellous Spelling Bee Mystery by Deborah Abela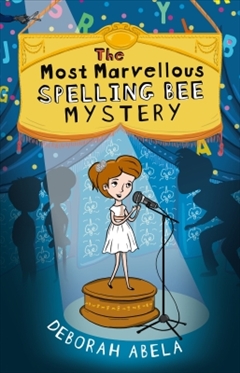 12. Pippa's Island by Belinda Murrell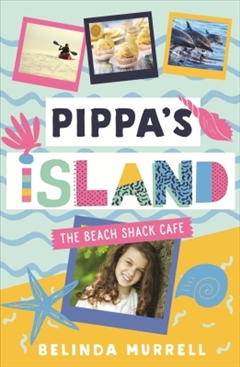 13. The Ones that Disappeared by Zana Fraillon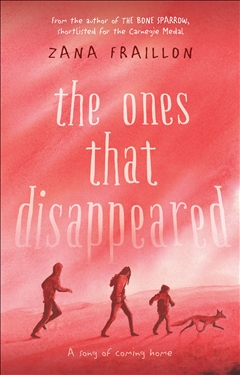 14. Barney and The Secret of the French Spies by Jackie French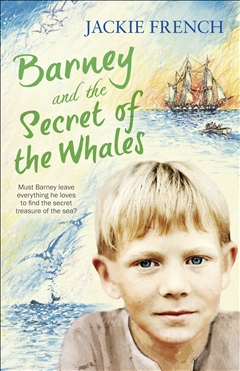 15. His Name Was Walter by Emily Rodda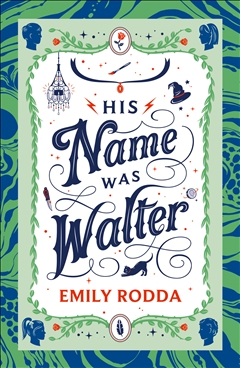 16. The Medoran Chronicles (series) by Lynette Noni (tween review here)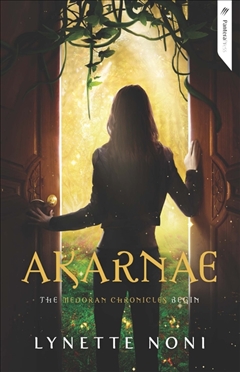 17. Sister Heart by Sally Morgan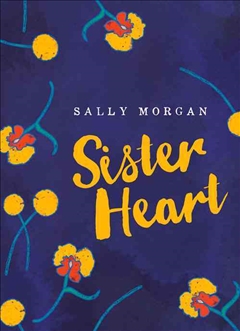 18. The Chronicles of Jack McCool (series) by R.E. Devine (tween review here)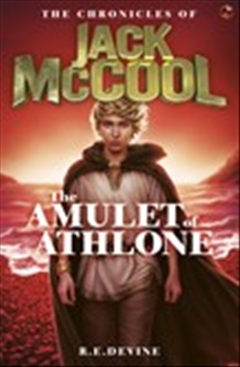 19. The Ateban Cipher (series) by A.L. Tait (tween review here)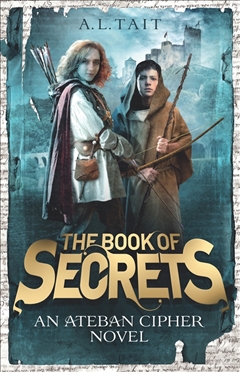 20. Lintang and the Pirate Queen (series) by Tamara Moss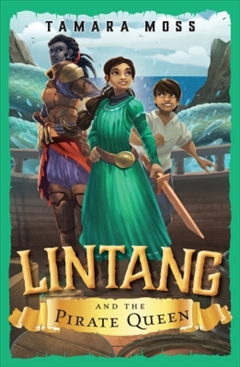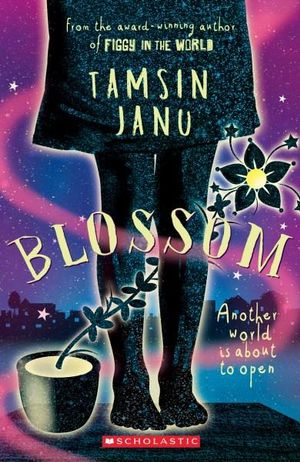 22. Polly and Buster (series) by Sally Rippin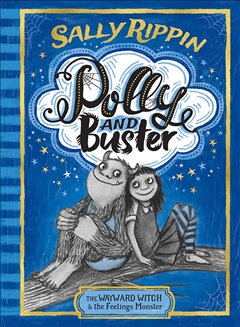 23. Truly Tan (series) by Jen Storer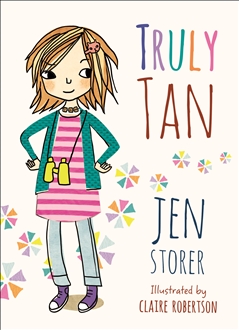 The Competition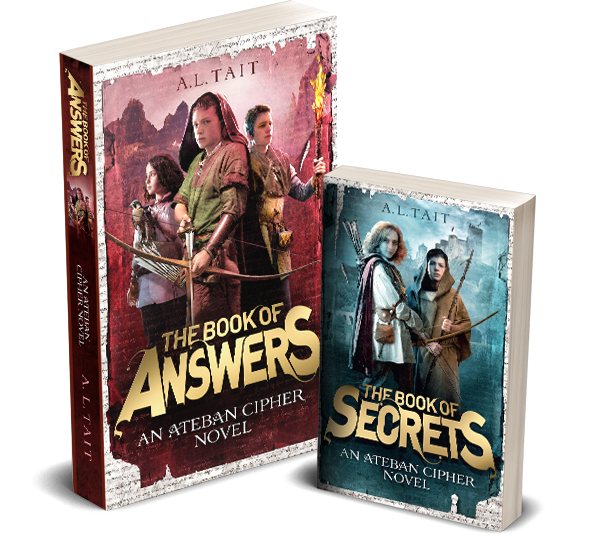 For your chance to win copies of A.L Tait's Ateban Cipher novels THE BOOK OF SECRETS and THE BOOK OF ANSWERS, simply comment with your answer to this question:
What's your favourite children's book written by an Australian woman, and why?
The winner will be chosen by A.L. Tait.
Please ensure that you include an email address when filling in the commenting system below so you can be notified if you have won. If you have won, Allison or I will email you directly to ask you for your delivery address so Allison can send your gift to you.
This prize is not able to be exchanged or redeemed for cash.
The winner will be decided on Wednesday 19th September 2018 at 10am AEST. If the winner does not respond within 48 hours to the email notifying them of their win, another winner will be chosen. This competition will be open from Wednesday 12th August 2018 at 6am (AEST) and close on Tuesday 18th September 2018 at 11pm (AEST).
This competition is only open to Australian entries and the gift can only be sent to an Australian delivery address.
Finally, this post contains affiliate links. You don't pay any extra and I earn a small commission. Read more in my Disclosure Policy here.
Make sure you enter the comp above and while you're here, which books do you or your kids enjoy – would you recommend any of those listed above?