It's my great pleasure to welcome the fabulous Allison Tait (A.L. Tait) back to Style and Shenanigans. A.L. Tait is the internationally published bestselling author of two epic adventure series for kids: The Mapmaker Chronicles and The Ateban Cipher. She is also co-host of the Your Kids' Next Read Facebook community, co-host of the top-rating podcast So You Want To Be A Writer, and a teacher of creative writing for kids and adults. Find out more at allisontait.com.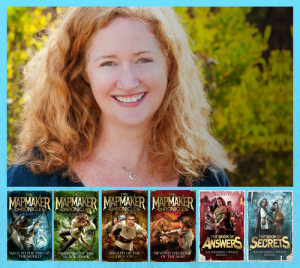 I don't know about you, but with Christmas drawing near and the demands on my time ramping up, I'm looking for anything that will make life easier.
For me, books are always my fallback, go-to, best-ever gift, so I thought I'd put together a list of some top choices for book gifts for different age groups.
I've decided to narrow in on Australian authors, because I don't think there's ever a bad time to share our own stories and Christmas is definitely one of the best excuses to do so.
So here it is – my list of all-Australian, all-ages Christmas book gifts for kids.
Let's call it my gift to you!
Babies (0-2 years old)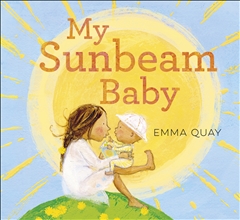 Too Busy Sleeping by Zanni Louise and Anna Pignataro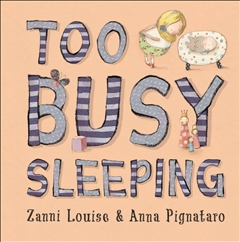 Dreamers by Ezekiel Kwaymullina and Sally Morgan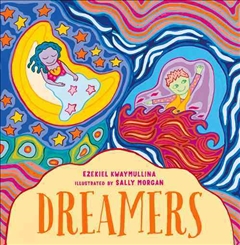 Puddle Hunters by Kirsty Murray and Karen Blair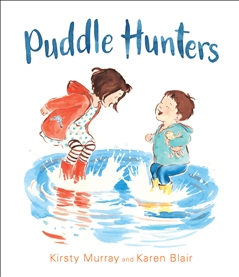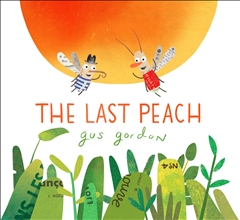 Preschoolers (3-5 year olds)
Beware The Deep, Dark Forest by Sue Whiting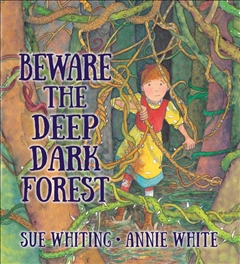 All The Ways To Be Smart by Davina Bell and Allison Colpoys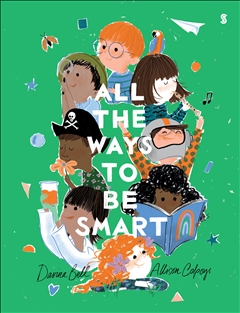 Thelma The Unicorn by Aaron Blabey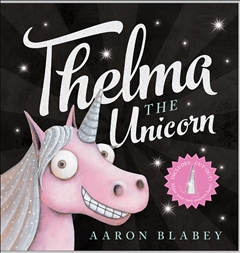 Wide Big World by Maxine Beneba Clarke and Isobel Knowles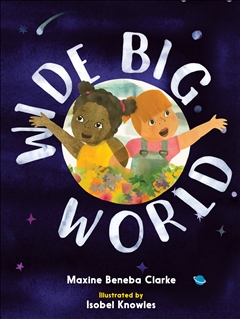 Another Book About Bears by Laura and Philip Bunting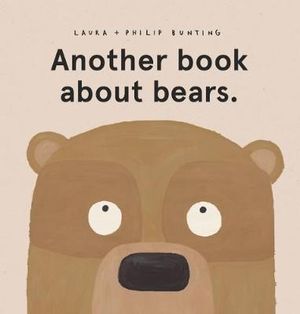 Lower Primary (6-8 Year Olds)
Funny Kid Stand Up by Matt Stanton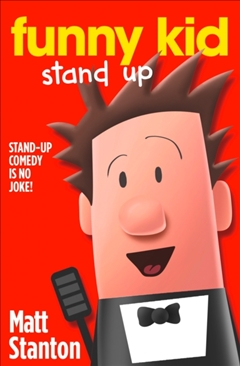 Polly and Buster by Sally Rippin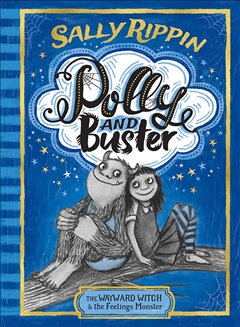 Help Around The House by Morris Gleitzman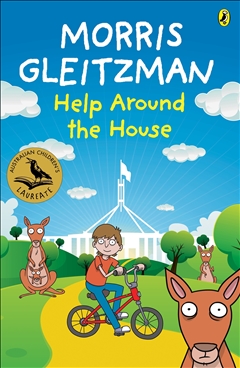 The Sisters St Claire and the Royal Mouse Ball by Carlie Gibson and Tamsin Ainslie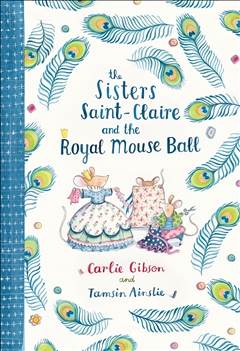 High Five To The Boys: A Celebration of Ace Australian Men (Random House Australia)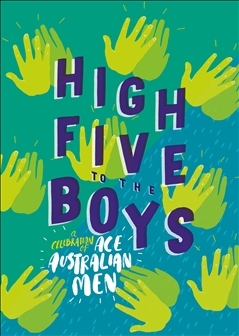 Upper Primary (9-11 Year Olds)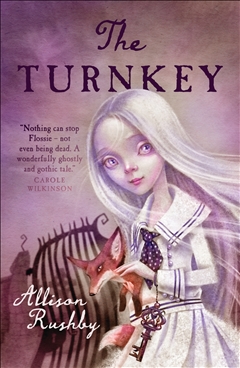 Alice-Miranda In Scotland by Jacqueline Harvey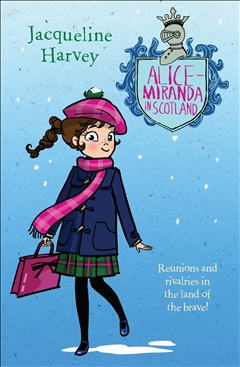 Natural Born Loser by Oliver Phommavanh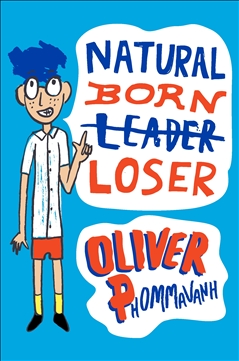 Mr Bambuckle's Remarkables by Tim Harris
Wakestone Hall (A Stella Montgomery Intrigue – Book 3 in the series) by Judith Rossell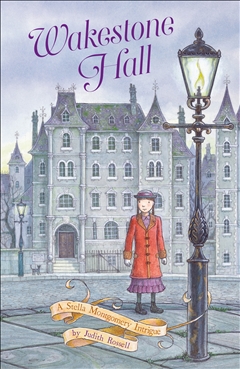 Young Teens 12+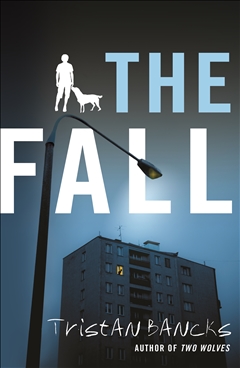 Woo's Wonderful World Of Maths by Eddie Woo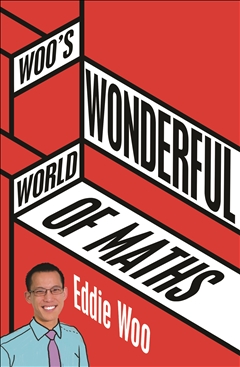 Lenny's Book Of Everything by Karen Foxlee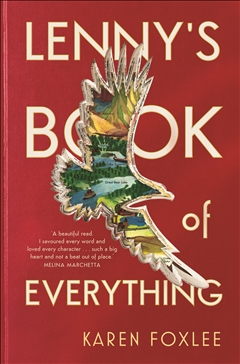 Fearless Frederic by Felice Arena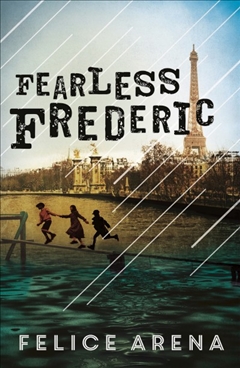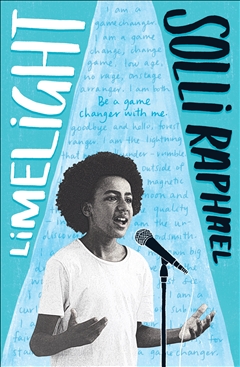 Teens 14+ 
After The Lights Go Out by Lili Wilkinson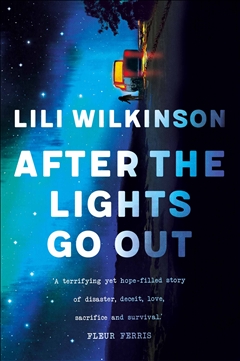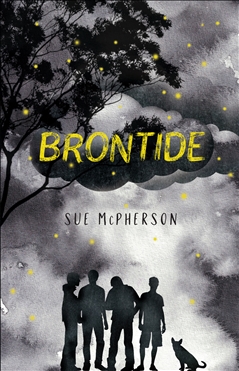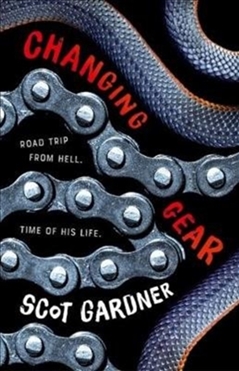 The Things That Will Not Stand by Michael Gerard Bauer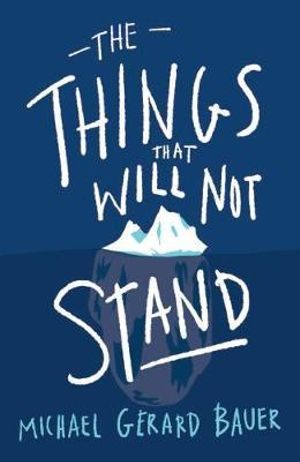 Want to PIN this post for later?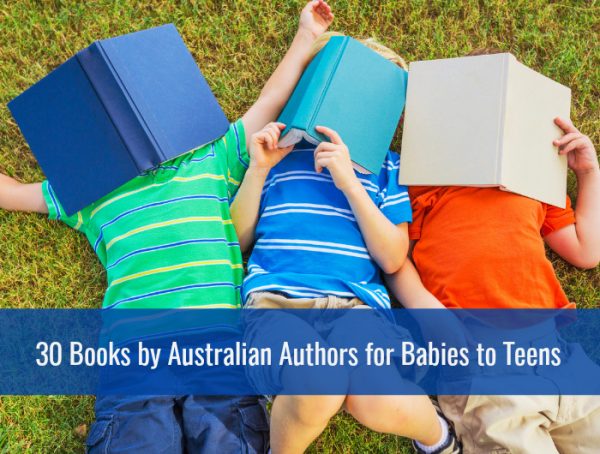 This post is sponsored and also contains affiliate links. You don't pay any extra and I earn a small commission. Read more in my Disclosure Policy here.
Which books have your kids loved this year? Any of the above?