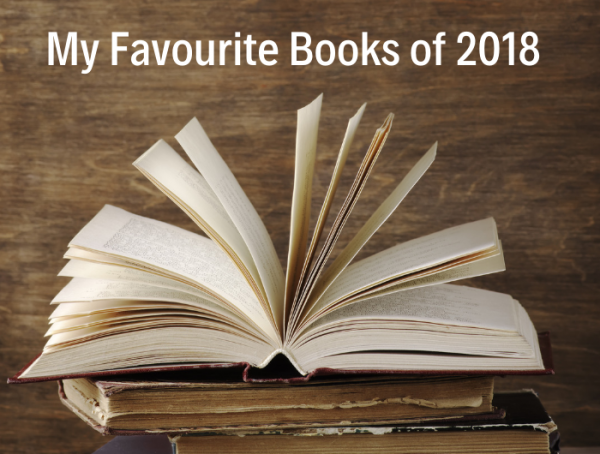 It is one of life's great pleasures to read a book that resonates long after the final page is turned.
I've read books that have left me thinking, agonising, about the central characters for days and weeks afterwards.
Other books have provided me with an insight into a completely foreign way of life or just a refreshingly new and interesting perspective on, well, everything.
There are books where I've savoured every single word and marvelled at the writer's skill in using simple words economically to convey enormous depth of feeling.
And there are books that have had a huge emotional impact on me – I've laughed or cried, or felt shocked, angry, devastated or elated.
Other books have been entertaining page turners, perfect for holidays or some escapism from the every day.
I think it's safe to say that the list of my favourite books of 2018 below covers all that ground and more.
So here's my list, and I'll explain more below …
1. Normal People by Sally Rooney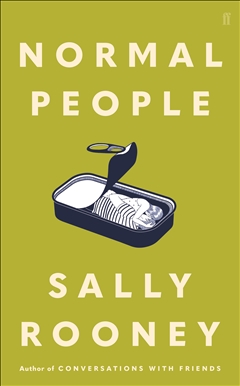 2. Home Fire by Kamila Shamsie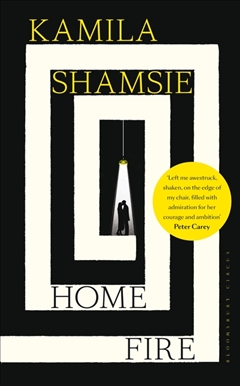 3. Conversations with Friends by Sally Rooney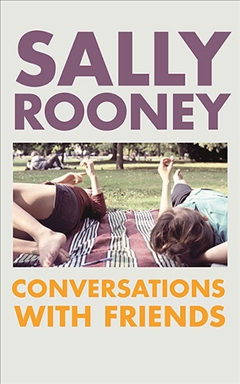 4. The Trauma Cleaner by Sarah Krasnostein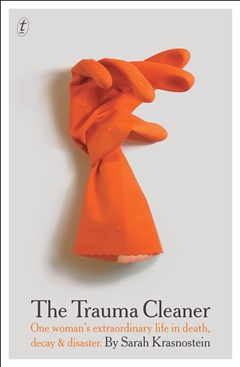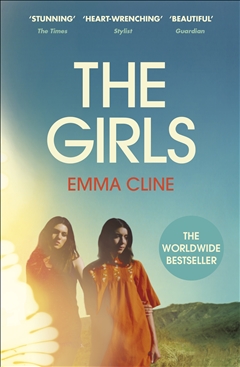 6. Our Souls at Night by Kent Haruf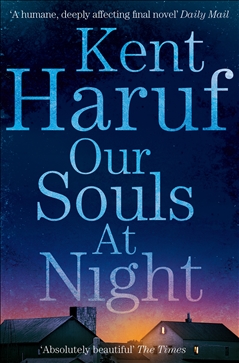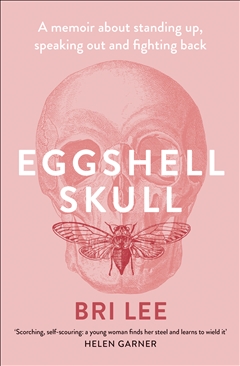 8. Little Fires Everywhere by Celeste Ng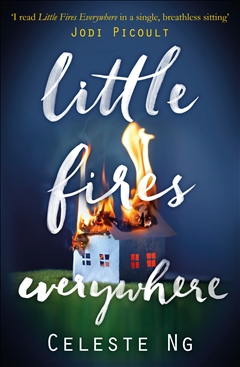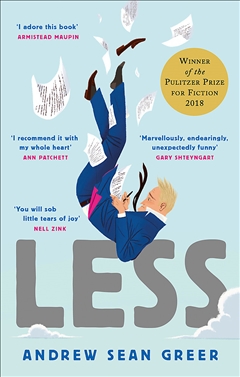 10. The Nowhere Child by Christian White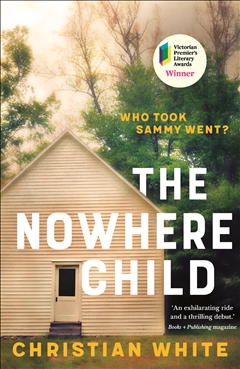 11. Boy Swallows Universe by Trent Dalton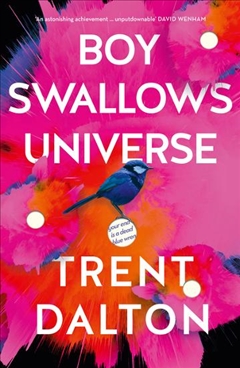 12. Transcription by Kate Atkinson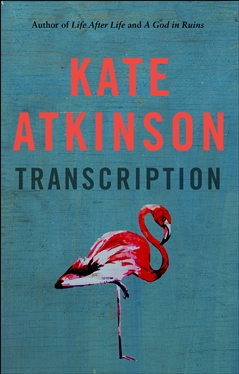 13. The Ruin by Dervla McTiernan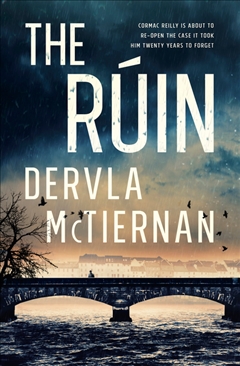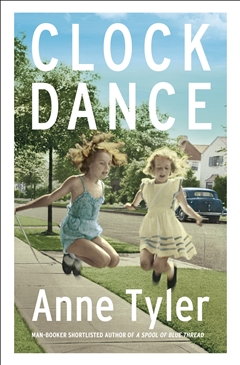 15. Crossing to Safety by Wallace Stegner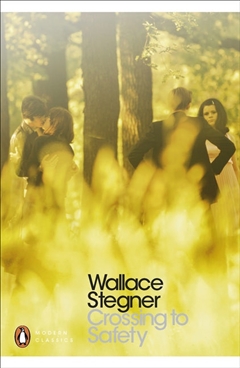 16. This is the Story of a Happy Marriage by Ann Patchett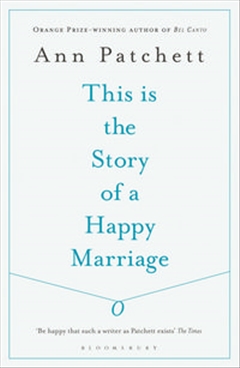 17. Lincoln in the Bardo by George Saunders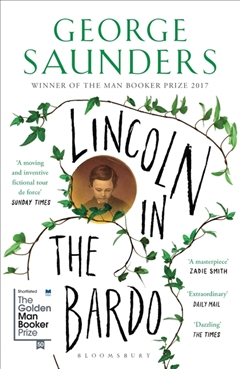 18. Scrublands by Chris Hammer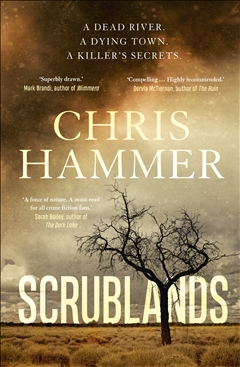 19. Little Gods by Jenny Ackland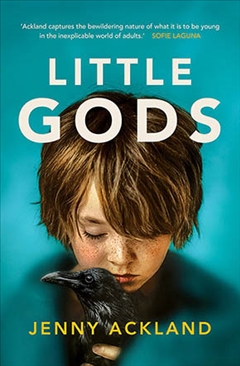 20. Force of Nature by Jane Harper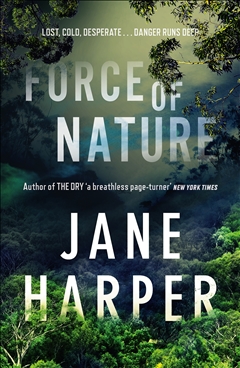 There were five books I couldn't put down this year and which stood head and shoulders above the rest for me.
Taking out first and third place were two fiction books by Sally Rooney. This young Irish writer made a huge debut with her brilliant fly on the wall story of four friends in Conversations with Friends. I devoured it in a couple of days and waited eagerly for the follow up: Normal People, which I also loved.
Of the two, I preferred Normal People mostly because I liked the characters more, they were somehow less pretentious and I felt more sympathetic towards them but the writing was equally excellent. If you're looking for a modern, acutely observed, cleverly written story of contemporary friendships and relationships that refused to be defined, I highly recommend anything written by Sally Rooney.
In second place was the take no prisoners, unflinching and brilliant Home Fire, which is set in modern day Britain and centres on two very different and ideologically opposed Muslim families. Based on the greek tragedy 'Antigone', this really is a stunningly powerful piece of writing and I'd highly recommend it, especially if you love contemporary fiction with a good dose of contemporary politics.
My top rating non fiction book of the year was The Trauma Cleaner, a well written bio of Melburnian Sandra Pankhurst. Sandra's story is an extraordinary one, from her abusive childhood as a young boy in the western suburbs of Melbourne through to her eventual gender reassignment and surgery to become Sandra, her much varied work and career history through to her relationships and philosophy on life. I thought of Sandra long after I turned the final page of this remarkable book.
Ann Patchett's This is the Story of a Happy Marriage  is a completely different style of non fiction book being a collection of short stories and essays but I thought it was fabulous too.
I also thoroughly enjoyed The Girls, which is set in pre-Mansonite California. As well as exploring why and how young people, and in particular women, are attracted to cults/charismatic leaders in the vein of Manson – in a fictional setting – it also captured so much of the awkwardness of female adolescence I actually winced.
It's been a fantastic few years for Australian writers – especially debuts – who were once again represented well in this year's list.
My top pick was the outstanding non fiction debut by young Queenslander Bri Lee, whose Eggshell Skull  was so thoughtfully written, with it's insightful and closely observed criticisms of our criminal justice system.
Amongst the Australian writers, murder, intrigue and rural settings are well represented in the list above with Trent Dalton's Boy Swallows Universe, Dervla McTiernan's The Ruin, Chris Hammer's Scrublands, Jenny Ackland's Little Gods  and Jane Harper's Force of Nature. Of all the Australian fiction I read this year, I enjoyed Christian White's page turning fiction debut, The Nowhere Child the most.
Pulitzer prize winning Less was a happy surprise and was funny and bittersweet all at once. Still on the international author theme, I adored Our Souls at Night – do check out the movie starring Robert Redford and Jane Fonda if you loved the book too.
Celeste Ng's Little Fires Everywhere was terrific and a great example of popular contemporary fiction done exceptionally well. In a similar vein, I also enjoyed Anne Tyler's Clock Dance and Kate Atkinson's Transcription.
I only read one classic this year – Wallace Stegner's Crossing to Safety – which I loved. This would also make an awesome TV series.
The most original and literary book I read this year was Lincoln in the Bardo, which was really beautifully done but not so easy to understand in the beginning.
Further Reading & Ideas
For more detailed reviews of all the books listed above, you can read my monthly Book, Movie, Podcast and TV Series reviews here.
If you love a great bio, check out this post with 21 Awesome Biographies and Memoirs.
To read my 'best of' posts for last year, head to:
Wondering what my faves were last year and the year before?
Check out My Favourite Books of 2016 and My Favourite Books of 2015.
Just looking for an easy, entertaining or page turning holiday read?
I've listed Ten Great Holiday reads in this post and more recently, More Great Holiday Reads.
Thinking about starting a book club?
You totally should – check out my How To Guide here.
This post contains affiliate links. You don't pay any extra and I earn a small commission. Read more in my Disclosure Policy here. 
What is your favourite book this year? Are any of your favourites on or missing from this list?