Holiday booked? Check.
Bags packed? Check.
Tickets, passport and other travel documents on hand? Check.
Page turning book for the plane/beach/poolside sorted? Um, well, actually …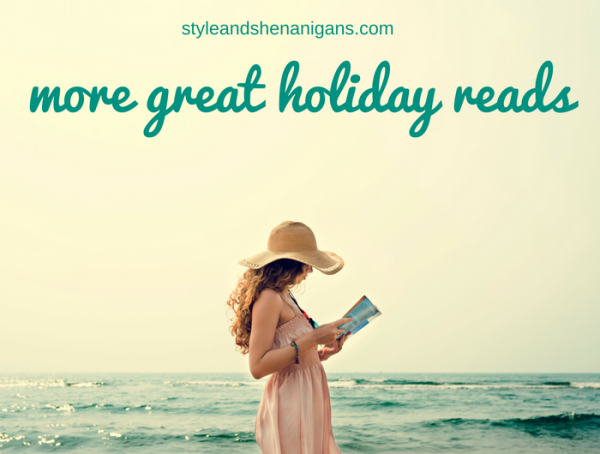 If you are presently wandering around the airport bookshop looking for a book to take on holidays, have time to get sorted before you go or you just want to read a great book, this is the post for you.
As with my previous post Ten Great Holiday reads, the books I've listed below are all guaranteed page turners with broad appeal.
In recommending them, I'm confident that you'll find each book listed below is easy to read, interesting, engaging and intriguing. A book that will keep you horizontal well past happy hour or bedtime.
So if you've lost your reading mojo – or never really had one – I'm sure you'll find something you'll love in the books I've listed below.
I've included a little synopsis below too so you can get a sense of the subject matter and setting too.
1. The Golden Child by Wendy James
Canvassing topics such as parenting, bullying, friendship and blogging, this easy to ready but well paced novel by Australian writer Wendy James will have you gasping out loud and feverishly turning those pages.
The story centres on two sisters and a group of twelve year old girls and asks the question: Can bad children happen to good mothers?
I couldn't put this book down and read it in a day.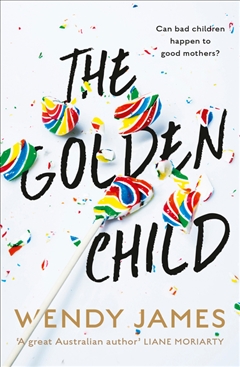 This excellent whodunnit, the debut novel by Australian writer Jane Harper, will keep you guessing to the end. In the meantime, you'll get to know all the characters in a fictitious Victorian country town – their secrets, motivations, relationships and what led to the brutal murders of a young mother and her young son.
I suspect this will be made into a movie so read it while you can.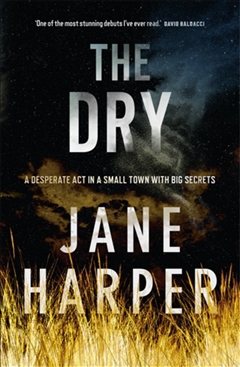 3. Where'd You Go Bernadette by Maria Semple
This is such a clever, funny story about the fabulously complex Bernadette, a mother who goes missing and her daughter who loves her despite all her imperfections. Bernadette is a great character too – scathing when it comes to the school mums and all things Seattle but she adores her daughter Bee.
Told in a series of emails, letters, memos and other correspondence, this is a roller coaster ride with plenty of laughs and witty observations but it also has depth and substance. I really enjoyed this.
4. Commonwealth by Ann Patchett
What happens when a married cop and father of four falls in love with a married mother of two at her youngest daughter's christening? This excellent novel by Ann Patchett begins with that fateful meeting and the rest of story follows the consequences of the relationship on them, their children and ex-spouses over the subsequent decades.
I found this a very readable and interesting story that was skilfully told.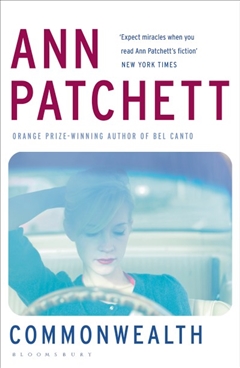 5. The Shadow of the Wind by Carlos Ruiz Zafon
This is a magical book set in Barcelona that will keep you turning those pages as the mystery behind The Shadow of the Wind is slowly revealed.
It's whimsical, fabulous and an all round excellent read, perfect for a rainy weekend or if you plan to spend plenty of horizontal time chillaxing in the tropics.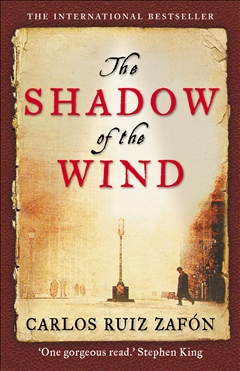 This post contains some affiliate links. You don't pay any extra and I earn a small commission. Read more in my Disclosure Policy here.
Have you read any of these books? What would you add to my list?