I've read nearly forty books this year.
FORTY!
I'm not sure if that's a record for me – the seven books I read in sixteen days in Thailand earlier this year is most definitely up there – but it's certainly been a good year by most standards in the reading department.
There's been some serious variety too – I've read memoirs, non fiction, American literature, a classic and some outstanding local offerings. In fact, my take home message for 2016 is that it's been an amazing year for Australian writers. I'm thrilled to feature so many of their books below.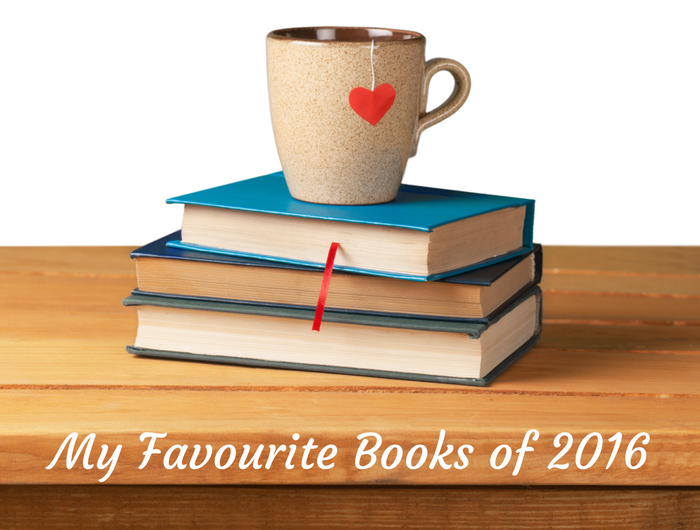 I'm also pleased to report that I'd recommend the vast majority of what I've read this year. I've included my top twenty here but I enjoyed many others as well.
Choosing favourites among such an impressive crop is no easy feat – I've been pondering this for some time – but I've attempted to rank them all the same.
I'll list them here and then I'll explain a bit more below. I'd love to hear your thoughts and what you loved this year too.
My Favourite Books of 2016
1. A Little Life by Hanya Yanaghira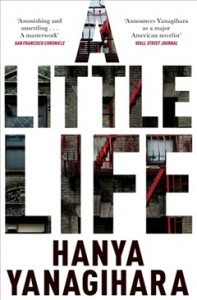 2. The Eye of The Sheep by Sofie Laguna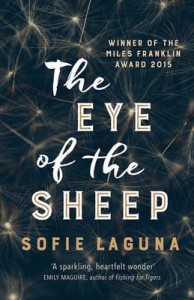 3. When Breath Becomes Air by Paul Kalanithi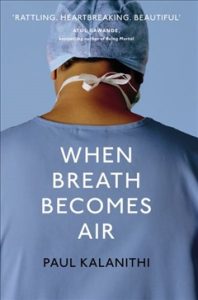 4. The Neapolitan Series by Elena Ferrante
(My Brilliant Friend, The Story of a New Name, Those Who Leave and Those Who Stay, The Story of the Lost Child).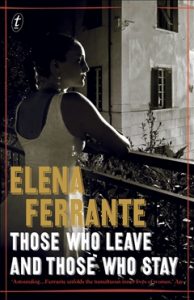 5. The Course of Love by Alain De Botton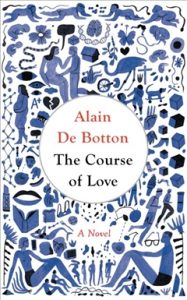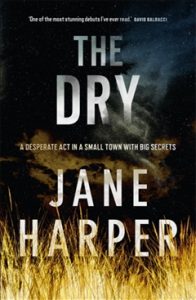 7. Big Magic by Elizabeth Gilbert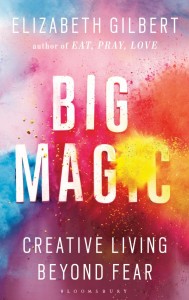 8. A Mother's Story by Rosie Batty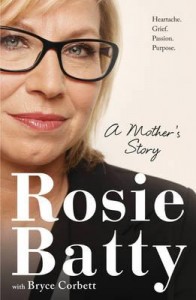 9. The Lake House by Kate Morton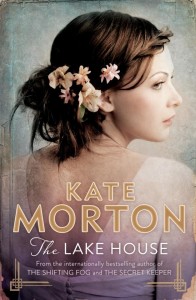 10. The Secret Chord by Geraldine Brooks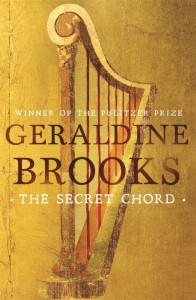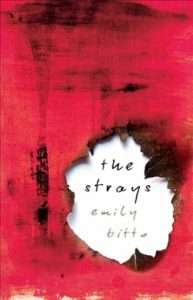 12. The Best of Adam Sharp by Graeme Simsion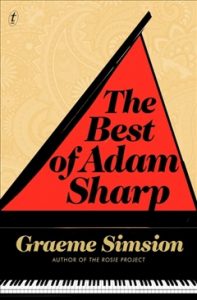 13. Commonwealth by Ann Patchett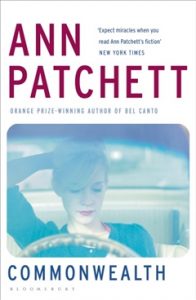 14. We Are Completely Beside Ourselves by Karen Joy Fowler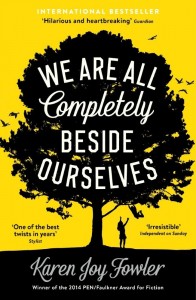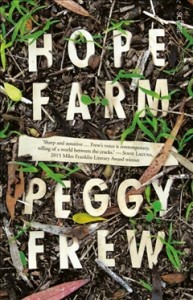 16. The Midnight Watch by David Dyer
17. The Secret Keeper by Kate Morton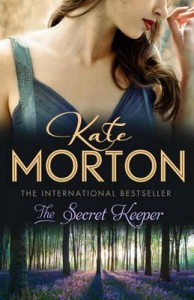 18. Everything I Never Told You by Celeste Ng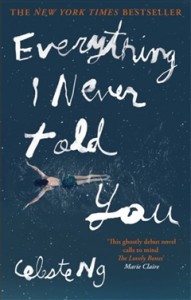 19. Truly, Madly, Guilty by Liane Moriarty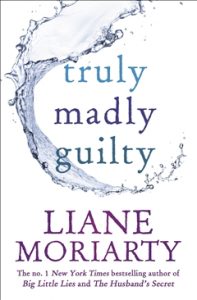 20. Carol by Patricia Highsmith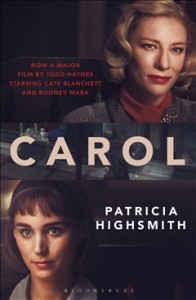 For me, A Little Life and The Eye of The Sheep were head and shoulders above everything I read in what was an exceptional year of reading.
While totally different in many ways, they both moved me beyond words with their exquisite writing, depth of feeling and beautifully drawn characters. I was completely consumed by them both and read them very quickly, not wanting to put them down at all.
While A Little Life is a roller coaster – with periods of relative calm interspersed with devastation and unspeakable trauma – The Eye of the Sheep slowly unravelled and had me holding my breath the whole way through.
Both left a huge impression on me.
I appreciate with that with the serious and confronting topics these books both address – mental health, domestic violence and childhood trauma to list but a few – they are books that won't appeal to all. That said, there are lighter, beautifully tender and even funny parts in both but I want to give you the heads up – the themes are pretty heavy overall.
If you're prepared for this though and looking for a book that draws you into another world with characters you'll love and want to fight for, I highly recommend both.
I put A Little Life a whisker ahead because of the sheer scale and structure of this epic novel and the brilliance of the entire book.
There were some lighter reads in my top ten though – the excellent crime mystery, The Dry and the historical fiction novel, The Lake House. Both had plenty of intrigue and plot twists. The Dry, being Jane Harper's debut novel, was particularly impressive.
The Secret Chord was another excellent historical fiction venturing into Game of Thrones territory at times with it's gory battles, family dysfunction and explicitness based on the life of biblical hero and all round complex guy King David. Geraldine Brooks is an amazing writer and in her hands, this was a fascinating story very well recreated.
The Neapolitan Series by Elena Ferrante was highly recommended by many of my readers on Facebook – thank you – and I was totally blown away by it. If you're scratching your head, I did find that the first book, My Brilliant Friend, took some perseverance as I tried to remember all the characters and got used to the very unsentimental tone of the story.
The second and third books in particular though were page turners for me, and by the end of the series, I felt like I really knew these people and what life was like in their impoverished Neapolitan neighbourhood. I learned so much about Italian politics, education and society without it feeling remotely like a textbook. The context – both the era and the geographical locations covered –  had a huge impact on the characters that it was all part of this brilliantly complex story.
The writing is searing, unflinching but so skilful. It's an extraordinary body of work and I really loved it.
I also read some incredibly thought provoking and powerful non fiction books this year – the sublimely eloquent When Breath Becomes Air about a young American neurosurgeon who develops terminal cancer – I savoured every word of this book and the epilogue by his wife was oustanding too; Big Magic which explored creativity in an accessible way and was a great encourager for me at the start of the year; A Mother's Story by Rosie Batty which struck me as so honest, brave and, as you can imagine, harrowing. It was also well written. I would highly recommend them all.
I absolutely adored Alain De Botton's The Course of Love – the story, which explored what happens after a couple fall in love, was so, so interesting and I loved the observations scattered throughout. I particularly enjoyed the sections dealing with the impact of children on a marriage. A great book to discuss in book clubs too.
I enjoyed all of the remaining books (listed 11 – 20) above very much too and would definitely recommend them all.
Of them, I think only We Are Completely Beside Ourselves is likely to polarise. The other American novels – Commonwealth and Everything I Never Told You have broad appeal and are good options for gifts and book clubs. They all made for interesting and thought provoking reading and were very well written. Carol, written in the '50s, was also very good.
The novels by Australian writers in this section – The Strays, Hope Farm, The Best of Adam Sharp, The Midnight Watch and The Secret Keeper – are all excellent. All have broad appeal except, perhaps, Hope Farm which was confronting and very sad in places but again, so very well written. The ending was particularly satisfactory.
I didn't love Truly, Madly, Guilty as much as some but it was still a page turner dealing with some important issues and an easy holiday read.
Oh and I'm also halfway through The Good People by Hannah Kent which I'm really enjoying – I'm very confident it will make the cut next year!
Finally, to give you another perspective, I did an informal poll at one of my book clubs, and the three stand out books of the year for the twelve of us were A Little Life, A Mother's Story and Eye of the Sheep. We all agreed they had a profound impact on us and were books that made a lasting impression. I teared up even talking about them again! A Mother's Story also gave many a much better understanding of domestic violence.
Looking for more detailed reviews?
I've written much more detailed reviews of all of the books listed above throughout the year as I read them, which you can find here.
Thinking about starting a book club?
You totally should – check out my How To guide here.
Just want as easy, entertaining or page turning holiday read?
I've listed Ten Great Holiday reads in this post.
Wondering what my faves were last year?
You'll find my Favourite Books of 2015 here.
This post contains some affiliate links. You don't pay any extra and I earn a small commission. Read more in my Disclosure Policy here.
Have you read any/many of the books listed above? What was your favourite book of 2016?