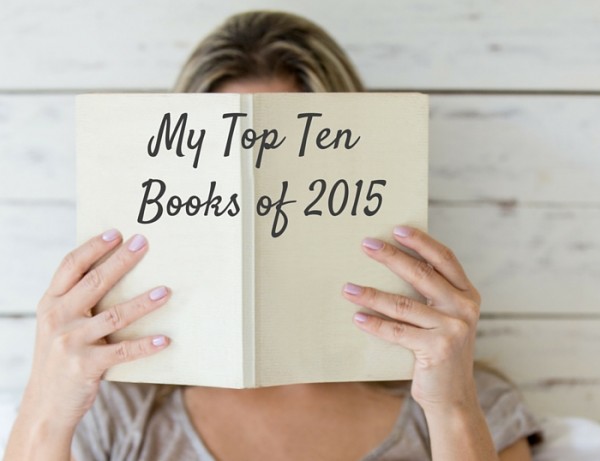 It's been a good year in books around these parts.
For one, I found some great books to read.
The combo of my two book clubs plus some recommendations from friends saw me reading a variety of books, from literary fiction through to biographies and popular fiction.
Secondly, I made time to read them.
A good start in January saw me knock off a few early on and I even managed to keep truckin' through Winter thanks to my new regime of early nights and no TV a couple of nights a week (more tips for How to Find Time to Read here).
I won't wax lyrical here again about how much I love reading and book clubs, but seriously, if you are looking for a great way to relax, learn, be entertained, challenged and transported somewhere else, you can't go past a great book.
And there's no better time to start than the summer holidays.
So on that note, here are my top ten books for 2015. I'd love to hear yours in the comments below.
1. The Goldfinch by Donna Tartt – I devoured this tome of a book last January. It's a saga, and raw and gob smacking in parts. It's not necessarily an easy read but if you want to get stuck in to something epic and extraordinary, this might be the book for you.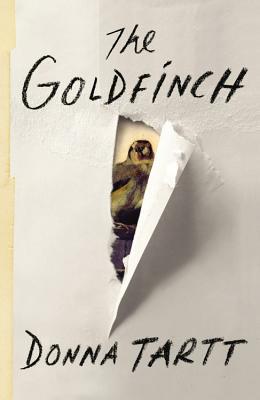 I found many parts compelled and repelled in equal measure but it's a book that left a huge impression on me. It's an incredible tale beautifully written and I'm not surprised it took ten years to write. I found the first 100 pages slow going but once I was in, I was in.
You can buy it here.
2. The Signature of All Things by Elizabeth Gilbert – I loathed Eat Pray Love so I approached this book with caution and a great deal of scepticism. However, I loved it and found the writing in parts to be absolutely exquisite.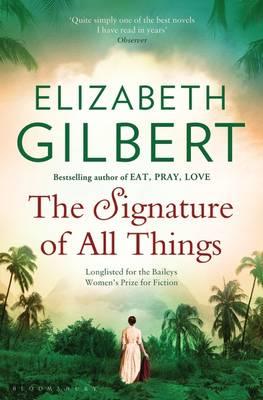 It was one of the most surprising and enjoyable books I've read although there are detailed explanations of botanical and scientific matters, which is not usually in my field of interest, but hey, I learned something about moss. You can buy it here.
3. Inside the O'Briens by Lisa Genova – I've read all Lisa Genova's books and this one is my favourite by a mile.
I found it less predictable and more moving than her other books too. You can buy it here.
4. Me Before You by JoJo Moyes – All the girls at school loved this book and insisted that I read it.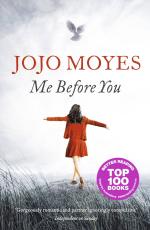 I loved it too and despite it appearing to be a light fiction read, it had surprising depth. It's a love story that is also unflinching, honest and heartbreaking.
You can buy it here.
5. Big Little Lies by Liane Moriarty – this is a great holiday read.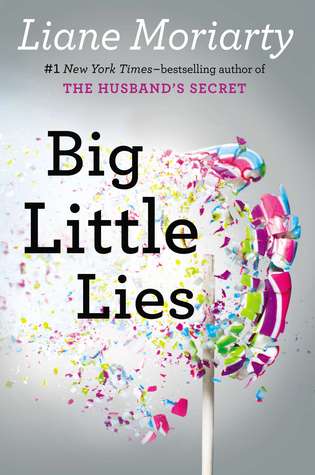 It will make you laugh out loud in part and question how others perceive you at school. But aside from the frivolity, the astute observations and cattiness, this is a story that also tackles a big issue head on. Highly recommended.
You can buy it here.
6. The Girl on the Train by Paula Hawkins – I really enjoyed this slow burning thriller set on the outskirts of London.
It's often compared with Gone Girl but the unreliable narrator/main character made this quite a different book although it may appeal to similar readers. An excellent holiday read.
You can buy it here.
7. Life After Life by Kate Atkinson – I read this in Bali and it is the first Kate Atkinson book I've read but it won't be my last. (I've since bought Case Histories on a girlfriend's recommendation).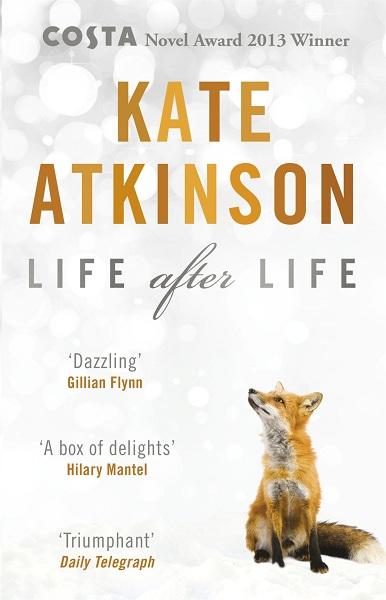 The premise is so original and interesting and it's a book quite unlike any other – what if you could repeat your life until you did it "perfectly"?
It's long, very English and I loved it.
You can buy it here.
8. The Anti Cool Girl by Rosie Waterland – loads of people recommended this to me and I enjoyed it too. Set in Australia, it's raw, honest and very brave and well worth a read.
It's not for the squeamish or a comfortable read though. It's an eye opener on plenty of levels. Sound intriguing?
You can buy it here.
9. The Narrow Road to the Deep North by Richard Flanagan – this is a book that will stay with me for a long time. It wasn't easy to read in parts (like most books set in war time) but it was such an interesting book, continuing the story past the usual ending and exploring what happens after the war.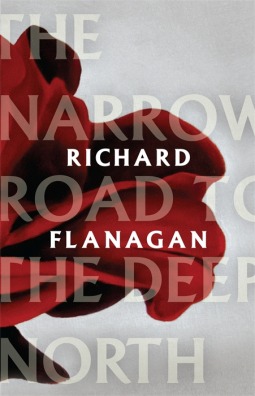 I didn't love the ending to begin with but an interesting discussion at book club changed my mind.
You can buy it here.
10. All the Light We Cannot See by Anthony Doerr – I didn't love this book as much as some but I still rate it and can see why so many did. Set in the second world war and following very likeable protagonists in both France and Germany, it's a relatively gentle and positive story, as far as stories of the war are concerned.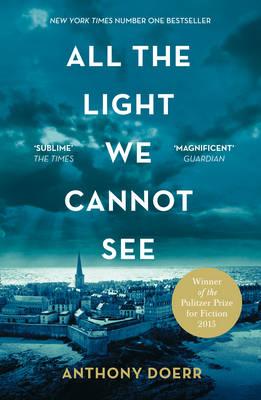 The chopping and changing of time was annoying to begin with but the chapters are short so it's easy to feel like you're getting somewhere.  The back half of the book finds more rhythm and momentum and I enjoyed it a lot more from this point onwards.
You can buy it here.
Honourable Mention: Shy by Sian Prior – This memoir by Australian journalist Sian Prior was very interesting for the most part.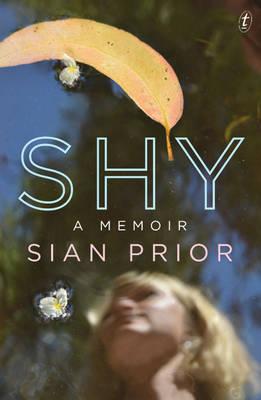 Sian Prior describes herself as excruciatingly shy and her book explores social anxiety, introversion and shyness. I found it all fascinating and insightful. It also made for an interesting book club discussion too.
For full reviews of most of these and other books, check out my book review posts here.
You can find my favourite non fiction books here, my favourite series here and my favourite fiction books here.
This post contains affiliate links. You don't pay any extra and I earn a small commission. Read more in my Disclosure Policy here. 
What was your favourite book for 2015? Have you read any of these?