It might not surprise you to hear that I regularly receive emails and texts from friends asking for a book recommendation for an upcoming holiday or weekend away.
Sometimes, they've been out of the reading game so long, they've lost their mojo. They're not sure where to start but they're looking for an easy re-entry into the world of books.
Other times, they're just looking for something that's tried and true, so they don't waste their hard earned cashola at the airport book shop en route to Somewhere Fabulous.
Luckily, I've read some fantastic books over the years which I've immediately recognised as great holiday reads with wide appeal. By that I mean they're easy to read, entertaining and often funny, compelling or intriguing.
They're not all super light and fluffy but they hopefully won't leave you so depressed that you spend the rest of your holiday at the swim up bar either.
They hopefully strike that happy balance of being great books which are easy to read and hard to put down from the get go.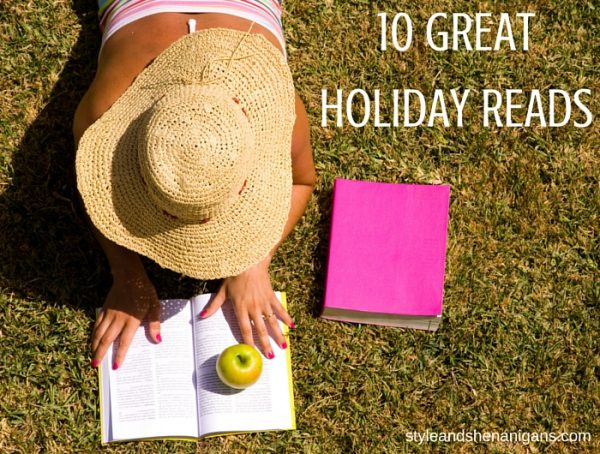 1. Big Little Lies by Liane Moriarty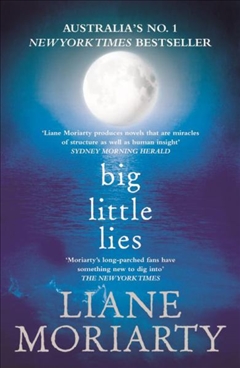 This is the perfect holiday read. It's Laugh Out Loud hilarious in places and easy to read but deals with some important issues. The catty school mums, school yard politics, the kids' shenanigans and negotiations with ex-partners over the kids might be familiar ground for some too.
The Husband's Secret, by the same author, is well worth a look too. (I'm also confident I'll be adding her soon to be released Truly Madly Guilty to this list).
2. The Rosie Project by Graeme Simsion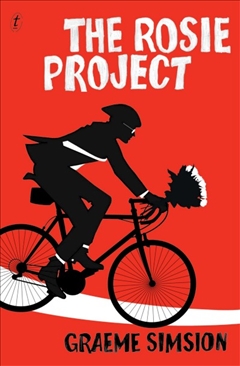 I absolutely loved this book about the quirky Don whose Standard Meal System still strikes me as brilliant. Set in Melbourne, it's easy to read, hilarious and heart warming all at once.
If you love Sheldon in The Big Bang Theory, you'll love Don.
3. The Anti-Cool Girl by Rosie Waterland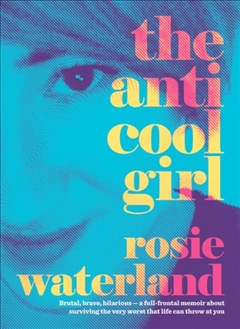 Some may know Rosie Waterland for her brilliant columns recapping The Bachelor. Her autobiography covers some pretty confronting terrain (a traumatic childhood) but this unflinching and honest memoir always looks for the funny. Easy to read but might require a debrief so a good one to loan your travelling companion afterwards.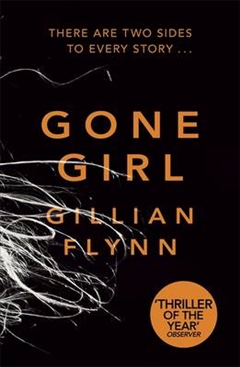 This is a page turning thriller from the get go and you're in for one hell of a ride from there. Watch the movie when you get home, it's an excellent adaptation.
5. The Fault in Our Stars by John Green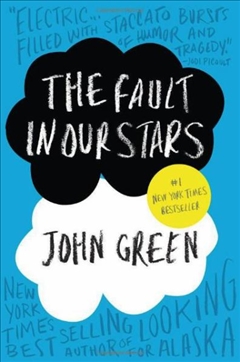 Originally marketed as young adults fiction, this story of two teenagers who meet at a cancer support group has it all for me – it's witty, tender and insightful while also being easy to read. Again, the film is excellent too.
6. The Lake House by Kate Morton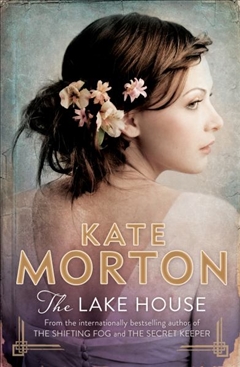 If you're planning to spend plenty of time reading at the beach or poolside, this excellent historical fiction slash mystery is a great page turning read. It's a bit of an epic though, so it's not for your weekend away but perfect if you plan to spend most of your holiday horizontal.
I also loved The Secret Keeper by the same author – again, it's an epic – you can read my review here.
7. The Girl on the Train by Paula Hawkins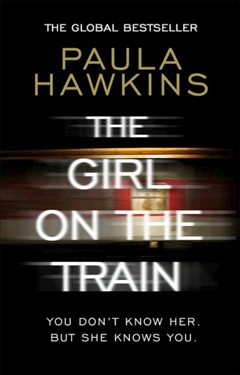 I read this after Gone Girl and though it was a completely different story set in London (as opposed to the U.S.) it still had that same page turning, need to know what happened factor about it.
It's more of a slow burn though, as the story builds but it's ultimately satisfying.
8. The Guernsey Literary and Potato Peel Society by Mary Ann Shaffer and Annie Barrows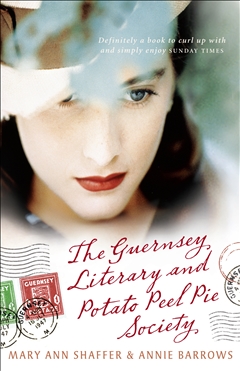 This is one of those delightful, clever, warm and whimsical books that transport you to another place.
Set in 1946, just after the Second World War, it follows a series of correspondence between a writer and the wonderfully eccentric residents of the island of Guernsey, a tiny island off the coast of southern England. This book is easy to read and divine in all respects, I loved this book.
9. The Dressmaker by Rosalie Ham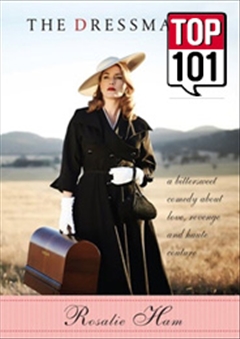 Oh this is such a wonderful book, full of larger than life characters, small town politics, love, fashion and good old fashioned revenge. It's been described as a gothic novel, so it's not as light and whimsical as it first appears but it's a great read.
10. Me Before You by JoJo Moyes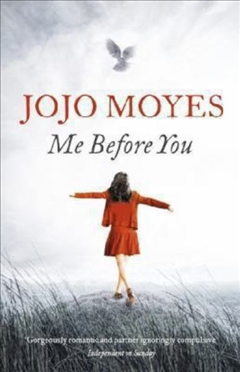 There's been some controversy about this in the press following the movie's release, but I really enjoyed this book. It's the story of a young woman who becomes a carer for a successful young man who becomes a quadraplegic following a horrific motorcycle accident.
What follows is a story of love and friendship, which confronts the realities of life for both of them. It's easy to read and hard to put down and, from what I've been told, has a lot more emotion, depth and detail than the movie (which I haven't seen yet).
You'll be happy to know there's a sequel too – the recently released After You.
Bonus book
If you love a moral dilemma, check out the compelling The Light Between Oceans by M.L. Steadman. This is a powerful story which wrestles with a heart wrenching dilemma: what happens when a family who informally adopt a child washed up on a remote island off the WA Coast (where the husband is the light keeper) realise the baby's history? What would you do? You might need to wear your sunglasses afterwards – it's a tear jerker.
This post contains some affiliate links. You don't pay any extra and I earn a small commission. Read more in my Disclosure Policy here.
What would add to my list – what would you recommend as a great holiday read?