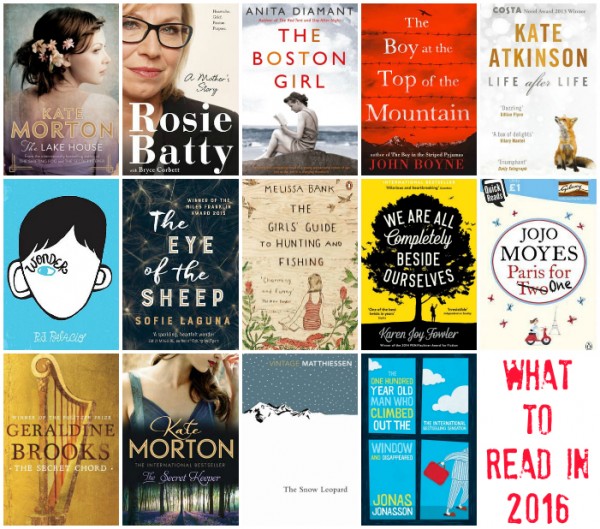 Looking for some reading inspo for 2016?
Perhaps for an upcoming holiday, your book club or because you're looking for something a bit different?
Well, you've come to the right place.
In today's post, I'm sharing my bookclub lists (yes, that's plural for I'm in two book clubs) for 2016.
How do we come up with these lists?
It's pretty democratic actually.
At the end of every year, we discuss what we'd like to read over the coming year. We all nominate books we've been wanting to read, new titles and all the recommendations and tips we've picked up from family and friends.
Occasionally, one of us will nominate a book we've read if we know the rest of the group will love it but usually we pick books none of us have read. (For example, I nominated Life After Life which no-one else had read and my friend Christine has read Wonder but said it's a must read and insisted we all read it).
Having sorted our lists, we're ready for plenty of holiday reading as soon as Christmas ticks over.
This year, we managed to work out our lists pretty quickly. In my first book book club, we've again tried for a variety of fiction, a bio, a couple of Australian authors and hopefully a good range of themes and settings. (For more info on how we choose our books and how book club works see this post).
We've also included books (some new) from some of our favourite authors like Geraldine Brooks (we've read all her books), Anita Diamant (we're named after The Red Tent) and JoJo Moyes (we all loved Me Before You last year).
So, without further ado, here are my book club reading lists for the year. What's on yours?
This first list is for my book club that meets monthly.
February: The Lake House by Kate Morton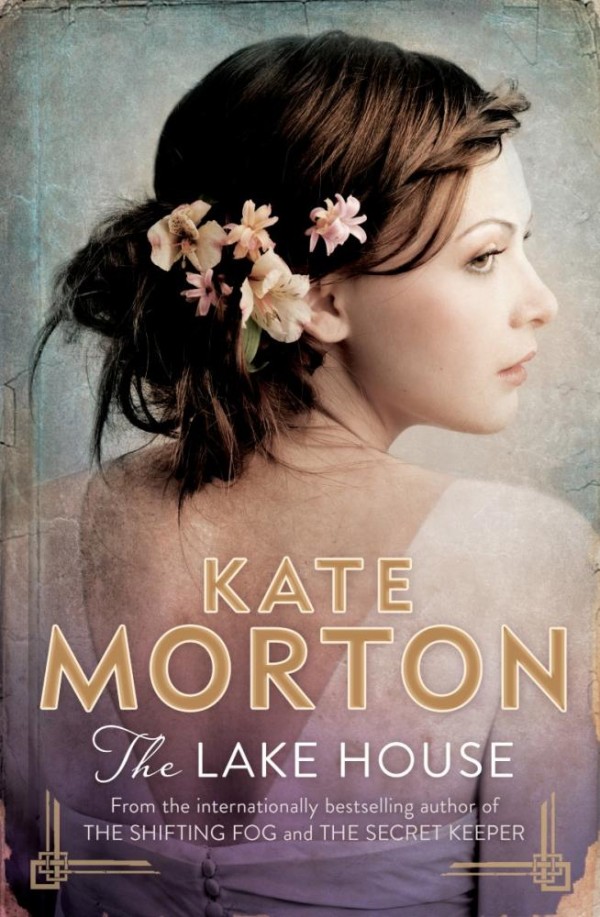 March: The Eye of the Sheep by Sofie Laguna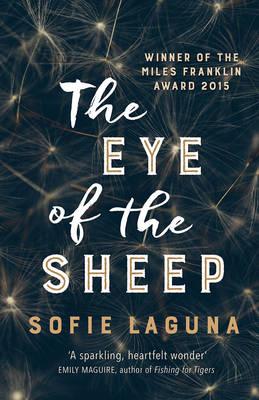 April: A Mother's Story by Rosie Batty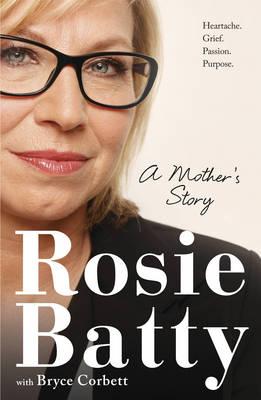 May: The Boston Girl by Anita Diamant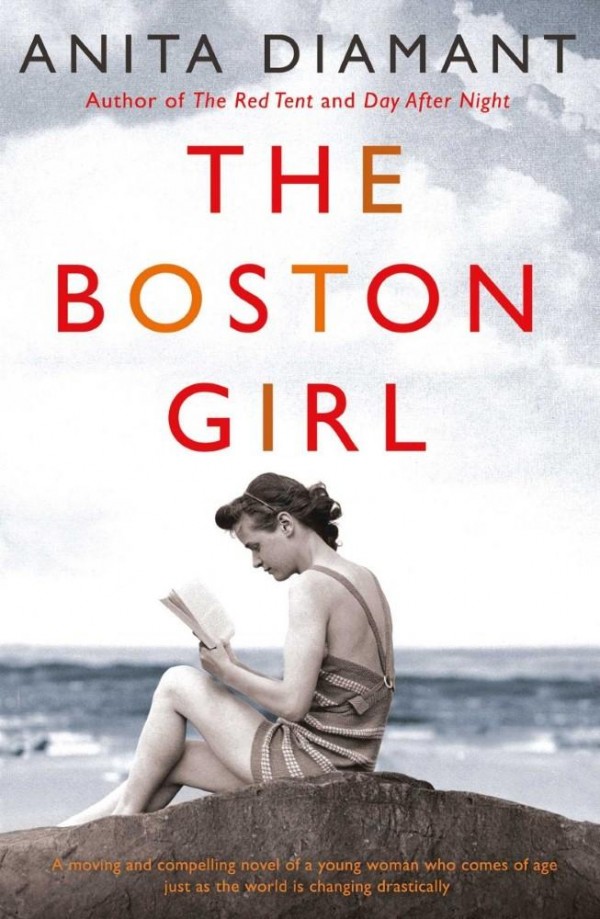 June: Movie Month – watch a movie adapted from a book instead
July: The Boy on Top of the Mountain by John Boyne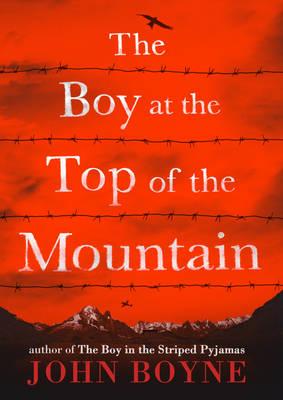 August: Wonder by R.J. Palacio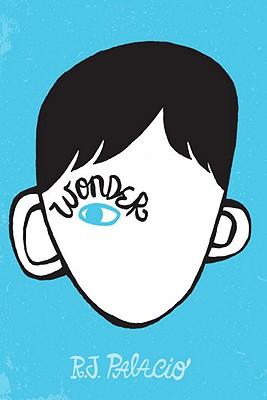 September: Paris for One by JoJo Moyes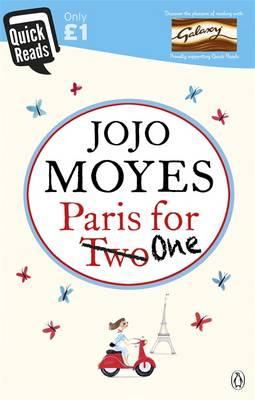 October: The Hundred Year Old Man Who Climbed Out of the Window and Disappeared by Jonas Jonasson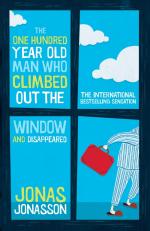 November: Life After Life by Kate Atkinson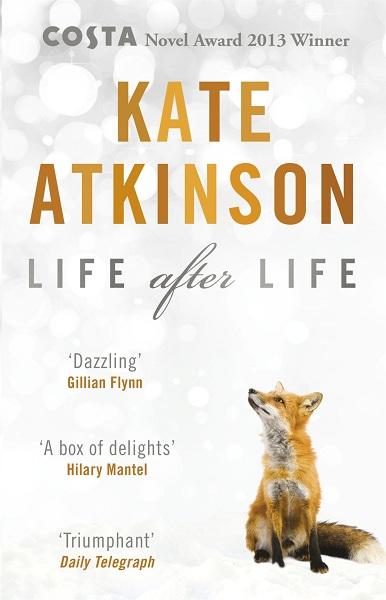 December: The Girls Guide to Fishing and Thinking by Melissa Bank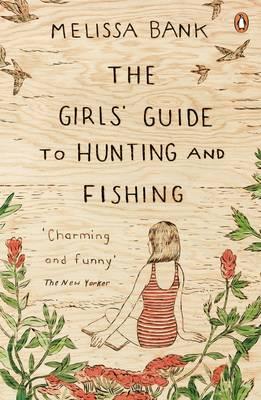 Thankfully, this year there's a bit of overlap between my book clubs which makes reading all the books that much more achievable. Phew.
In my second book club, which meets bi-monthly, we're reading:
February: Life After Life by Kate Atkinson and The Eye of the Sheep by Sofie Laguna (we've nominated two books as we generally knock over a couple over the holidays).
April: The Snow Leopard by Peter Matthiessen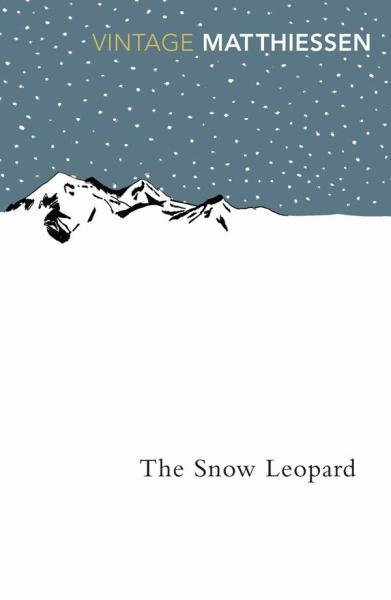 June: We Are All Completely Beside Ourselves by Karen Joy Fowler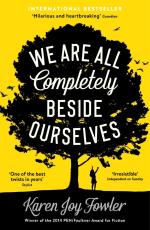 August: The Lake House by Kate Morton
October: The Secret Chord by Geraldine Brooks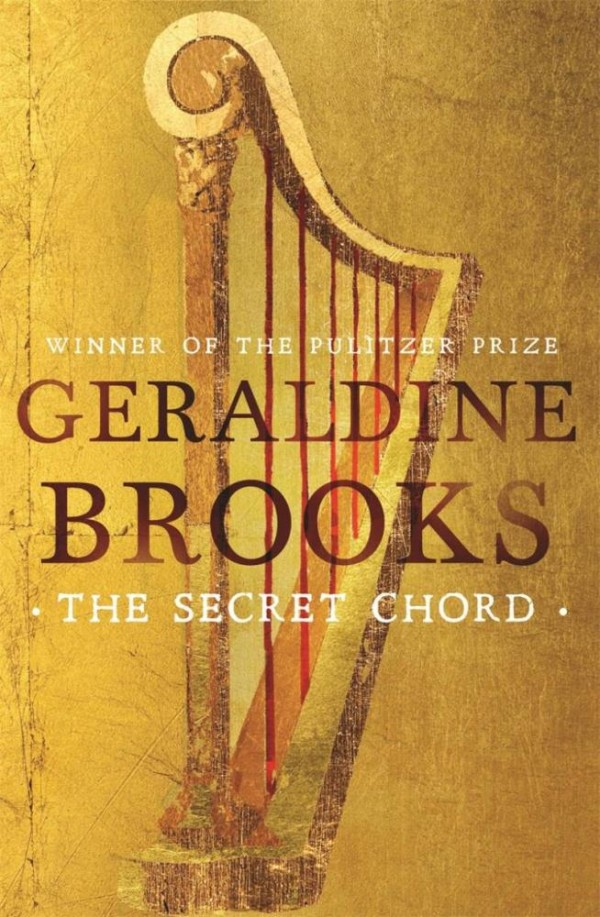 December: The Secret Keeper by Kate Morton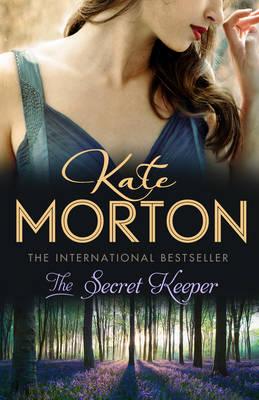 For reviews on these books as I've read, tune in to my regular book review here on the blog (usually bi-monthly). You can catch up on previous book and movie reviews here and my fave books of 2015 here.
This post contains affiliate links. You don't pay any extra and I earn a small commission. Read more in my Disclosure Policy here. 
What you currently reading? What's on book club's list? Have you read or would you recommend any of the above?