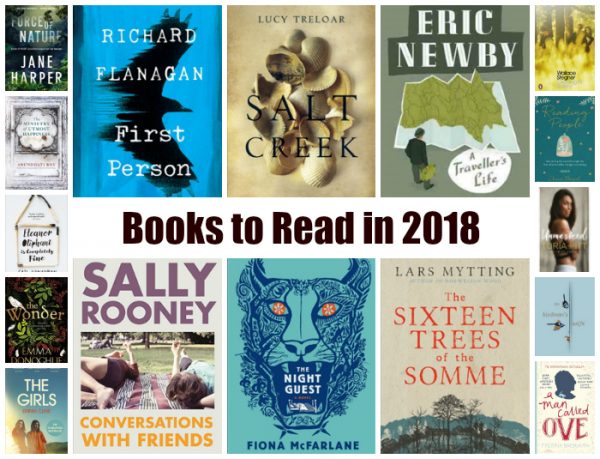 As regular readers around these parts know, I'm a total Book Nerd and a very enthusiastic member of two bookclubs.
I think book clubs are awesome – obviously – but each of mine operates quite differently.
Take how we choose our books for example.
The book club I started the year I got married – back in 2002 – meets monthly. Towards the end of the year, we begin to put together a list of books we'd like to read (often recommendations or new books by favourite authors), which we then whittle down at our Christmas dinner in December. We then shortlist our favourites over dinner, and make sure we cover off a range of different types of books – fiction/non fiction, Australian and international authors, a classic and a range of topics and subject matters.
We then choose our nine books for the year, giving ourselves a month off mid year to see a movie, which is usually an adaptation of a book we've read.
I joined my second book club through a friend at my sons' school and we meet bi-monthly. We all nominate books at our final catch up too, and our secretary goes through the list and makes sure there's an even spread of books nominated by the members.
Since last year, we've decided to nominate two books for every catch up, giving us a choice of what to read or if we have the time or inclination, we can read both. This is great as it allows time for books to circulate and we often have a longer discussion as we're discussing two books – even if only a few have read one book or the other.
If you're in a book club, looking to start one, or just looking for some fresh ideas about what to read, below I'm sharing all my book club books for the year.
Before you get overwhelmed or wonder when I might have time to read all sixteen of them, please note there is a double up for a start (Turia Pitt's Unmasked) and I've already read a few either last year or over the summer (Force of Nature, Conversations with Friends, Elizabeth is Missing, The Choke, Eleanor Oliphant is Completely Fine). In fact, I recommended some books I've already read as I know my book club buds would enjoy them too.
Finally, there's no pressure to read both books – or any in fact – for my bi monthly book club, even though I often manage to.
Housekeeping done, this is what I'll be reading this year.
My Monthly Book Club's list for 2018
FEBRUARY: Force of Nature by Jane Harper (Australian fiction)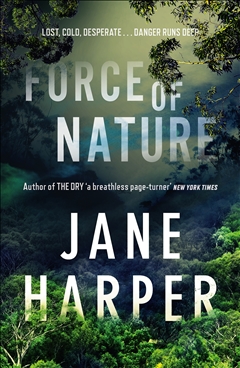 MARCH: Unmasked by Turia Pitt and Bryce Corbett (memoir/non fiction)
APRIL: Eleanor Oliphant is Completely Fine by Gail Honeyman (fiction)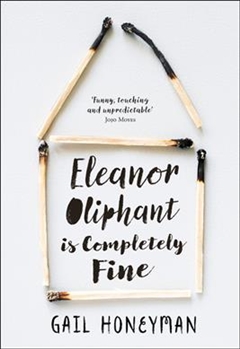 MAY: First Person by Richard Flanagan (Australian fiction)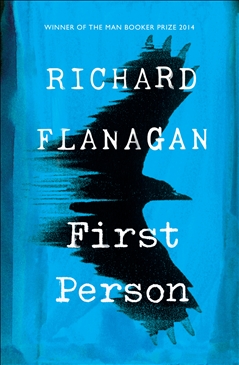 JUNE: Reading People by Anne Bogel (non fiction)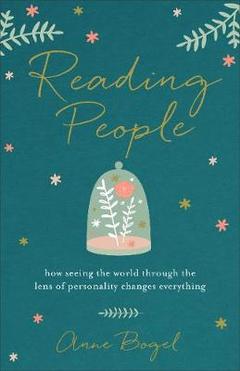 JULY: Month off – Movie night instead
AUGUST: Crossing to Safety by Wallace Stegna (classic)
SEPTEMBER: The Choke by Sofie Laguna (Australian fiction)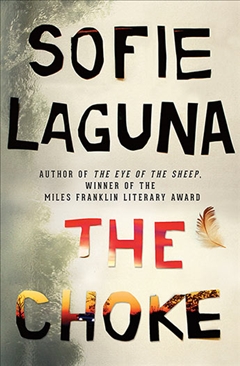 OCTOBER: A Man Called Ove by Fredrik Backman (fiction)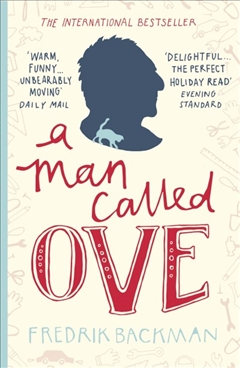 NOVEMBER: The Ministry of Utmost Happiness by Arundhati Roy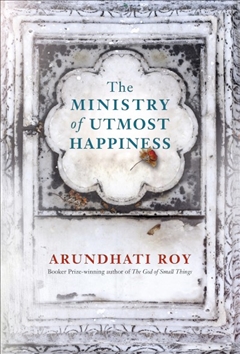 My Bi-monthly Book Club's list
FEBRUARY –Unmasked by Turia Pitt and Bryce Corbett (see above) AND Elizabeth Is Missing by Emma Healey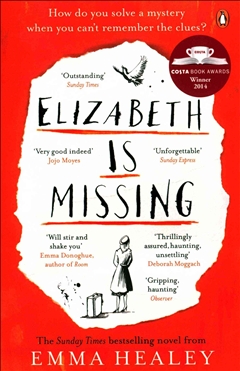 APRIL – A Traveller's Life by Eric Newby AND Salt Creek by Lucy Treloar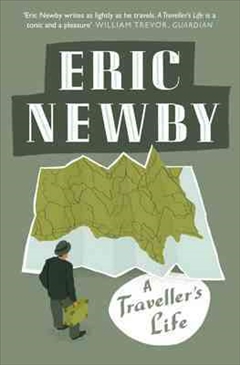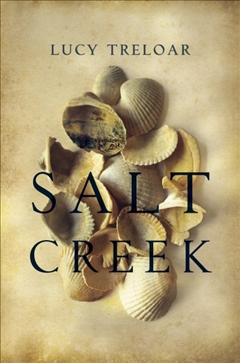 JUNE – Conversations with Friends by Sally Rooney AND The Wonder by Emma Donoghue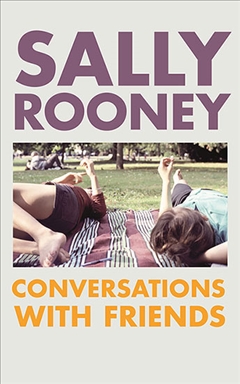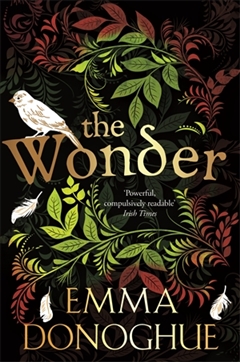 AUGUST – The Birdman's Wife by Melissa Ashley AND The Girls by Emma Cline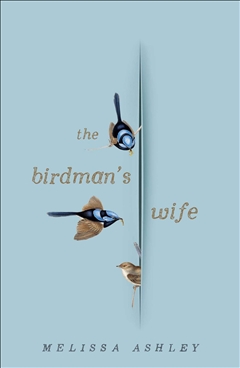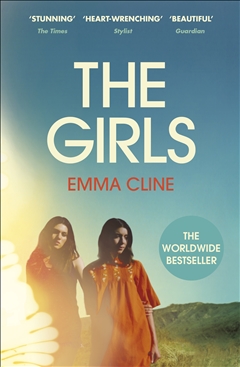 OCTOBER – The Sixteen Trees of the Somme by Lars Mytting AND The Night Guest by Fiona McFarlane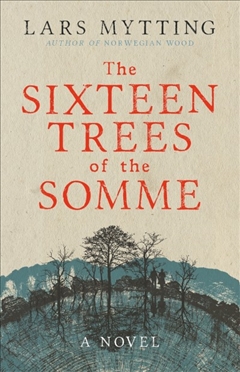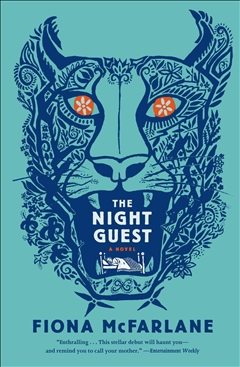 If you're looking for more ideas and inspiration, you might like to check out My Favourite Books of 2017.
This post contains some affiliate links. You don't pay any extra and I earn a small commission.
Have you read any of these books? How do you decide what to read?