Figuring out what to read is not always as easy as it sounds.
Sometimes you have a favourite genre or author, such as historical fiction or a penchant for Liane Moriarty books.
Other times, people recommend books (like I do here and on regular discussions over on Instagram and Facebook), pass books around or we might stumble across something interesting in a book shop or on a TV show.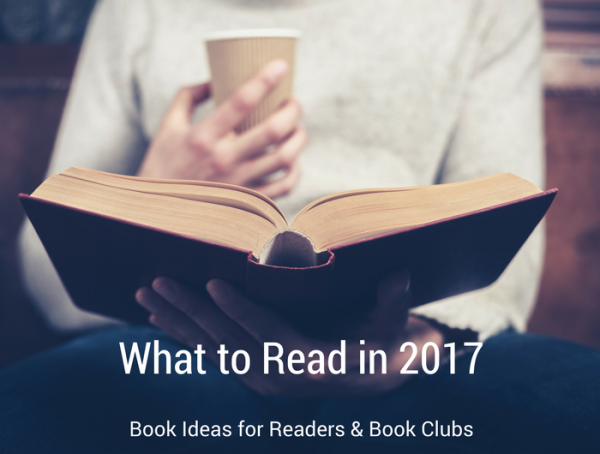 If you only read a couple of books a year, this is probably all you need.
If you're in a book club or like some serious variety in your reading though, choosing what to read can be a little more involved.
For book clubs, there are several approaches to book selection.
Firstly, there's the question of when to choose what to read.
You might choose your book from month to month, so you can include new releases, current book to movie adaptations and any recent recommendations.
Other book clubs set their reading list for a few months at a time – say first term or the first 3 meetings and so on. This allows the fast readers the opportunity to read ahead and maybe even loan their books to other members. This is how my bi-monthly school book club operates and it means we can incorporate newer releases too.
My older, long term book club likes to set out yearly reading list at the end of the year, all ready for the following year. As we meet monthly, we have a lot of books to get through and many of us like to request some of the titles for Christmas, so we can get a head start over the holidays.
The other question is how to choose what to read. Without over complicating what's essential something fun, both my book clubs try to create a reading list with variety – from settings and time periods through to styles and subject matter.
One of my book club takes a slightly more formal approach and each year we try to read as broad a range of books as we can – all of which we think we will enjoy of course.
To this end, we try to mix things up and make sure we read some books written by Australian authors; at least one non fiction book, whether it's a memoir or a topical subject; and a classic. The rest of the books are a mix of fiction set in hopefully different parts of the world and covering a range of topics and issues. Sometimes we've included our favourite children's books or books our children have enjoyed or even cook books and done a recipe swap.
This year, we've had a call for some lighter options after a heavy year last year – I know I gravitate to the more intense reads but part of being in a book club is reading new things and keeping things fresh and interesting. So hopefully we've managed that with our selection below.
So here is our book club list for this coming year. You'll see we're reading a few books I really enjoyed from last year which I'd love to discuss.  Our classic for the year is I Know This Much is True by Wally Lamb – a book some of us read over a decade ago that we thought we'd like to re-visit. The non heavy alternative to this is our favourite Judy Blume! Other classics we've enjoyed include Rebecca by Daphne DeMaurier and In Cold Blood by Truman Capote.
You'll also find loads more ideas over in My Favourite Books of 2016 and my regular reviews which you'll find here.
February: The Little Paris Bookshop by Nina George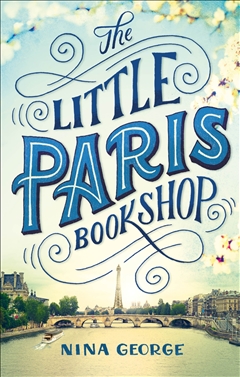 Reckoning by Magda Szubanski (Australian author, non fiction – memoir)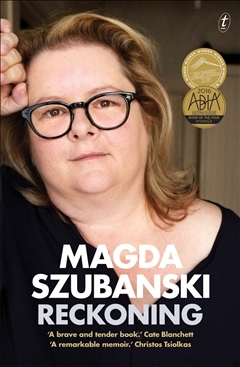 March: The Best of Adam Sharp by Graeme Simsion (Australian author)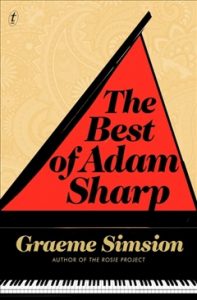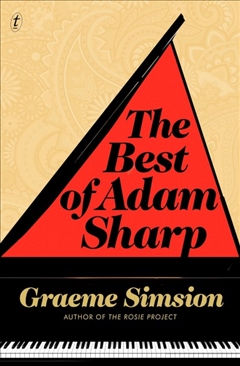 April: The Last Painting of Sarah De Vos by Dominic Smith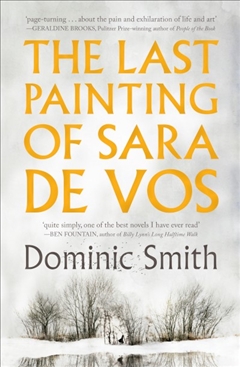 May: The Silk Merchant's Daughter by Dina Jeffreys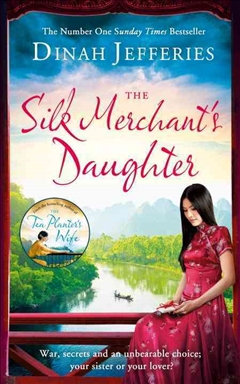 June: The Good People by Hannah Kent (Australian author)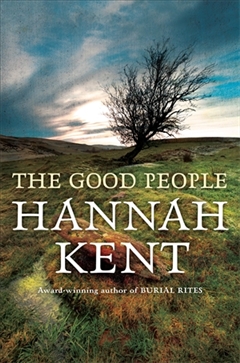 July: The Kitchen House by Kathleen Grissom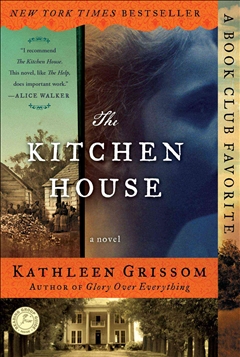 August: When Breath Becomes Air by Paul Kalanithi (Non fiction)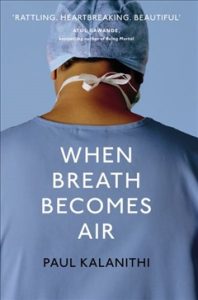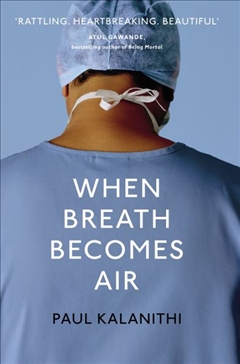 September: I Know This Much is True by Wally Lamb (This year's classic)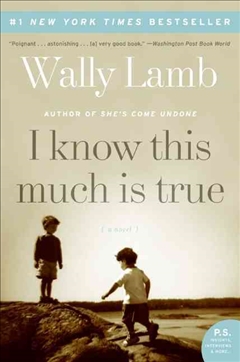 October: Where the Trees Were by Inga Simpson (Australian author)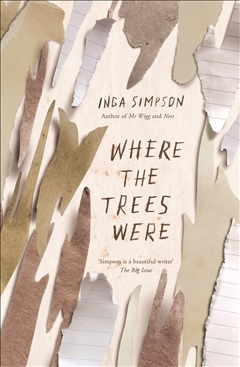 November: The Course of Love by Alain De Botton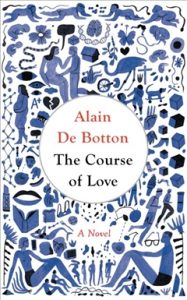 Thinking about starting a book club?
You totally should – check out my How To guide here.
Just want an easy, entertaining or page turning holiday read?
I've listed Ten Great Holiday reads in this post.
Wondering what my faves were last year?
You'll find my Favourite Books of 2015 here.
So over to you – how do you decide what to read, have you read any of these and finally, would you like me to start a Facebook Group to discuss All Things Books?
This post contains some affiliate links. You don't pay any extra and I earn a small commission. Read more in my Disclosure Policy here.