It's my great pleasure to welcome the fabulous Allison Tait (A.L. Tait) back to Style and Shenanigans. As many of you may know, A.L. Tait is the internationally published bestselling author of two epic adventure series for kids: The Mapmaker Chronicles and The Ateban Cipher and her brand new series, The Maven & Reeve Mysteries.
 She is also co-host of the Your Kids' Next Read Facebook community, co-host of the top-rating podcast So You Want To Be A Writer, and a teacher of creative writing for kids and adults. Find out more at allisontait.com.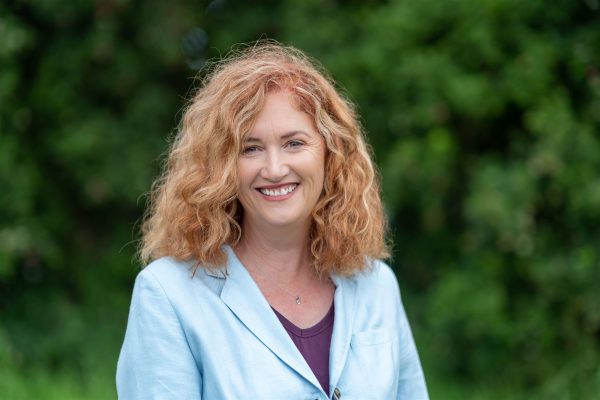 As a writer, I love a good series. There is something amazing about creating a character strong enough to carry not just one story but two or three or … more. When I discovered the two teenaged main characters in my new Maven & Reeve Mystery series, I couldn't believe my luck.
Not only are they very different people, with different roles to play within their world, but each has their own secrets and a big dream that is held firm in the hands of others.
Watching them find each other, and then work together to wrest back some control of those dreams, was almost as wonderful for me as developing the puzzle at the heart of their first mystery, The Fire Star.
As a parent, I really love a good series. Is there a better moment than not only finding a book your kid LOVES, but then discovering that there are two or three or … more of them!
Series are a brilliant way to keep kids reading, and in Australia we are incredibly lucky to have a whole smorgasbord by local authors to choose from.
Here are 22 recent or brand-new series you may have missed.
For children aged 6+
1. What Zola Did by Melina Marchetta (ill Deb Hudson)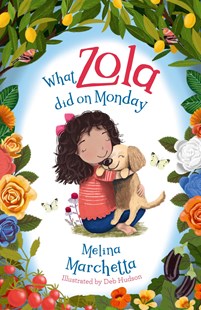 2. Aussie Kids by various authors and illustrators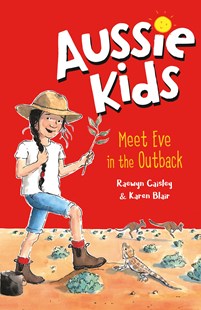 3. How to Make a Pet Monster by Lili Wilkinson (ill Dustin Spence)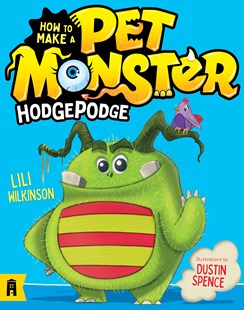 4. Rocky Lobstar by Rove McManus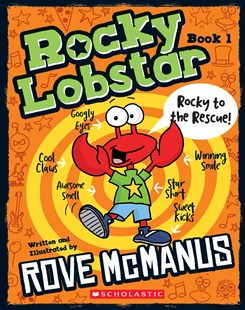 5. Tilda Teaches by Amy Adeney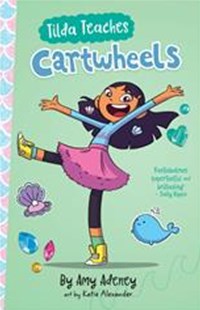 For children aged 8+
6. Toffle Towers by Tim Harris (ill Scott Edgar)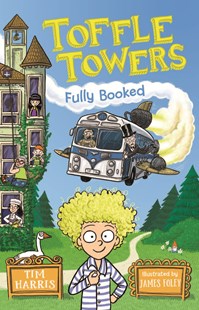 7. The Fabulous Cakes of Zinnia Jakes by Brenda Gurr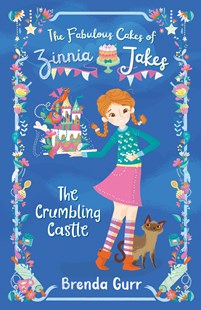 8. Edie's Experiments by Charlotte Barkla (ill Sandy Flett)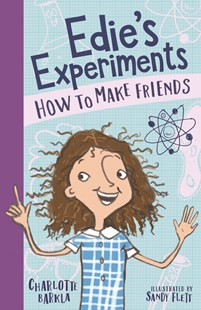 9. Derek Dool: Supercool by Adrian Beck (ill Scott Edgar)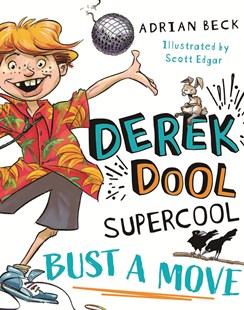 10. Sherlock Bones by Renee Treml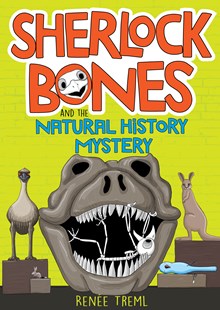 11. Squidge Dibley by Mick Elliott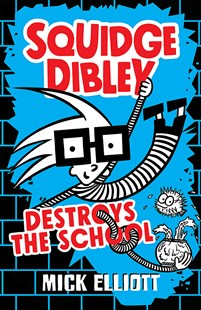 12. League Of Llamas by Aleesah Darlison (ill Simon Greiner)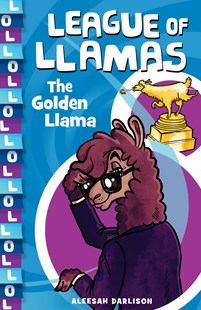 13. Buttons McGinty by Rhys Darby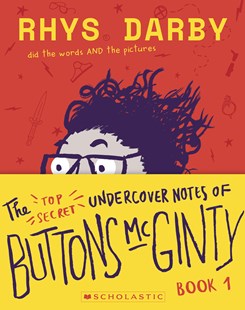 14. My Dog by Elizabeth Fensham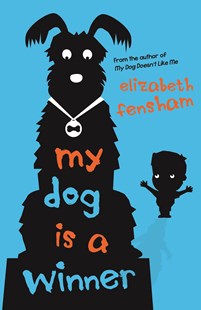 Children aged 10+
15. Nevermoor by Jessica Townsend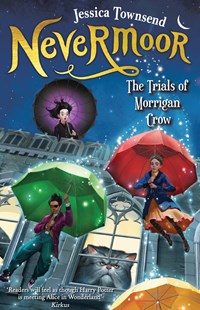 16. The Turnkey by Allison Rushby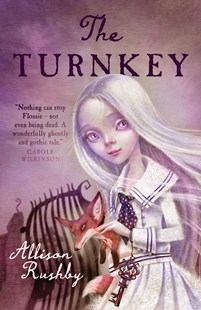 17. Kensy and Max by Jacqueline Harvey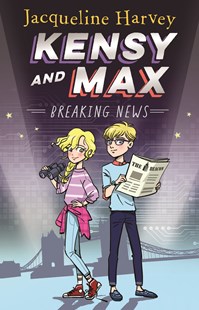 18. The Peski Kids by R. A. Spratt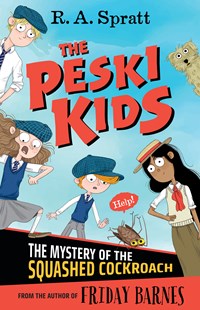 19. The Jane Doe Chronicles by Jeremy Lachlan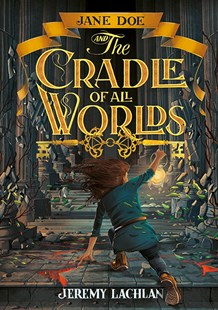 Children aged 12+
20. Monuments by Will Kostakis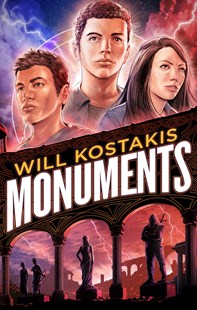 21. The Maven & Reeve Mysteries by A. L. Tait (book #2 in 2021)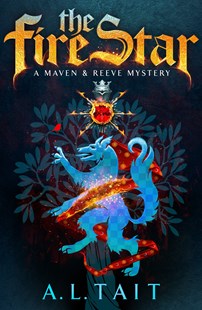 22. Elementals by Amie Kaufman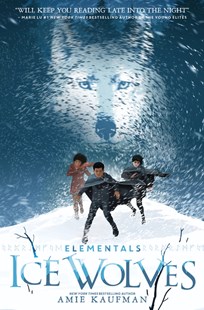 A.L. Tait is the Australian author of three series for kids 10+, including The Mapmaker Chronicles and The Ateban Cipher and her brand new series, The Maven & Reeve Mysteries. If your young reader likes adventure, mystery and a dash of history, visit allisontait.com.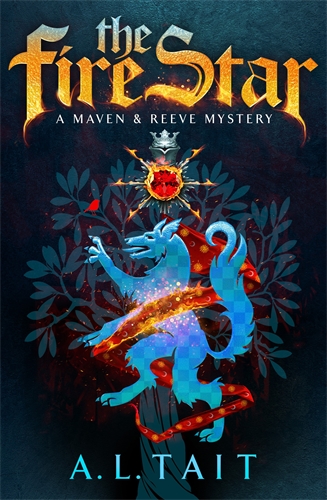 Looking for more book recommendations?
You can catch up with A.L. Tait's previous guests posts below:
My nine year old selected the top ten book series for kids aged 6 – 10 in this post.
For my latest (adult) book reviews post, click here.
This post contains affiliate links. You don't pay any extra and I earn a small commission. Read more in my Disclosure Policy here.
So over to you, what have your kids been reading, watching and listening to lately? What are their favourite book series?