Sponsored by Lyst
Happy Friyay and welcome to the latest instalment of A Few of My Favourite Things.
What sort of a week have you had?
A goodie?
So-so?
A bit of everything perhaps?
Shenanigans Central has lived up to it's name this week with playdates, birthday parties, kids getting sent home from school sick (with miraculous recoveries some ten minutes later), tantrums, book day costume workshopping, baking, admin and all the other usual bits and bobs.
In amongst it all, I've chanced upon some beautiful and fabulous things that have captured my imagination and distracted me from the laundry and piles of school notices. I thought you might love them too …
1. The Great Range of Accessories at Lyst
If you're a regular around these parts, you'll know that I'm a bit obsessed with fab accessories and I'm always on the look out for statement pieces that work across time, seasons and outfits.
Unfortunately, of the labels that can be relied upon to consistently produce beautiful accessories, some are international brands that aren't readily available (or affordable) in Australian stores.
Enter Lyst, a retail online store with a difference.
Lyst partners with the world's greatest designers and stores to bring you the world of fashion in one place. They then add some clever technology to create a personal shopping experience for each and every Lyst user.
Personally, I reckon it's amazing (not to mention convenient) to have so many brands in the one place, including many of my favourite US and European brands including Kate Spade, Coach, Missoni and Tory Burch. (You can check out the full list of designers here).
In the meantime, I'm sharing my accessories wish list. There's also a great range of clothing, shoes, bags and jewelry at Lyst, so head on over and tell me your picks …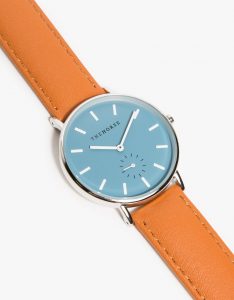 Classic Sea Salt Blue and Tan Watch from The Horse, $165 from Lyst
A watch from The Horse is definitely on my wish list – it's hard to choose from all the gorgeous combos but this classic tan and blue combo is an every day winner for me.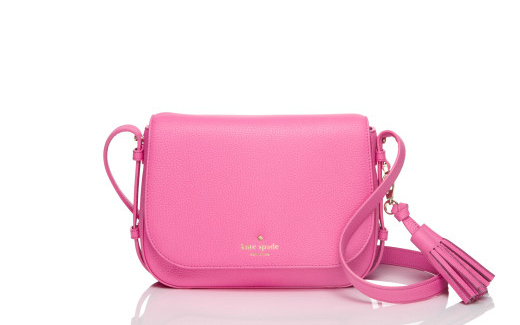 Kate Spade Orchard Street Penelope Bag, US$167 from Lyst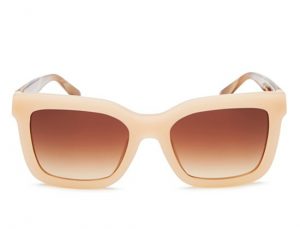 Tory Burch sungalsses, US$186 from Lyst
I'm having visions of spring racing day outfits with this beautiful pink Kate Spade bag and these stylish sunnies from Tory Burch. I don't think you can go wrong with either this spring and beyond.
2. Liane Moriarty's New Book
Many of us have been waiting with baited breath for Liane Moriarty's latest novel, Truly Madly Guilty.
I'm trying to hold off starting it (I'm still midway through The Strays by Emily Bitto) but I'm not sure I'll be able to able out much longer.
Have you started it? Thoughts so far? I'll post a review here on the blog as soon as I'm done of course.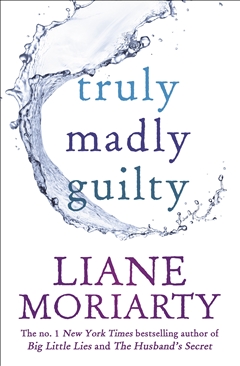 If you haven't got your copy already, you can buy it here.
3. Velvet Home Wares
I've been a wee bit taken lately by all the lush velvet home wares.
From cushions through to couches – I'm currently crushing on the navy, teal and emerald green velvet sofas at Matt Blatt – I'm loving the luxe, textural dimension of these pieces.
Velvet is such a touch of luxury in the everyday.
In the more affordable stakes, I rather fancy these pillow cases and cushions from Castle & Things.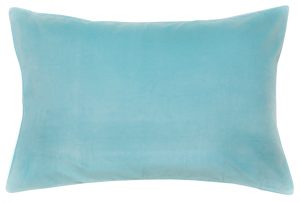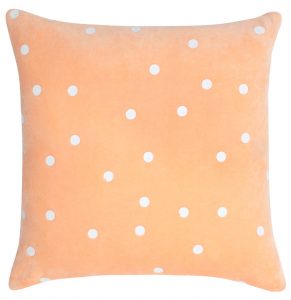 I'm also currently trying to persuade Mr SnS that green velvet couches would be perfect at our place. How good would that be, right?
4. The Concerto '16 collection by Thurley
You might be feeling a bit ho hum in the wardrobe department two months into winter but it's actually an exciting time of year fashion wise as spring collections are released.
That's right, Spring arrives in just over a month.
Wo to the hoo.
As I was "researching" upcoming blog posts *coughs*, I came across the latest collection by Thurley.
This Melbourne based brand is one of my go-tos for beautiful occasion dresses. There's always something interesting whether it be a statement print, luxe fabric or a flattering cut.
Thurley's latest collection Concerto '16 has all this and then some. There are so many beautiful pieces, but this Fiesta dress really caught my eye …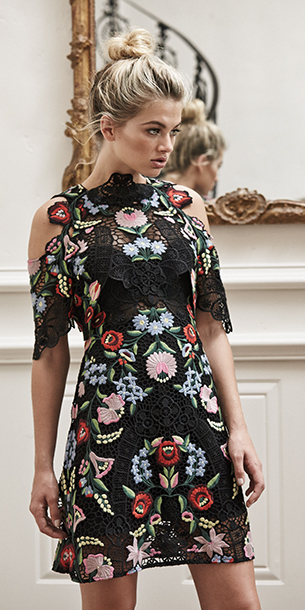 I can see myself lounging by a vintage mirror somewhere fabulous or sipping from a champagne flute wearing this gorgeous number, can't you? I'd better start saving.
To see the whole look book, head here.
If you'd like to pin this for later …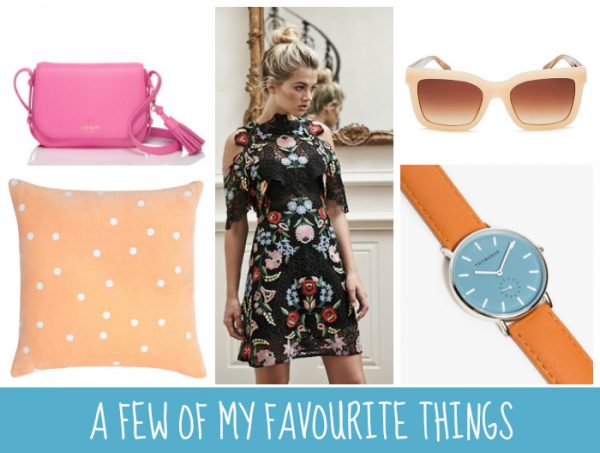 This post contains an affiliate link. You don't pay any extra and I earn a small commission. Read more in my Disclosure Policy here.
So what's been ringing your bell lately? Have you come across any of the above before? Or shopped with Lyst? Thoughts?