Happy Friyay folks and welcome to this week's edition of A Few of My Favourite Things!
Here at Shenanigans HQ, we're coming off a bumper week.
We're still coming down from last weekend's school fete – #TiredandBrokeButAtLeastIWonTheProseccoHamper – which we've backed up this week with NAPLAN for my two older boys and of course the flurry of pre Mother's Day present questions, discussions and purchasing in readiness for the Mother of All Festivals this weekend. (If you need any last minute ideas, you'll find loads here).
There's never a dull moment, right?
As always, there's plenty of loveliness in between the tears of fatigue, tantrums, uneaten sangas and general biffo, so without further ado, here's what I've been loving this week …
Have you been in to your local Witchers lately? I was in this week and tried on about 8 things. So much to love!
Their latest drop features a beautiful new print, navy velvet jeans and some really beautiful knitwear in a gorgeous cool colour palette of Winter whites, greys and inky and pale blues. SO lovely.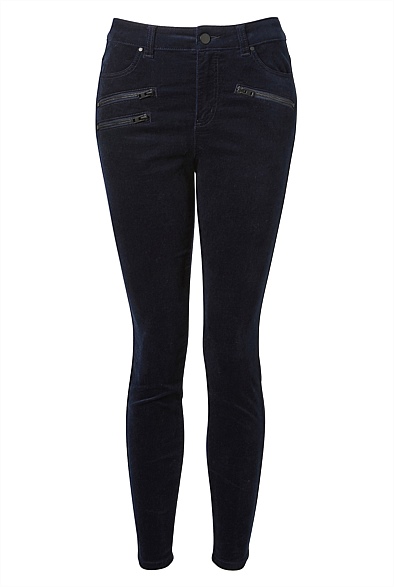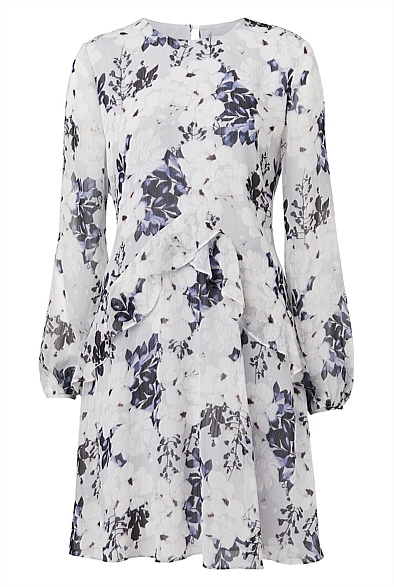 I ended up doing a little Mother's Day self gifting with this gorgeous OTS knit, pictured below, too – at 25% off too thank you very much. It's generous size wise and so I bought the Medium. Stay tuned for it's debut wear over on Insta.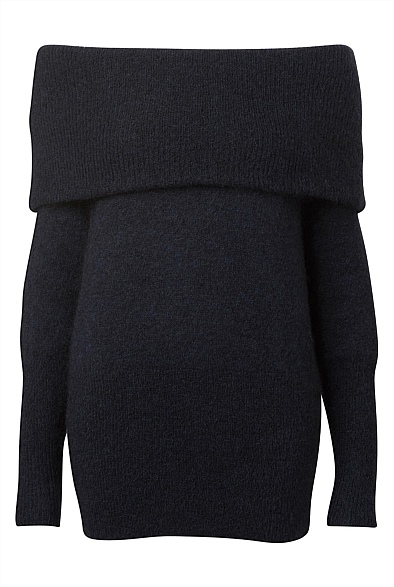 If you're eyeing off the velvet jeans, a little heads up – they're more of a 7/8 length so a little cropped for me for Winter but for shorter gals, they'd be great.
2. PHO Central
My love of Pho runs long and deep. I love love love a big bowl of Pho on a cold day or any day actually. It's like a big warm hug from the inside out.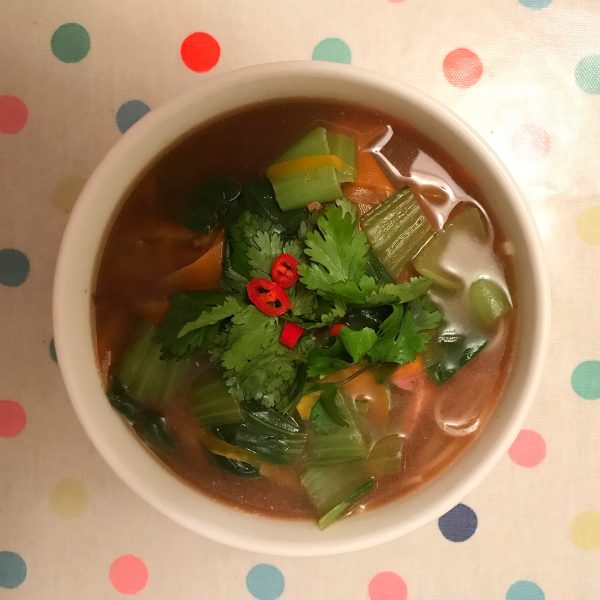 A couple of weeks ago I made Pho for dinner using a 28 by Sam Wood recipe and it was a hit. It was delicious, so delicious in fact that my ten year declared his love for Pho. I don't mind telling you that that was one of my greatest parenting triumphs right there.
Earlier this week when I sought ideas from the kids for dinner, Mr 10 nominated Pho. Naturally, I happily obliged!
I can't link to Sam Wood's recipe but this version is similar.
3. Judy Blume
I was absolutely thrilled to chance upon a fab selection of Judy Blume books at the fete last weekend AND they were only 50c a pop. These books are like childhood friends. I adored them. For me, they provided an accessible way to explore some big life issues with unforgettable stories and characters, humour and honesty. Does Farley Drexel meets Ratface ring any bells?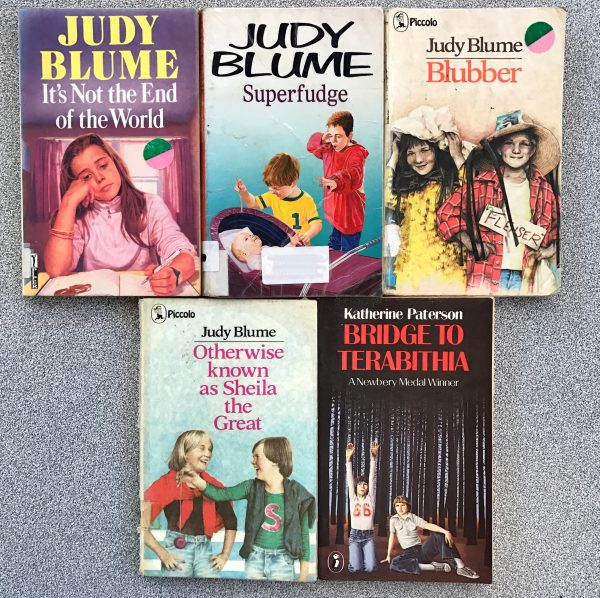 It seems a lot of people of the same vintage feel the same – I had a huge response both on Facebook and Instagram when I shared these pics last weekend. Everyone has a favourite too – I'd love to hear yours below. My faves were Are You There God? It's Me Margaret, Tiger Eyes and Deenie. Would you believe I've never read Forever cover to cover? Just a few, ahem, excerpts.
4. Awesome Frockery
When I was in the city yesterday, I popped in to The Emporium where I spied a couple of magnificent frocks. I don't actually have any occasions coming up that would justify the purchase of anything like either of these, so these are strictly 'in my dreams' frocks, but wow, how stunning are they …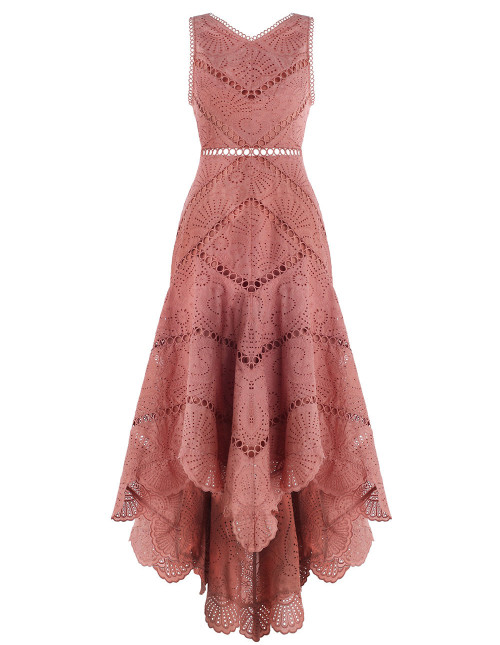 The Jasper Fan Dress from Zimmerman
I love the blush pink, the detailing, texture and beautiful shape of this stunning Zimmerman dress.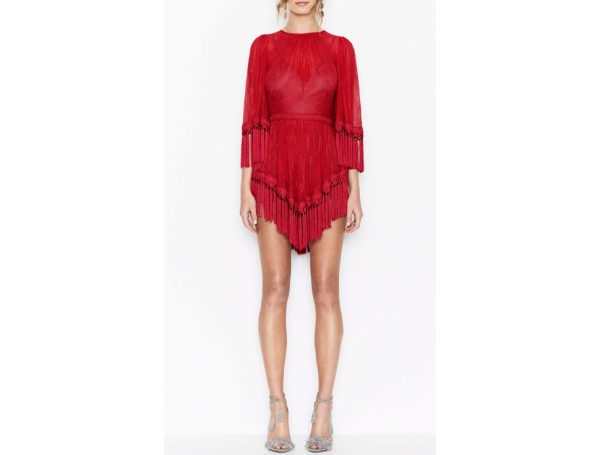 Are You Ready Girl Dress from Alice McCall
How divine are the tassel details! This show stopper also comes in pale blue, black and amber. A girl can dream …
This post contains some affiliate links. You don't pay any extra and I earn a small commission. Read more in my Disclosure Policy here.
So over to you? What's been ringing your bell this week? Anything we need to know about?