Happy Friyay and welcome to this week's edition of A Few of My Favourite Things.
What sort of week have you had?
Me?
Well, it's been Action Stations here at Shenanigans HQ – with Labour Day Monday, the shorter week has added a bit of extra pressure around here and along with the heat, it's been pretty tiring all round.
Still, there've been plenty of good things to be grateful for – balmy nights, School Sports Day, dinner with a dear friend, icy poles, BBQS and excellent washing conditions to name but a few.
So, without further ado, in addition to those listed above, here are my favourite things this week …
1. Elk Accessories' AW17 range
Earlier this week I popped along to Elk Accessories HQ in Preston to check out their fab new AW17 range. With the second drop having just landed, I was BESIDE MYSELF looking at all the beautiful clothes, accessories and shoes all in one perfectly merchandised space.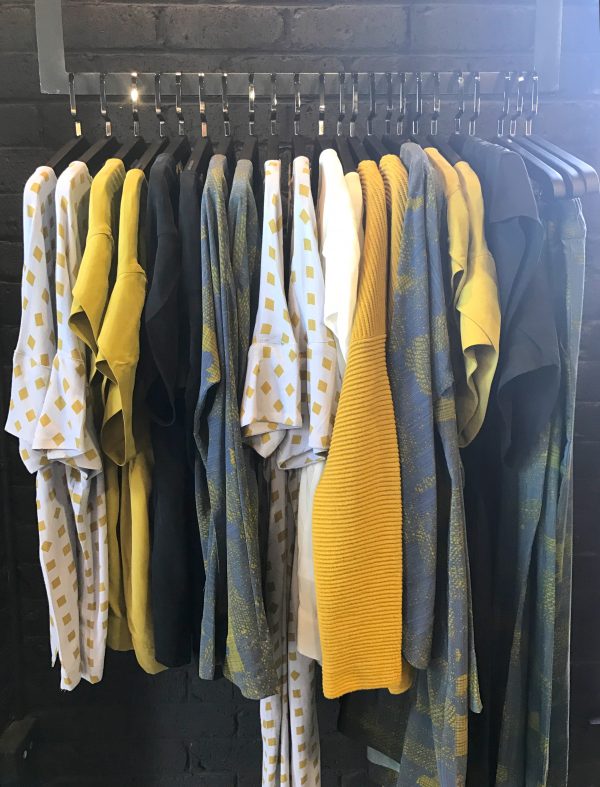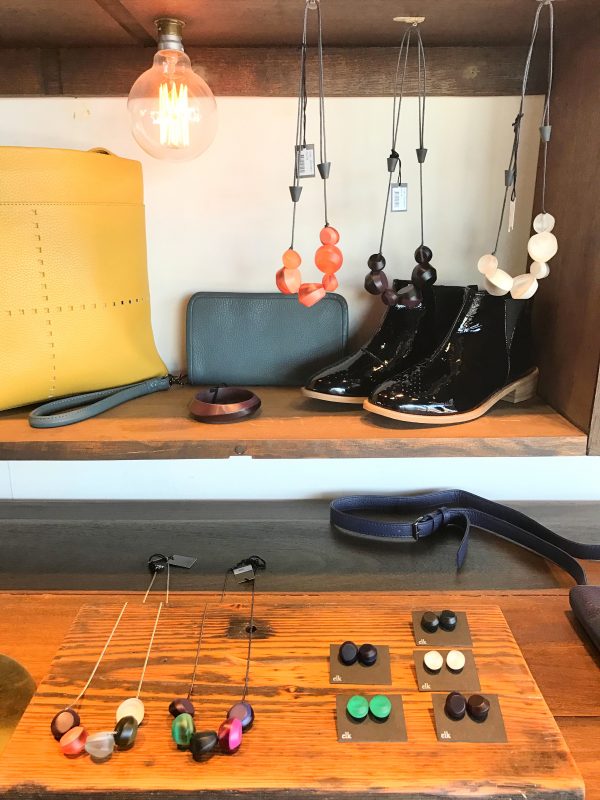 I'll be sharing (and wearing) more on the blog in coming weeks, but for now, if you're loving the jumpsuits in the new range, DO NOT DELAY as they are almost sold out. You're welcome.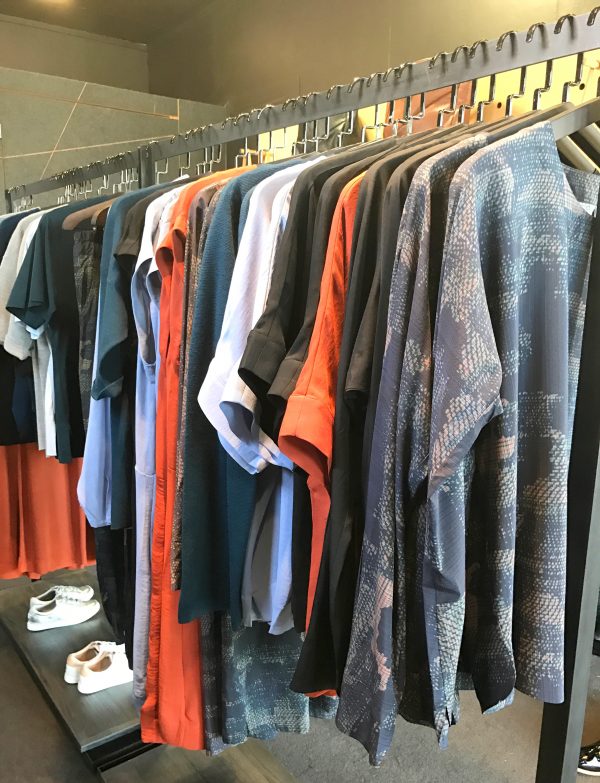 2. Meshel Laurie at The Wheeler Centre
I first went along to an event put on by The Wheeler Centre last April to hear Hanya Yanaghira, author of A Little Life, be interviewed about her brilliant book.
Dedicated to 'Books, Writing and Ideas', I love that The Wheeler Centre holds free events and encourages discussion about all sorts of interesting books, topics and ideas.
On Wednesday night, I went along with a girlfriend to hear Meshel Laurie (morning radio host, regular on The Project and podcaster) interviewed about her book Buddhism for Breakups. It was a fascinating discussion between two very interesting and inspiring women – Meshel Laurie and Dr Susan Carland – a Melbourne academic who also happens to be married to Waleed Aly. There were some really interesting nuggets around taking personal responsibility, self improvement and mindfulness and needless to say, there was plenty to discuss afterwards at dinner.
To check out what's coming up at The Wheeler Centre, head here.
3. Shoe Obsession
I do love a spot of airport retail and when I was at Sydney airport last week, I came across these beautiful shoes in Sportscraft – aren't they something else?
Ilse Suede Heels, $159.99 from Sportscraft
I tried them on in store and found them surprisingly comfortable given they've got a decent heel. The combo of suede and the block heel make them muchly wearable and perfect for all sorts of trans-seasonal frockery. I'm currently waiting for a promotion so I can add these to cart stat!
4. Sweet Relief 
It has been an unbelievably hot March here in Victoria – the hottest for almost 80 years apparently. While it's perfect resort or beach weather, it's been pretty full on going about the usual school – activities – work – errands routine in this relentless heat. Sleeping has been tricky too. No wonder I managed to finish Jasper Jones this week!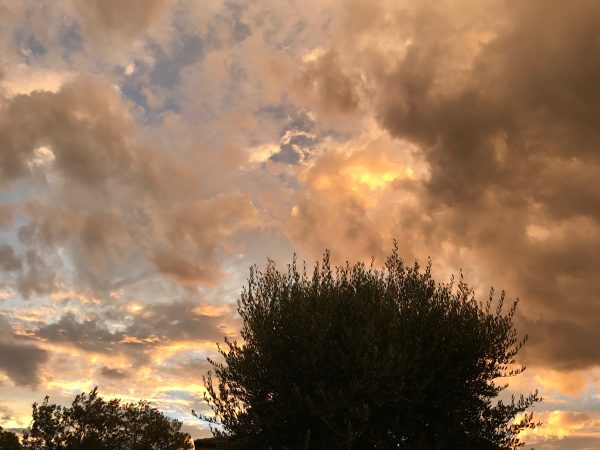 Yesterday morning, we woke to the most amazing sky – above – but literally within minutes, the heavens opened, the rain bucketed down and the cool change arrived.
Thank goodness for that.
Some sweet relief before another hot spell this weekend.
This post contains some affiliate links. You don't pay any extra and I earn a small commission. Read more in my Disclosure Policy here.
What have you been your favourite things this week? Anyone else sweatin' or perhaps you live further north and you've been drenched?