Welcome to this week's edition of A Few of My Favourite Things.
I'm back to the good stuff this week – thanks for listening to my venting last week – and have found plenty of fab bits and bobs I'd love to share with you.
Just before I do, I wanted to let you know that I'm off to China tomoz for a fortnight on a school trip with Mr 11, so I'll be taking a break from the blog during that time as I won't have access to the interwebs.
Instead, I'll be checking out Tiananmen Square, walking the Great Wall of China, shopping in Shanghai and partaking of some Peking duck in between visits to sister schools, the Terracotta Warriors and our Chinese teacher's village. I've been told our itinerary is so action packed I'll barely have time to charge my phone and camera let alone pump out a post on the road.
I won't be on Instagram or Facey either as I understand it's not possible to access them in China. Who knew? So I'll be taking a social media holiday while I'm away.
I won't be completely AWOL though as I have scheduled – ahead of time – a few Facebook posts with links to some of my most popular posts this year, so keep an eye out for that while I'm away.
Impending travel aside, it's been a big week with plenty of ace stuff. In between trying to find my Selfie Stick, stocking up on sunscreen – it's hot and humid in China at this time of year  – packing and finishing this post at 4.48am this morning – I've come across the following …
1. The Melbourne Writers Festival
I've never been to the Melbourne Writers festival – or any Writers Festivals for that matter – but I've enjoyed a few author talks this year at The Wheeler Centre and local libraries, so I thought I'd make an effort to go to a few events at MWF this year.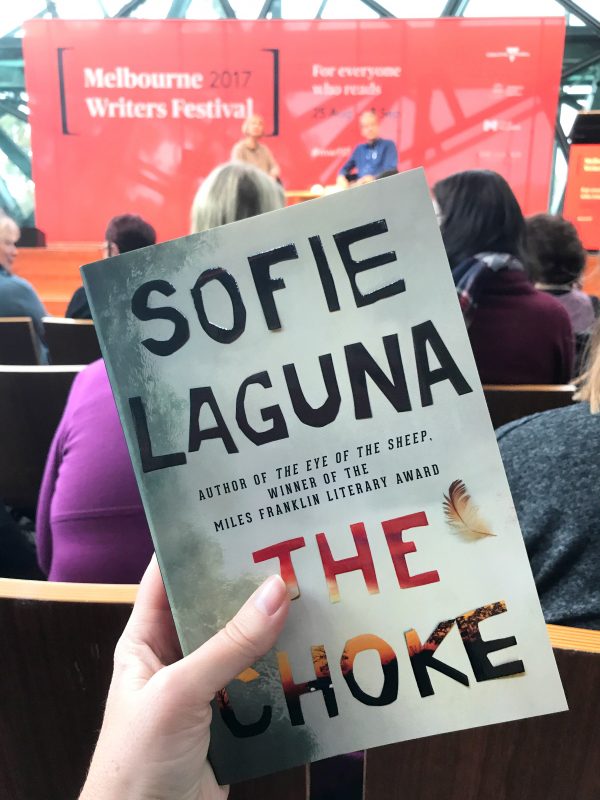 In the end, I bought tickets to see Sofie Laguna (author of One Foot Wrong, The Eye of The Sheep and her newly released, The Choke) in one session on Sunday morning and later the same day, a conversation on The Art of Life with Heather Rose (the author of the Stella Prize 2017 winning The Museum of Modern Love which I've reviewed here) and Elizabeth Kostova (author of The Historian, The Swan Thieves and the newly released The Shadow Lands). 
I enjoyed them both very much but the conversation between Heather Rose and Elizabeth Kostova, pictured below, was the stand out. It was a great privilege and pleasure to listen to these brilliant, creative women in conversation with each other. Just superb. As a result, I've also added Elizabeth Kostova's The Historian and The Shadow Lands to my list of books to read stat. (I read and enjoyed The Swan Thieves a few years ago).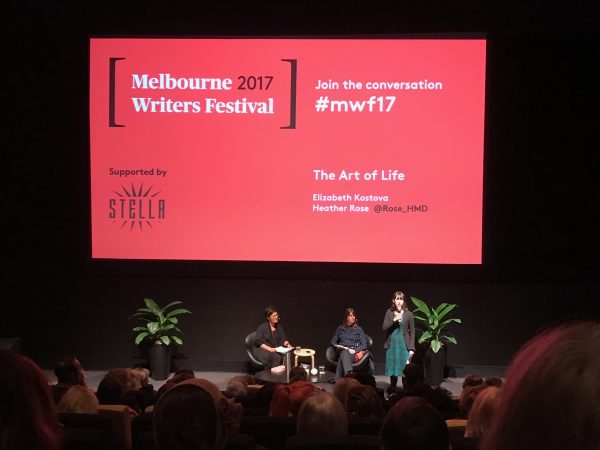 I also saw Hannah Kent (author of Burial Rites – one of my favourite books of all time – and The Good People) speak at Camberwell Library last night and she was also terrific. As you might expect, Hannah Kent speaks as beautifully and eloquently as she writes. I'm also happy to report that she is currently working on a screenplay as well as researching her third book. She also shared that the movie rights to both Burial Rites and The Good People have been sold and movies will follow. Can't wait for those.
It's not to late to attend a MWF event if you're keen too. There are more events on this weekend and you can check out the guide to what's on here.
2. The House of Dior at the NGV
I had three spare hours in between my MWF sessions on Sunday so I decided to wander down St Kilda Rd to see the NGV's latest international exhibition: The House of Dior, 70 Years of Haute Couture. It was opening day, so I was expecting it would be Crazy Town but I was pleasantly surprised to find it busy but not too crowded.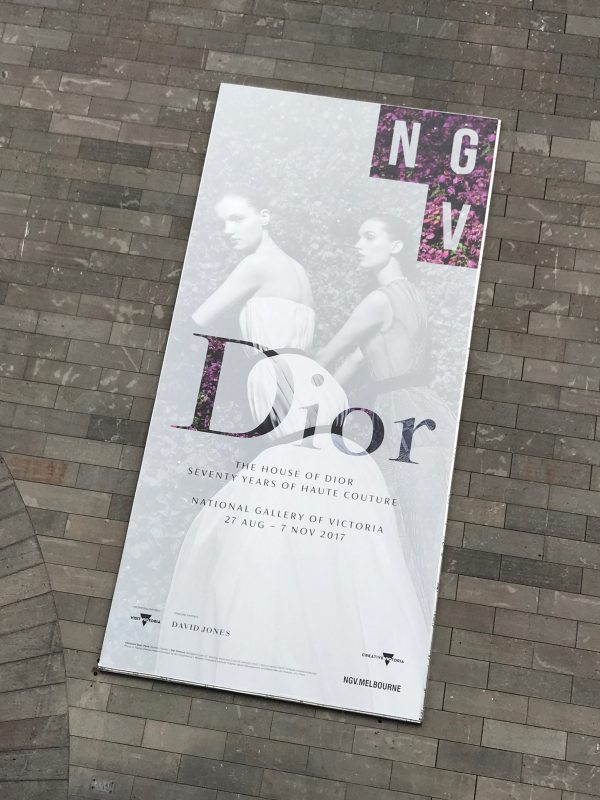 As much as I love fashion, I don't really know anything about haute couture or Parisian fashion per se but what's fabulous about this exhibition is how it takes you from the very beginning of the House of Dior – young Christian Dior, the architect who became a fashion designer – right through the decades, with wonderful stories and examples of the work of all the head designers, each of whom brought with them their own distinctive style.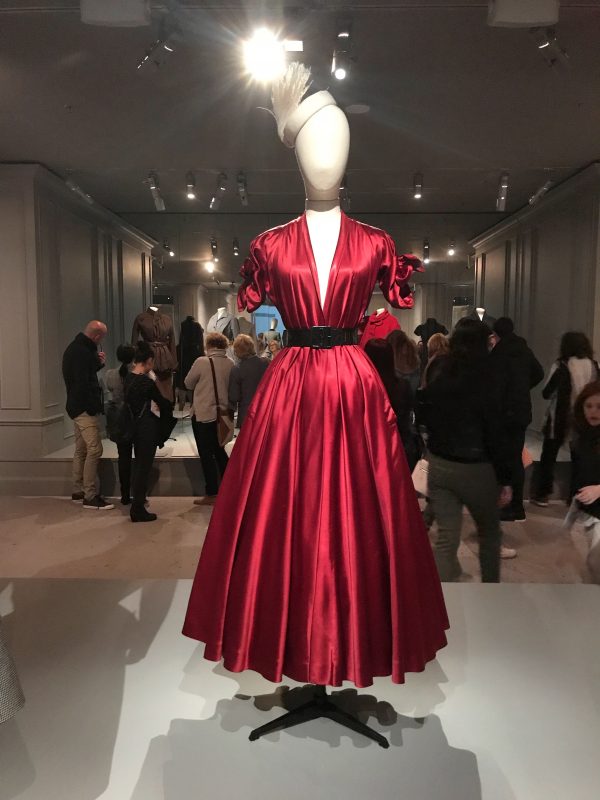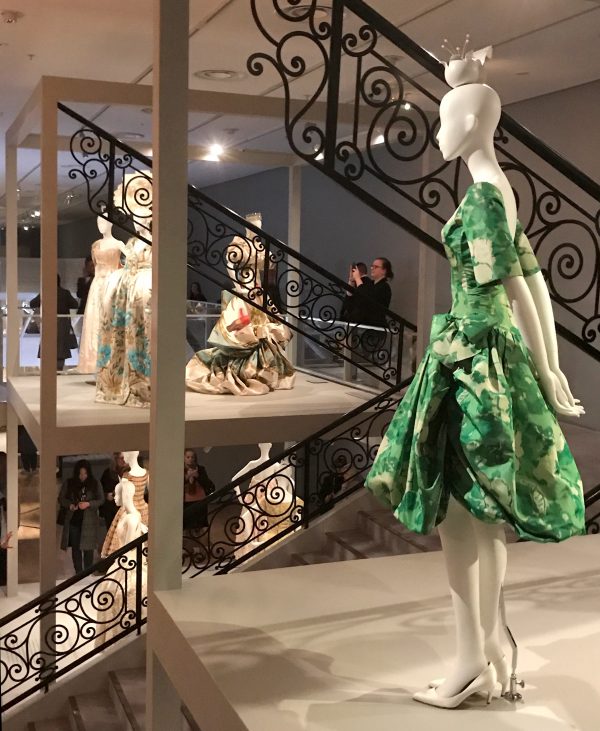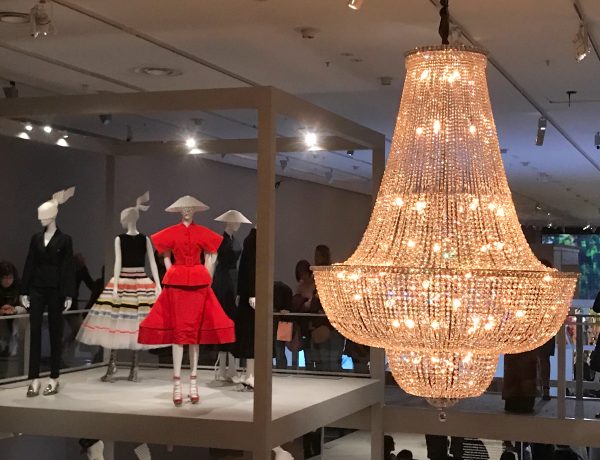 My overwhelming favourite was John Galliano's collection which was bold, colourful and full of details, embellishments and decorative flourishes, as you can see below.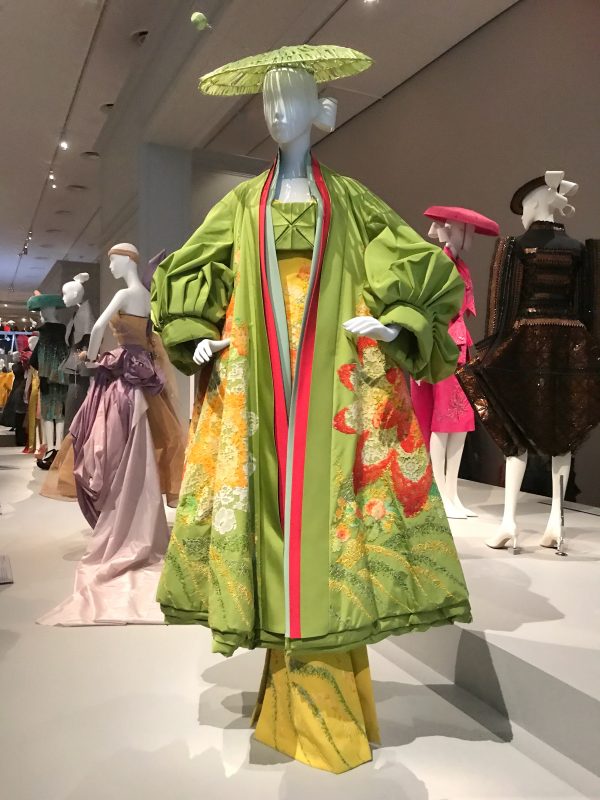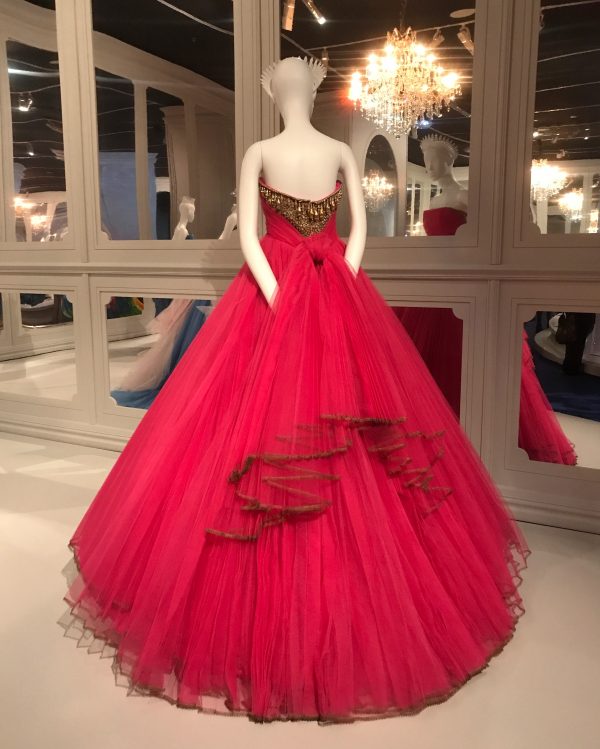 If you're even remotely interested in art, history or fashion, I think you'll love this exhibition. It's fabulous.
3. New Ranges from SnS Faves Project Ten, Rollie Nation and Adrift
I've been LOVING all the new Spring ranges and this week, the following three seriously took my fancy.
Over at Project Ten, their new range not only includes four brand new prints/colourways but three new styles – the mini pouch, pictured below, a wine bag (bookmark this one for Christmas) and the traveller which is an oversized tote – perfect for the beach, pool or a day trip – with a zip.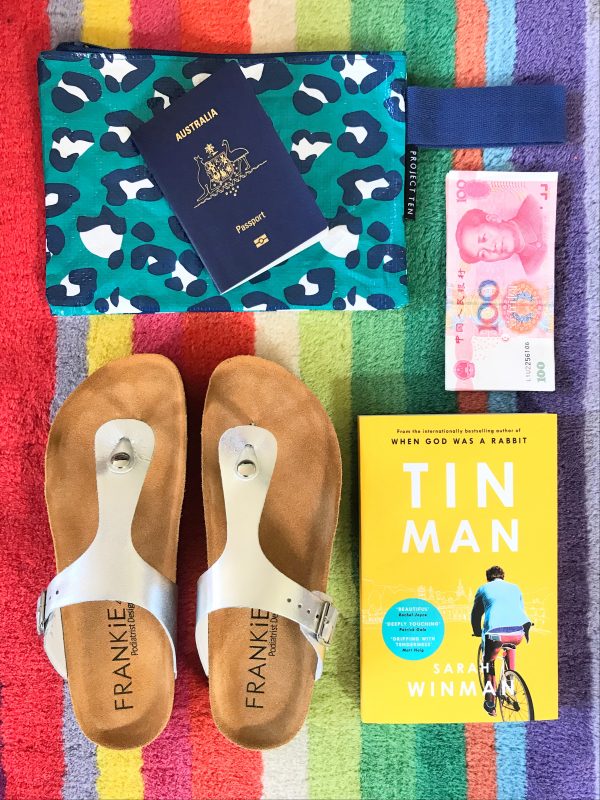 Check out the full range here. (My new Frankie 4 Footwear HiLARY slides, pictured above, are awesome too but I'll share more about those in an upcoming post – stay tuned!).
Over at Adrift, their latest drop is full of pretty prints, colour, textural detailing and plenty of Off The Shoulder action, but there are also some more understated boho styles with feature embroidery like this dress …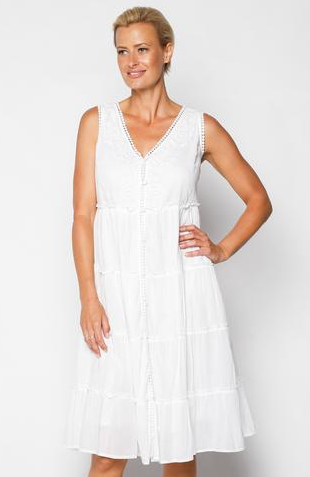 Sasha Midi Dress, $149.99 from Adrift
Meanwhile, over at Rollie Nation, they've just launched their Spring range which features a fabulous variety of new Spring colours, prints, styles and textures including these super cool sidecuts …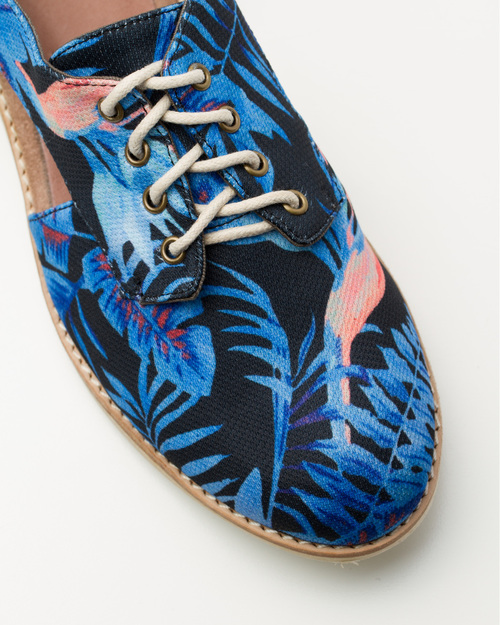 Sidecut Midnight Paradise, $149.99 from Rollie Nation
If you seen something you like, don't dally as popular styles sell out quickly.
This post contains some affiliate links. You don't pay any extra and I earn a small commission. Read more in my Disclosure Policy here.
So over to you, what have you been loving this week?