Happy Friyay and welcome to this week's edition of A Few of My Favourite Things.
There's a decidedly summery vibe to this week's post – and I'm not complaining!
After 5 years staying in Phillip Island on the same weekend every year, this year was the first year we've ever spent an arvo at the beach. I reckon November in Melbourne is the most unpredictable in terms of weather – i.e. it's usually lousy – so we were pinching ourselves when we scored three days IN A ROW in the mid twenties. Winning at last.
Also, on a completely different note, I've been to two funerals this past week – not my favourite thing by any stretch – but I wanted to mention them here because of the impact they've had on me. It was such a privilege to share in the earthly send off of two wonderful elderly gentlemen – one a friend's beloved father and the other, a warm, kind, humble and generous man from my church. Two men who loved and were loved deeply. It's got me thinking about legacies but that's another story for another day.
In the meantime, here's what I've been loving this week.
1. The Beach
A light sea breeze, the salty, briny smell of the ocean and warm but not scorching temps pretty much sum up my idea of a good time at the beach.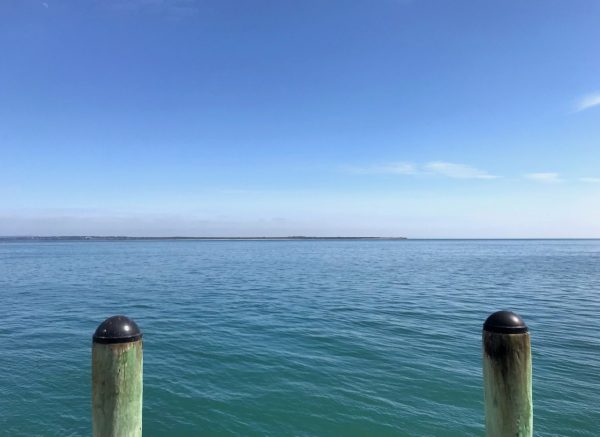 As I mentioned above, we spent last weekend down the coast. I made a bee-line for the water as soon as we arrived. Hot chips only added to the experience.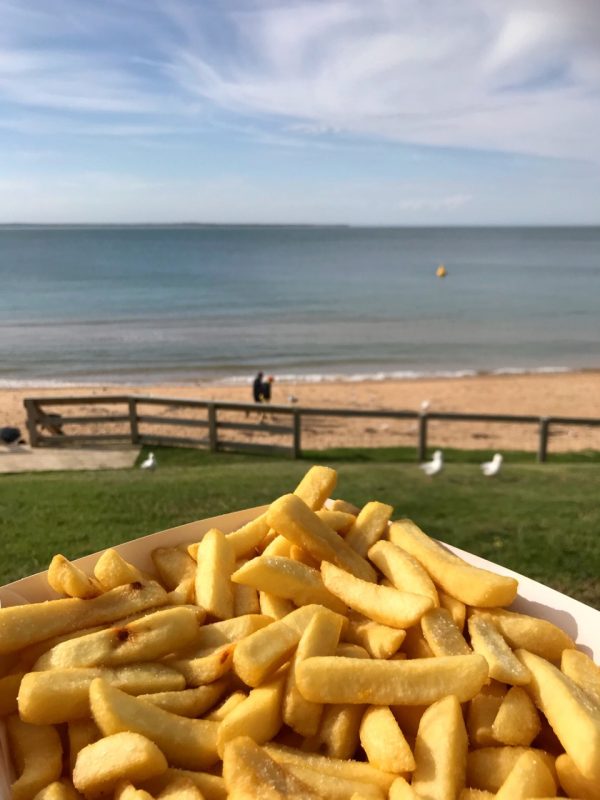 The next day, we spent the arvo on Cowes front beach, where the kids explored the rock pools, played together and the grown ups competed to see how far they could go in to the chilly water. No surprises – I lost!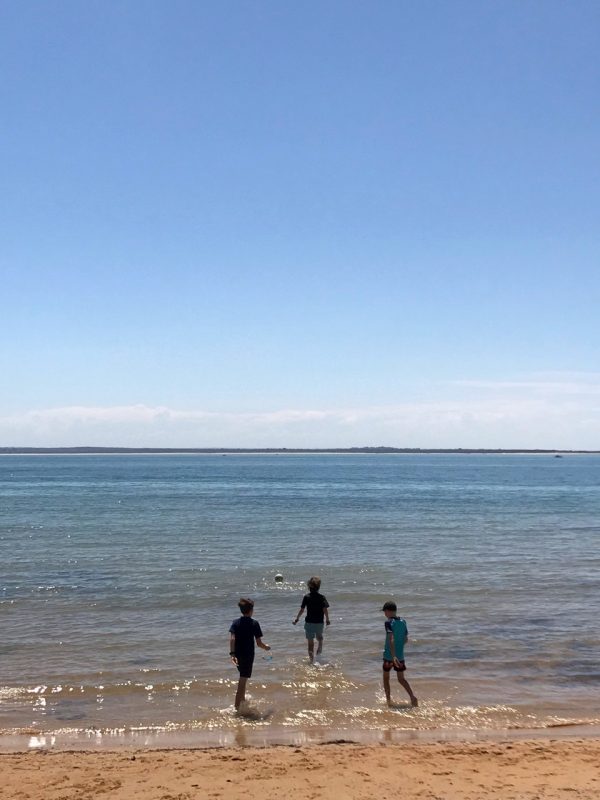 I am now very much looking forward to our annual beach break in January – this year we are taking our shenanigans to Perth. Stay tuned for that.
2. Summer frockery
Warmer days not only mean excellent conditions for laundry around here – it's also an opportunity to crack out some summer dresses like this Big Rocks Beach Dress from Gorman …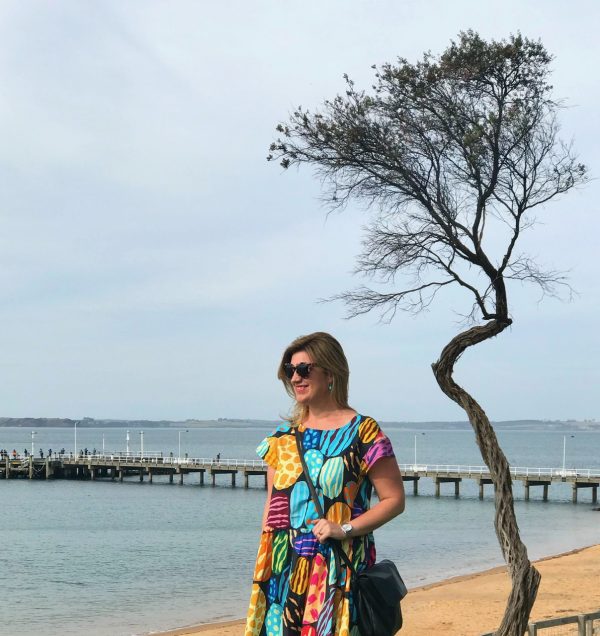 and this frock from Lazybones I picked up in their summer sale at the beginning of the year ….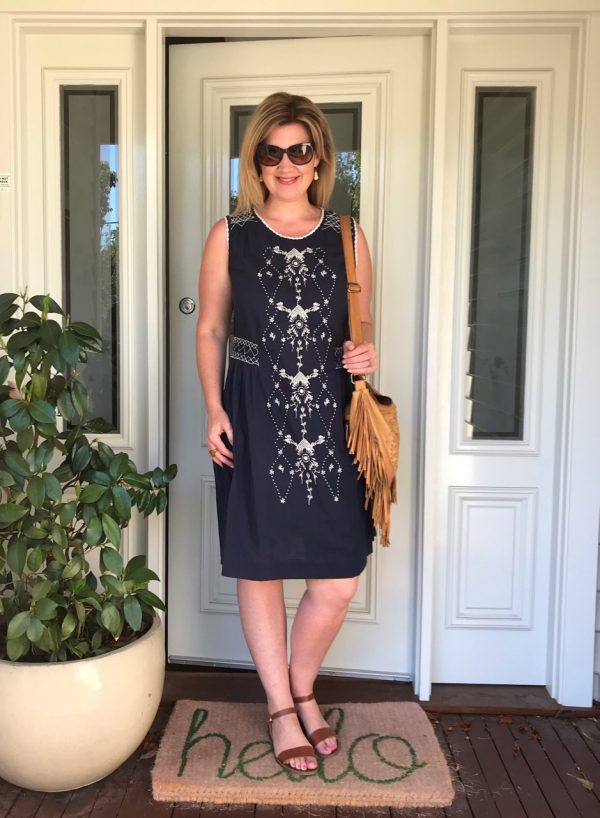 I'll be wear more newbies over the coming weeks if the weather holds, so head on over to Insta to check it out.
3. Stevie Nicks & The Pretenders
Last night we saw Stevie Nicks and The Pretenders live in concert. It was definitely a Pinch Me Now moment. As a long time devotee of Fleetwood Mac and '80s music, it really was a dream come true.
The highlights included Chrissie Hynde's awesome 1 hour set – she was so cool, full of energy and her vocals were Next Level. Her music is so timeless and so great to hear live too – I nearly lost my mind when she sang, Brass in Pocket …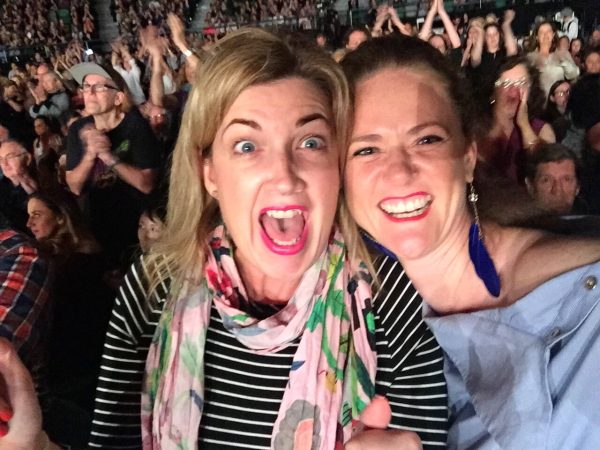 Stevie's set was a mixed bag of mostly unreleased songs from the lost vault, the stories behind them and her many awesome hits. So many highlights (from her 2 and a half hour set) to choose from and she sang so well but I LOVED her Tom Petty duet – Stop Dragging My Heart Around – sung with Chrissie Hynde; Stand Back rocked and her triple treat finale had us all going off our heads: Edge of Seventeen with an awesome Slash worthy 2 minute guitar intro, Rhiannon and Landslide. Just SO GOOD!
Her stories of Tom Petty and Prince were awesome to hear and the visuals were gold too ..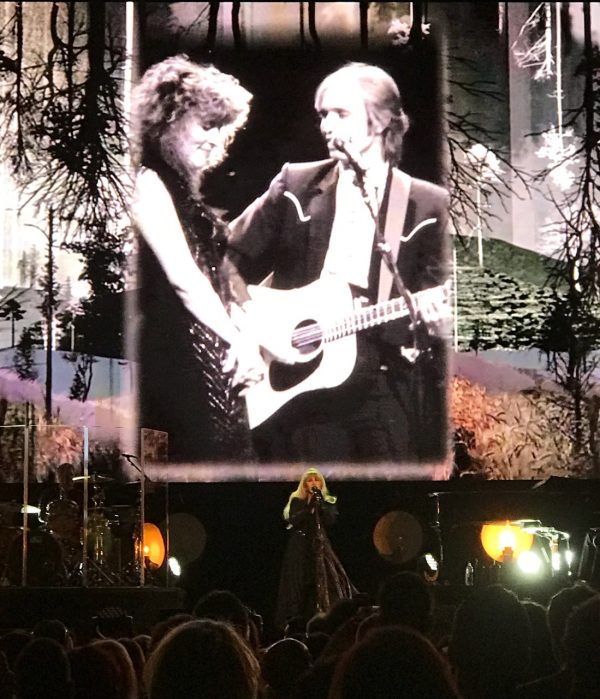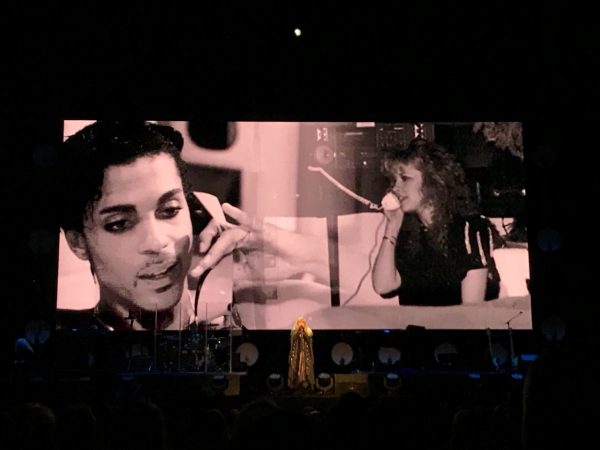 All in all, a ripper night but a late one, even though it started on time just after 7pm.
So who's left on my '80s bucket list? I've been lucky enough to see The Boss, Crowded House, George Michael, Madonna, Billy Joel and Elton John already, so that'd leave Peter Gabriel, Paul Simon, Steve Winwood and Simple Minds. I'm sorry to have missed David Bowie, Prince and Michael Jackson.
As for the Australian crew, I've already got tix to see John Farnham, Darryl Braithwaite, The Baby Animals,The Black Sorrows, Vika and Linda Bull next year. Who would you love to see?
So over to you – what's been your favourite thing this week?