Well hello there, happy Friyay and welcome to this week's edition of A Few of My Favourite Things.
The word for this week has been EXHALE.
After four weeks with the kids off school, it's been strange to have the house to myself most days until chaos descends after school. The kids are back in the swing of things and we're all gearing up for a big term ahead.
I don't know what it's like for you, but Term 3 is always a massive term for us. This year we have school swimming, Book Fun Day, school camp and footy day plus, later in the term Mr 11 and I are off to China with a group from school.
DEEP BREATH.
It's all good stuff though, so once I start ticking a few boxes, we'll hit the ground running. Right? Right?!
In the meantime, here are some of my favourite things this past week …
1. The New Gorman Collab with Monika Forsberg 
I popped in to my local Gorman store yesterday and BINGO.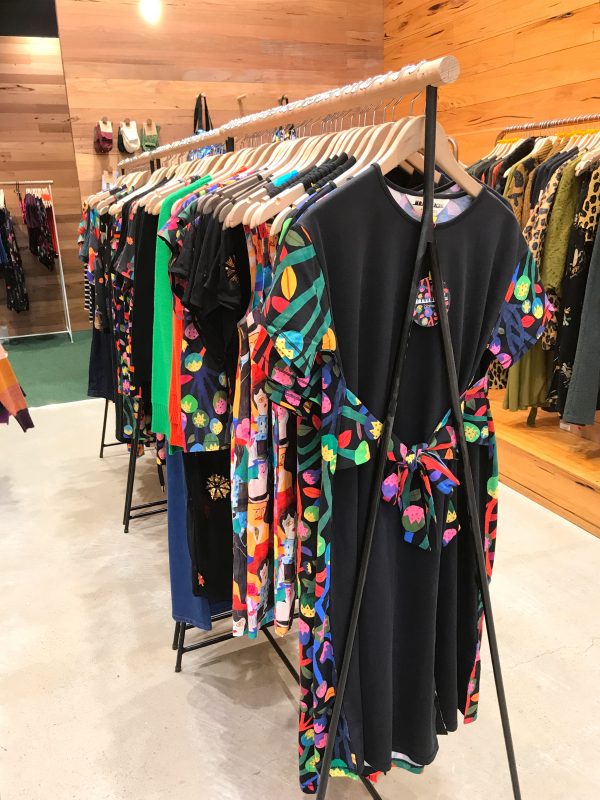 The new collab with Swedish artist Monika Forsberg had just landed. Another fabulous riot of colour and print with gorgeous pops of bright orange and apple green.
I tried on several pieces to get a sense of the sizing, styles and cuts of this collection – so, pretty much most of what's on the rack above – but I want to see more of the collection before I take the leap.
In the meantime, here are some of my faves …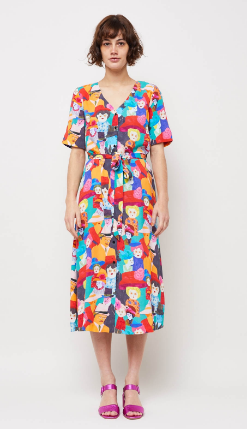 Sunday Best Long Dress, $299 from Gorman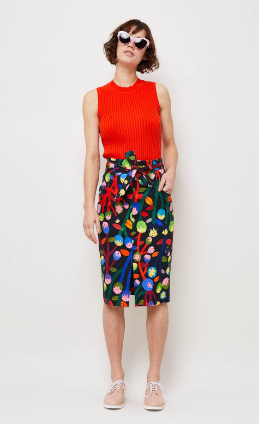 Best Buds Pencil Skirt, $229 from Gorman
To see the look book, head here.
2. Home Wares & Interiors Inspo 
I'm a mad fan of home wares and have been itching to update a few things around the house for a while now. I'm always reading home mags and scrolling Insta for beautiful things, but sometimes, it's great to check things out IRL to get a sense of size and quality.
It's been ages since I've been to IKEA so it was lovely to be back in the Great Swedish Maze once again. I didn't have time for meatballs but I did have the opportunity to check out some fab new products – particularly in the storage/organisation departments and I got loads of ideas for how to update the boys' bedrooms with a few inexpensive but practical additions. Oh and I stocked up on some wrapping paper and $1.99 photo frames as well …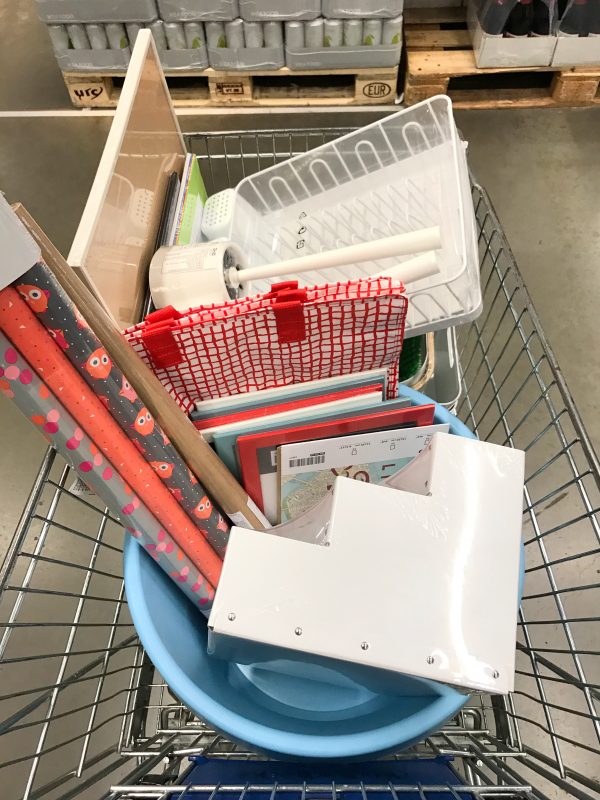 After Ikea, I visited the higher end Fenton and Fenton store in Prahran. I wanted to check out their fab range of rugs and bone inlay furniture, items on my wish list.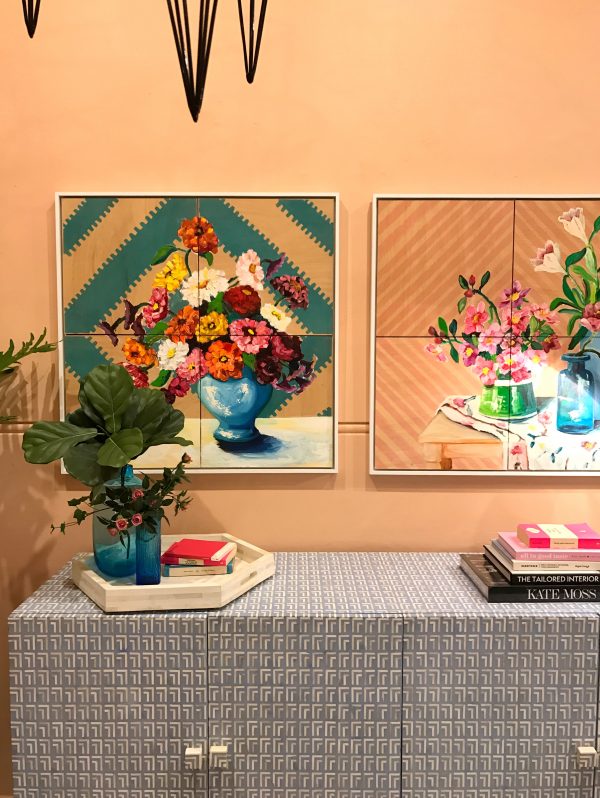 So much inspo here friends. I was in heaven.
3. A Visit to Mister Zimi
I also popped in to Mister Zimi's Chapel St store to try on a few pieces in their new collection, Island House.
It's always good to eyeball prints in the flesh and to try on different styles to see how they work.
From what I tried on, I can report the following:
the sizing between prints can vary due to the different prints/dyes. For example, in the Birdie top I was a size 12 in the Iris print and a 14 in the Dahlia print;                .
the latest Tina dress is longer than it's predecessors. Being tall, I prefer dresses to hit just above my knee. The new Tina is a little higher than that but would be fine on me with a pair of black opaque tights or a spray tan in the warmer months. Check the measurements for the exact details.
The new top style – cami – is very short and on me, would just fit into a very high waisted skirt – with which it's been paired in the styled shots.
The maxi skirts are divine but very long on me – check the measurements if you're planing to wear yours with flats. I'd have to wear a wedge or heel.
4. Superior Baked Goods
I don't partake of baked goods as often as I used too – or would like to for that matter – but when I do, I try and have something very fabulous to justify the calories.
Last year, I went on a search for the greatest almond croissant in Melbourne. If you're interested, it was a draw between the flaky richness of Babka and Rustica's versions, both on Brunswick St, Fitzroy. This year, I'm broadening the search to more varieties of baked goods.
This week, I picked up this tray of goodies from The Honey Thief in Blackburn South – behold the salted caramel doughnut, berry brioche and lemon tart. Yummity Yum Yum. The Honey Thief is my pick of bakeries in the eastern 'burbs of Melbourne but if you have a different favourite, do share in the comments below.
If you're down Geelong way, I'd also highly recommend Le Madre, owned by our great mates Colour Me Anna and The Baker.
So over to you, what have you been enjoying or loving lately? I'm sure a quiet house is high on the list for some!