Happy Friyay and welcome to this week's edition of A Few of My Favourite Things.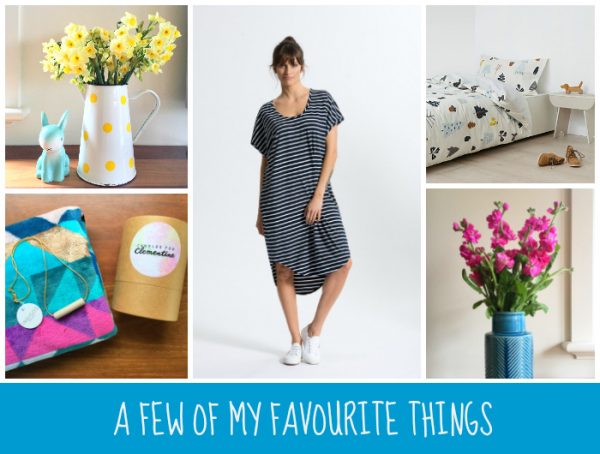 It's been a quieter week around here after a crazy busy but fun weekend, so I've been catching up here and there but otherwise, trying to take things easy. I'm flying solo this weekend too as Mr SnS has his annual boys' weekend, so there will be hopefully quieter days and early nights to make up for the last little while.
Unless I get distracted by Netflix that is!
It's been exciting times in the fashion and home wares spaces though, with the launch of various Spring ranges and the welcome arrival of Spend and Saves (specifically at Country Road, Trenery, Marcs and Witchery).
New Bohemian Traders
I popped by the Bohemian Traders online store this week and was very happy to find a great range of new pieces in their basics range. BT always do a great dress and these easy t-shirt styles will be many a busy person's go to for everyday comfort and style. It's nice to see some red stripes featured in the mix too.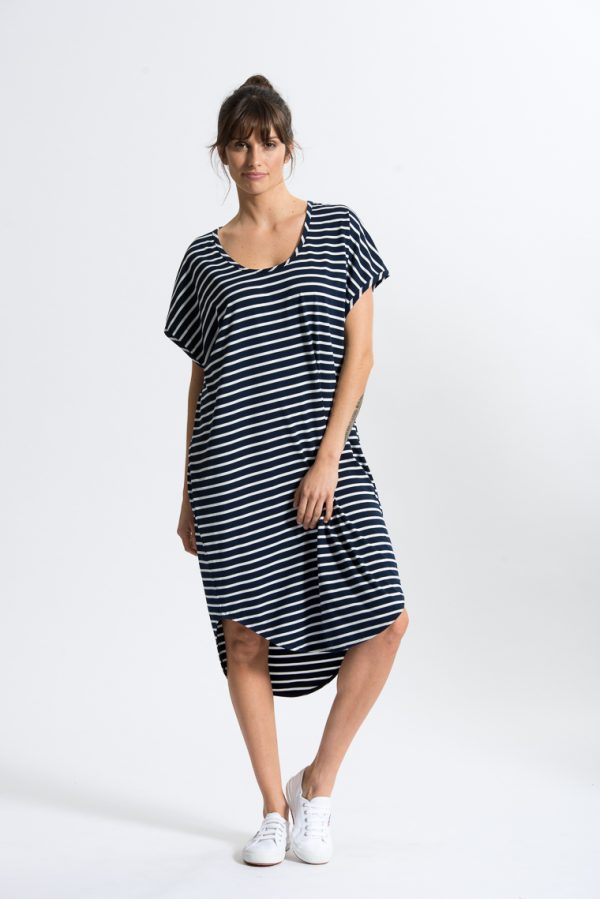 Classic Scoop Neck Dress in Stripe, $129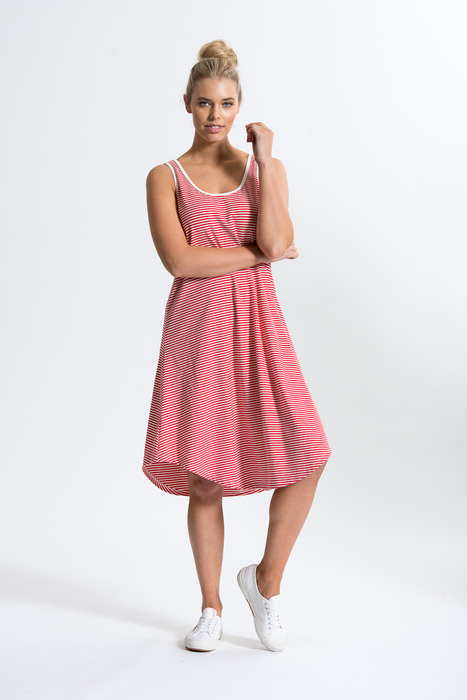 Stripe Singlet Dress in Red, $119
Everyday Luxe
I've made a real effort this winter to cosy up our living spaces.
I don't know whether I foresaw how much time I'd be sitting on the sofa watching Game of Thrones or whether it was a reaction to tropical Thailand, but regardless, I'm loving how these little touches give me a spring in my step and create a lovely environment at home.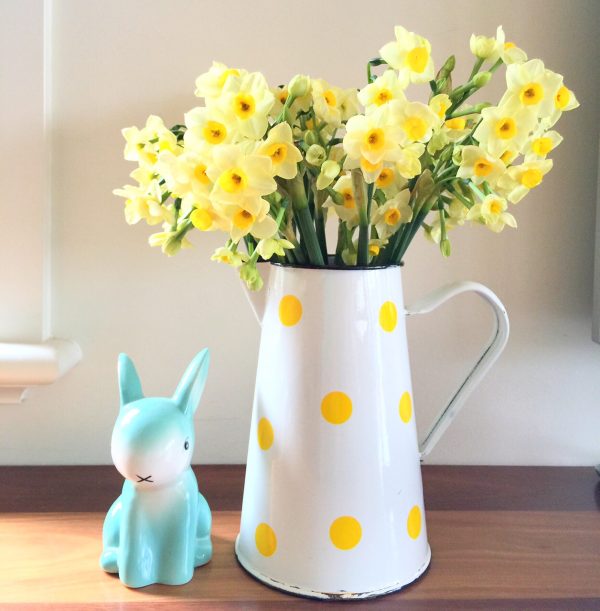 Specifically, I'm loving my scented candles (my latest is Glasshouse's Kyoto); my cosy throw and velvet cushions which also come in handy for gruesome scenes in GoT; and the amazing, thick, soft Ninnho towels I picked up recently at Style Bundle, pictured below.
They are pure luxury and have made me realise I've been using thin towels for years. There's no going back now!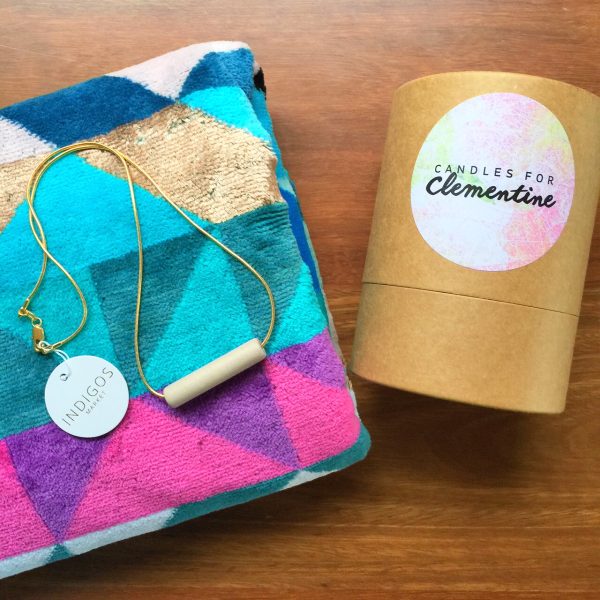 Fresh flowers always make me feel happy too. Especially when they're in my new vase from Matt Blatt Furniture.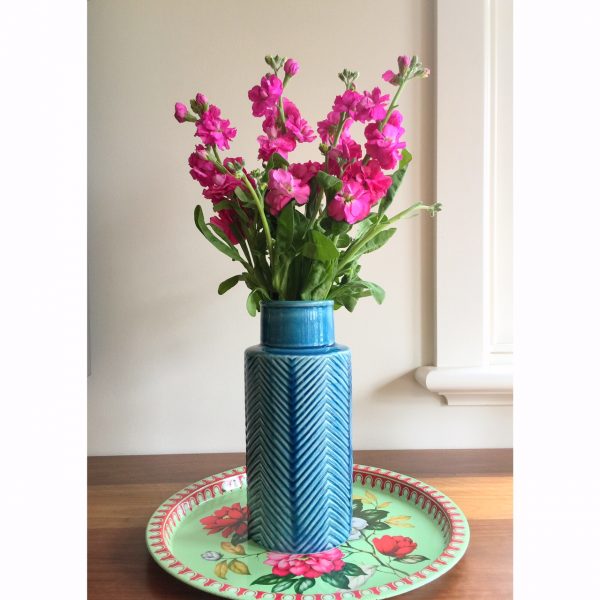 If you're trying to create your own Cosy Town, you'll find more ideas in my post How to Create a Cosy Home for Winter.
New Bed Linen at Country Road
I've always been a huge fan of the children's bedding and accessories range at Country Road. I've bought several sets for my boys and I love the way they give a nod to a parent's sense of style while still being playful and age appropriate.
The latest range is no exception and I'm crushing hard on this cute Alpine combo.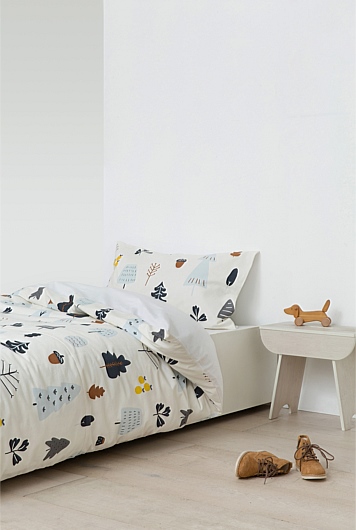 Alpine Single Quilt Cover, $149 from Country Road
Check out the gorgeous co-ordinating Owl cushion too. There's plenty of other new home wares and bedlinen too plus the seasonal Spend and Save is on right now. You're welcome.
Pete The Sheep
Last weekend, Mr 5 and I went along to see Pete The Sheep with my sister and her two sons, as guests of The Arts Centre. It was such a great show, with singing, dancing and plenty of humour. Our three boys (2, 5 and 6) were all thoroughly engaged too despite none of us having read the book.
I really enjoyed it too. It was well done, funny and lovely all at once.
In an age where our kids are saturated with technology and all the bright, new things, I love the intimacy and immediacy of live theatre too. There's something wonderful about seeing kids engaged with a great story, well told in real time. I also love to see Australian literature and stories coming to life instead of the usual Disney and big studio offerings.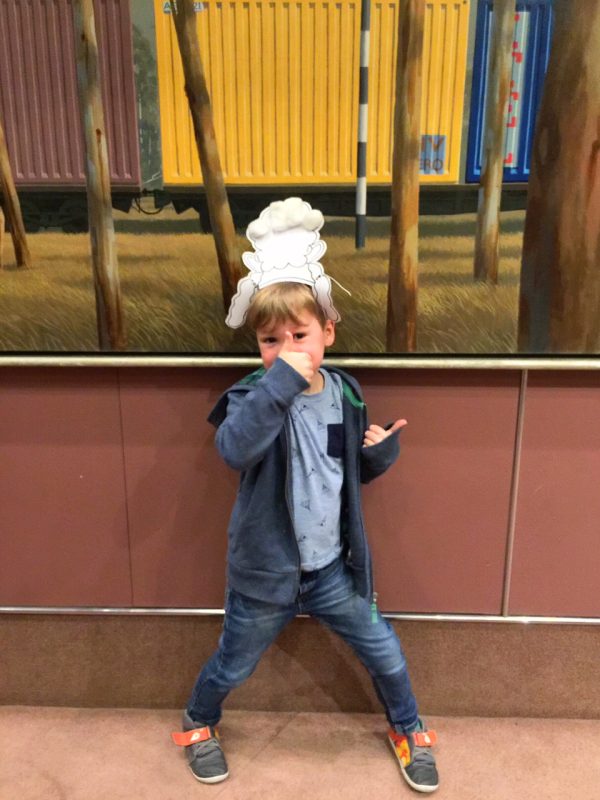 After the show, there were craft tables set up for the kids to make their own hairdo/mask. As a fun and free activity, it added to the whole experience. The show has finished it's run at The Arts Centre now, but do check to see if it's coming to a venue near you.
The next show coming up at The Arts Centre Melbourne is Snugglepot and Cuddlepie in the September school holidays. For more details, head here.
This post contains some affiliate links. You don't pay any extra and I earn a small commission. Read more in my Disclosure Policy here.
What have you been loving this week? Tell us all about it!