It's been quite the week here at Shenanigans Central, with a few bits and bobs out of the ordinary: going to a show, delicious food and party preparations and a celebration.
They are all good things of course, but they did make for a busy week. I'm looking forward to some downtime this long weekend. What are you up to?
1. The Beginning of the Birthday Festival
The Shenanigans Central Birthday Fest of 2017 kicked off last weekend with Mr Nearly 9's birthday party at Dark Zone. We had an absolute ball, thirteen 9 year old boys and I playing arcade games and laser tag. Who knew running around in the dark laser-ing people could be so much fun!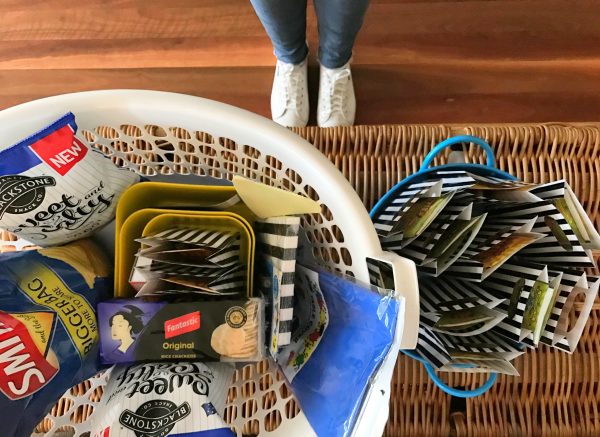 I even got busted with my game face on!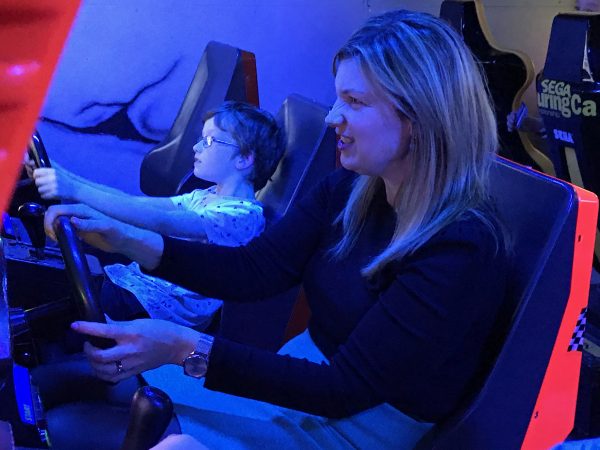 I also outsourced the cake, given Mr 8's request for a chess themed cake (his enthusiasm for the game is Next Level). I checked out Pinterest, sent my friend Kelly from I'll Bake the Cake a few snaps and lo and behold, she turned up with this magnificent creation …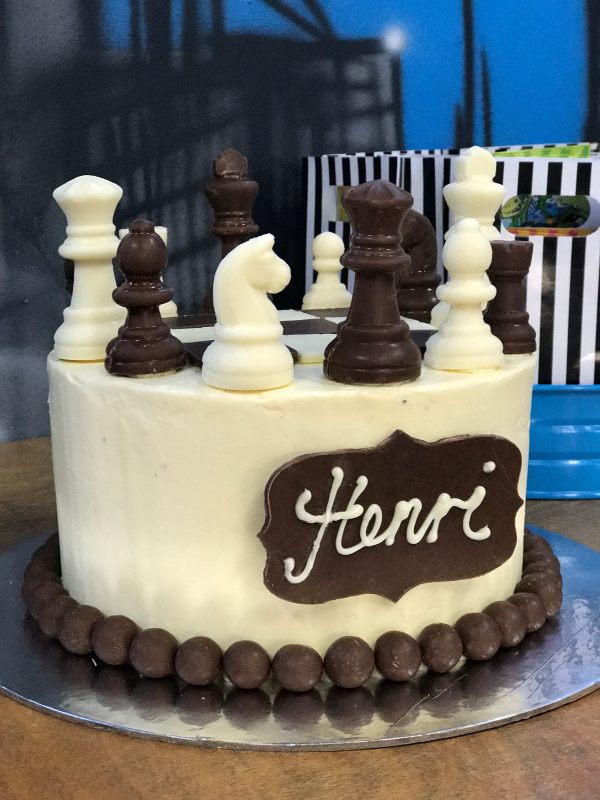 The boys loved it and she even made extra chess pieces so there was one for everyone. YUM!
The birthday festivities are set to continue over the coming weeks, as all three of my sons are born within three weeks of one another. Yup. How's that for timing?
Mr 5 has requested a disco themed party – in line with his Michael Jackson obsesh and love of all things karaoke, disco and dancing. He is clearly his mother's son.
Mr 10 is doing something much more low key, which is a good thing as birthday celebration fatigue could be setting in by then. Add in to the mix a couple of family birthday do's and the school holidays and it's going to be a very celebratory July around these parts. Just for something different!
2. Kmart's Party Range
Following on from the above, have you checked out the party range at Kmart lately? If you haven't, I suggest you do so stat.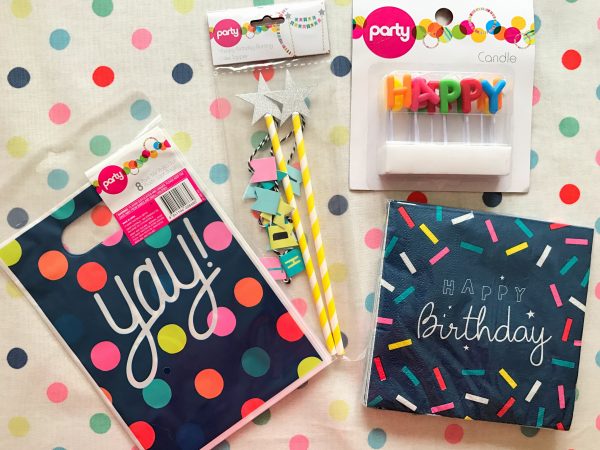 Not only is it colourful and fun, it's cheap as chips!
For example, everything above cost me $6.
Six bucks, TOTAL.
The cake topper and the loot bags (8) are only $1 each. Unbelievable. Needless to say, I've stocked up for birthday season here. Stay tuned to Insta for all the details over the next few weeks.
You can shop the full range here.
3. My Fair Lady
On Wednesday I took my Mum to see My Fair Lady. What a wonderful production it was, with the most fabulous costumes and sets. The scene at the Ascot races in particular, pictured below, was absolutely divine and funny to boot.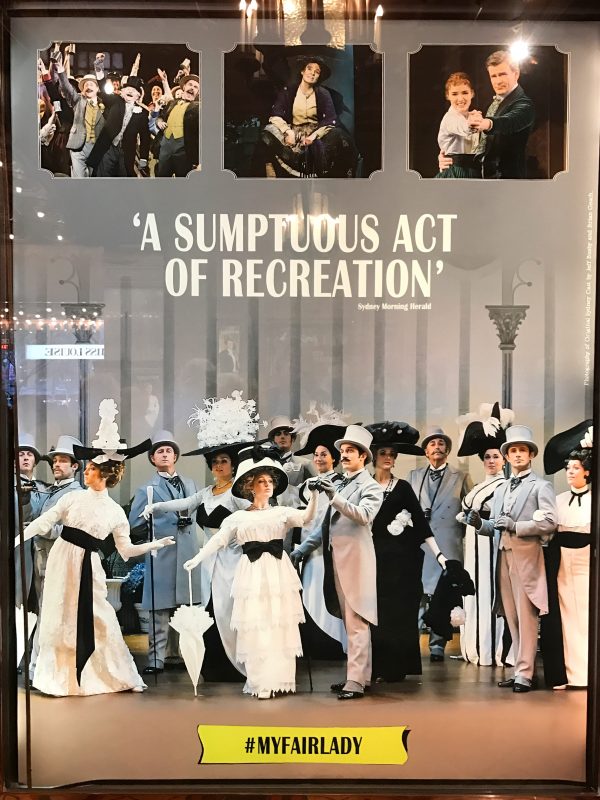 While I'm quite certain I was the youngest person in the audience by approximately thirty years – it could have been the midweek matinee factor at play though – I can see why this show appeals to a more mature demographic, most of whom I'd expect are fans of the original movie. I'm not sure that this show would appeal to children though. Mine anyway.
Interestingly, I also found Professor Henry Higgins' treatment of and comments to and about Eliza pretty appalling – jarring at times – but clearly, reflective of the times and society in which it was set. My Mum and the rest of the audience found it all completely hilarious though. This made my brain hurt a bit.
That aside, this is a great show which I think fans of the movie will love.
3. Hot Chips & Lobster Rolls
Gosh it's been cold this week. On Tuesday arvo, it was so freezing that I had cravings for hot chips. You know the one?
I managed to delay my gratification until the kids came home from school, and added some potato cakes and dimmies into the mix. I think this goes down as the most popular arvo tea in recent memory. It also kept them satiated until we had dinner a bit later than usual – homemade chicken and veggie soup. It's all swings and roundabouts here. And anyway, how good are hot chips on a cold day!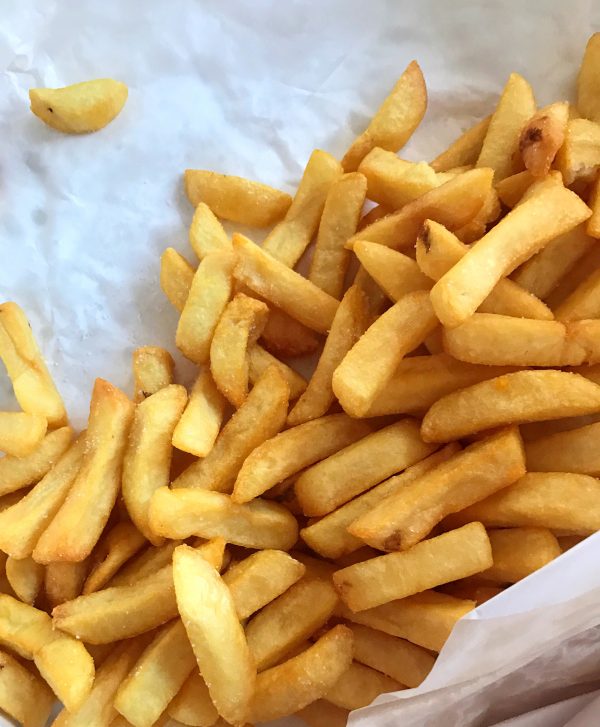 On a slightly more sophisticated note, I've been dreaming about the lobster roll I ate at Supernormal last week. Man, they are really something special and I don't even normally go for lobster.
My friend B reckons it's all in the brioche roll. For me, it's the perfect balance of flavours. If you haven't tried one, do yourself a favour ASAP.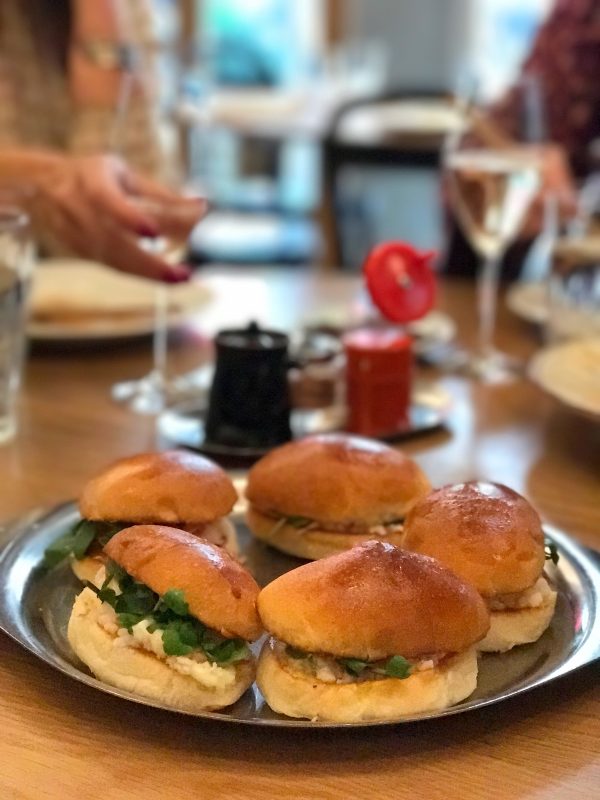 So over to you – what have you been loving this week?