Happy Friyay folks and welcome to this week's edition of A Few of My Favourite Things.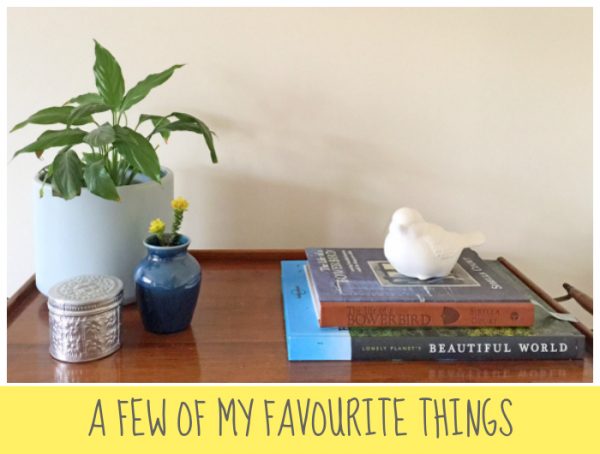 As we hit the home strait into Spring, I've been enjoying all sorts of lovely things this week, from the seasonal, the domestic through to the international.
A bit of everything you might say!
1. The Olympics
How lovely was it to wake up last Saturday morning and watch the Olympic opening ceremony in Rio?
What a great spectacle it was and I loved that the Brazilians managed to craft and deliver a world class performance at a fraction of the cost of more recent hosts. As with fashion, it takes some impressive creativity and skill to put together a champagne show on a beer budget.
It was also fab to learn more about the history and culture of Brazil (who knew the largest population of Japanese outside of Japan live in Brazil?) although I confess there were a few tense moments as the magnificent Giselle walked in those sky high heels across the stage.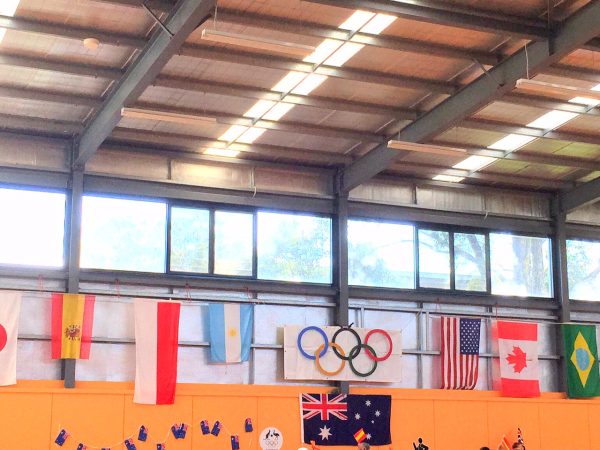 At a more local level, it's been lovely to see the boys' school capturing the Olympic spirit at their Olympic day earlier this week.
The kids had a great day, learned a lot about the countries competing – did you know the Dutch are the world's biggest consumers of coffee? – and brought home homemade chopsticks. What's not to love?
We've also cut a deal with the kids that if they do all their homework and music practice after school, we'll put the Olympics on in the mornings before school. This means we actually get to watch the Olympics in real time too, freeing up our nights for Netflix. Win win in my book!
I've been amazed at how much calmer the house is when everyone is glued to the TV instead of the usual shenanigans.
2. Pottering
Last weekend I was flying solo as Mr SnS and his mates went on their annual boys' weekend.
Somehow, I managed to do loads of jobs around the house – probably because I hadn't made any plans – and around the garden.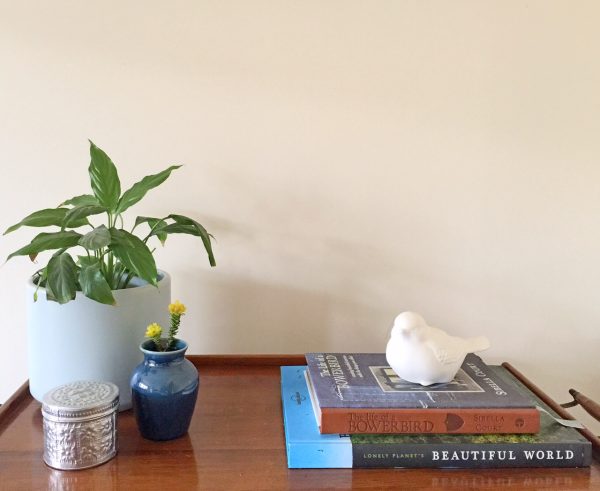 I was pruning, popping in to Bunnings, dusting with my new duster and cleaning out draws like nobody's biz.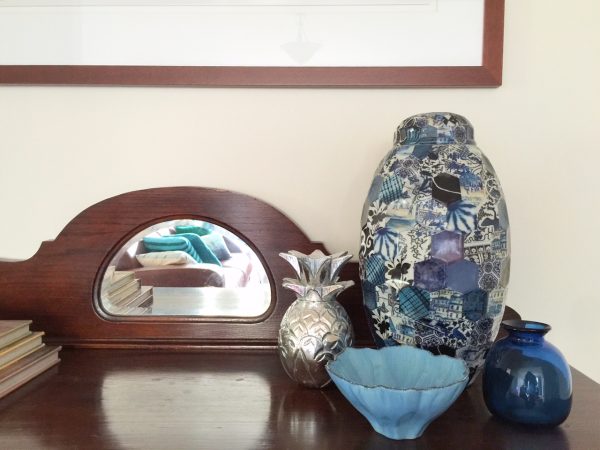 Who even am I?
I even took my Mum and Mr 5 to a local nursery on an indoor plant pilgrimage and got bamboozled by all the pretty hanging baskets and pink camellias. Now I've added a garden redesign to my every growing home improvement list!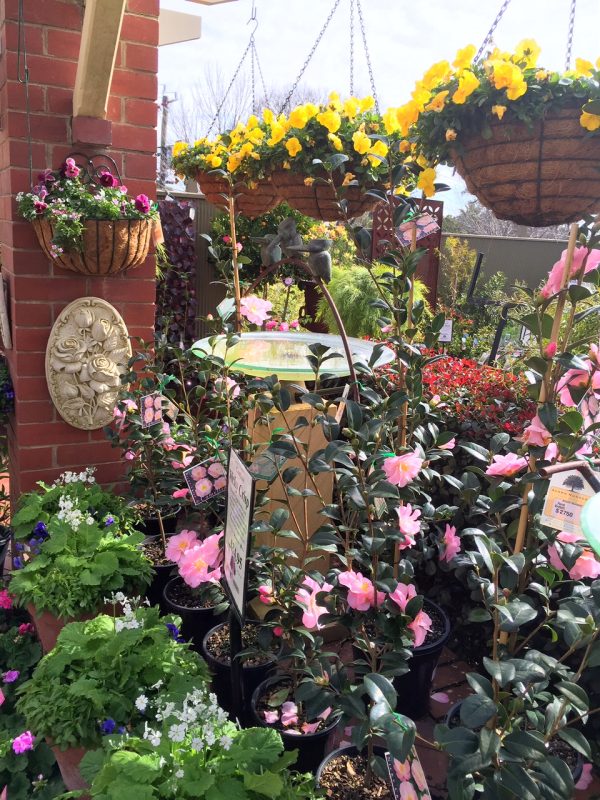 I'm putting it down to the fact I can smell Spring in the air. It might also have something to do with the fact that I'm hosting a school event at our place in a couple of months and I'm looking for inspo.
3. Bad Moms
Earlier this week, I went to the premiere of Bad Moms with a group of school mums. It was a cracker of a movie with plenty of LOL moments.
As funny as the movie is, my favourite bit was during the credits when the actresses and their Mums shared their Bad Moms moments. It was just gorgeous.
I may have even had a teary or three.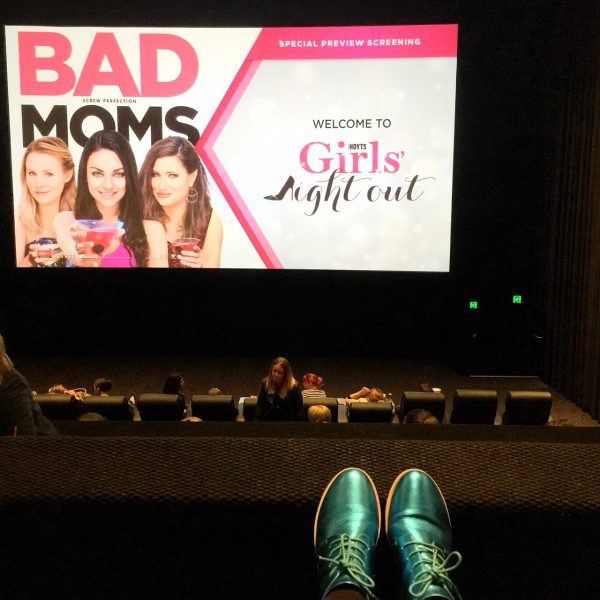 The only terrible thing was that one of the characters says a throwaway line about a major DEVASTATING DEATH slash plot development in Game of Thrones that we haven't got up to yet  (we're midway into Season 5). I couldn't stop thinking about it although the hilarious PTA shenanigans did distract me after a while. I'm going to need serious therapy after that ep! I suspect some of you know what I'm talking about!
4. Soft Gold
I could (and might) write a post devoted to this beautiful metallic shade, a change from the rose gold and copper of the last couple of seasons.
Paired with blush pinks, turquoise or black, this subtle metallic brings a new level of sophistication to any outfit.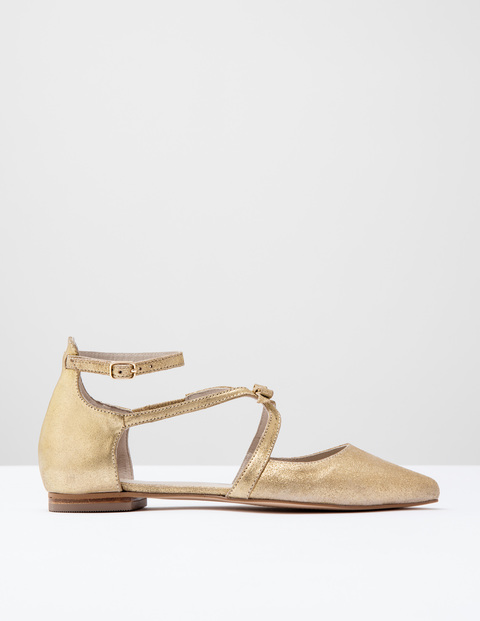 Strappy Bow Point, $118 from Boden
I'm currently crushing on these pointed flats from Boden, above, or these perhaps more practical trainers from Seed, below.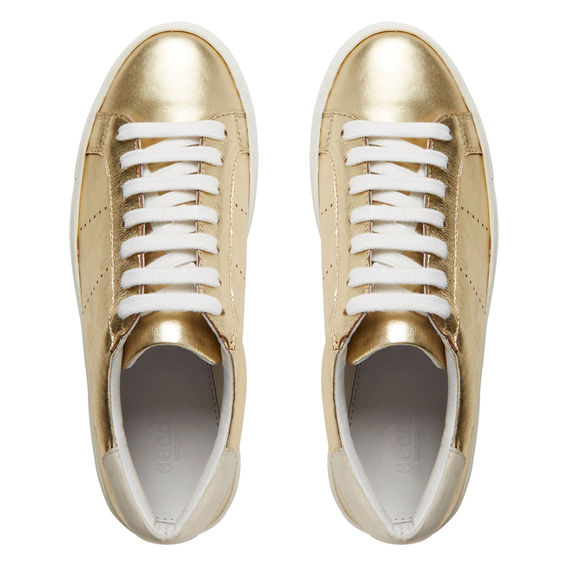 Georgina Lace Up Sneakers, $129.95 from Seed Heritage
Luckily, I picked up a soft gold metallic tote from Gorman earlier this year so the bag side of things is sorted but if you're still in the market, check out this new season Connie Bag.
What have you been loving this week? Do tell!