It's been a colourful week here at Shenanigans Central.
Sure, it's been a bit grey and blah at times outside, but I've been surrounding myself with a rainbow of colour regardless. It's been my happy place in amongst the crazy town school holiday shenanigans going on here this week!
Come and take a little peek of what's been ringing my bell lately …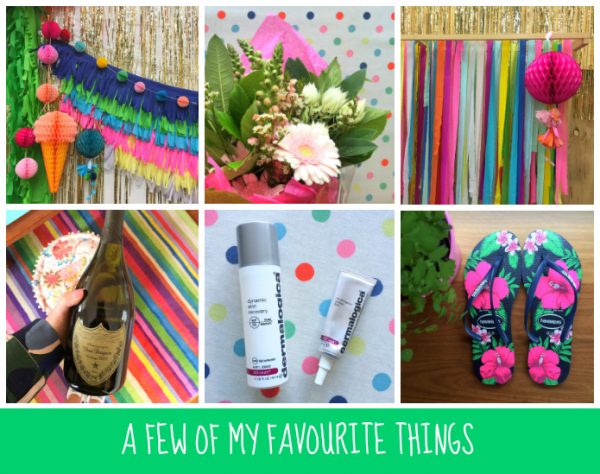 1. New Thongs
Did I mention I'm hitting up Noosa next week as part of my Mum's Festival of 70?
We can't wait. Especially yesterday when we hit a miserly 13 degrees.
An essential part of any pool side pack obviously involves thongs. Check out my latest acquisition …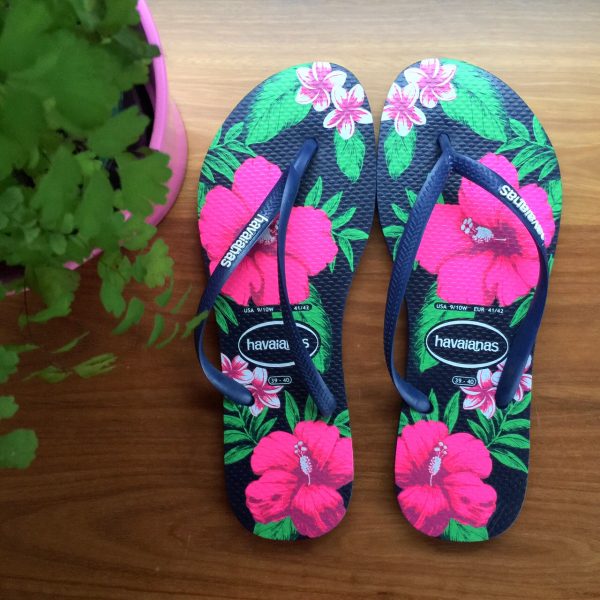 I picked up this pair at Coolangatta airport on the way home from #PBEVENT recently. It's my idea of a souvenir and gets way more mileage than a clip on koala.
I'll be wearing these with beach dresses, navy frocks and sarongs. BRING IT ON!
If you're a fan, you can shop them here.
2. French Champagne
I do love bubbles but budget often dictates that I partake of local varieties. And while I've made it my business to track down some quality options (recent local favourites include DeBortoli's Prosecco and Domaine Chandon's Cuvee Riche), I was lucky to receive a couple of bottles of French champagne for my 40th last December.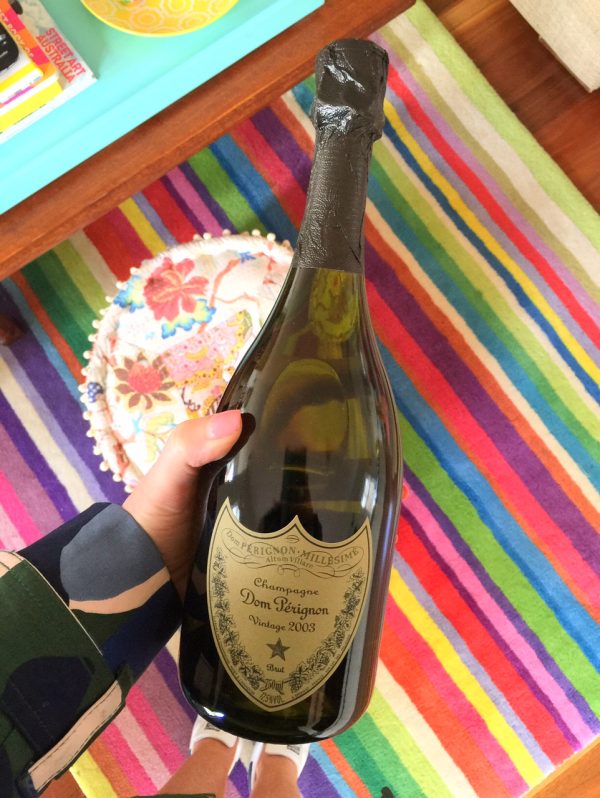 My mates Andy and Simon, who generously gave me my first bottle of Dom Perignon for my 40th, kindly invited us for dinner last weekend. In the spirit of carpe diem and not saving things for a day that never arrives, I decided to take this bottle to dinner, with promises to report back on whether their was a discernible difference.
My report is this: UNBELIEVABLE.
3. Great Skin Care
I can be a creature of habit when it comes to skin care and beauty products.
I tend to stick to the same brands or shop in the same place, which can limit the opportunity to discover fab new products. So when the kind folks at Adore Beauty offered to send me some products from their Dermalogica range, I leapt at the opportunity to try something new.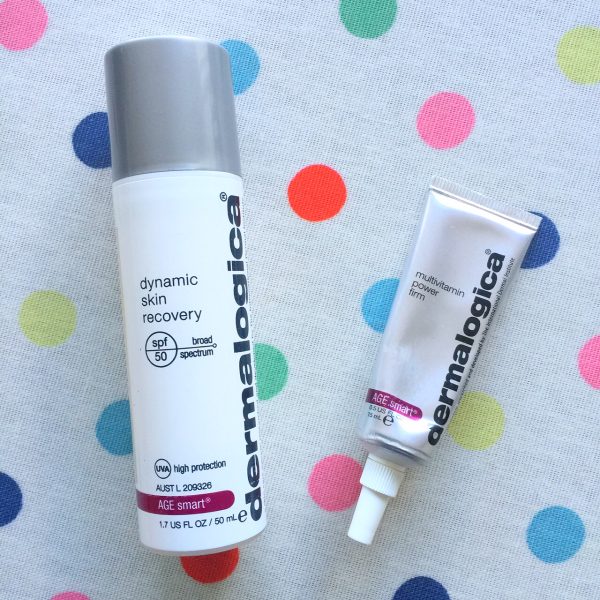 I chose two everyday products –  the Dermalogica Age Smart Power Duo consisting of Dynamic Skin Recovery SPF50 moisturiser and the Multivitamin Power Firm.*
I've now been using these products for three weeks and I've got to tell you, I'm loving them.
The moisturiser has a lovely light consistency and is easy to apply. It also has the fresh scent and feel of an expensive spa treatment so I start each day with a little touch of luxury, which I've enjoyed.
It's also in a pump, which means it's easy to dispense the right amount straight on to your finger.
With an SPF of 50, it's a great everyday base from skin protection perspective too, which is a priority for me all year round.
The Multivitamin Power Firm goes over the top and basically smooths my skin and firms visible lines around the eye area. It feels like it's actually smoothing the pores, leaving a flat, smooth base on which to apply my BB cream, concealer or foundation.
According to the product info, Vitamins A, C and E, and a healing shield of Organic Silicones protect against damage, accelerate repair, strengthen elasticity and improve smoothness.
I've been so tired lately that I'm needing all the help I can get to minimise the signs of my fatigue (#sotired) and this firming product has definitely helped.
4. Spring Blooms
Ah Spring, you never fail to impress with your pretty blooms and heavenly scents.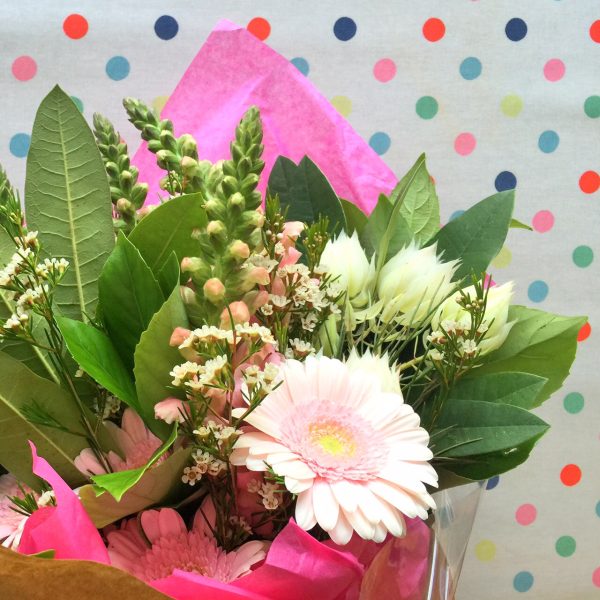 I love so many different blooms but I'm particularly loving natives of late – they are relatively inexpensive, last for yonks and come in a great range of colours and varieties. I'm currently loving the dreamy, feathery blushing brides at the moment, like those pictured above.
This beautiful bouquet below, that I picked up recently from Clarence Flowers and Fancy Things in Healesville, were fresh from local farms.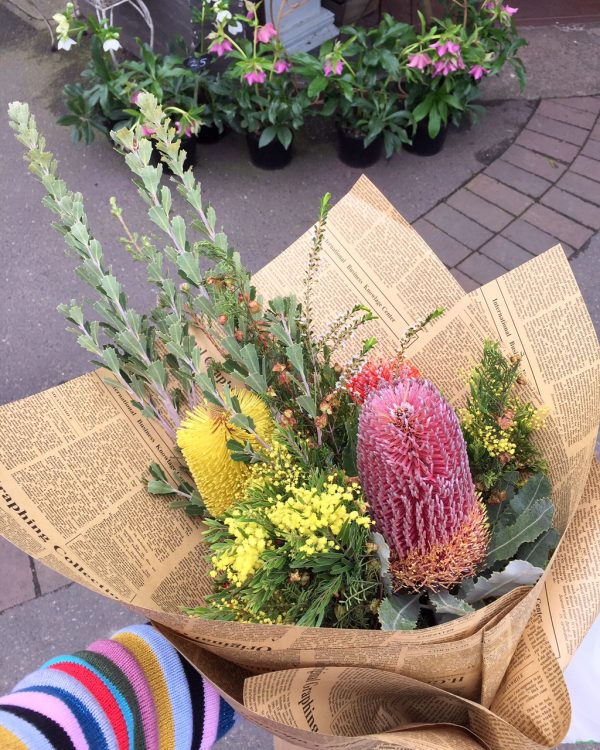 5. Party Town
I popped in to the Poppies for Grace Pop Up store at Eastland this past weekend and boy, oh boy, I was Beside. Myself.
Tassels, confetti and a riot of colour. I was overwhelmed and inspired.
So of course there was only one thing for it: Instagram it.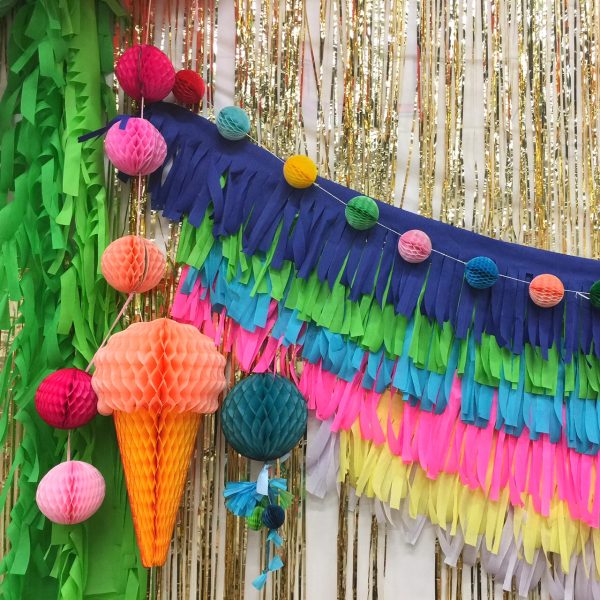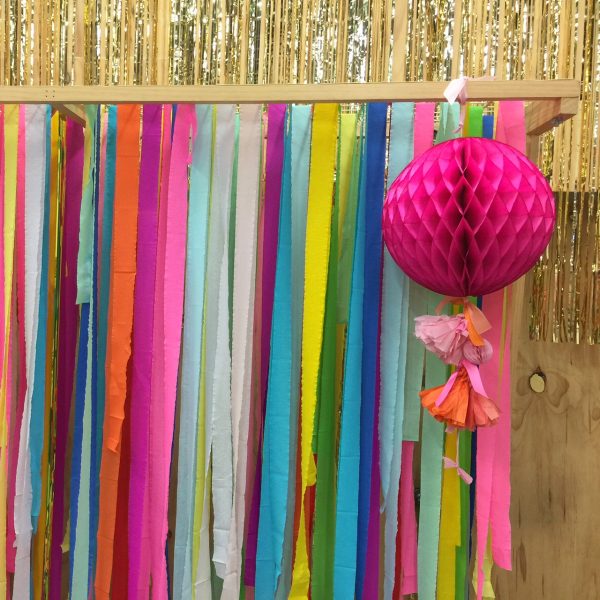 Check out their full range here.
* Thanks to Adore Beauty for kindly gifting me these products to try.
This post contains some affiliate links. You don't pay any extra and I earn a small commission. Read more in my Disclosure Policy here.
What have you been loving this week? Are you surviving or loving the school hols?