As you read this today, I'm getting read to host/am currently hosting our annual school Ladies Race Day.
Seventy or so women will be coming to Shenanigans Central for an afternoon of fun and festivities.
Thankfully, after the worst Spring on record (I'm calling it), we've lucked a perfect 21 degree day, so we'll be out in the garden with our chilled beverages and canapes enjoying some sunshine and great company.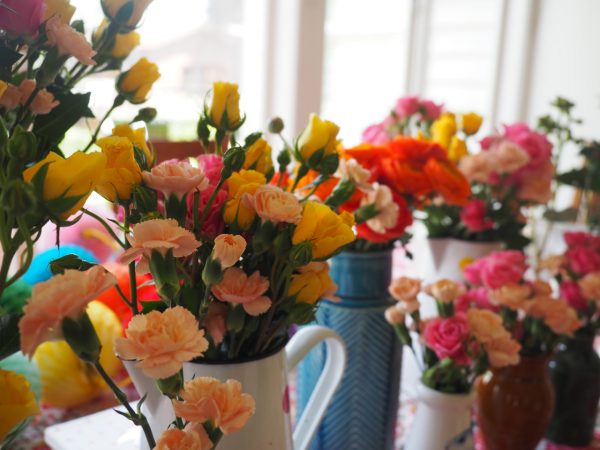 We've even arranged for a couple of jockeys to serve us drinks. (Head over to Instagram later today for further details!)
It's really the beginning of my favourite time of year. I love Spring for all it's freshness – in the garden, longer days and more daylight thanks to daylight savings and the social calendar slowly filling up with all sorts of lovely catch ups and do's.
And of course the fashion!
In this week's favourite things, I'm sharing what's been ringing my bell lately. I'd love to hear what you've been loving in the comments below.
1. Noosa
I'll be writing about it more in the coming weeks – I have two posts in draft as we speak – but man oh man, how good is Noosa?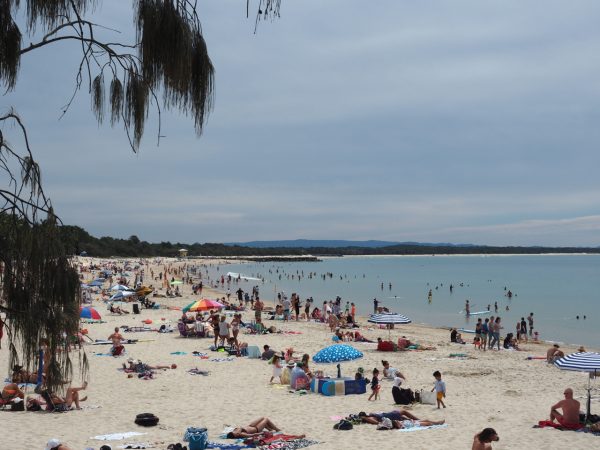 We spent the second week of the school holidays there and we were spoilt with the most amazing weather – 27 and sunny everyday bar one drizzly day where we packed off to Australia Zoo.
It really was sublime and just what the doctor ordered after the very average to downright shameful weather in the first half of the school holidays here in Victoria. Thirteen degrees and rain might be expected in July but definitely not in late September!
I know there are many Noosa fans out there but if you haven't been or haven't visited lately – it'd been an 8 year hiatus for me – get yourself there stat! Stay tuned for more.
2. When I Get A Minute – ABC iView
I had the excellent fortune of chancing upon this brilliant series by Annabel Crabb and Leigh Sales on my flight home from Noosa. The first four episodes of this series were part of the in flight entertainment on Virgin and I watched them all, in between opening muesli bars and managing juice spillage shenanigans.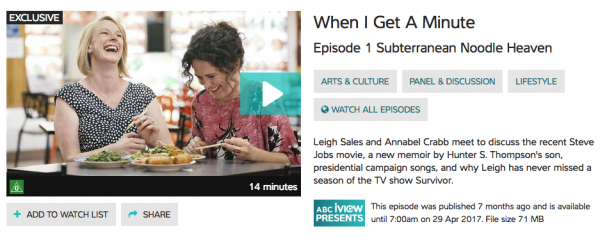 Content wise, it's not dissimilar to my monthly Books, Flicks and Netflix wraps here on the blog but it's two girlfriends catching up and talking about what they've been reading and watching.
I love the good natured warmth between Leigh Sales and Annabel Crabb and their funny but insightful banter about films, books, TV shows and other miscellaneous media. It's not heavy or serious as you might expect from these experienced and accomplished political journalists. I found it really entertaining and enjoyable to watch.
I adore Annabel Crabb (who also happens to wear some great labels like Boden and Gorman) and it's nice to see a lighter side of Leigh Sales too after her political interviews on the ABC's 7.30 Report.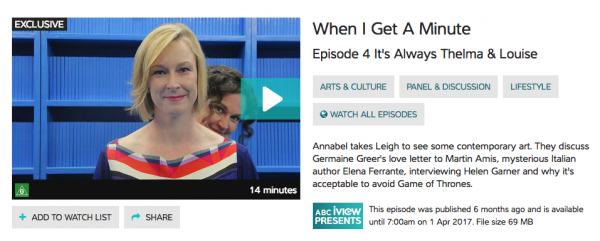 Each episode is around fifteen minutes and is set in a different location. The eps I watched were located in a Noodle House, the bar at a cinema, another on public transport (brave) and in a contemporary art gallery, pictured above. The sorts of places you might catch up with a friend and discuss what you've been watching or reading.
If you haven't checked them out, definitely add them to your Must Watch list. Great viewing.
I also caught the first ep of the new season of Upper Middle Bogan and the premiere of Rosehaven this week, both on ABC. I can't say I was enthralled but there were a couple of very amusing moments and plenty of promise. I'm a big fan of Captain Awkward Luke McGregor too, so I'll stick with Rosehaven just to see more of him.
3. New Elk Accessories
Have you checked out the latest drop from Melbourne fashion and accessories brand Elk Accessories?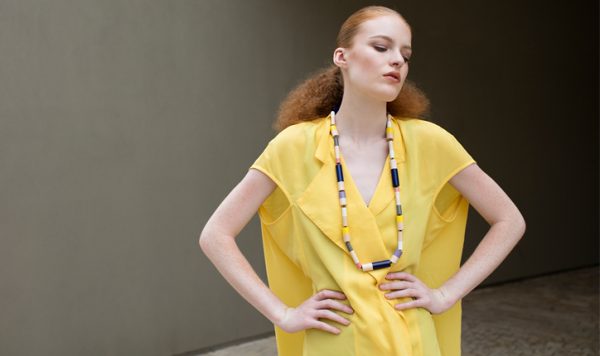 Every season Elk Accessories stands apart from the crowd with it's signature prints, bold colour and modern designs.
This Spring/Summer collection is no exception with bold stripes, stunning prints and easy wearing contemporary accessories.
I've already picked up the sandals but I also have my eye on the Muralla Silk Dress, pictured below.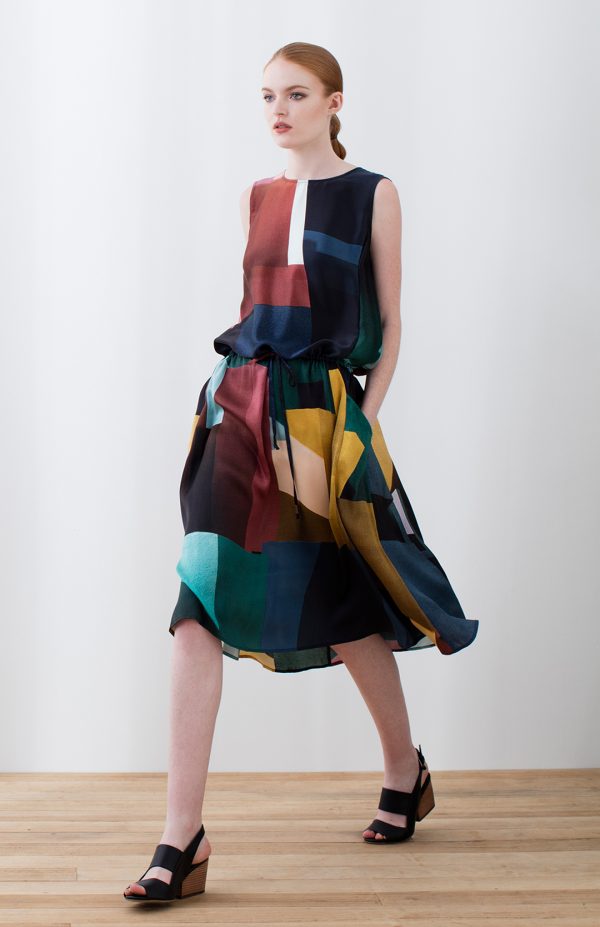 The great range of earrings and accessories are fab too and reasonably priced, making them a great gift idea as Christmas approaches.
See the whole collection and new arrivals here.
4. Hanging in the Garden
With Ladies Race Day approaching, Mr SnS and I have been spending plenty of time in the garden.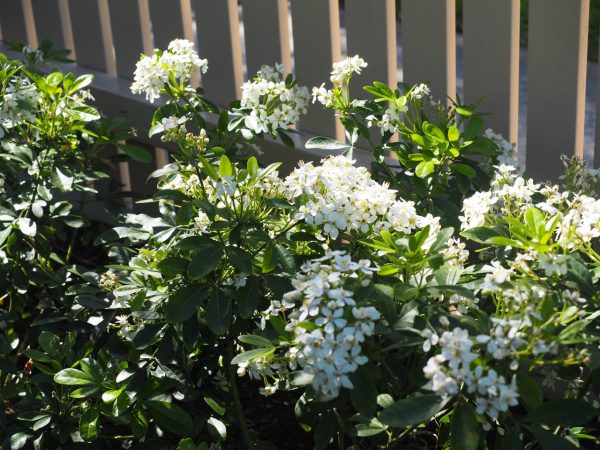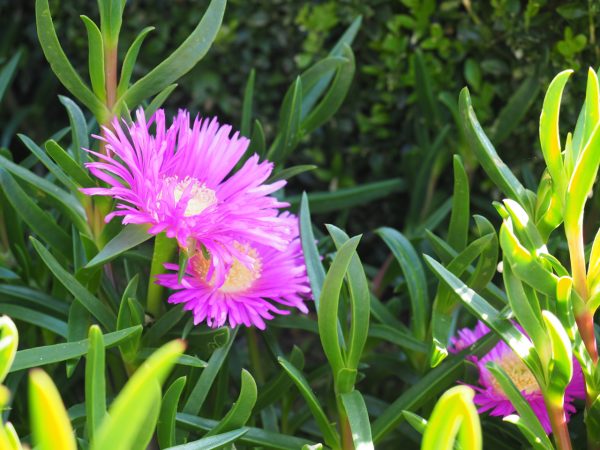 It's been great to see our plants surviving winter and now flowering – how gorgeous is our pig face, pictured above – and we've added plenty of colour with some new camellias and potted colour.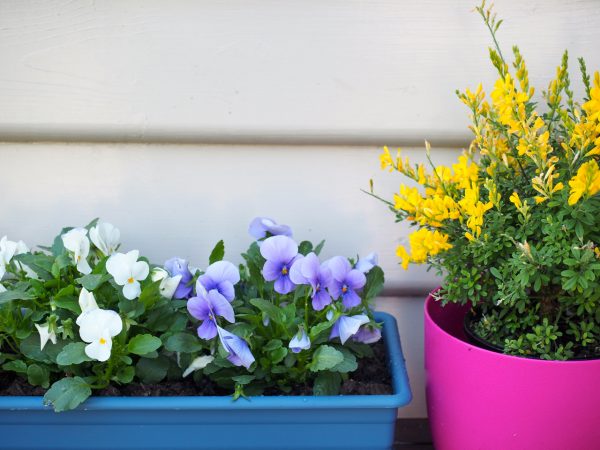 I've also picked up some inexpensive plastic coloured pots to add to more colour to the garden. I found mine at Bunnings and Masters. Hopefully, the mild weather is here to stay and we can crank up the BBQ and enjoy more some more al fresco fun and well, the usual shenanigans!
What have you been loving lately? Have you been pottering in the garden? Found a great new show? Please do tell!