Welcome to the latest edition of A Few of My Favourite Things my usual Friday post where I take stock of the lovely things – some extraordinary but mostly the little things – that have made my week, and that might be of interest to you.
It's been a while between posts, but, as usual, there is no shortage of things to love this week, especially with the Melbourne Cup Day long weekend here in Melbs.
1. The Great Bedroom Rearrange Slash Declutter
Last Saturday we found ourselves at home with no plans. With average weather and things booked in for the rest of the long weekend, it was our only opportunity for a home day and a chance to get some bigger jobs done, such as our boys' bedrooms.
After a slow start, we decided to tackle  Mr 6's room. We moved his bed, rearranged his other furniture, dusted and vacuumed behind everything and cleared out his book shelf and toys. It was a big job, but oh so satisfying!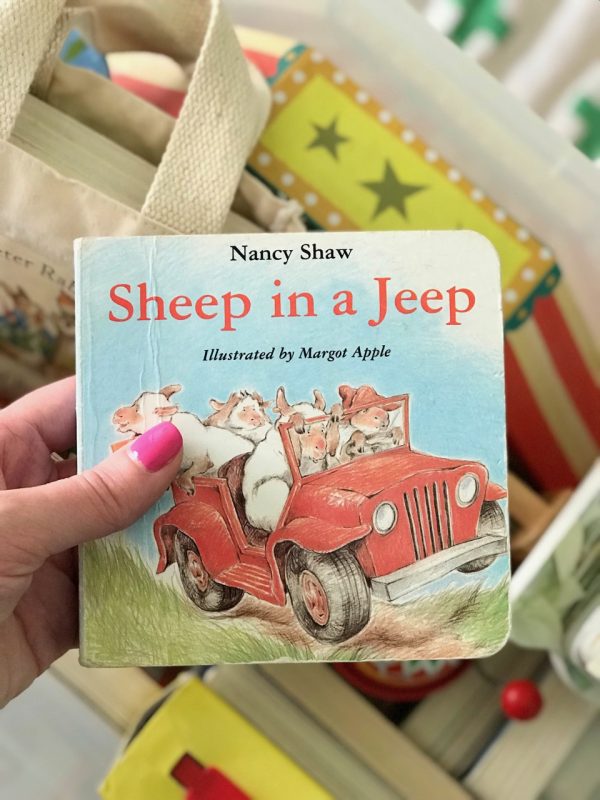 After that success, we decided to tackle Mr 11's room. Two hours later we had cleared out so much stuff, vacuumed behind furniture and cleared out the debris under his trundle – no words – and our collective mental health was greatly improved.
We were pooped after that so we'll have to wait until after Christmas for Mr 9's room.
The best thing was spending a concentrated amount of time getting stuff done at the start of the long weekend, leaving the remaining days for a day trip, catch ups and friends over for lunch.
2. The Archibald Prize 2017
We first took our kids to see the Archibald Prize finalists at the Mornington Peninsula Regional Gallery a few years ago. It was a successful day out then because the exhibition was relatively small and the subject matter – portraits of people – was interesting, even to the kids. I remember how they were particularly taken with Anh Do's enormous and powerful portrait of his father.
When we discovered that the finalists were on tour and would be displayed at the Geelong Art Gallery, we took it as a sign to head down the Princes Highway for the day. I'm so glad we did!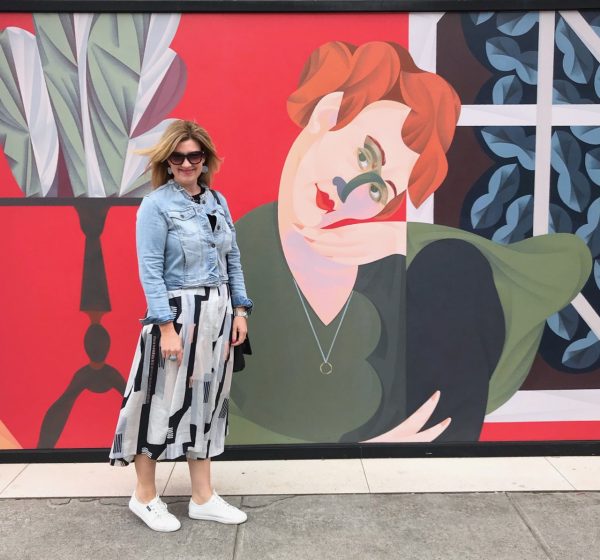 We all loved the exhibition and there were so many stand outs – something for everyone really.
Here are but a few of my favourites …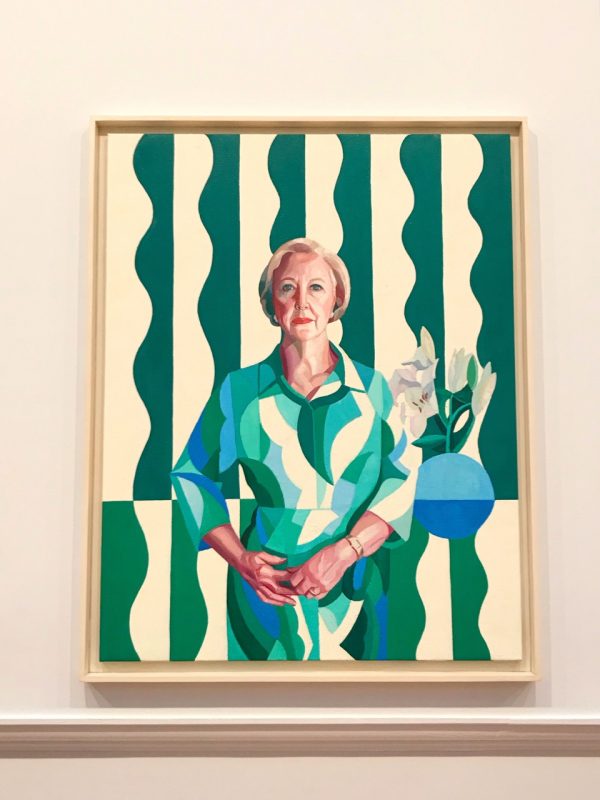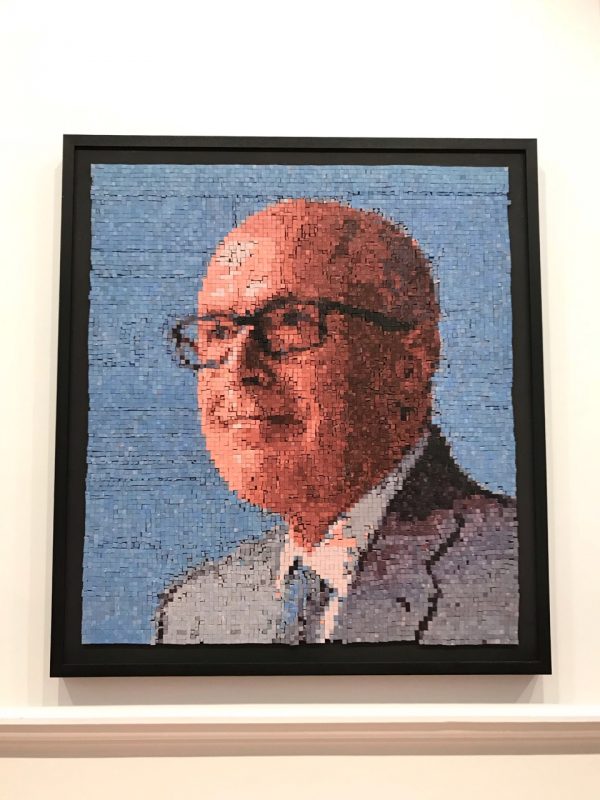 \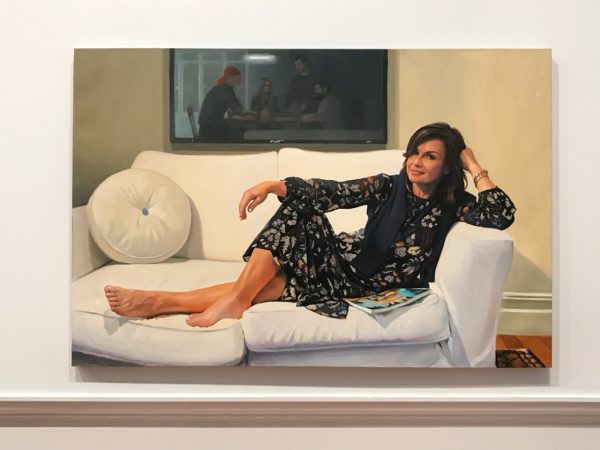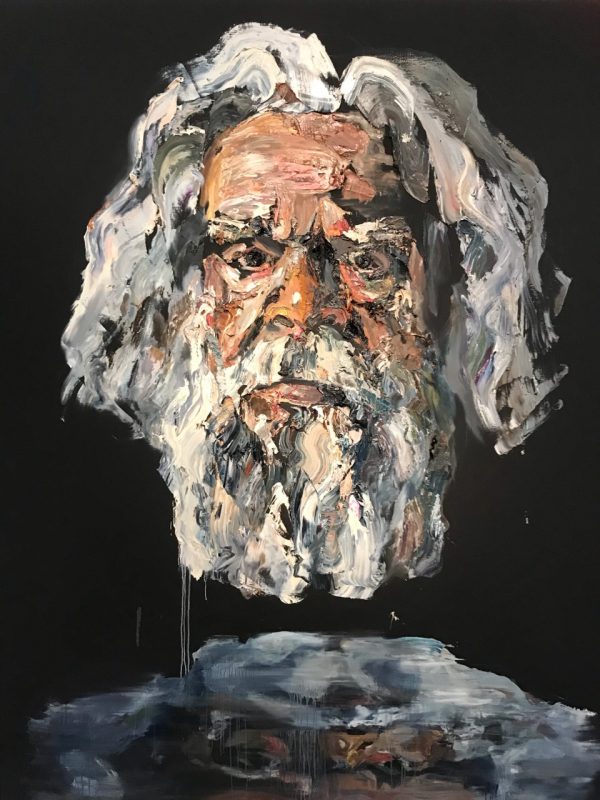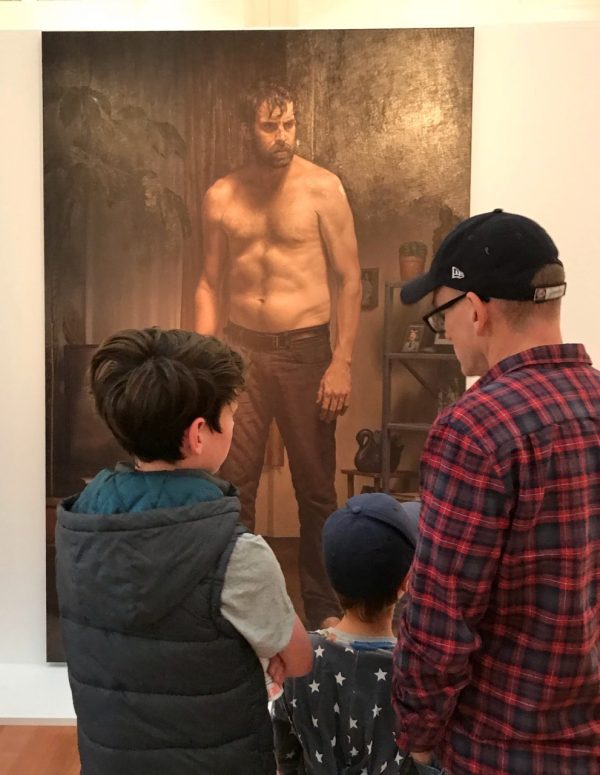 Out the back of the exhibition there was a kids' art space area too where the kids are invited to draw their own self portraits – little mirrors are provided.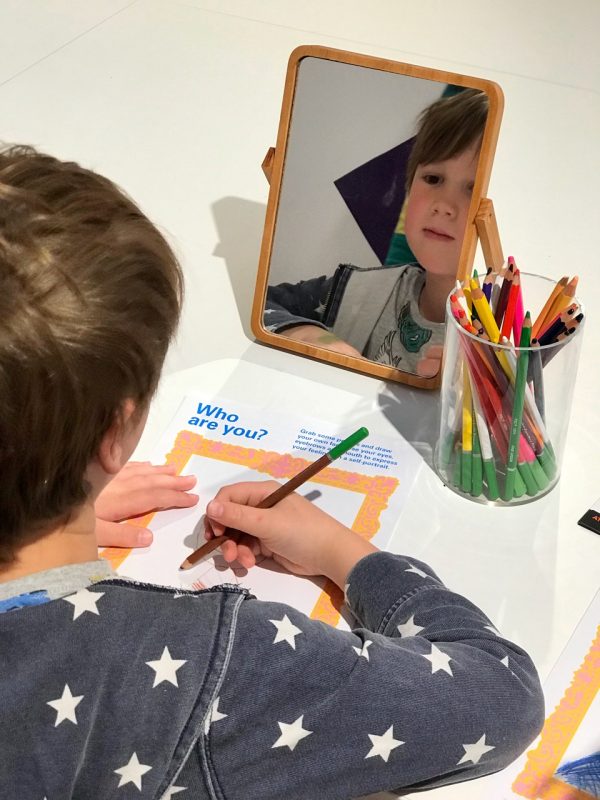 All in all this is a great exhibition for anyone – it's not big or overwhelming at all. I love that it's a brilliant and varied collection of artwork of many styles, sizes and subjects.
The Archibald is on display at Geelong Gallery until 10 December. You'll find all the details here.
3. Hello HiLARY
Have you seen the latest shoe to join the Frankie4 Footwear family – it's the rose gold edition of the HiLARY slides and isn't she pretty?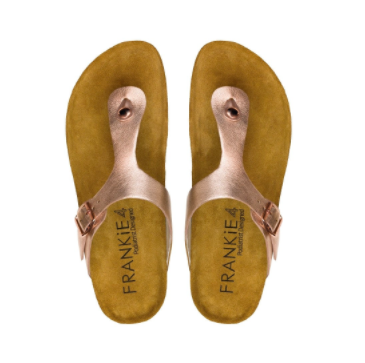 I love my silver HiLARY slides but if I could justify it, I'd happily add her rose gold sister to my shoe-robe stat. I'd pair mine with black, denim, white, stripes – pretty much anything in my casual wardrobe.
4. Spring Racing Carnival
I've been writing about the Spring Racing Carnival a lot lately on the blog and it really has been a wonderful few weeks of fun, frivolity and fascinators.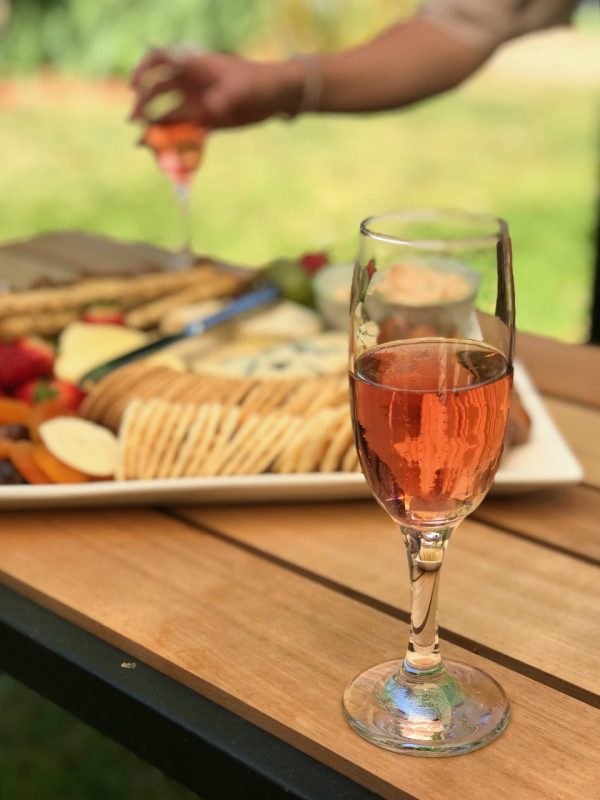 Over the last month I've been to two school Ladies' Race Days, a Cup Day Eve party, hosted a Cup Day lunch, and yesterday, to round things up perfectly, I went to a friend's Oakes Day slash birthday lunch in her beautiful garden with a lovely bunch of girlfriends.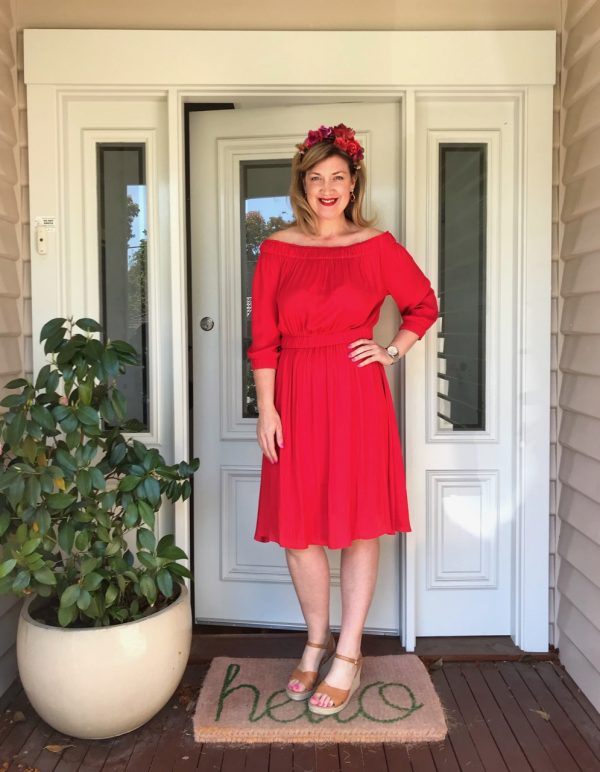 Above, I'm wearing this Witchery dress in size 12 with ALYCE wedges from Frankie 4 and an Alannah Hill flower crown from last year.
I even managed to back a winner in two sweeps. Winning!
So that's a wrap for the races for 2017. Until next year.
This post contains some affiliate links. You don't pay any extra and I earn a small commission. Read more in my Disclosure Policy here.
So over to you, what has been your favourite thing this week?