Hello friends and welcome to this latest – and overdue – edition of A Few of My Favourite Things.
Since it's been a while since I wrote a AOMFT post, today's post is a bit of an overview of the last few weeks and there's the usual eclectic mix of bits and bobs.
I'd love to hear what you've been loving lately too, so please feel free to comment below.
1. Mornington Peninsula Hangs
We LOVE visiting the Mornington Peninsula whenever we possibly can. As we live east of the city, it's a short one hour or so drive to the coast, meaning we can head down for just the day or, ideally, longer.
On the middle weekend of the hols, we did a day trip, hanging at the Kids Festival at the Mornington Peninsula Regional Gallery with our friends Andy, Simon and Ads (more on them below) before heading down the road to Jetty Road Brewery for a late arvo Rose and hot chip situation.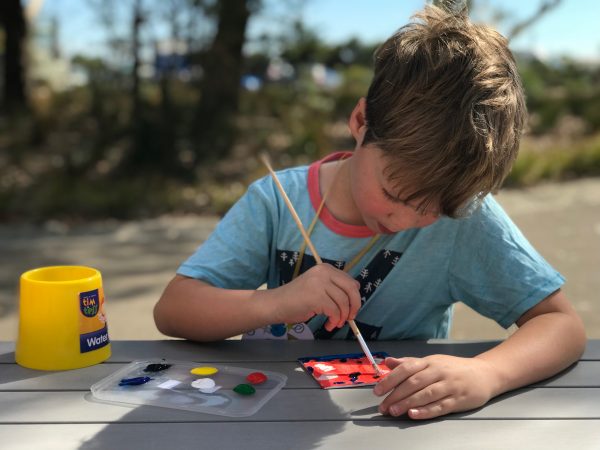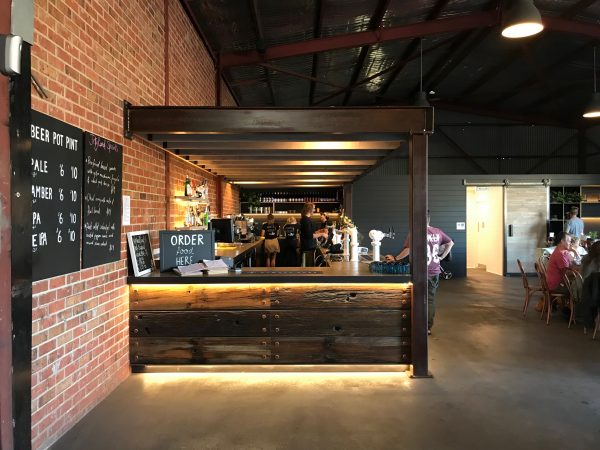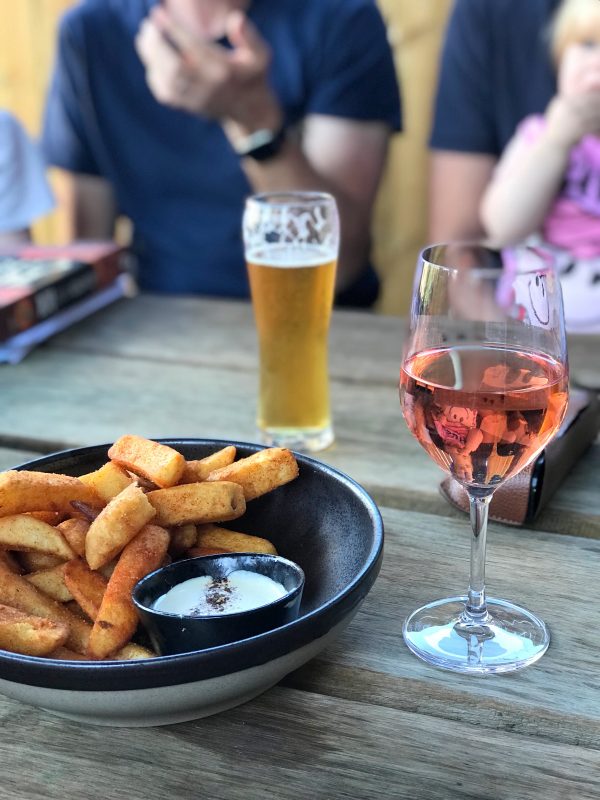 In the second week of the holidays, we were lucky enough to spend a few nights in Blairgowrie with two other families. We seriously lucked some great weather, and managed to spend plenty of time at the beach (the bay as well as Sorrento Back Beach), a play in the awesome park in Sorrento – OK us girls might have taken the opportunity to go for a wander along the shops while the Dads and kids played – as well as visit to the iconic Portsea Pub.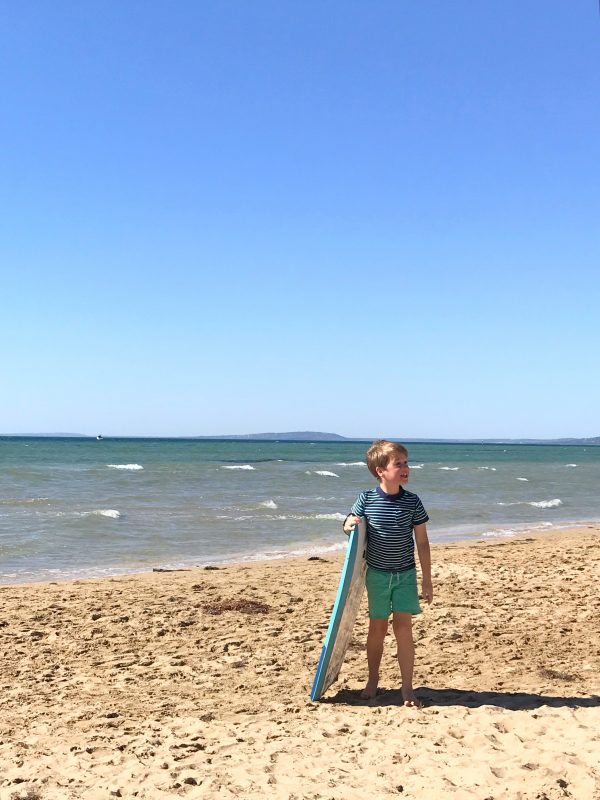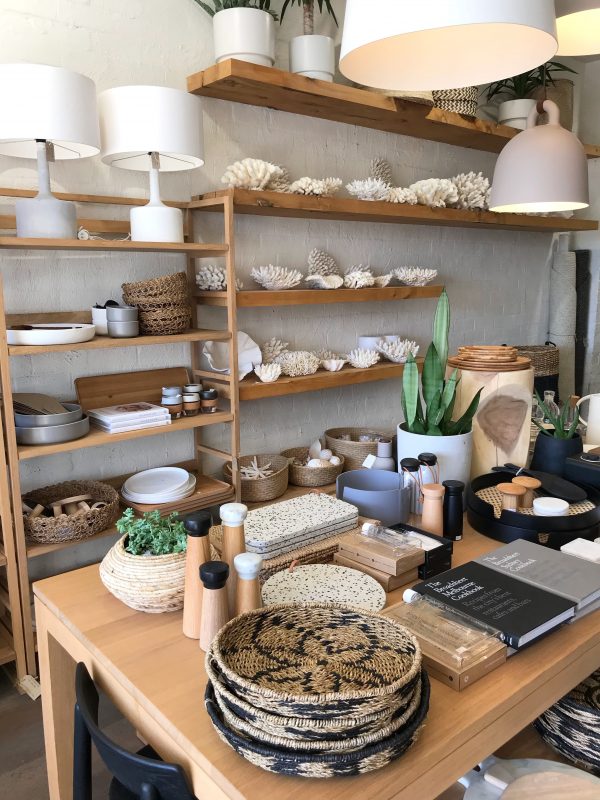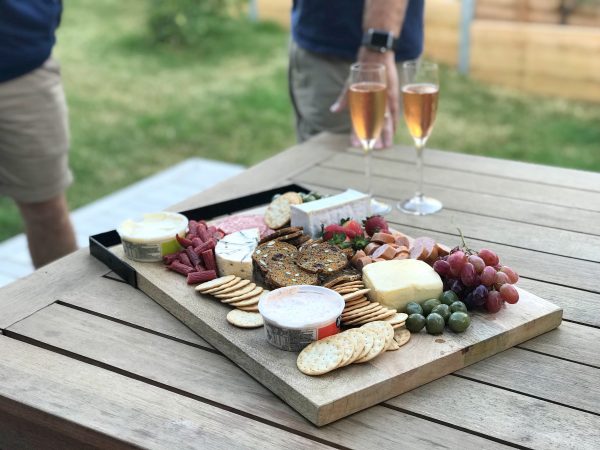 It's such a beautiful part of the world and we loved our mini vacay due mostly to the great company and weather but also to our awesome digs – Blairgowrie Blue – an Air BnB property owned and run by our great mates Andy and Simon.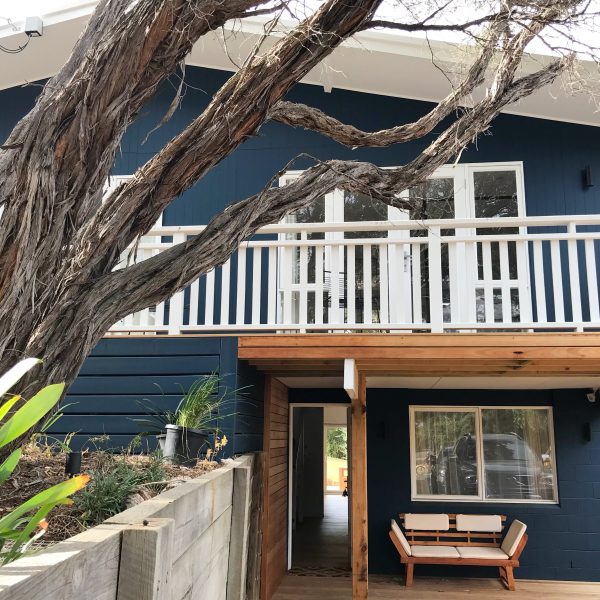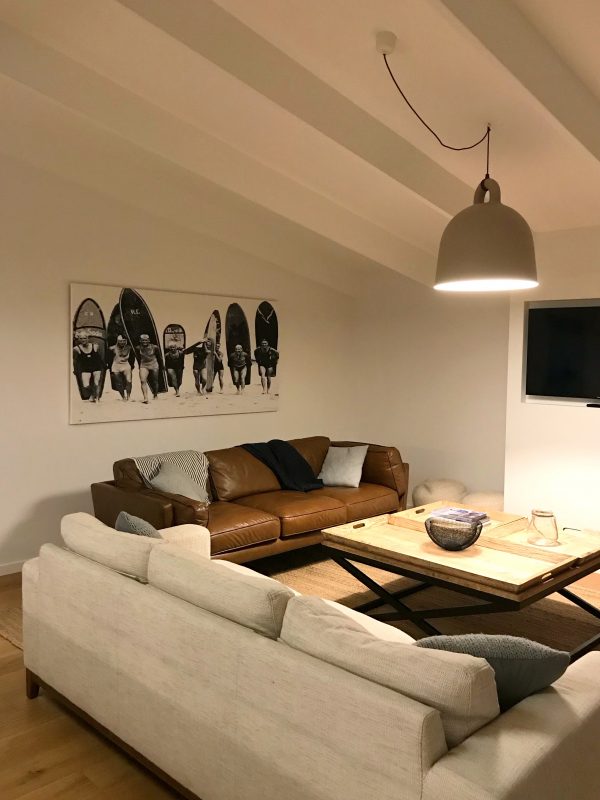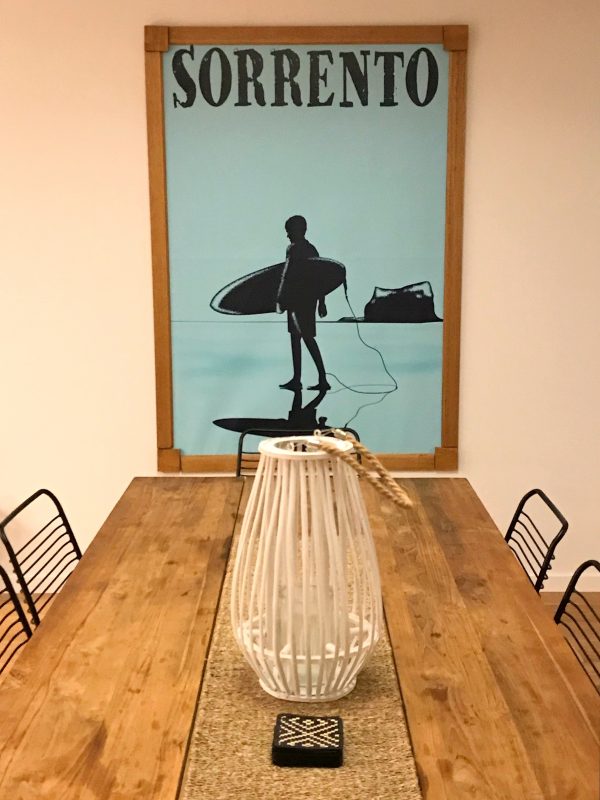 With five bedrooms and two living areas, and in easy walking distance to both front and back beaches, it's beautifully appointed, tastefully furnished, has the softest sheets ever, is well set up for kids and is a great place to stay for a big group.
For more details, head here.
2. New Season Merino
As past of last week's Vogue Online Night, I took advantage of the sales and stocked up on merino knits at Glassons.
Many of you, like me, have been buying these for years and with good reason. They're great layering pieces – perfect for under vests, cardies, dresses or tucked in to Harry High Pants or skirts AND they are machine washable. What's not to love?
My pick of the latest range is the stunning deep wine below – a really striking, deep hue which is perfect for Winter. The black is an awesome basic too if you haven't covered it off already.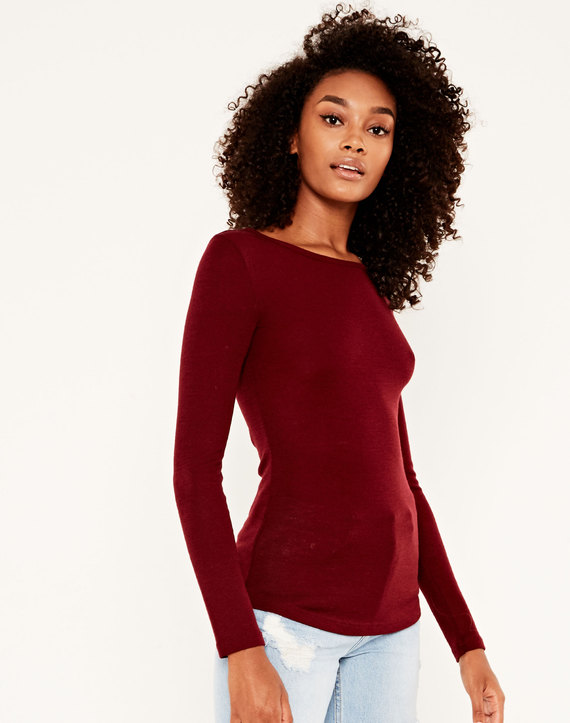 Merino Crew Neck, $39.99 from Glassons
The same knit in mustard pairs beautifully under denim dresses too, and looks fab against cream, black, navy and grey too. Stay tuned on Insta to see me in mine!
3. All Things Anzac Day
ANZAC Day has always been a day of great significance for me, but this year was even more special than usual. Mr 11 has been fortunate enough to be involved in two local memorial services, marching and laying wreaths.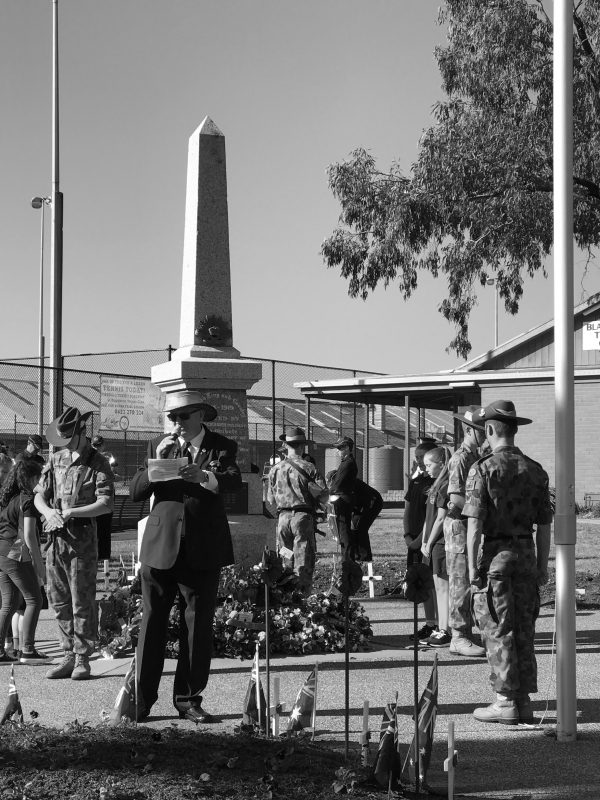 Last Sunday we all marched with other community groups, present and ex-servicemen and women to our local war memorial and then stayed on for a service at the RSL which was really moving. Seeing our boys thoroughly engaged with and paying their respects to those who've served our country was Right Up There.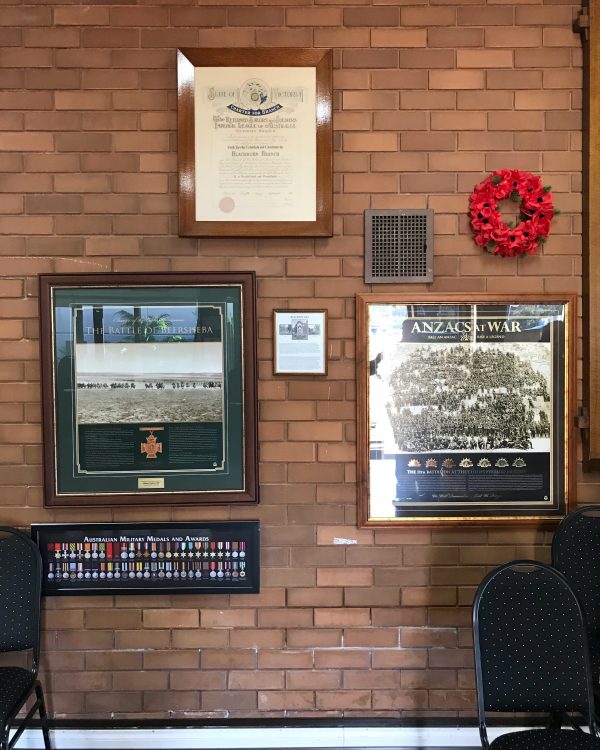 Then, on Tuesday, Mr 11 played The Last Post at our school assembly – I was totes emo – and read a poem he'd written about the local march we'd attended (I shared it on Facebook here). All the boys cut rosemary from the garden which they laid as wreaths during the assembly.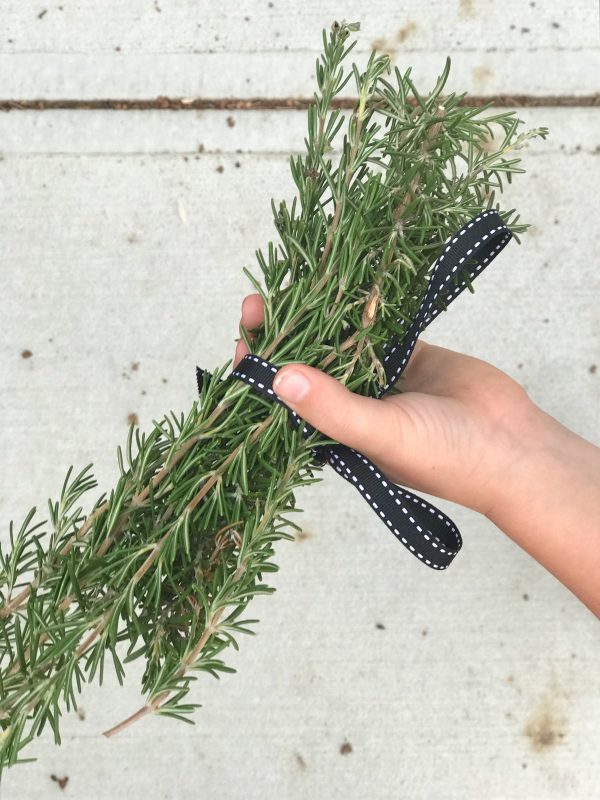 On Wednesday, my two older boys also went to the ANZAC Day footy match at the MCG for the first time. I told them as they left they would never ever forget it. A full minute of respectful silence in a packed 'G followed by the deafening roar of the crowd, is as good as it gets.
I often worry about our kids, about whether they understand and appreciate their privilege and how very fortunate they are, but it's weeks like these that remind me, actually, the kids are alright.
This post also contains some affiliate links. You don't pay any extra and I earn a small commission. Read more in my Disclosure Policy here.