Updated July 2021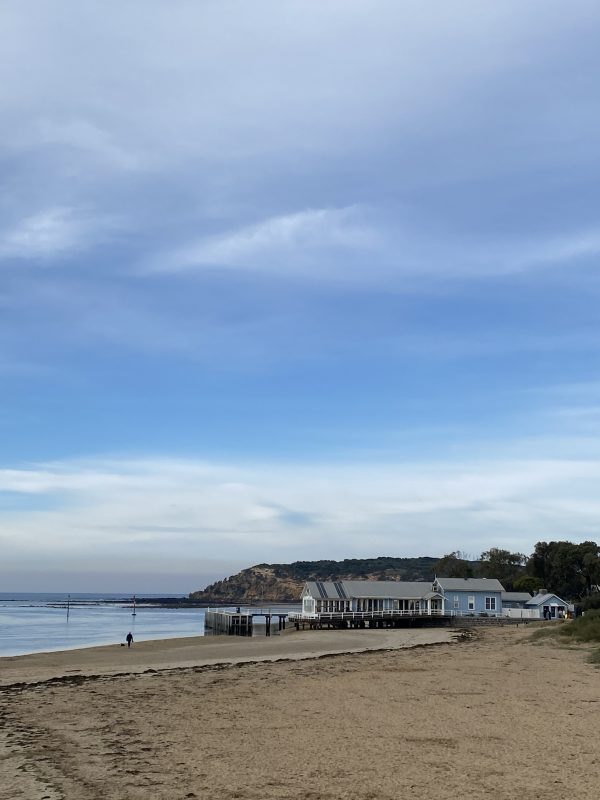 We've been holidaying in the pretty seaside hamlet of Barwon Heads on Victoria's Bellarine Peninsula since our kids were babies and toddlers.
It's been a great option for an off peak vacay with the grandparents or a short stay in the school holidays, and not too far away either, at around two hours drive away from our side of town.
With its village feel, safe and protected swimming options, coastal walks and plenty on offer for foodies and shoppers, Barwon Heads has always ticked a lot of boxes for us.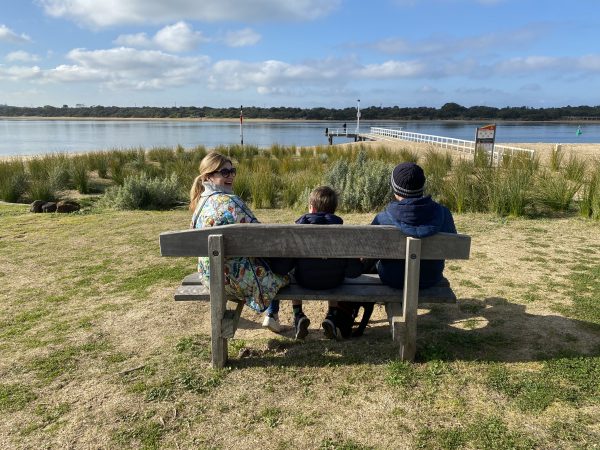 Whenever we go, we always try to book a house that is within walking distance to the action i.e. Hitchcock Avenue, so we use the car (and have to find a park) as infrequently as possible.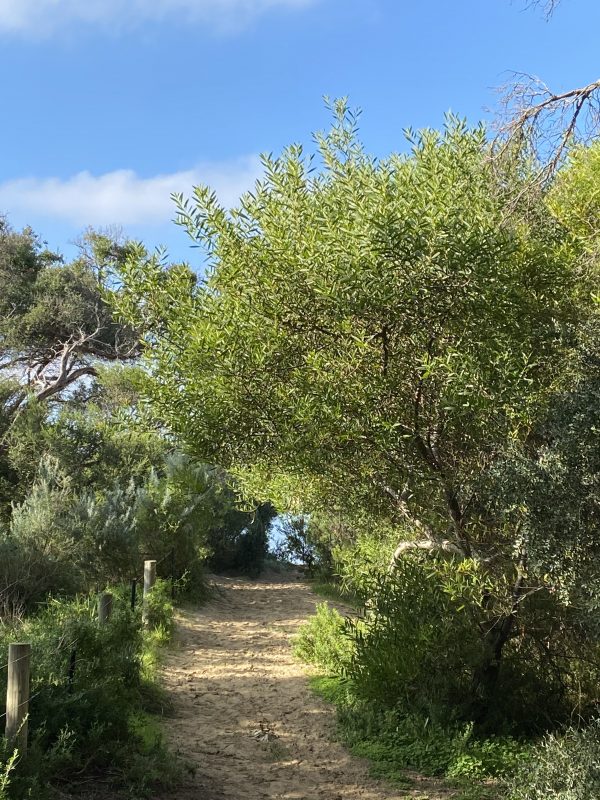 Most recently we've visited in the July school holidays – in 2020 just before Lockdown 2.0 and again, just recently in June/July 2021.
For context, our three boys are now aged 10, 13 and 15 and on both our most recent visits we have happily found plenty to keep us occupied and entertained over both of our four night stays. In fact we enjoy this area so much, we stayed in the neighbouring town of Queenscliff over the January 2021 summer holidays.
So what do we love about Barwon Heads? I'm glad you asked.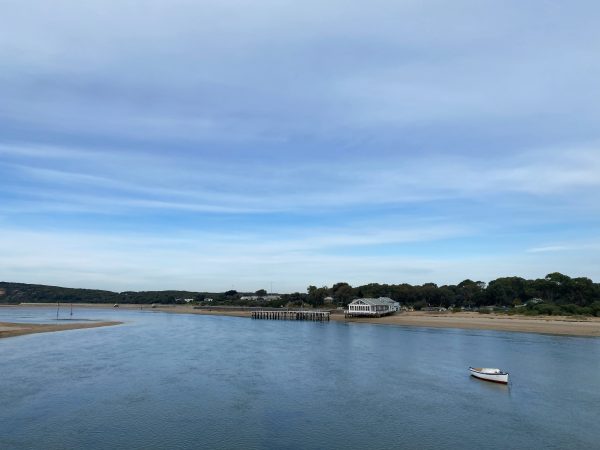 What to Do and Where to Play
1. Foreshore beach and playground
This is a great spot to let the kids play while you have your morning coffee, or later in the day to dry off after a swim.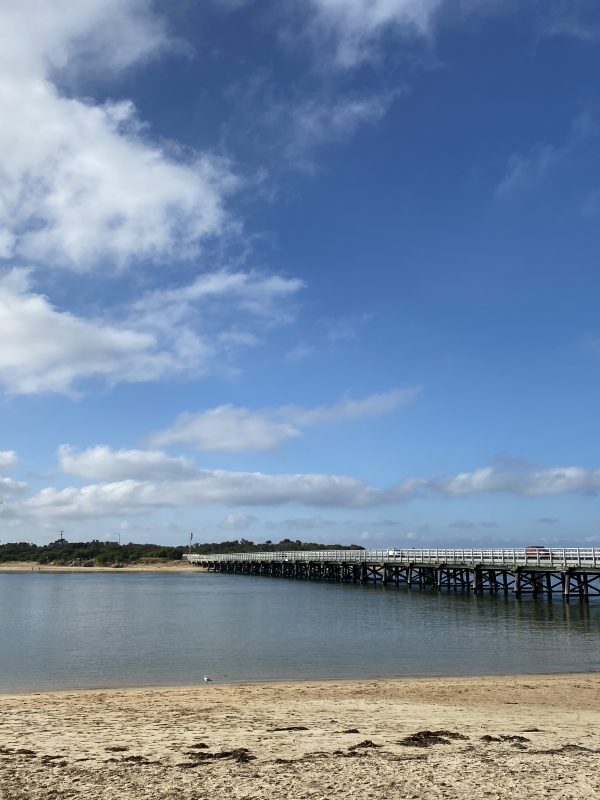 We spent a couple of hours here one morning catching up with my sister and nephews, with the kids moving between playing on the play equipment, in the scrub to build cubbies, on the sand, and in the water. A bacon and egg roll from Ebb & Flow (across the road) and a coffee from The Barwon Heads Greengrocer iced the cake.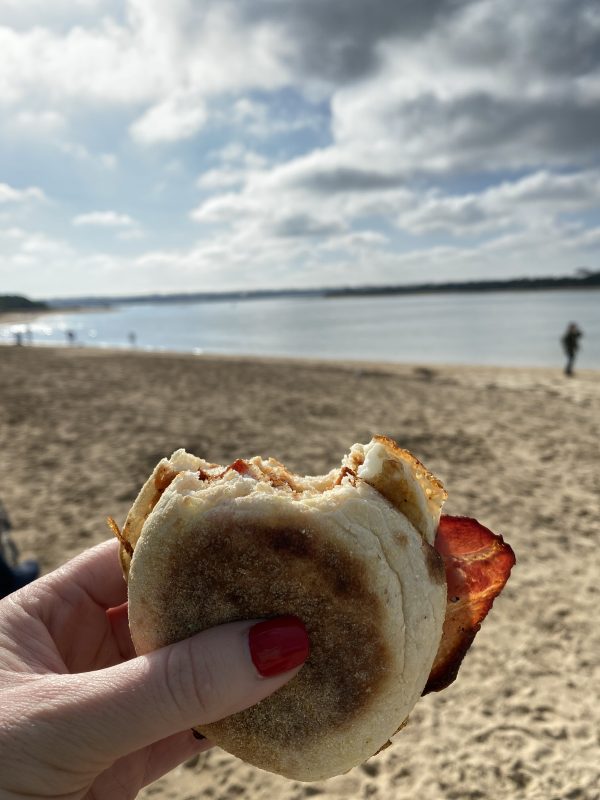 There is parking, public toilets and BBQ here as well, making it a popular place to visit.
2. Walk up to Barwon Heads Bluff
Our G-Town mate Tez told us this is a great walk to do with the kids and he was right on the money.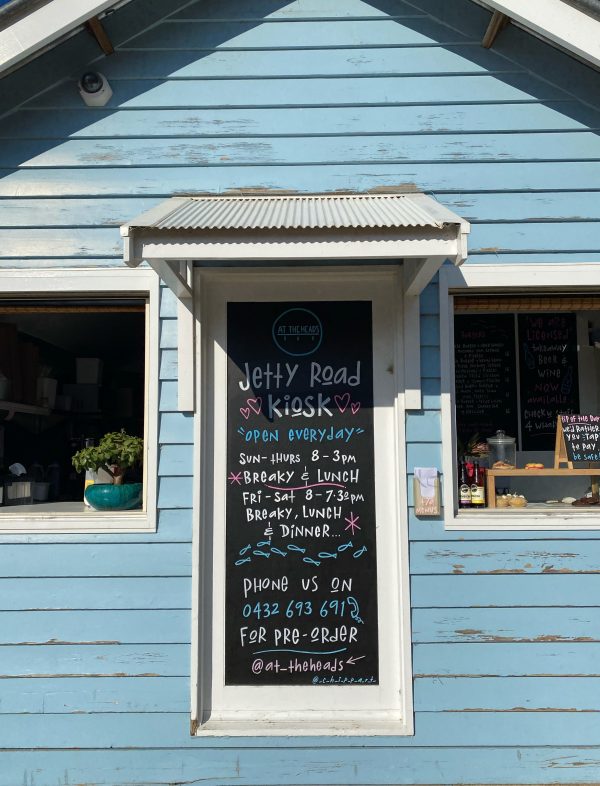 Beginning behind the Jetty Road Kiosk, follow the path along the water. It's flat until you reach a steep set of stairs which takes you higher on to the bluff and around to 13th Beach.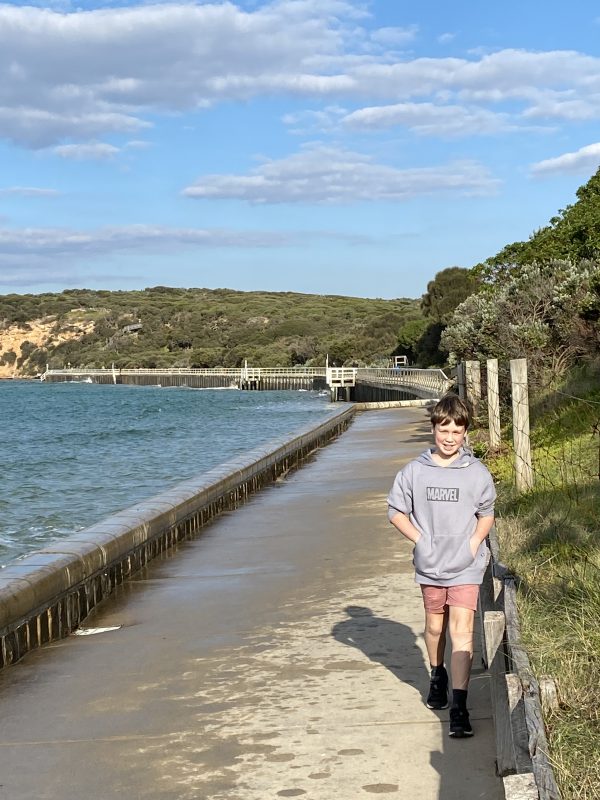 The views were glorious on both times we walked this route, and we saw surfers out by the bluff as well as lots of green coastal vegetation.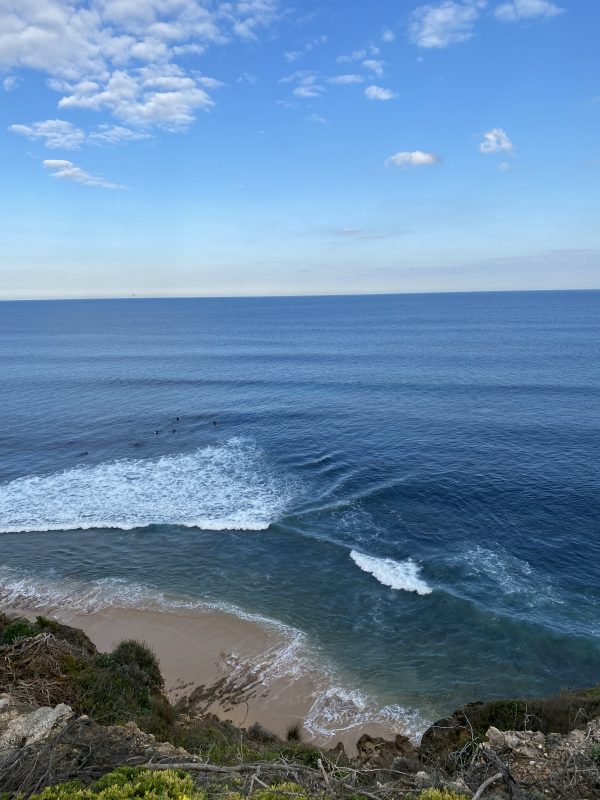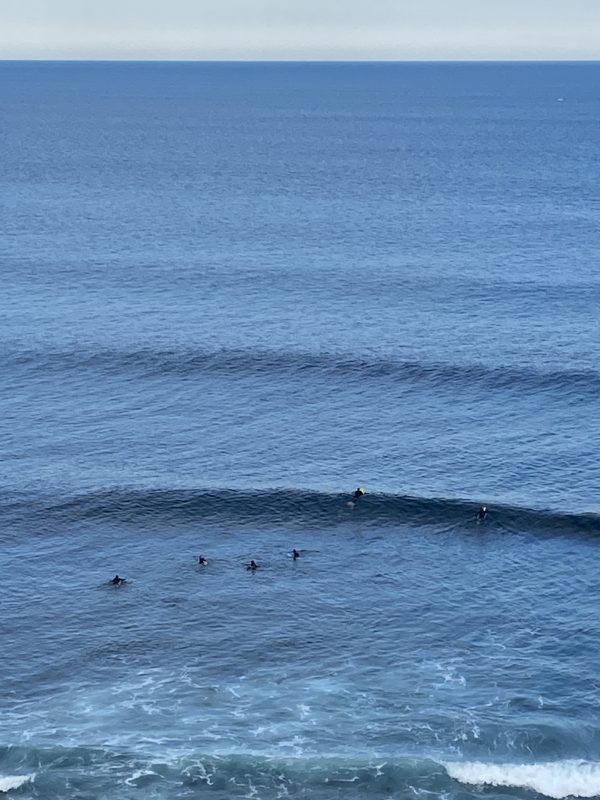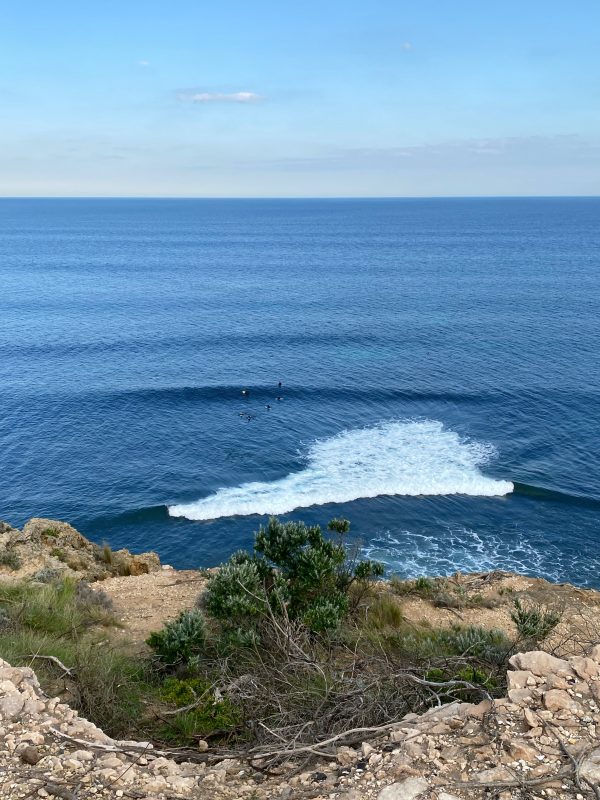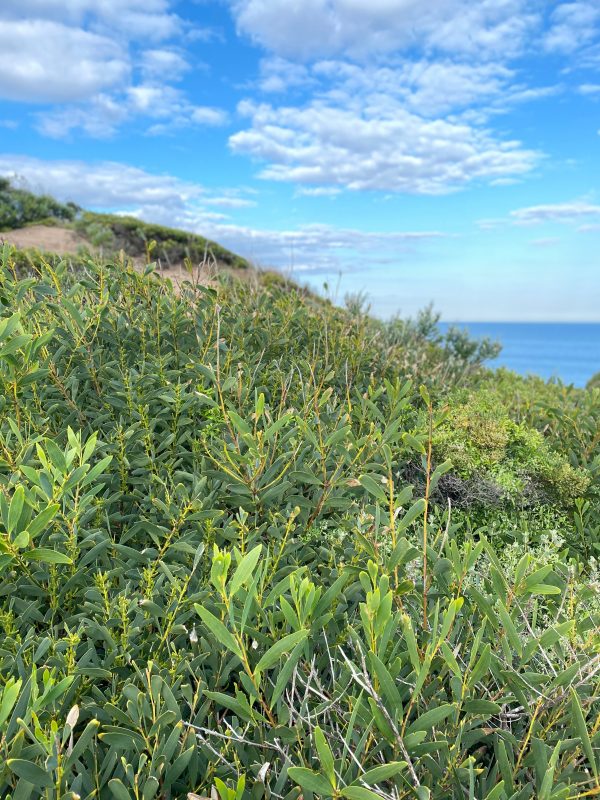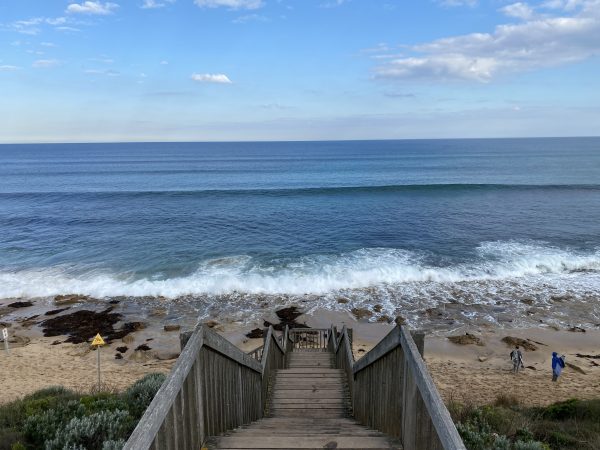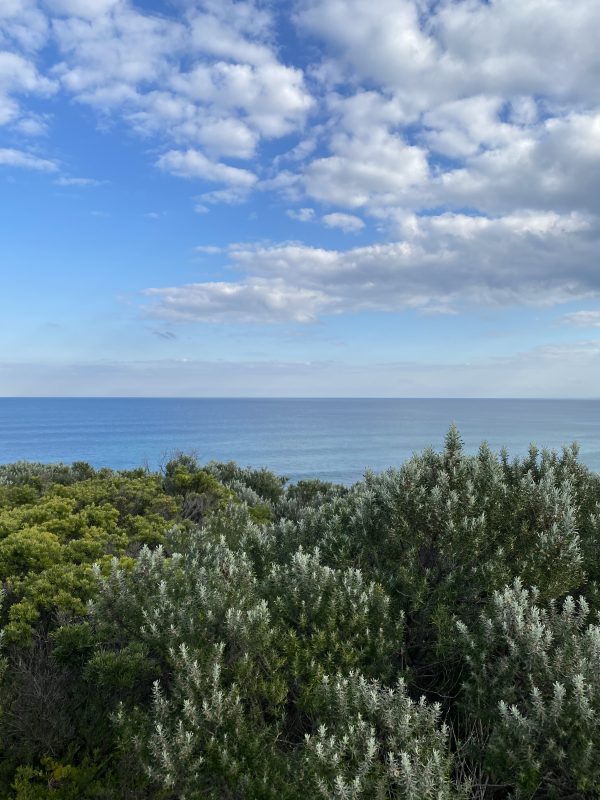 3. Walk to Ocean Grove from Barwon Heads
This is an easy half hour or so walk (each way) along a flat path which takes you over the bridge and through the scrub to the Ocean Grove Surf Club. Pick up a coffee from Ebb and Flow like I did (below) and you'll be sorted!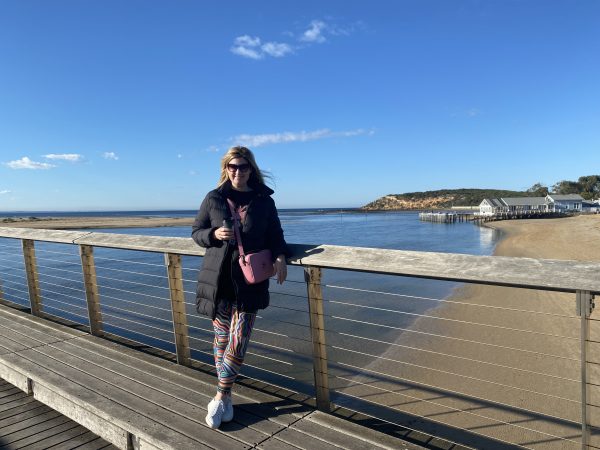 Once in Ocean Grove, we had a coffee/milkshake stop at the kiosk and then walked back along the beach at low tide, rounding the beach and crossing again at the bridge.
While the kids don't always love "family walks", the incentive of a treat halfway and different scenery each way made this a mostly enjoyable activity for everyone. Our pooch Roxy loved it too.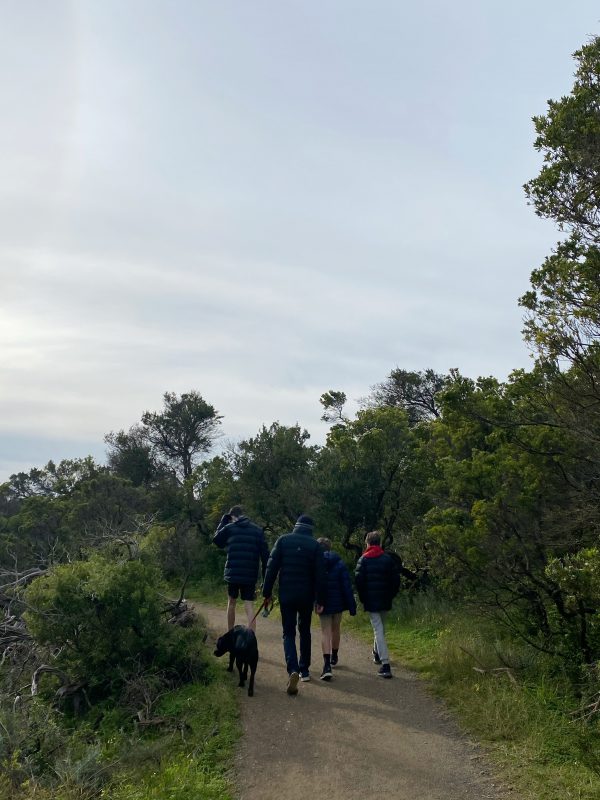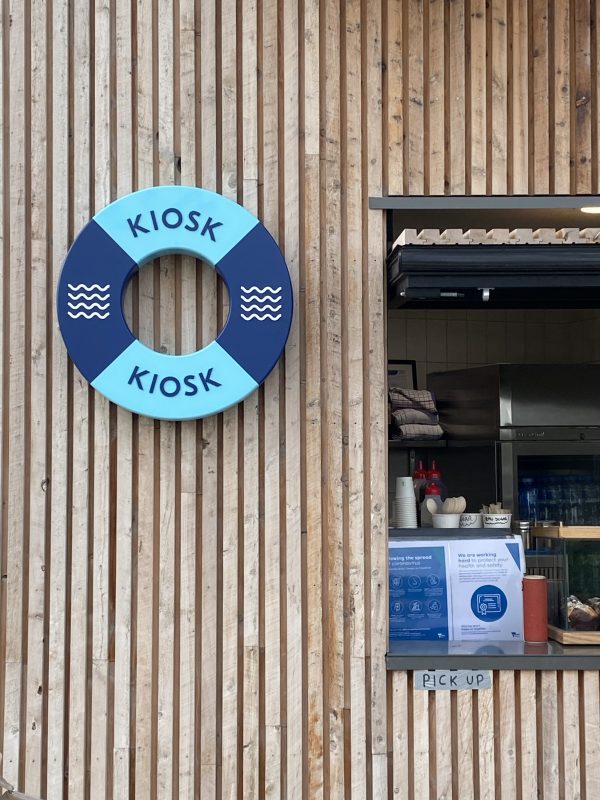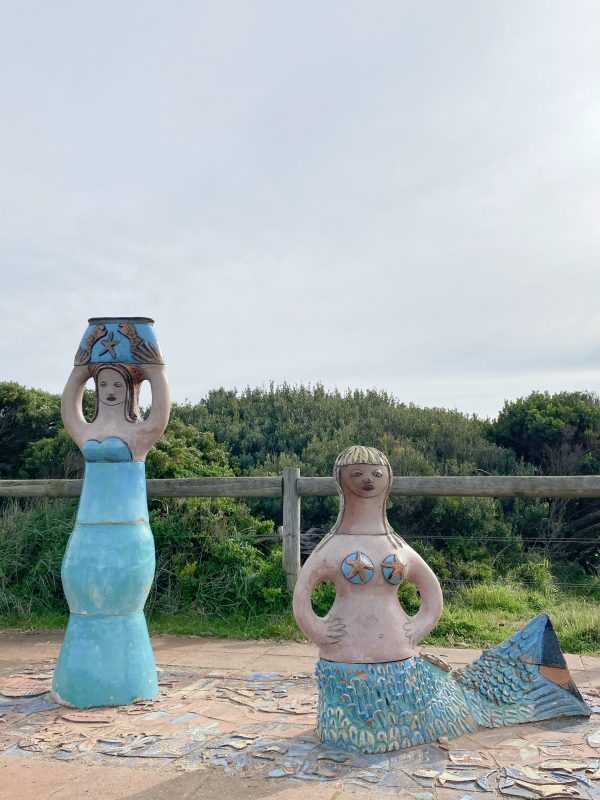 4. Wander the shops – I'll elaborate further below but there are lots of fab shops in Barwon Heads to browse including plenty of boutiques as well as a local bookshop, butcher and gelato shop.
5. Beach or park hop – there is plenty of coastline and places to swim in and around Barwon Heads, or a short drive or bike ride away. As well as the river, check out the surf beach, 13th Beach in Barwon Heads, the ocean beach at Ocean Grove, Santa Casa at Queenscliff or the family friendly inlet at Point Lonsdale.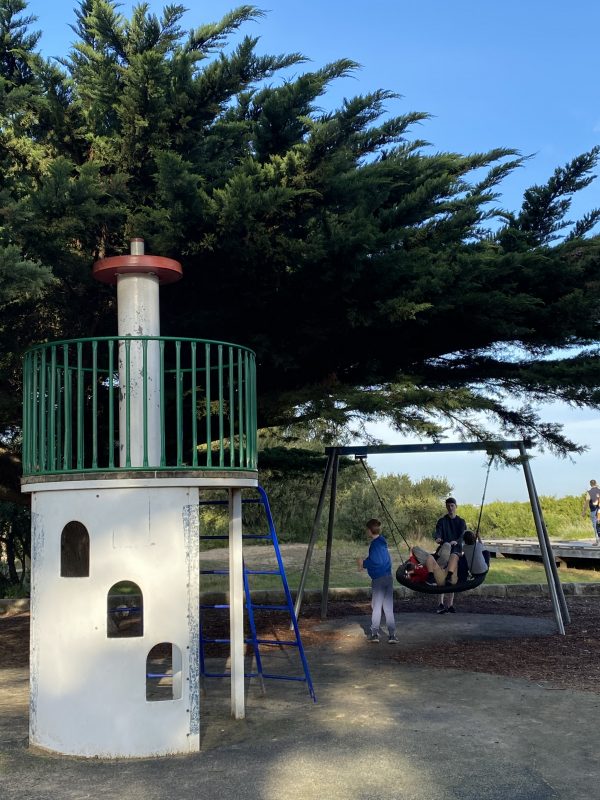 There are also great playgrounds next to the beach in Queenscliff and and Point Lonsdale to keep the kids entertained.
6. Visit a neighbouring town
Ocean Grove is a five minute drive away, or a decent walk. We wandered in one arvo and strolled along the main drag. Thanks to local intel from our Ocean Grove regulars and friends Anna and Tez, we went straight to the good stuff: a dog friendly coffee stop at Garage where we enjoyed our St Ali brew and then on to the main drag where the kids loved the well stocked newsagency and lolly shops (with fab milkshakes). I stocked up the freezer with meat pies from the award winning Rolling Pin bakery and browsed in the book shop and Florence and Threads. Later in the week we also had a lovely breakfast at Driftwood cafe.
Queenscliff is a fifteen minute or so drive from Barwon Heads and always a nice place to visit. After lunch in town, we wandered through the shops (including a stop at bookshop and the old fashioned lolly shop for the kids), before heading down to the old train station. When the kids were little, we took them on the old fashioned train which departs from Queenscliff.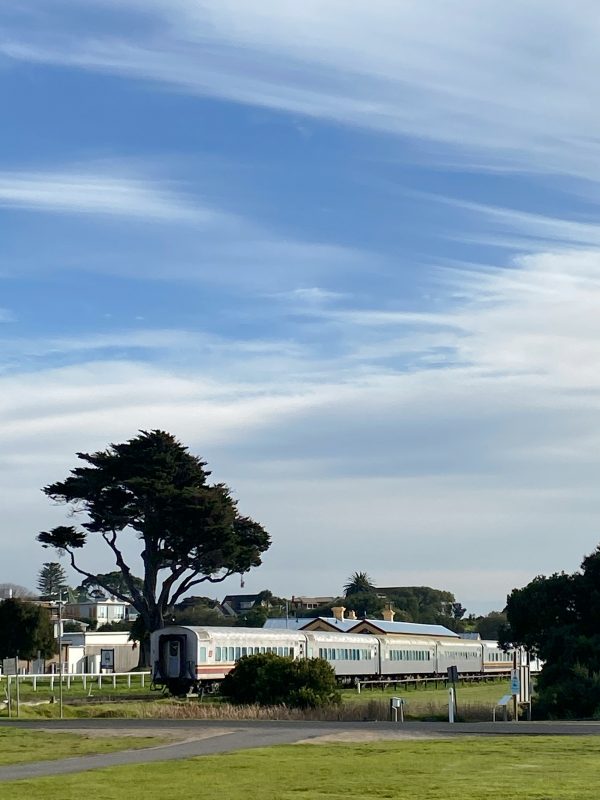 We also like to visit the foreshore park where the kids play for ages on the basket swing.
Where to Eat
1. Barwon Heads Greengrocer
We tried a few spots for coffee, and the Barwon Heads Greengrocer was a fave. I very much enjoyed my burrito breakfast bowl on our most recent visit and the coffee is good too. They also stock Le Madre bread and pre-made meals as well as various fresh food and groceries if you need to stock up.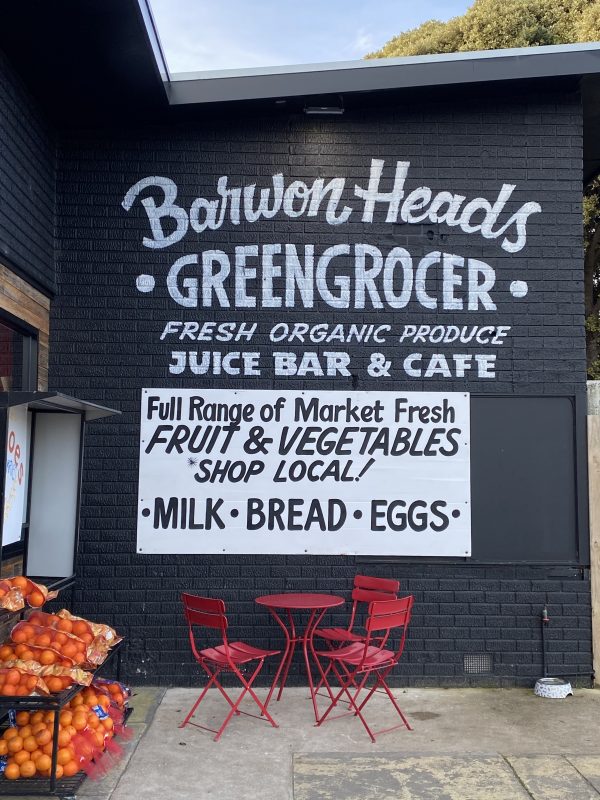 2. Ebb & Flow
Situated at the roundabout and opposite the bridge, you can pick up a coffee and egg and bacon roll to go here or get a table inside or alfresco. The coffee I had here on our most recent visit was definitely the best coffee of the trip.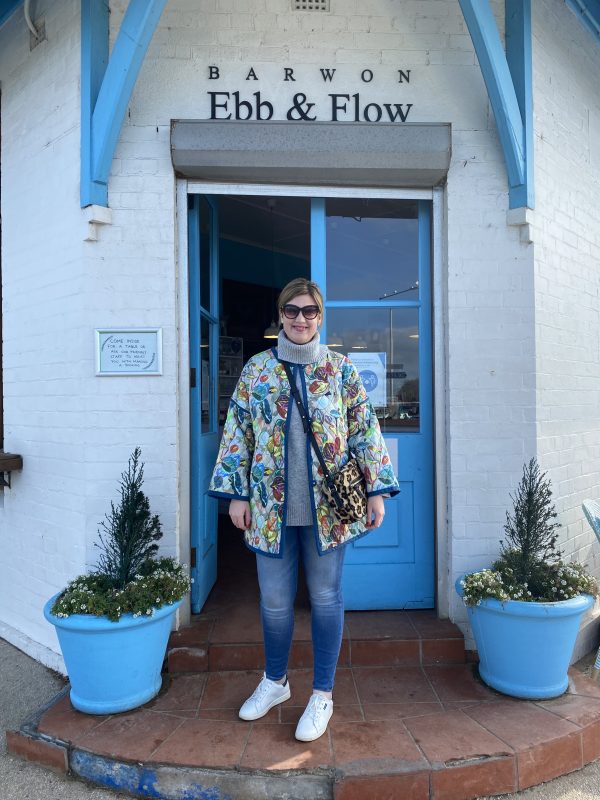 3. Mangroves
For great fish and chips and burgers, you can't go past Mangroves. We had some excellent burgers here one night – the kids rated them highly too.
4. Starfish Bakery
A Barwon Heads institution, Starfish Bakery is a one stop shop with everything you need – coffee, bread, pre made rolls, meals, soups and pastries – it has it all. It's also very reasonably priced and the service is friendly which is always a happy discovery when you're on holidays with hungry kids.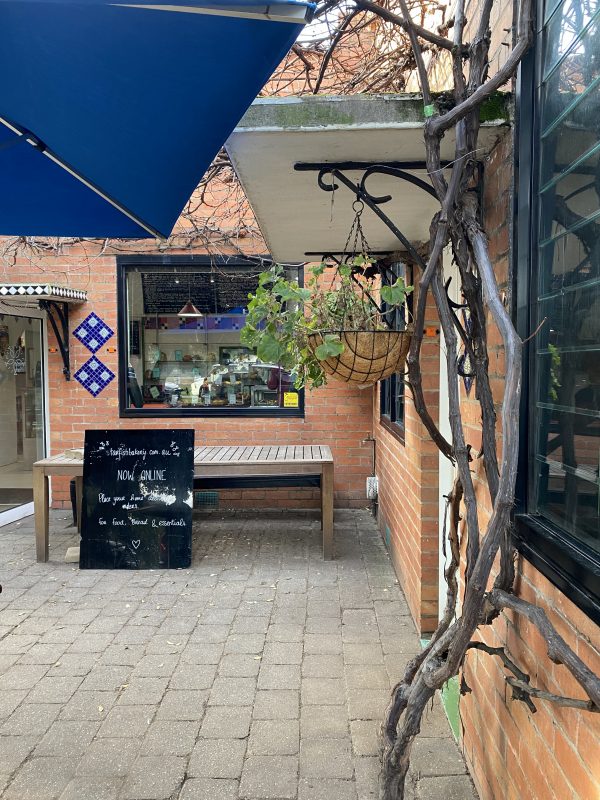 5. Confetti Gelato
A more recent arrival, Confetti Gelato is a welcome addition to Hitchcock Avenue, especially in the warmer months. You can pick up a good takeaway coffee here from the takeaway window too.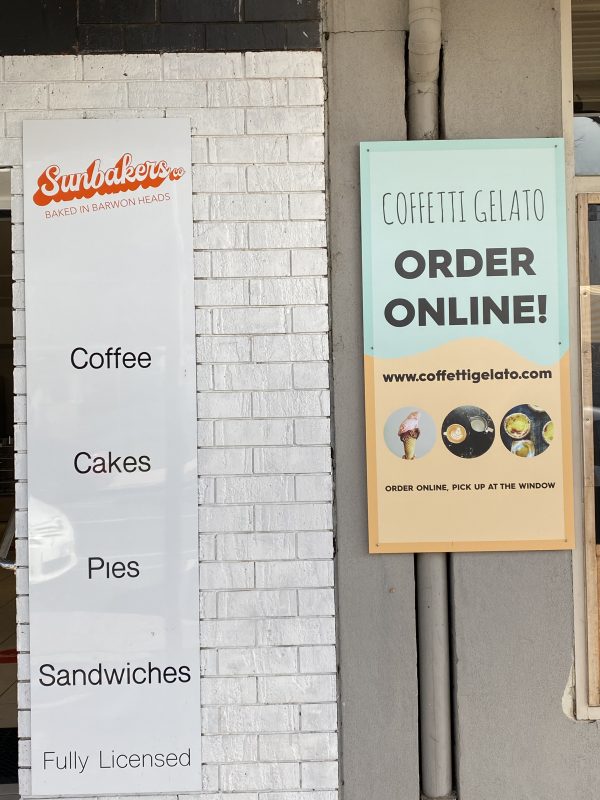 6. At the Heads – you can't go past this Barwon Heads favourite for it's prime location on the river. We at here for dinner on our last visit but unfortunately couldn't see the views because it was dark already. I would love to come back for dinner in summer or sit out on the deck with an Aperol one arvo.
7. Mr Grubb at Oakdene Winery
If you're happy to venture out of town, the kooky Oakdene Winery is well worth a visit.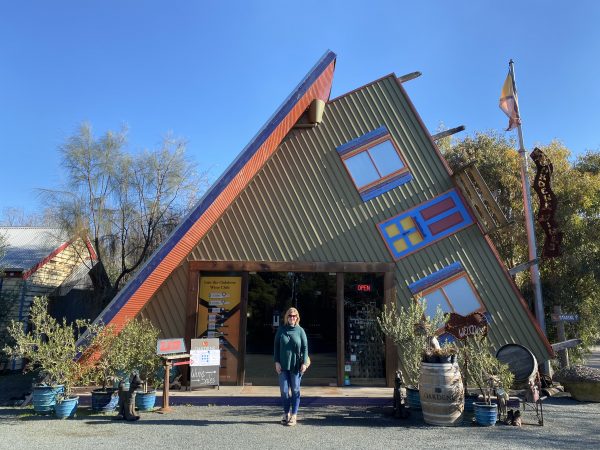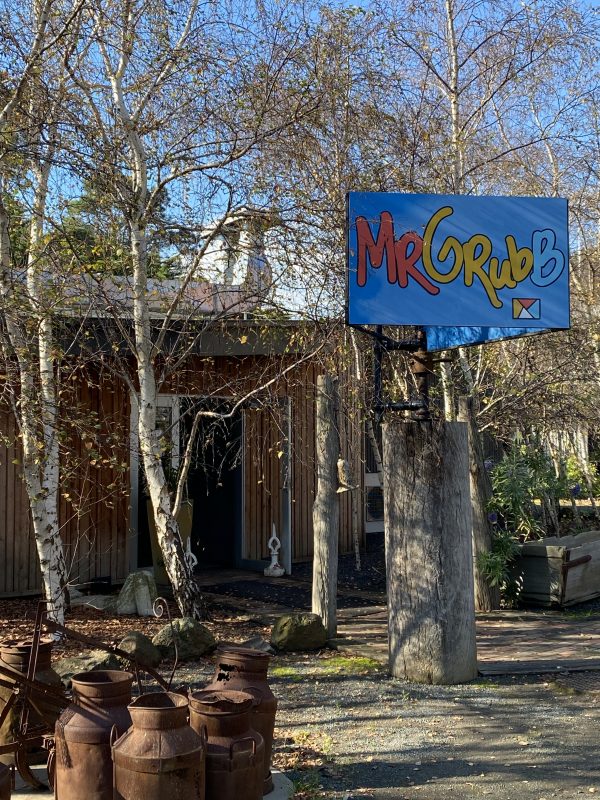 Unfortunately CoVid prevented us from wine tasting in 2020, but we did enjoy our lunch at Mr Grubb very much.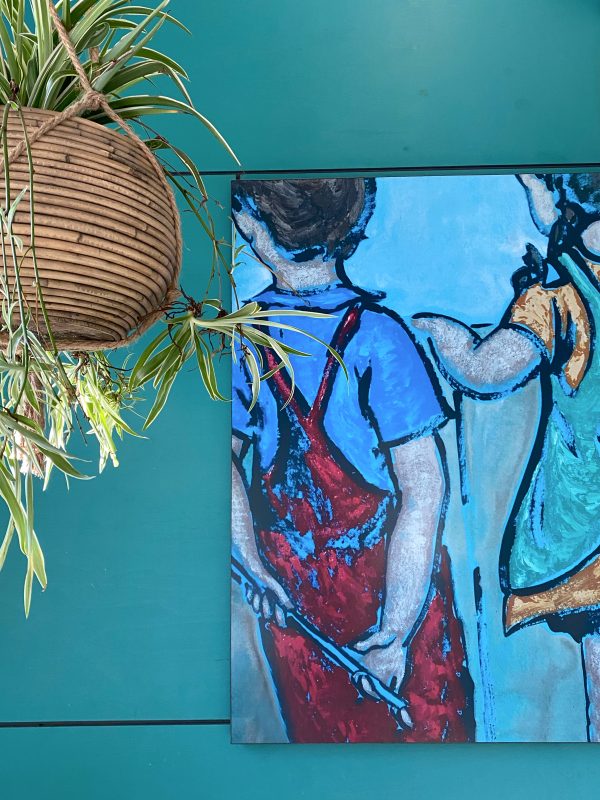 The kids rated their burgers while we were happy with the $15 kids meal option which included a generous burger and fries, soft drink and dairy cup for dessert. Mr SnS rated his Portarlington mussels while I enjoyed a delicious potato pizza and salad with Mr 14.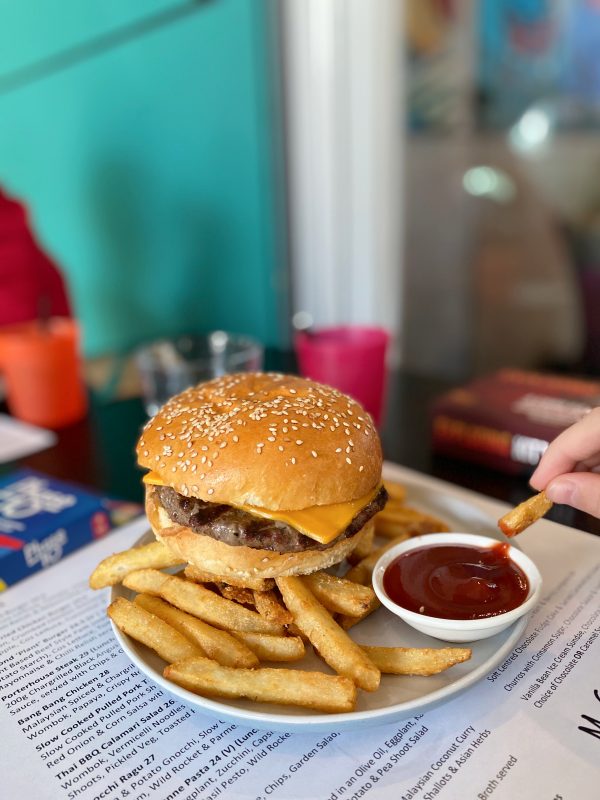 Where to Shop
There are several beautiful clothing and homewares shops in Hitchcock Avenue and from the intersection of Bridge Rd and Hitchcock Avenue, down to the river.
I like to start at one end – say near the Starfish Bakery – and mosey my way down one side, before turning around at Ebb and Flow and walking back down the other side, with perhaps a coffee stop or lunch break en route.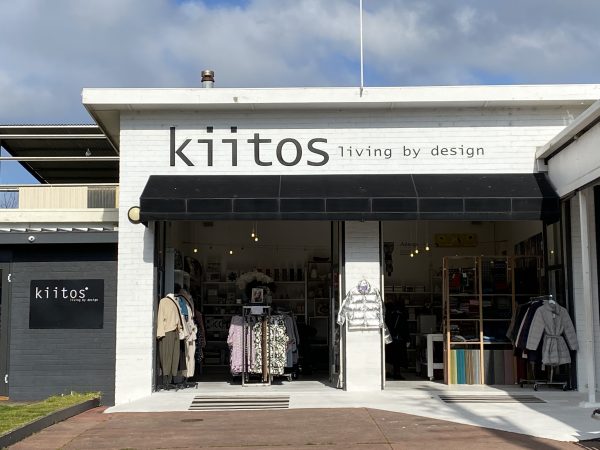 Kiitos (above), Ginger & Blondie and Kinko (pictured below) are all located on Bridge Rd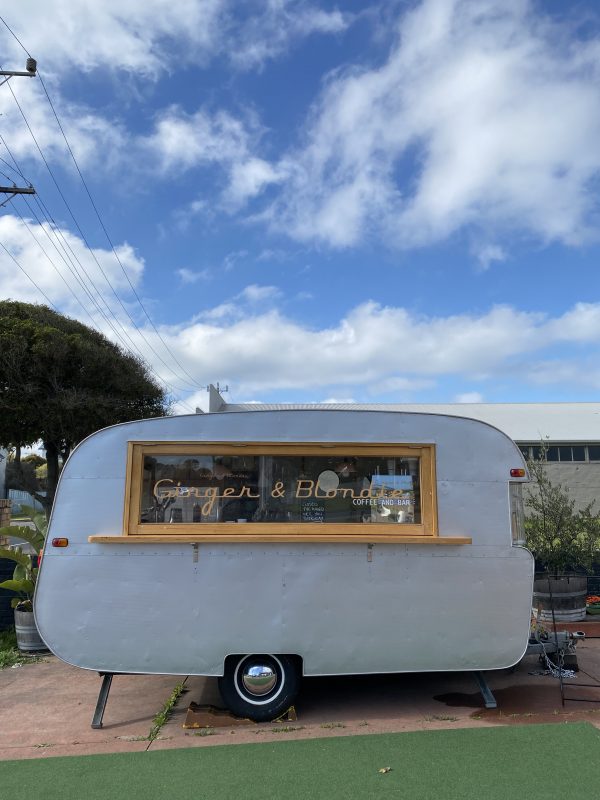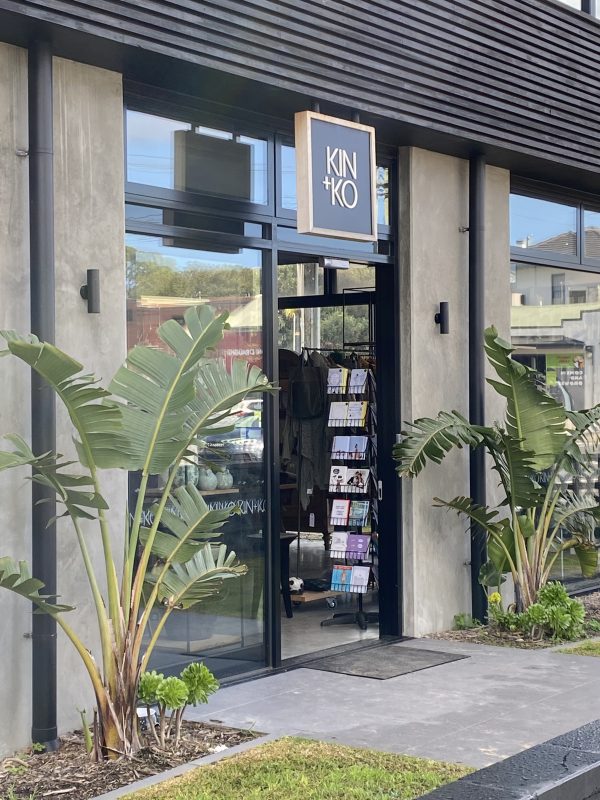 My favourites are Rigby Homewares, a fab double fronted shop choccas full of eclectic homewares including Project Ten and Bonnie and Neil. They also stock a great range of kids' toys, puzzles and homewares if you need to stock up.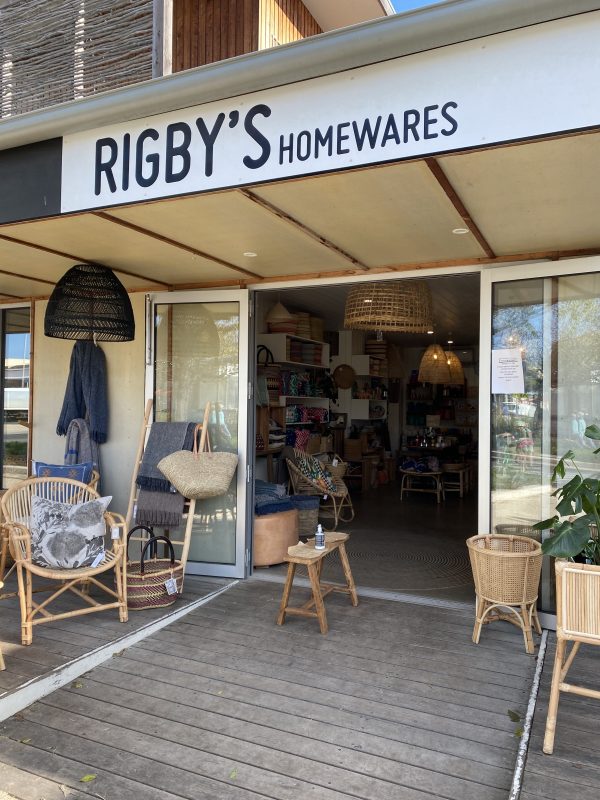 A little further up is Because of Johnny who stock local art and homewares.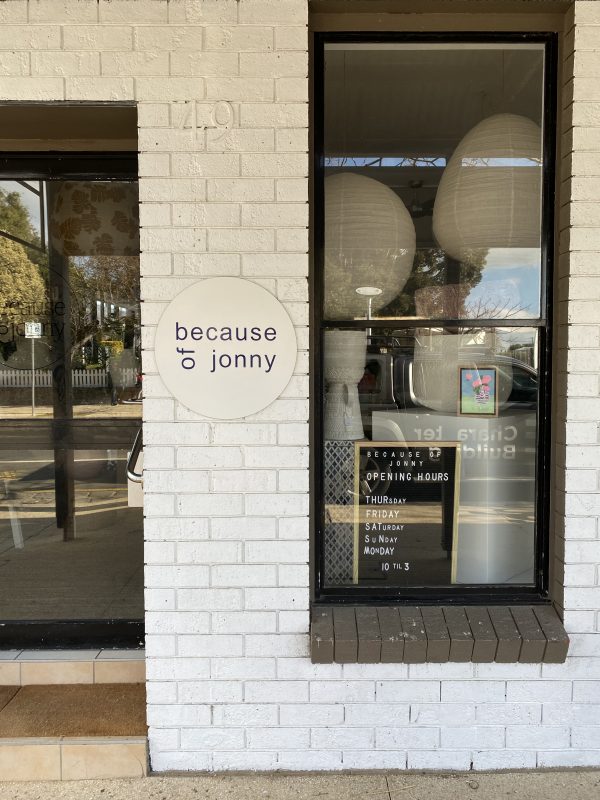 I always find something fab at Red Dog 3, just next to Mangroves, who stock well-priced clothing, accessories and footwear.
I also love to browse the beautiful Moss which stocks beautiful higher end clothing, lifestyle books and homewares.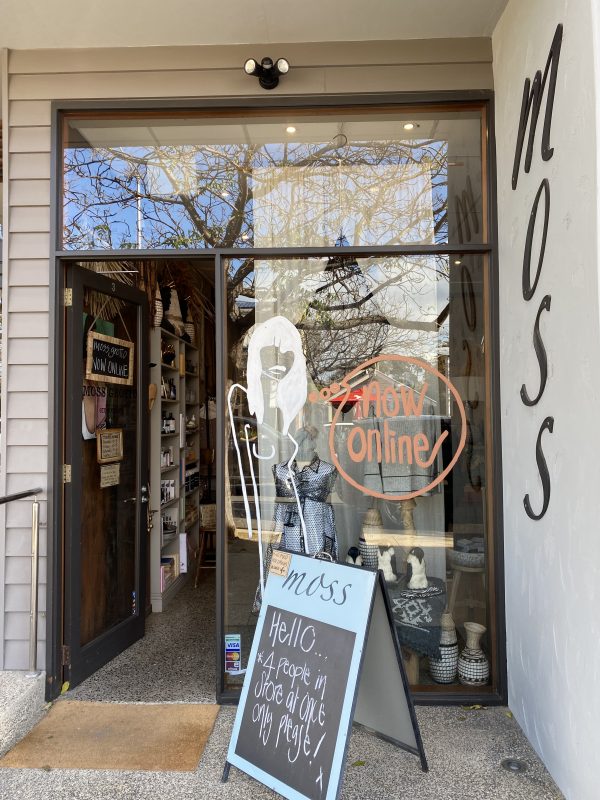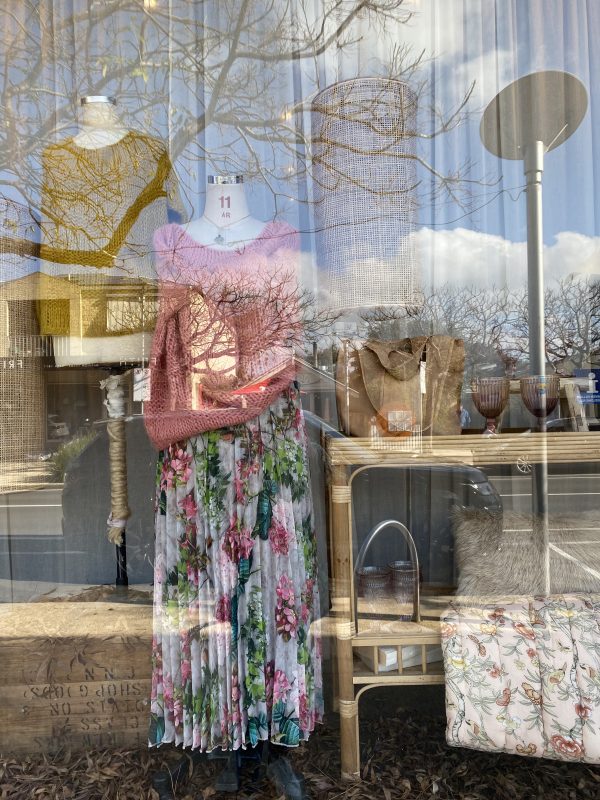 If you're up for the drive, there is also some good shopping to be had on Hesse Street in nearby Queenscliff, including this gorgeous book shop and the fab homewares shop Frankie Says Relax.
In Ocean Grove, Florence and Threads is well worth a browse and there's a good book shop and a very well stocked newsagency on the main drag too.
Where to Stay
There are loads of places to stay in Barwon Heads, as any search of accommodation sites like Air BnB will show you. If you want to save on service fees, try local accommodation sites like Getaways Barwon Heads.
Both times we've visited Barwon Heads (in 2020 and 2021), we've found great family and dog friendly accommodation.
Our own most recent visit, we stayed at the very cool Cottlesloe Beach Shack.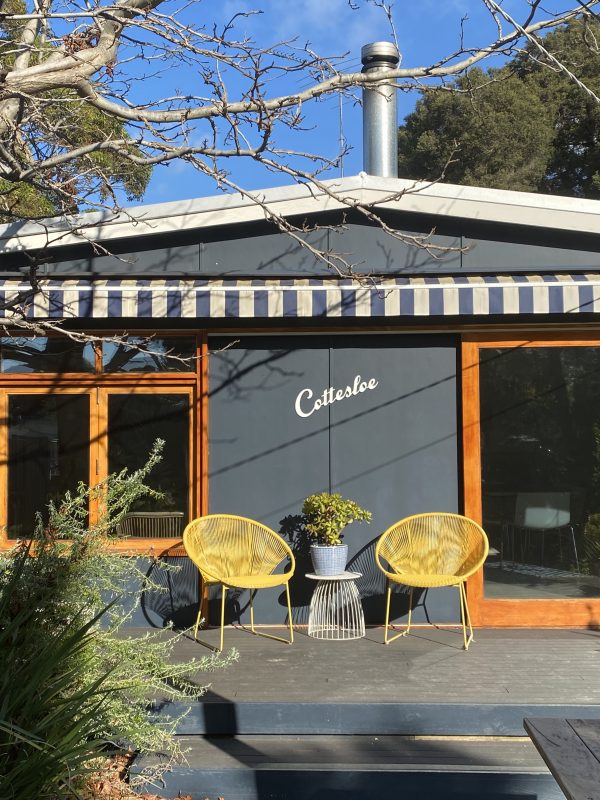 While a modest three bedroom, two bathroom old school beach shack, it has been thoughtfully renovated and beautifully styled. It is a fifteen minute flat walk into the main action of Barwon Heads but very close to a park and skate park.
We particularly enjoyed the fire and king size bed in the master bedroom – they are few and far between.
The beautifully landscaped outdoor areas provide plenty of additional living spaces in good weather which is a bonus too.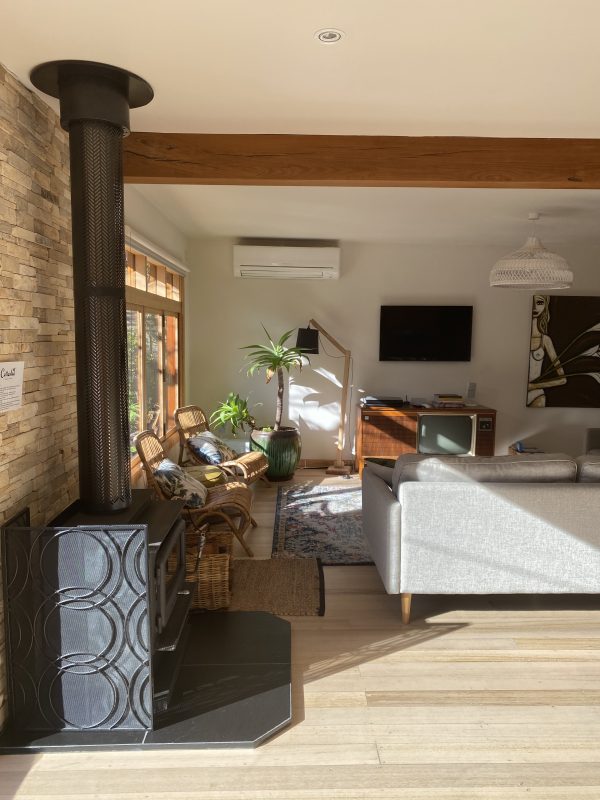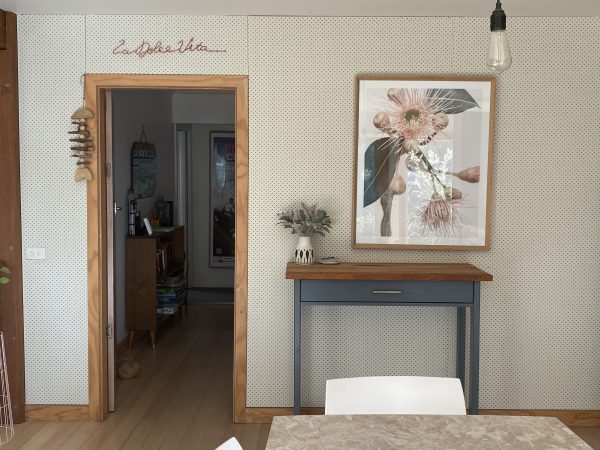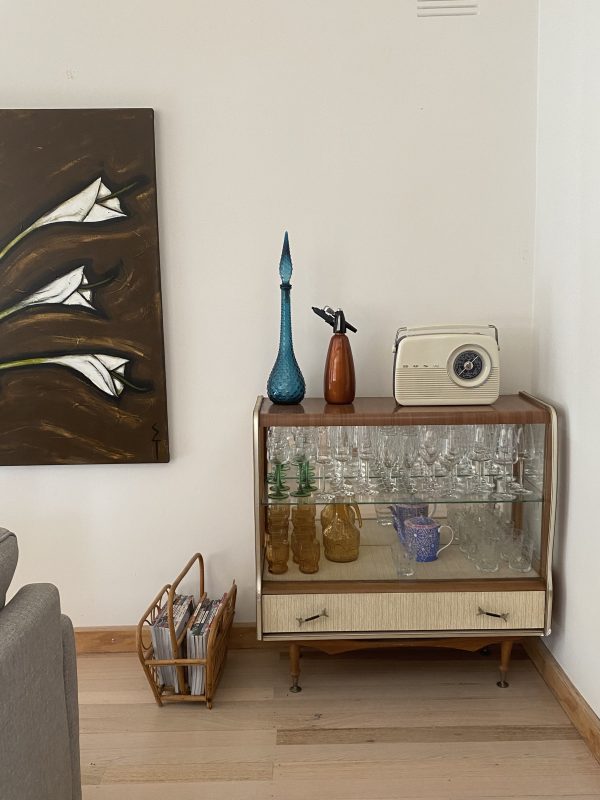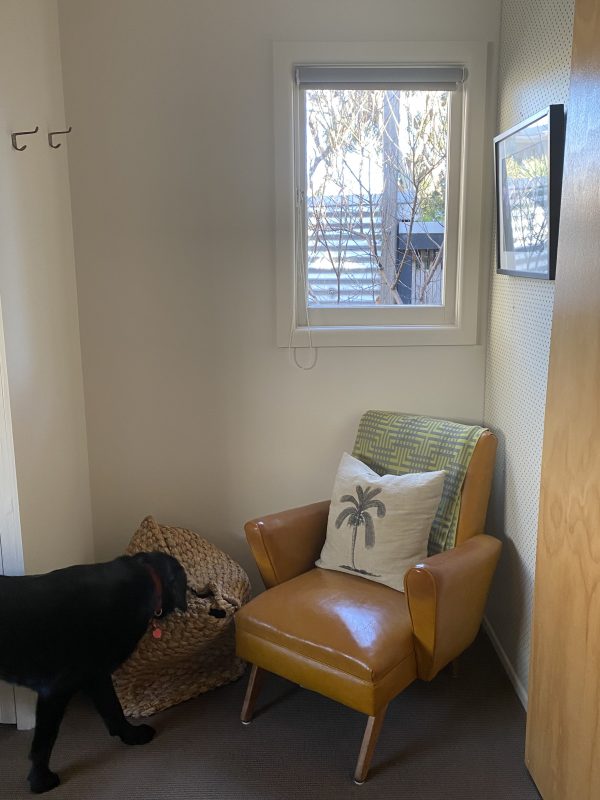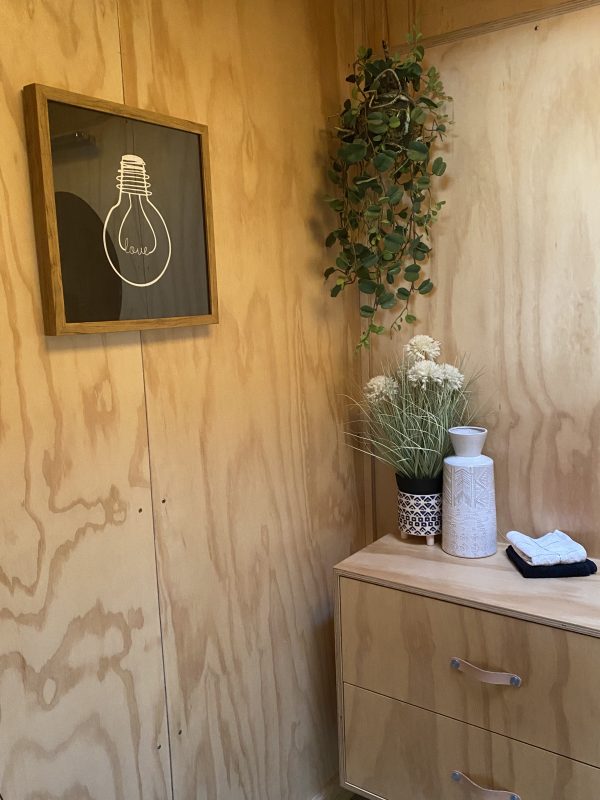 For more pics, check out my insta story, Barwon Head, on my profile page.
When we visited in 2020, we stayed here (pictured below), which was a comfortable, pet friendly house, and a ten minute walk into town.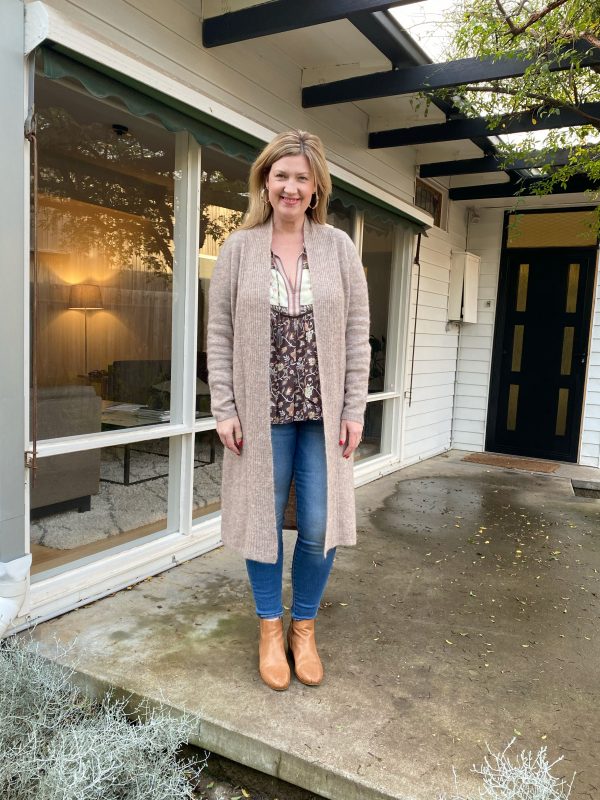 Comprising three bedrooms and two (adjacent) living areas, it was perfectly comfortable for our short stay but I'm not sure how we would have gone in summer, with two air con units servicing the whole house and a tiny ensuite for the master bedroom.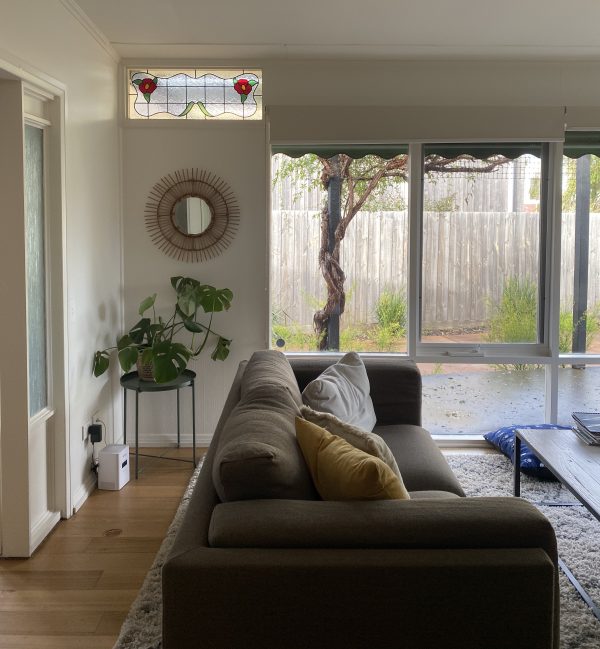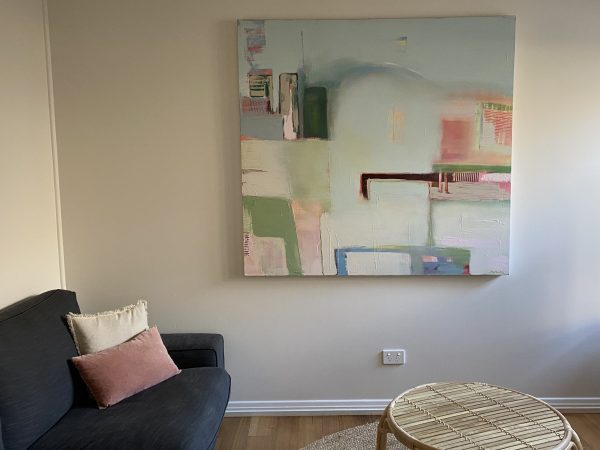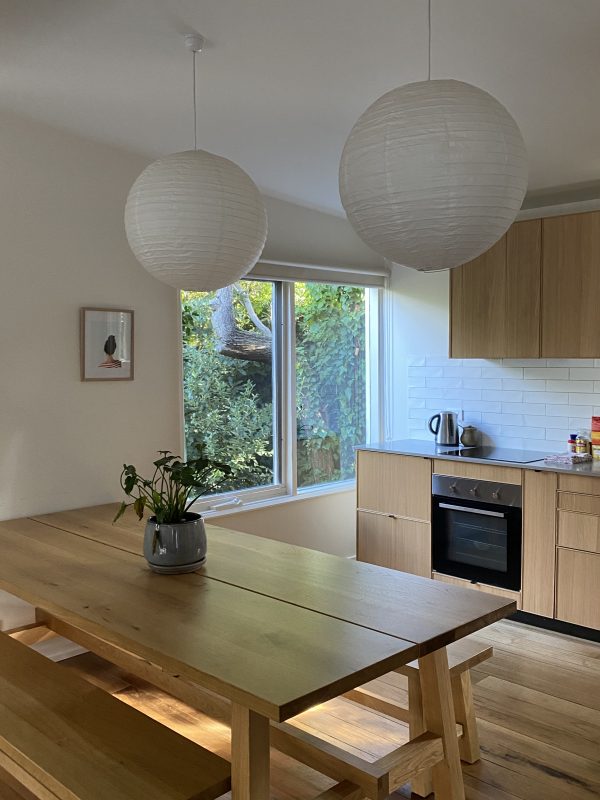 So over to you – have you visited Barwon Heads or Victoria's Bellarine Peninsula before? What would you add to my list?