If there is ever a month that I can hope to read more than my usual monthly quota, it's January.
It's also the month in which I see loads of films. Well, three actually, but it's all relative as this was the approximate number of films I saw in the first five years I was parent.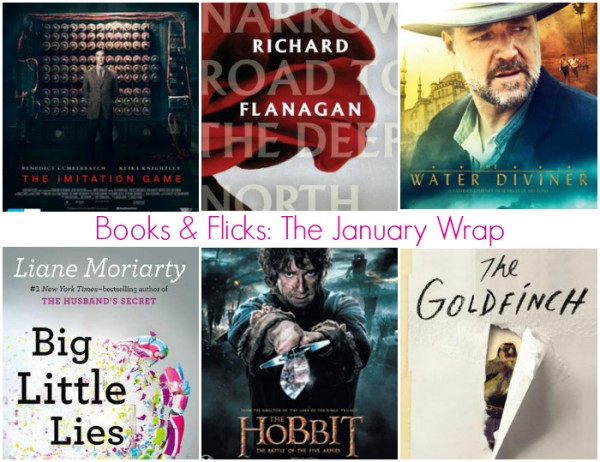 Have you been reading much?
Gone to the flicks either suburban style or maybe you've enjoyed outdoor or rooftop cinema? Either way, going to the flicks and having time to read, for me, are one of life's great pleasures.
What have you read and seen this month? Anything you'd recommend?
Me? Well, it began with a very intense week in which I devoured The Goldfinch by Donna Tartt. Actually, The Goldfinch, a nearly 900 page epic roller coaster of love, loss and grief nearly devoured me. Once I got going (past the first 100 pages), I could not put it down even though at times, I really really wanted to. I can't say that I enjoyed it all (some parts were bewildering, heart wrenching and downright horrible) but it was compelling and beautifully written.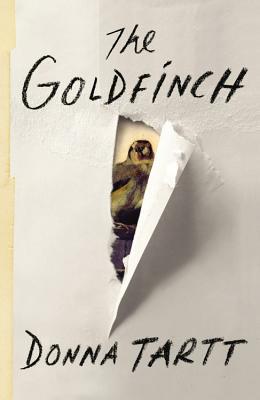 It also raised a lot of questions about early trauma, life without a mother and addictive behaviour not to mention the meaning of life itself and why we need art.
In fact, it's the sort of book you need to debrief about with everyone who has read it. I've had long conversations about it already with several friends and I think our February book club discussion will be a most interesting one. I'd highly recommend it but it's a book that is likely to leave an impression whether you love it or loathe it.
Switching gears in a big way, I also loved Big Little Lies by Lianne Moriarty. This book was Laugh Out Loud Central and many times I was left shaking my head and laughing at the various mothers depicted in this modern tale set in a suburban Sydney primary school.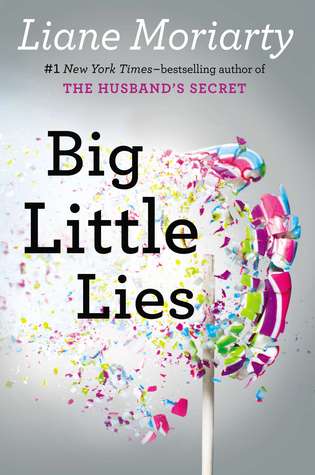 Despite it's often comical scenarios, catty dialogue and larger than life characters, this book was also surprisingly observant and touched on a couple of big issues. I can't wait to discuss this book with both my book clubs (it's on both lists) and find out if any of the characters in this book lurk at my friends' local school!
Several SnS readers on the Facebook page also highly recommended The Husband's Secret by the same author, so I'll be reading that next month. Thanks you and keep the book intel coming!
I've also nearly finished The Narrow Road to the Deep North by Richard Flanagan which I will definitely need to debrief about. Set in Burma and following the fate of a group of Australian POWS held by the Imperial Japanese Army, it's been brutal, harrowing and shocking in parts. I'll wait until I finish to deliver my final verdict, however, let's just say at this stage I'm seriously hoping there will be some closure with the main characters.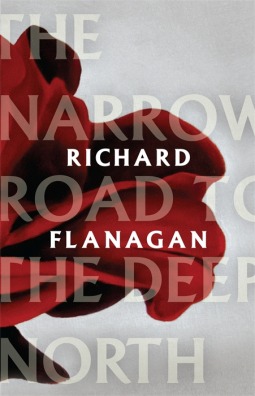 Have you read it? What did you think?
In the flicks department I've seen The Water Diviner, The Hobbit and earlier this week I saw The Imitation Game.
The Imitation Game was excellent.
Based on true events, it tells the story of loner and British Maths Professor Alan Turing who effectively designed and built the first computer in World War 2 as part of the Allies' attempt to break the encrypted Nazi code "Enigma" in order to decipher internal radio messages and therefore to help the Allies win the war.
Benedict Cumberbach is excellent in his lead role and gives an exceptionally convincing performance.
The supporting cast, featuring Tom from Downton Abbey (the late Sybils's husband, love him) and Keira Knightley, was terrific too.
Despite it being set during the War, there was not the usual graphic brutality which was a bit of a relief after seeing The Water Diviner and reading The Long Road to the Deep North. I've definitely exceeded my quota of war this month.
I was surprised by The Water Diviner. While there were some very confronting and graphic war scenes – I covered my eyes for most of them but even the soundtrack was bad enough – this film was also a story of tenderness, love, faith and hope.
I found the premise pretty compelling (and horrifying too): a father (Russell Crowe) who travels to Gallipoli to recover the bodies of his three young sons who do not return from their tour of duty. As a mother of three sons myself, I found this thread of the story particularly difficult and a bit too close to home. There may have been sobbing.
Despite this, it's a well told story, full of twists and turns. It also provides the lesser known Turkish perspective on Gallipoli.
The third and final film I've seen is The Hobbit. Whilst enjoyable, the lack of a recap or flashback at the beginning of the film meant that it took me a few minutes to work out what was going on (I should have watched it's predecessor beforehand).
It was certainly not of the same standard as The Lord of the Rings and the one battle scene plays out for most of the movie. I must confess that they lost me when Billy Connolly turned up as a Dwarf relative and spoke in his usual Scottish accent. It was a bit out of place to say the very least!
I did manage to squeeze in a couple of kids' flicks in December too – Paddington (divine) and Alexander's Very Bad Day with the Very Long Title (funny). I'm hoping to catch Paper Planes and Still Alice, as I've read the book, in the next week or so.
What have you been reading or watching this month? Have you read or seen any of these? Any recommendations or lemon alerts?