On Saturday I went to my first ever Finders Keepers Market in Melbourne and I will tell you right now friends, it won't be the last. Held twice a year and marketed as an "Indie Art & Design Market", it showcases new and emerging designers. This is the market to go to if you are on the look out for new and interesting jewellery, clothes and home wares at reasonable prices. In good news for our interstate friends, this market has upcoming markets in Sydney and Brisbane. You can find all the details here.
Held in the majestic Exhibition Building in Carlton, the market was jam packed full of fabulous stalls. My BFF and I spent nearly 3 hours going around the venue just once.
Despite the variety of products and designers, there were some definite themes overall: plenty of neon and handmade love in both jewellery and home wares and a nod to vintage in everything from letterpress stationery to retro prom dresses and the Frankie Magazine caravan (Frankie was a sponsor of the event).
I left with the overwhelming feeling that we have some incredibly talented designers and artists in Melbourne. It was all quite intoxicating and overwhelming on a sensory level. So much beauty and talented craftmanship in the one place.
It was great to see that much of what was on offer was at reasonable prices (say $25 – 30 for a great necklace) which is refreshing because over the last 5 or so years, shopping at markets has become more "boutique" and, as a result, more expensive at times than shopping at retail complexes.
I was also happy to see that most, if not all designers now have an online store or presence. Knowing this made going to the market more enjoyable too – knowing that if I saw something great but ran out of time or cash, I could browse at leisure later on.
Below is a highlights package of some of my favourite designers and products. There were plenty of other designers and stalls that I loved too, so if you would like to see the full suite of stall holders, head over to The Finders Keepers website.
A few favourites that are not included below (I was too busy trying/buying from them to take photos!) are the hilarious Able & Game (cards, calendars and invites), Mookah (unique screen printed skirts and home wares), Harper & Edie (gorgeous dresses and skirts) and Write to Me (vintage style cards, journals and other stationery products) and Dorothy & Evelyn (a one stop shop of fabulousness).
 JEWELLERY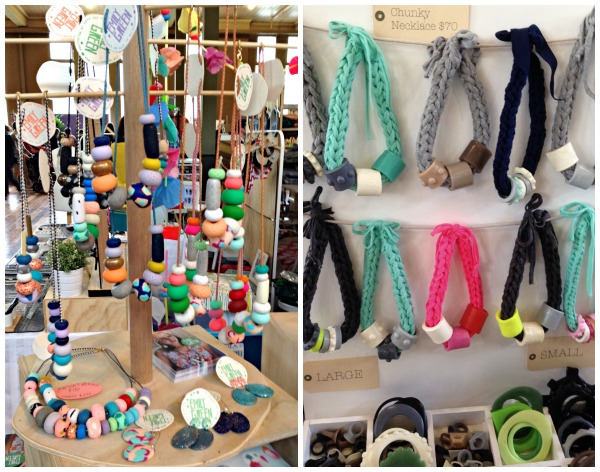 ABOVE LEFT: Emily Green     ABOVE RIGHT: Keep Resin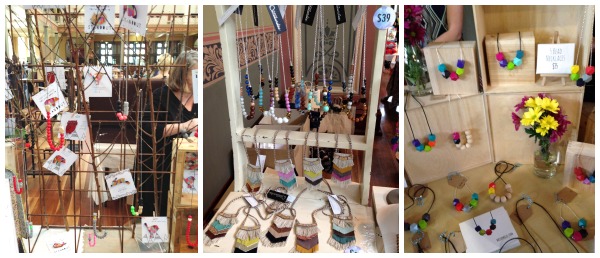 ABOVE LEFT: Itchy Bird   ABOVE MIDDLE: Oktoberdee
ABOVE RIGHT: Miss Emilies

ABOVE: Cloth Poppy
HOME WARES & STATIONERY

 ABOVE LEFT & MIDDLE: Crayon Chick
ABOVE RIGHT: The Rabbit and the Duck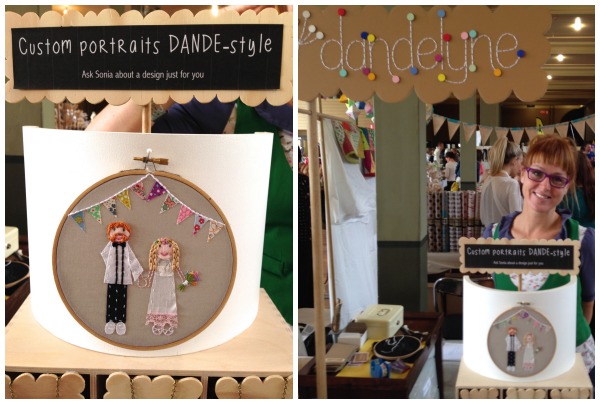 ABOVE: Dandelyne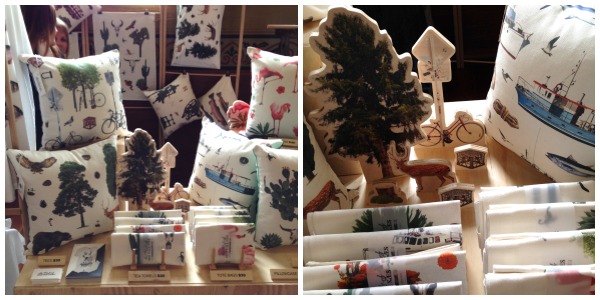 ABOVE: The Club of Odd Volumes

 ABOVE: Follow Store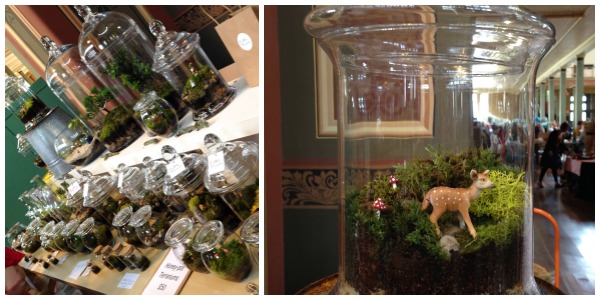 ABOVE: Little Lands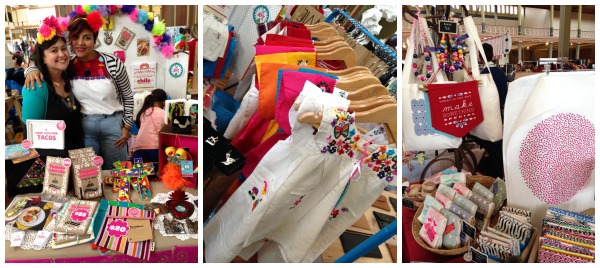 ABOVE LEFT & MIDDLE: Ave is Bird ABOVE RIGHT: Yardage Design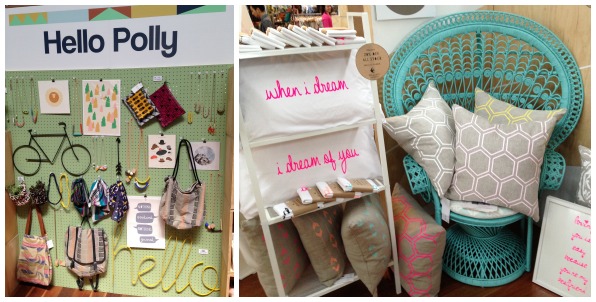 ABOVE LEFT: Hello Polly ABOVE RIGHT: Bird Meets Bliss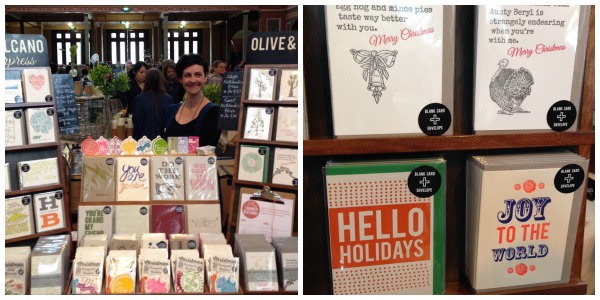 ABOVE: Olive and The Volcano Letterpress
On my Christmas wish list from the stallholders listed above are necklaces from Keep Resin and Poppy Cloth, a family portrait in cross stitch from Dandelyne, a neon/jute bowl from Crayon Chick and some deer cushions from The Club of Odd Volumes.
Finally, I posted a photo of some of my favourite market finds/purchases on the SnS Facebook page the other day. If there are any particular products that you would like a link to (or the relevant stall holder), please feel free to leave a message for me on Facebook or in this post and I'll send you the links.
So, that is my market wrap. What do you think? What was your pick? Will I see you there next time?