Didn't make it to the Finders Keepers market – a fabulous design market featuring over 250 stall holders – in Melbourne this past weekend?
No stress, I went and in today's post, you'll find my wrap of some of the best stalls at the market.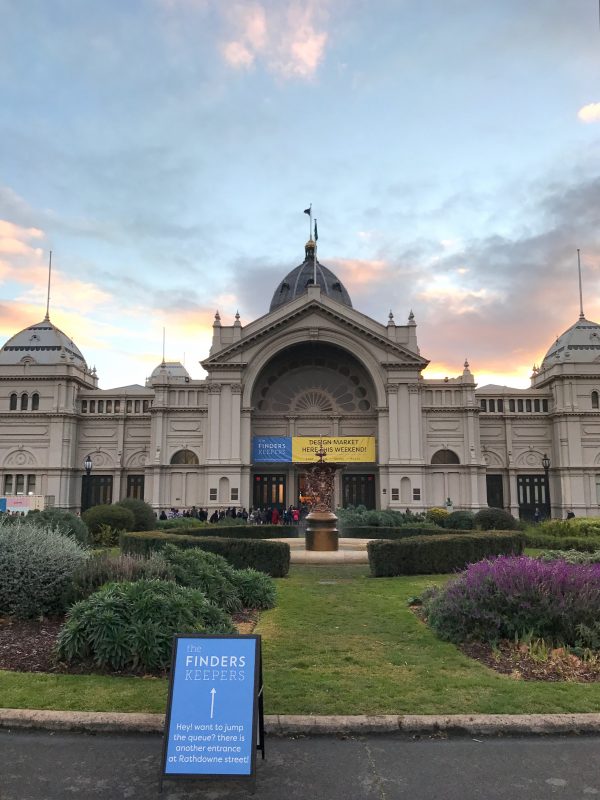 1. Fashion
There's always a good show at FK when it comes to fashion but this time around, it was great to see some smaller independent and Melbourne designed labels – Kindling, Devoi Clothing and Miranda Murphy – alongside some more established retailers such as Elk Accessories and Lazybones (check out their amazing online sale if you haven't already too).
I had a great chat with Jen and Donna from Frock Me Out, pictured below, a great little Adelaide label who specialise in all sorts of fabulously flattering frockery. I'll be wearing one of their frocks on the blog shortly, so stay tuned for that. In the meantime, you can check out their online store here.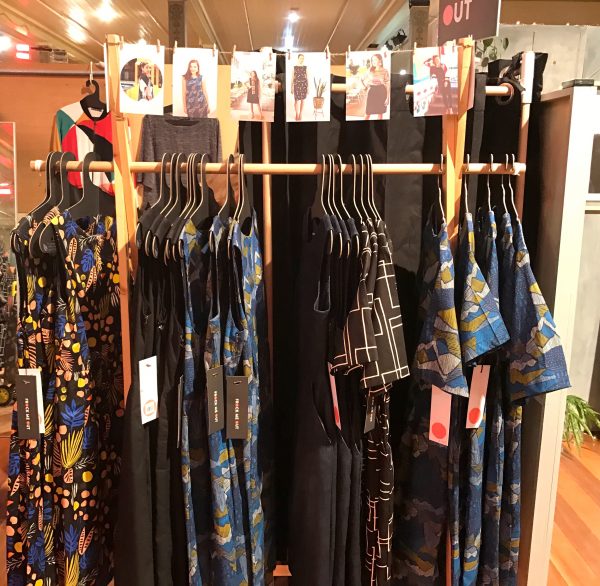 2. Jewellery
There's always loads to choose from in the jewellery department and if I had one take home message from what I saw at FK, it'd be that statement earrings – the bigger the better – are totally The Thing right now.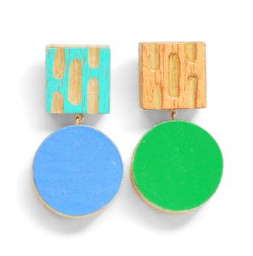 Shapes Earrings, $55 from Maclatchy
The crowds were at Meow Girl but for me, the oversized statement earrings at Maclatchy and Martha Jean caught my eye.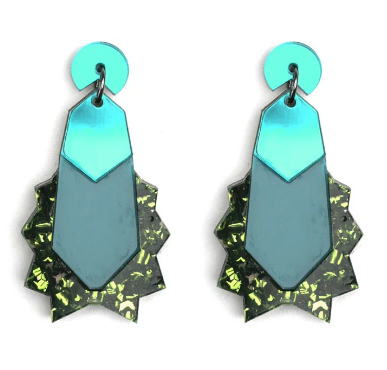 Kapow Earrings, $55 from Martha Jean
The gorgeous wares at Block Artt and Murphy Made are both well worth a look once their online stores are restocked too.
3. Stationery
I wish I could spend more of my life penning thoughtful messages on beautiful letterpressed cards and giving beautifully wrapped gifts with my endless supply of bespoke stationery. Alas.
But if I do want to dabble or find a special little something, from journals to To Do Lists, cards and gift tags, there's always a lot to love in the stationery department at a FK market.
For their wit, it's hard to go past the brilliant Able and Game.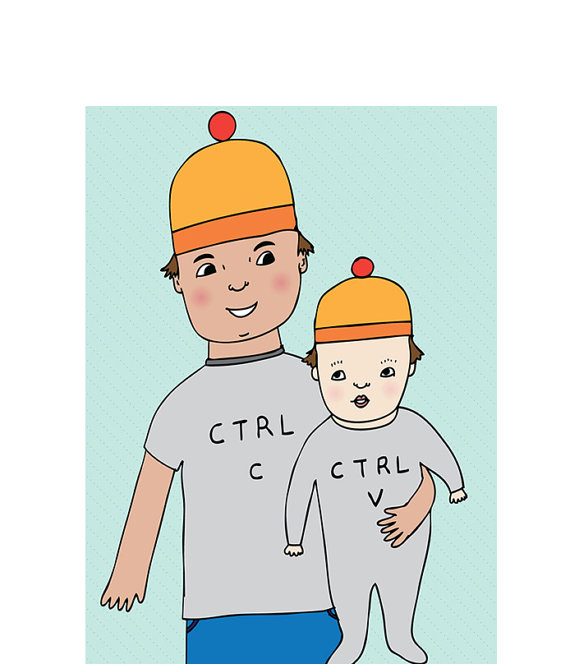 Father's Day Card, $5.45 from the Able and Game Etsy Store
If beautiful, limited edition cards are your thing, do check out Emma Kate Co., Write to Me and Bespoke Letterpress. I thought the fab offerings at Green Pea Books and Stationery ticked the value box too.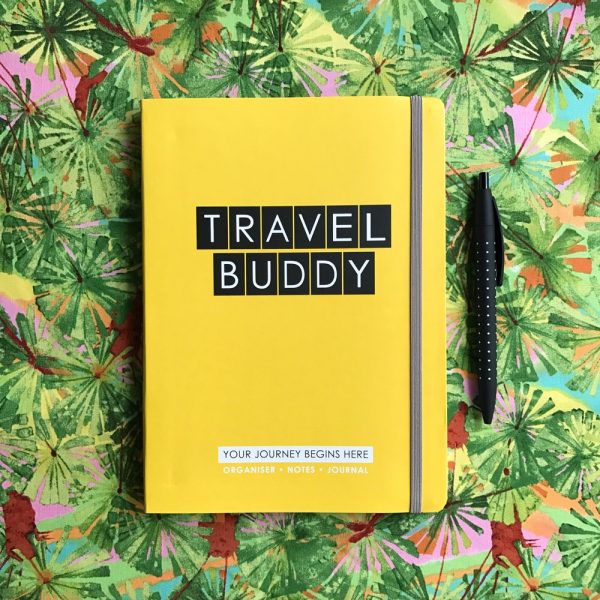 Travel Journal, $15 from Green Pea Books and Stationery
I was also a fan of the beautiful cards and gorgeous florals at Fabric Drawer.
4. Candles
I think Melbourne has almost hit it's candle high water mark. They are EVERYWHERE.
Of course I'm a big fan of the scented candle too – especially in Winter – and if a beautiful candle is ever on your shopping list, this is the place to come.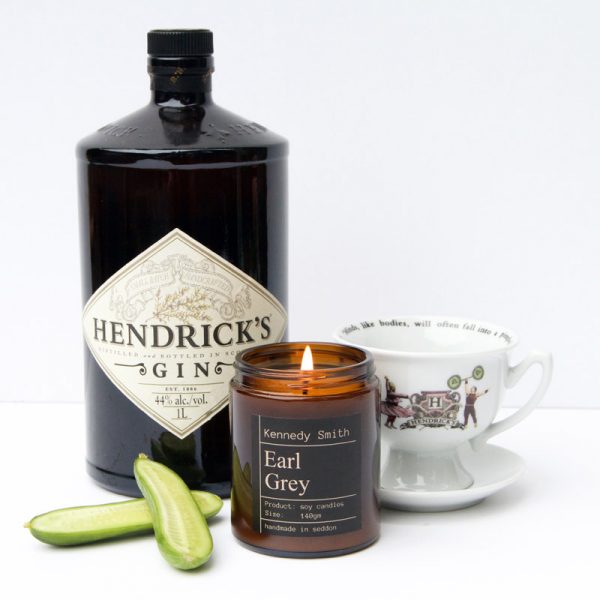 I do baulk at handing over a fifty for a candle though so I'm inclined to head to the fellas over at Kennedy Smith Soy Candles. Their candles are well priced – comparatively – and have divine scents. Their amber screw top jars are a winner too.
5. Art & Homewares
The thing I noticed this time more than any other was the great range of ceramics on offer. There were some seriously beautiful pieces which would make special gifts, although their price tags reflected their uniqueness.
I also loved the reusable food wraps from the clever cookies at Apiary Made. These are seriously gorgeous and would make a practical gift too.
As a fan of natives – especially proteas – and colour, the striking prints at Lamai Anne caught my eye. Check out her limited edition prints here.
I was also impressed with the artwork I saw and was happy to run into the talented artist Nicole Berlach, pictured below, sister of Emily Berlach of Bohemian Traders. Check out her online store here.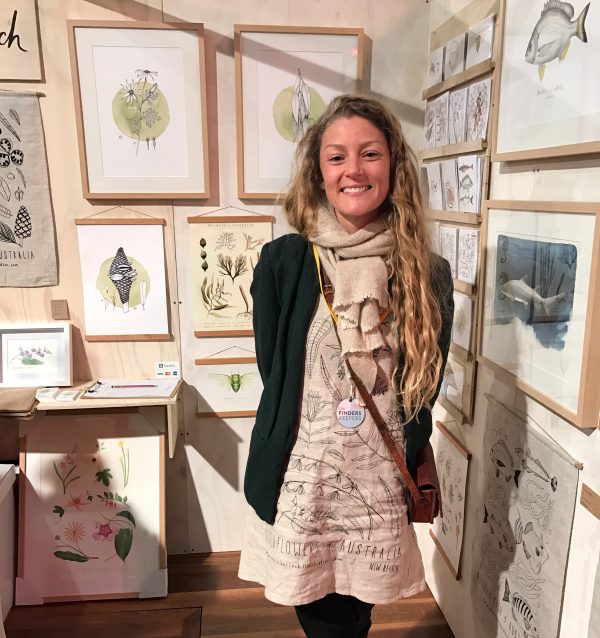 If you love finding boutique Australian fashion and homewares brands, you might also like to check out the following posts:
So over to you – did you go to the Melbourne Finders Keepers this weekend past? Or have you been before or to a Sydney or Brisbane event? Who are your favourite designers or which stalls did you love?